Want to whizz through the supermarket queues? Then you better check how many items you have in your basket before you waltz over to the self-serve in Coles.
12-Item Limit
The food chain has announced it's restricting the number of items to 12 on their self scanning machines in order to speed up customer shopping.
"We have found customers with small baskets can generally complete their shopping faster by using self-scanning check-outs," a Coles spokesperson told News.com.au.
Shoplifting At The Self Serve
This comes after Coles revealed it was cracking down on supermarket theft.
Research found that shoppers were more likely to steal at a self-serve machine, as there was no one to regulate them.
"We have had a lot of interest in self-serve check-outs and what is being done to reduce theft," says Coles spokeswoman Martine Alpins.
In a survey by Canstar Blue, almost one in every 10 shoppers admitted they had stolen from the self-serve section, with men being more likely to steal than women. WOW!
You don't need more than 12 items to make some of our healthy recipes, like this 5 Item, 5 minute Snickers mousse.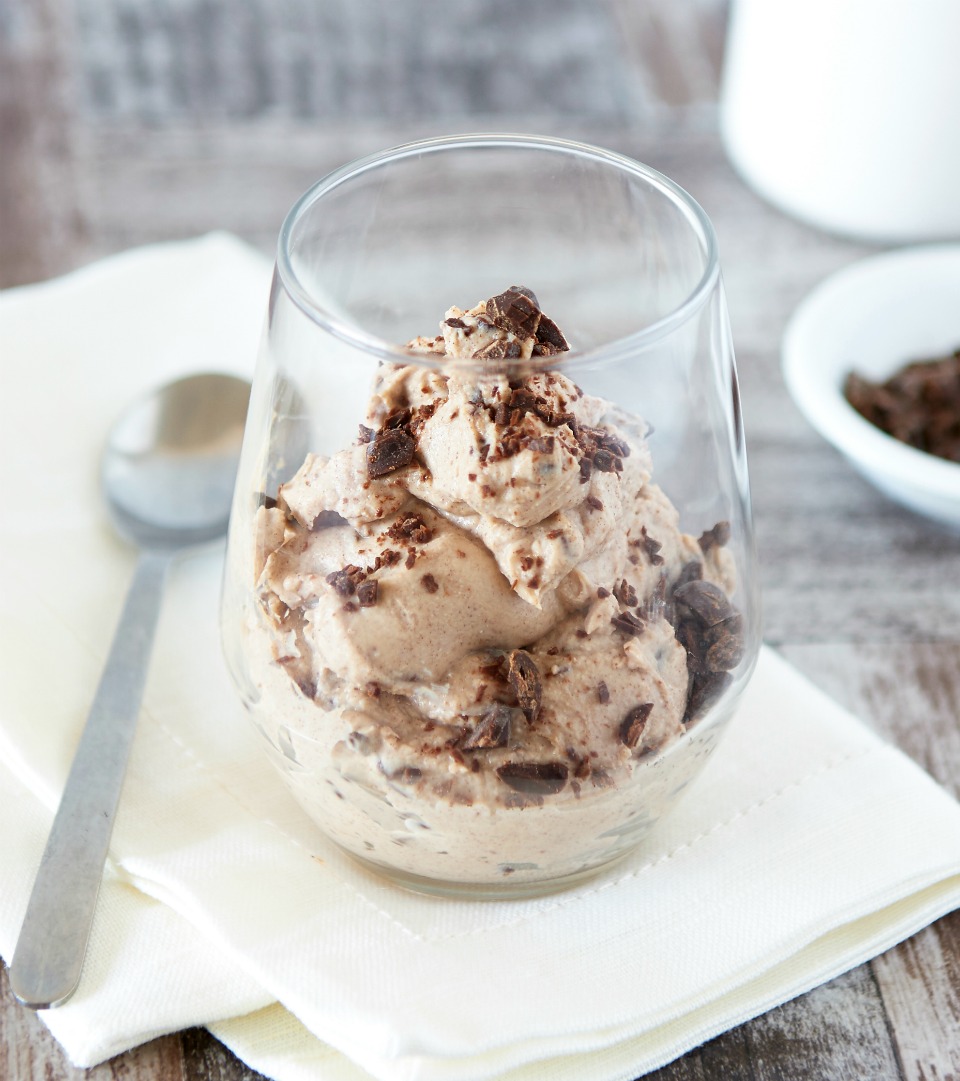 For more of our yummy recipes, click here.