6 Ways to Combat Constipation During Pregnancy
One of the many symptoms of pregnancy that most people prefer not to talk about is constipation. Constipation can strike at any time during pregnancy and after birth and it can be a pretty painful experience. If your bowels aren't bringing their A game to the toilet, then here are some things that can help you regulate.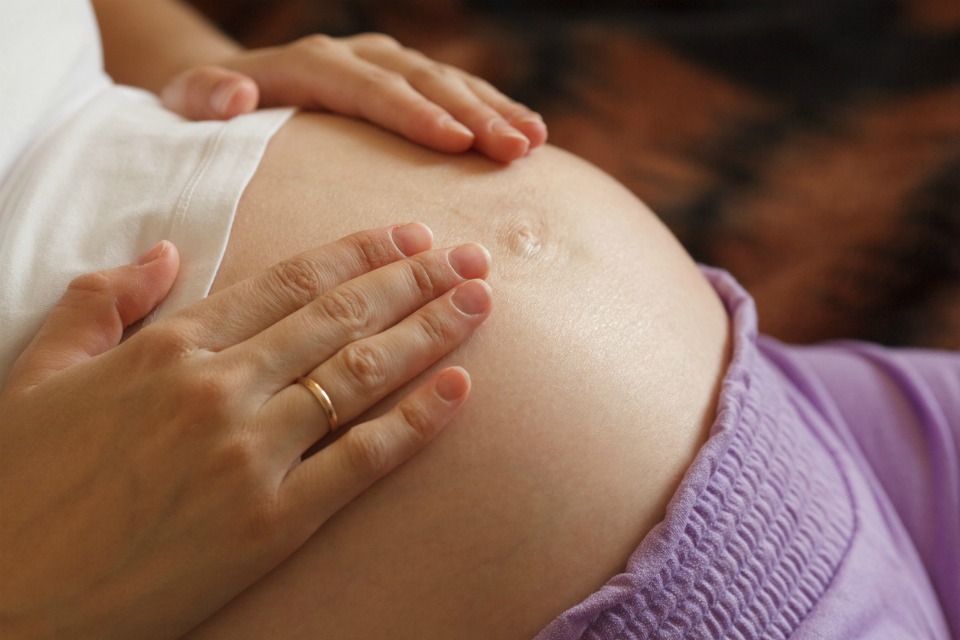 When you're having trouble with constipation, one of the most important things is to keep your fluids up, especially water. But what happens when water on its own isn't working? Then it's time to bring in the big hitters. Here are six additional things to try.
Soften With Fruits
The best fruits for your digestive tract? Apples, pears, apricots and prunes. You can eat them raw or add them to a smoothie. Or, you can cook the fruit on the stove, then mash it into a soft goo. Sure, you may feel like you're eating baby food, but it can help get things moving down there.
Supplement with The Healthy Mummy Pregnancy Smoothie
The Healthy Mummy Pregnancy Smoothie is a great pregnancy snack as it contains fibre, protein, folate, iron and a number of other vitamins and minerals that are all beneficial for a healthy pregnancy. However, for many mums, including Rae, it also helps with digestion.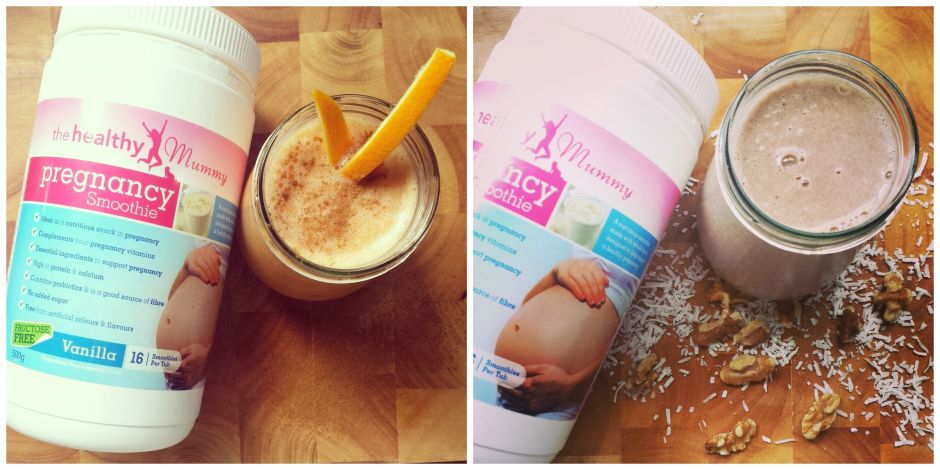 "I would go days between toilet breaks before and be very uncomfortable," Rae admits. "The probiotics, fibre and low constipation iron have fixed that problem for me and I feel fantastic for it."
Try oil
A spoonful of sugar may help the medicine go down. But a tablespoon of olive oil or coconut oil before each meal can also help soften stools. You can also try a tablespoon of honey every day.

Choose high fibre foods
Fibre is essential for a healthy digestive system. Two foods to add to the pregnancy diet? Almonds and flax seed, both of which are extra high in fibre.
Soak up watermelon seeds
Hailed as one of the top trends in superfoods this year, watermelon seeds can be your best friend when you're having trouble going to the loo. Midwives used to boil watermelon seeds to make a tea. You can buy watermelon seeds at health food shops. Or, you can consume your body weight in watermelon, which contains plenty of water to help push things along.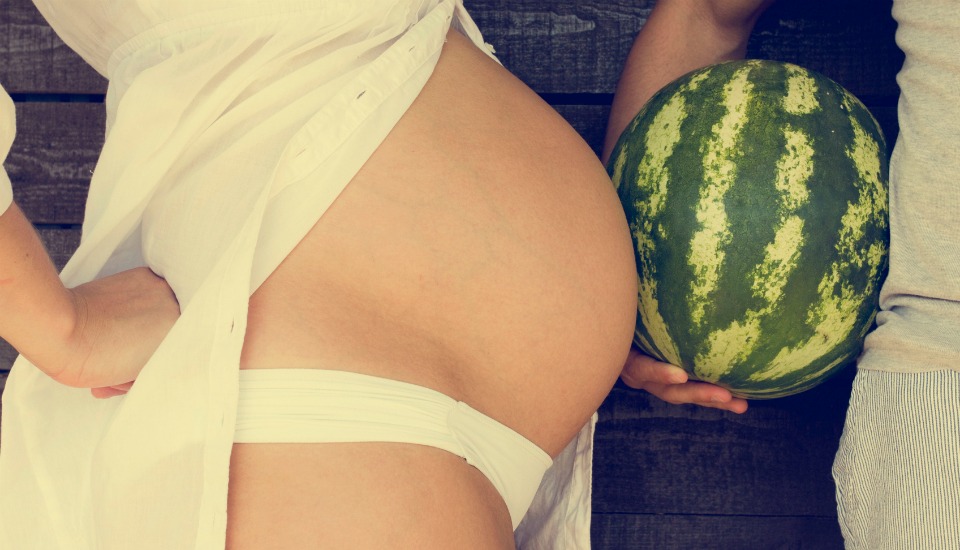 Sip chamomile tea
Calming and helpful for sleep, chamomile tea not only relaxes your mind, but also your intestinal tract. Limit to one or two cups a day, however, as some studies suggest chamomile tea may be linked to a higher chance of miscarriage in early pregnancy.
Of all the unwelcoming symptoms of pregnancy, constipation has to be near the top of the list (that, along with haemorrhoids). What other unexpected surprises can you expect during pregnancy? Check out our guides on what to really expect in the first, second and third trimester.