Can consuming fast food really delay falling pregnant?
The amount of fast food a woman consumes when trying to fall pregnant actually deciphers WHEN they may fall pregnant.
A recent study measured how big of a factor diet, in particular fast food, is for women who are actively trying to conceive.
"Our data shows that frequent consumption of fast food delays time to pregnancy," one of the study's authors, Jessica Grieger said.
See the full results below.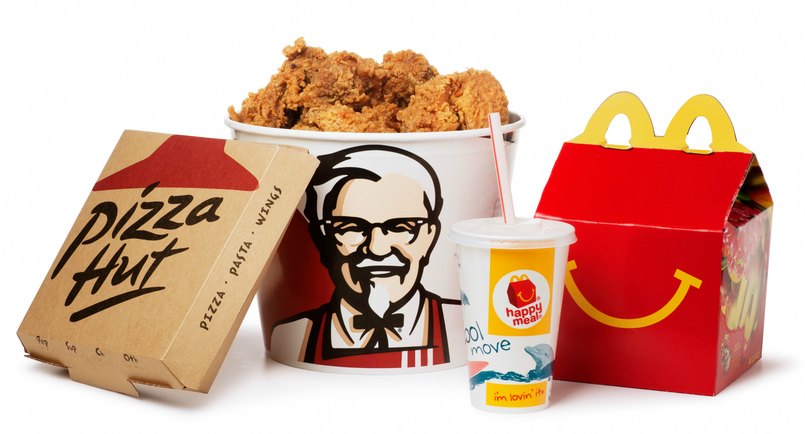 How fast food can impact your fertility
Having a treat every now and then is a general healthy way of living, something The Healthy Mummy and the 28 Day Weight Loss Challenge is aligned with.
Balance in your diet, even when trying to conceive is the best way to maintain a healthy weight, mind and body.
The study involved 5598 women in Australia, New Zealand, the UK and Ireland.
The first-time mothers were interviewed by midwives and were asked about their eating habits in the month leading up to their pregnancies. The study found that the women who consumed fast food 4 or more times a week took nearly 1 month LONGER to fall pregnant than those that rarely, if ever, consumed it (8-16% to be precise).
Need some inspo to quit the daily habit? This mum stopped eating fast food and lost 33kg!
What does this mean?
The study also looked at fruit consumption for fertility and found that women that ate limited fruit INCREASED their rate of infertility from 8-12%.
"The findings show that eating a good-quality diet that includes fruit and minimising fast-food consumption improves fertility and reduces the time it takes to get pregnant," Professor Roberts said.
If you have a hard time limiting fast food consumption, a good way to make the transition is to do small swaps. So if you're craving hot chips, try making them yourself by roasting potato or sweet potato in the oven and seasoning.
You'll not only save money but also calories as fast food can be laden with oil, MSG, and additives.
Overall, what we can take from this study is that if you're looking to fall pregnant, a healthy and balanced diet is key.
Our 28 Day Weight Loss Challenge is a tool that will help you to achieve this through our easy to use app.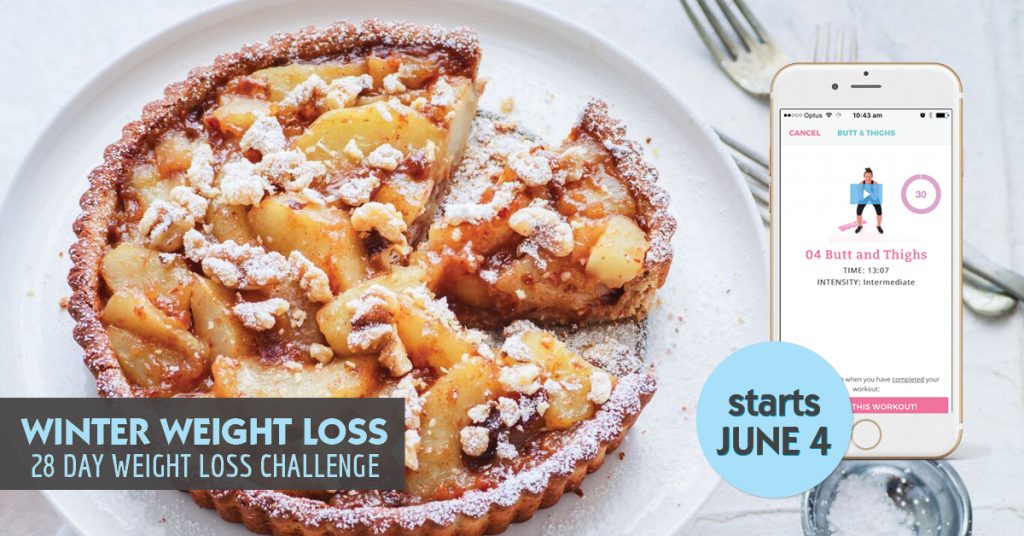 With more than 4,000 delicious (and healthy) recipes, 350 exercises & 24/7 support – the 28 Day Weight Loss Challenge  is designed to help you achieve weight loss in a healthy, safe and maintainable way.
To learn more about our challenge OR to join – click here.