It Costs HOW MUCH To Raise A Child In Australia?
The figures are in. And they are not looking great for Australian families. Aussie parents can expect to pay over 100k more than Americans to bring up their children.
Why is the number so high? And just how much can you expect to spend on raising your kids each year?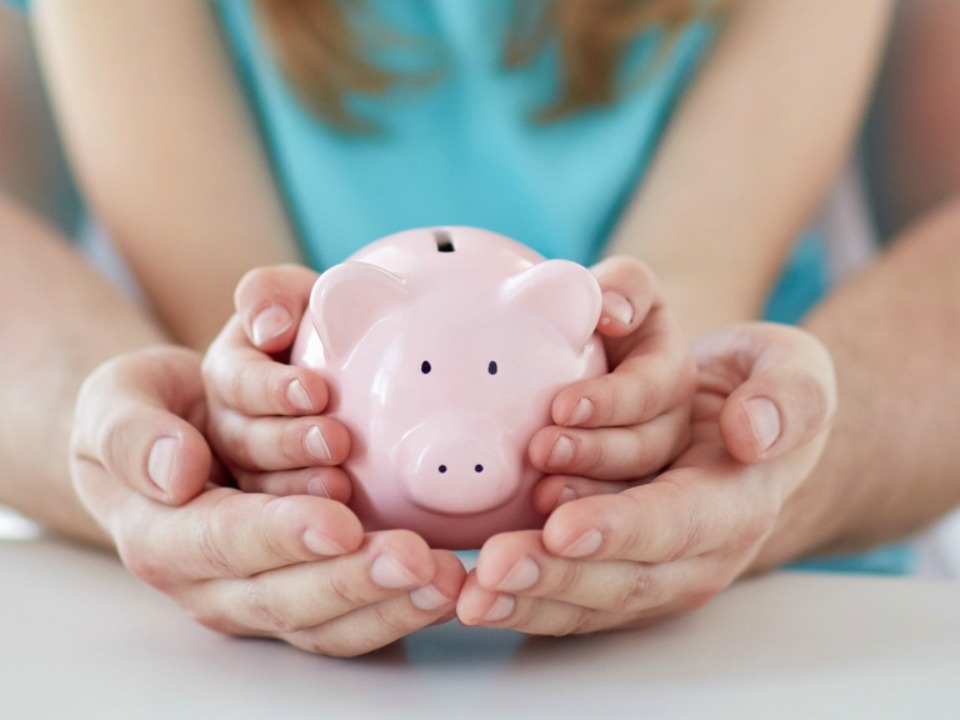 Recently the USA Department of Agriculture informed expecting parents that they should be preparing to pay over $233,000 USD (the equivalent to $311,000 AUD) to raise a child from newborn to the age of 17. This number has increased immensely over the past few years, but is still looking pretty good, especially in comparison to the latest Aussie figures.
Aussie Parents In For An Expensive Road
In the latest publishing, the cost of bringing up a child for a typical middle-income family in Australia sits at approximately $406,000. The cost of raising a child has risen twice as fast as incomes over the past decade and, with the changes to Centrelink, childcare and the Baby Bonus, you can expect this number to be even higher for 2017.
What are we paying for?
Bringing home baby
The first two years of your baby's life are going to be important ones. And they are going to cost you. Have a look at our baby essentials checklist to see what items you need (and what can be spared).
According to Stock Spot, "On average, parents will spend $144/week on their child which equates to $14,976 over 2 years." This includes big ticket items like prams, cots and car seats, as well as clothing, toys, food and an ocean of nappies.
The preschooler years
Some of the best memories you will make with your children happen when they are in this age group (three to five). But it's going to cost you! The biggest expense? Childcare, which is set to hit over $200 per day, as well as clothing, food, toys and entertainment, transportation and recreation such as swimming or music lessons.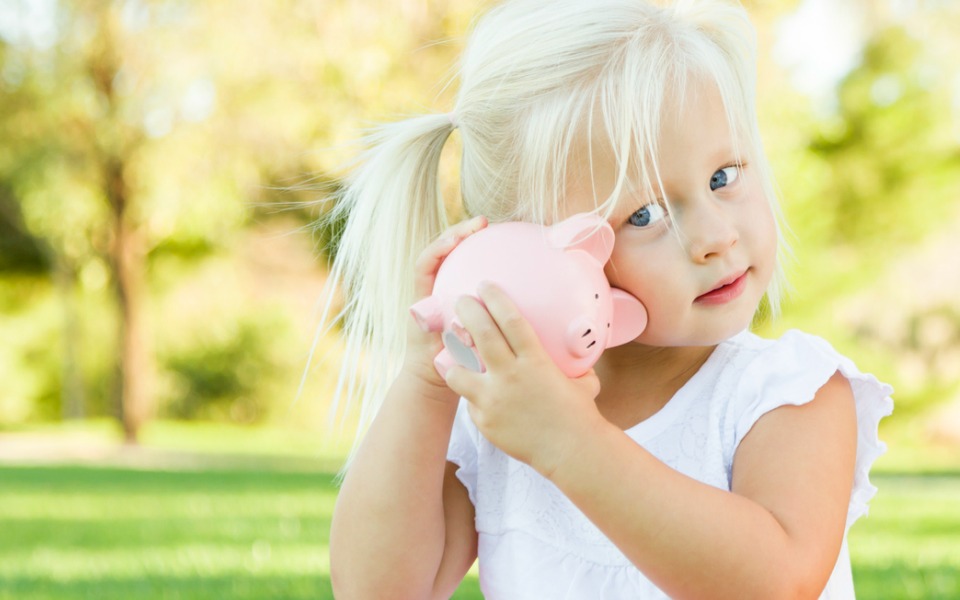 The primary school years
As your child starts school, you may not have the daycare fees anymore, but you will have a new cost – the rising cost of education, especially if your child is going to a private school. You can expect money to be spent on uniforms, school supplies as well as costs involved with sports, recreation, entertainment and technological gadgets that children simply cannot be without.
And let's not forget the costs of birthday parties and presents for the various kids. I swear we spend every second weekend at a birthday party (and spend around $20 per present too).
The teenager times
Many parents assume that the biggest costs are going to come within the first two years. But this is actually not the case at all. Once your child becomes a teenager, the costs are going to rise, considerably. You can expect to spend more money on education, entertainment, clothes and especially food.
Other costs and considerations
The National Centre for Social and Economic Modelling (NATSEM) has broken down the costs by categories and a whopping 20 percent of the total costs come from transporting the kid around (nearly $80,000). Other money sucking categories include recreation at over $50,000 (12 percent) and food at over $71,000 (18 percent).
Childcare takes up around 7 percent of the total costs and clothing, health and furnishings all sit at 6 percent. Education is actually a lot lower than expected around the 5 percent marker (over $22,000) and housing sits at 10 percent, or upwards of $38,000. Other categories include fuel and power, services and other.
Although the costs look considerable (and scary), keep in mind that there are ways to save money on baby essentials and on your weekly food bill. Plus Westpac just offered $200 to all babies born in 2017. That's at least 10 packs of nappies…if you shop on sale.