More Couples Opting For IVF Gender Selection To Avoid Disappointment
The frustration, sadness and guilt that comes with gender disappointment is one that many women experience behind closed doors. But we are one step closer to designing our dream families with IVF gender selection currently being reviewed (and possibly legalised) in Australia.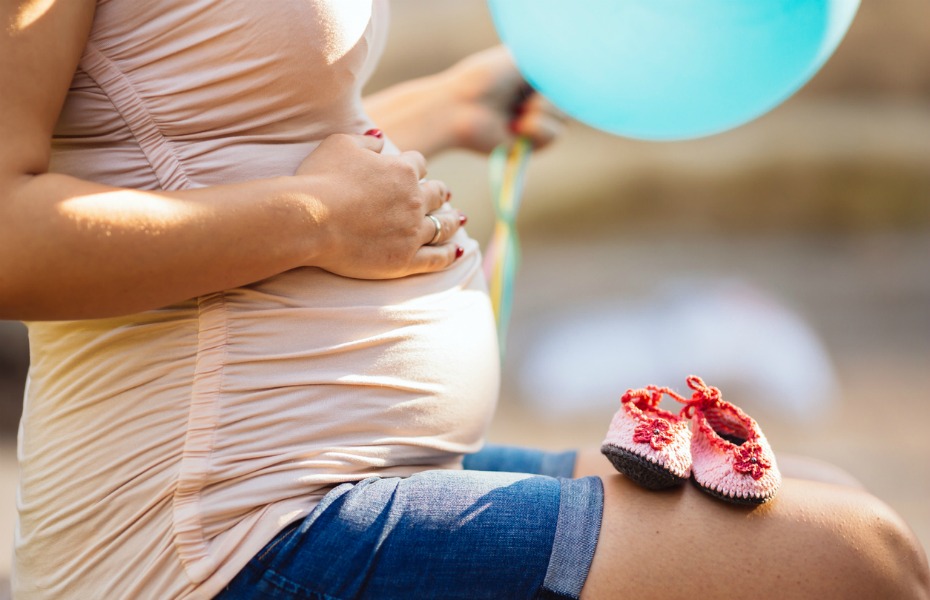 "My Family Didn't Feel Complete"
Although Sara* already had three children and knew what to expect, she admits she was more nervous before her fourth pregnancy ultrasound than ever before. Why?
Because, already blessed with three boys, Sara and her husband were praying for a girl. After consulting with experts and following the 'girl' diet to perfection, Sara tells The Healthy Mummy that the sadness she experienced when she discovered her fourth child was another boy was unbearable.
"I felt sick to my stomach for weeks," Sara admits. "It felt like I had been cheated. I felt like my family would never be complete. Of course, I was still happy to have a healthy child, but the dream of having a daughter, a dream I've had since childhood, was taken away in an instant." 
This sinking feeling that Sara experienced is not uncommon. Known as gender disappointment, it happens more often than we realise. And it can be devastating.
Many families are going to great lengths to ensure they are not hit with gender disappointment by opting to select the sex of their unborn baby.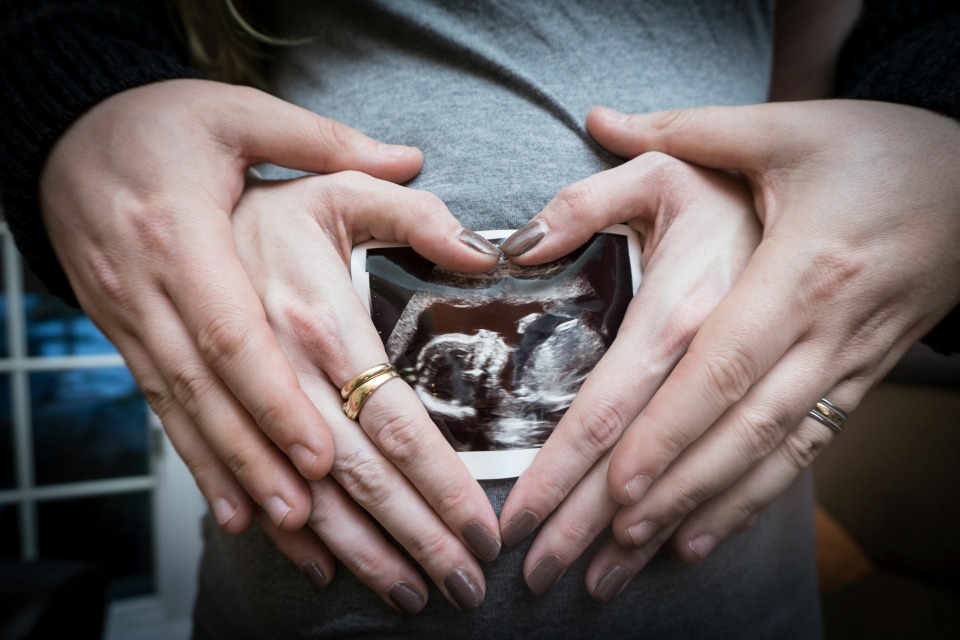 How IVF Gender Selection Works
IVF gender selection involves choosing which gendered embryos are placed in the womb, thus manipulating whether the woman will carry a boy or a girl. There are a few different methods but PGD (Preimplantation Genetic Diagnosis) is most common. How it works is a woman undergoes fertility treatment to help her grow multiple eggs. These are then taken from the womb, along with the sperm from the father and the embryos are created in the lab. The embryos are then analysed for male or female chromosomes before the chosen gender embryos are returned to the womb.
You can see where this procedure can get controversial with many people believing that IVF gender selection could lead to 'designer babies'. It may also compromise the idea of unconditional acceptance between a parent and child, create an imbalance of men and women and push the gender stereotypes that society is trying to sway against.
How Much Would You Pay To Choose The Sex Of Your Baby?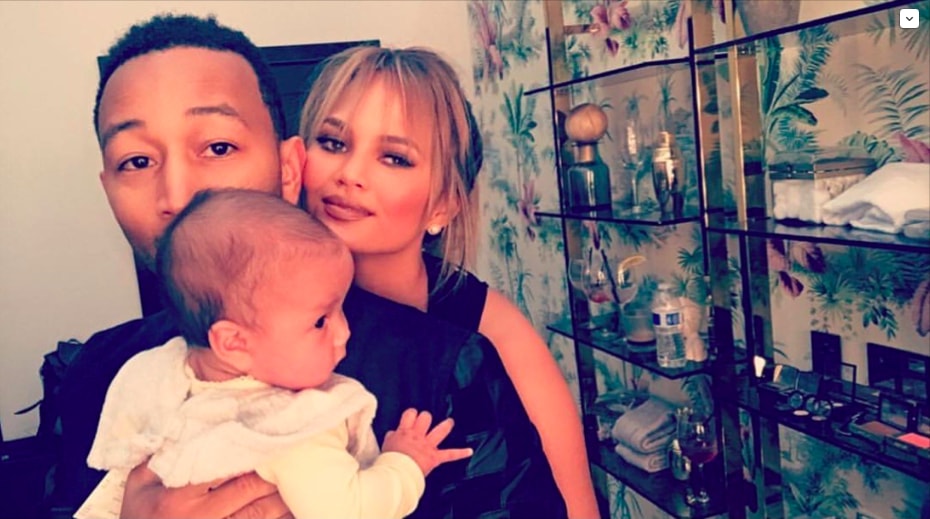 Chrissy Teigen and John Legend made headlines when they admitted to choosing the gender of their daughter, Luna (and preparing to choose a boy for their next child). But it is not just celebrities who are doing it.
While IVF is currently available in Australia (for the estimated cost of around $10,000), gender selection through IVF is not. Many Australian couples are not letting this get in the way of their gender driven dreams, travelling overseas to America to undergo IVF there, which allows for gender selection and costs about $30,000 to $50,000 for a single round of IVF. This doesn't include the additional expenses including travel and accommodation costs.
IVF Gender Selection May Soon Be Available In Australia
At this stage, many methods that manipulate fertilisation, including IVF gender selection, are banned in Australia. Unless there is a medical reason for it, couples trying for a baby through IVF in Australia are not able to pick their gender.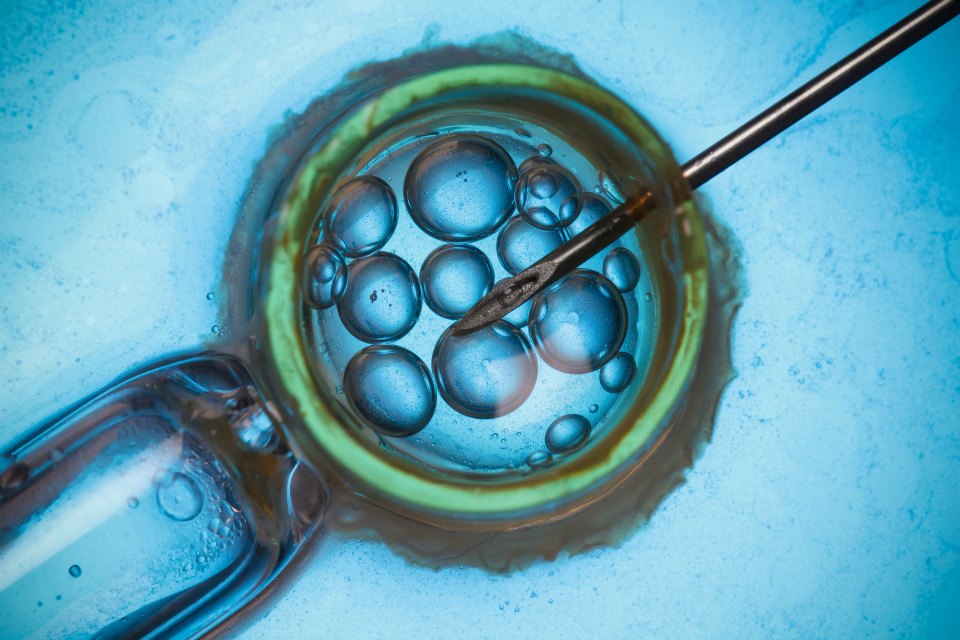 This has been the case for several years now, but it may all change with The National Health and Medical Research Council (NHMRC) currently reviewing Australia's IVF industry.
The NHMRC are fully aware that many Australian couples are travelling overseas to have this procedure done and would prefer this to not be the case. Under the proposed legalisation of IVF gender selection, parents may be able to select the gender in some instances.
"We won't allow it with firstborns, to avoid serious gender bias," NHMRC review panel Ian Olver said, "but these parents feel so strongly that they want a third or fourth child that's a different sex that they're prepared to spend a lot of money."
It is unclear when the new legislation will be out, and, if IVF gender selection is approved, how much it will cost. But, for some couples, the promise of the perfect family is often well worth the price.
For everything you need to know about mentally and finanically preparing for IVF, click here.