Crazy Birth Stories of 2016 That You'll Have To See To Believe!
Every birth story is amazing. But these ones take the cake for being absolutely jaw-droppingly insane!
Come and read the birth stories that made us all do a double-take this year and meet the 2016 babies that will certainly be hearing stories of their crazy entrances into the world on their 21st…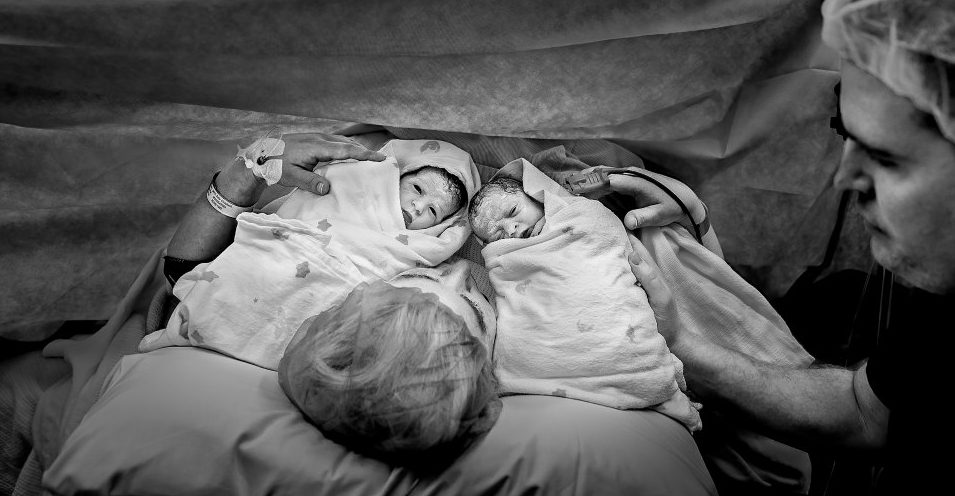 2016 was certainly a big year for babies! Celebrities that welcomed little ones into the world included Ashton Kutcher and Mila Kunis, Pink and Carey Hart, Bec and Chris Judd and Jamie and Jools Oliver (among dozens of others!).
But it's the birth stories from non-celebrity parents that have really captured the world's attention. Revisit the craziest birth stories of 2016.
Wife Births Baby Number 4 En Route To Hospital
Let's start off with a story to get the motors running. Little Parker was born en route to hospital, on a freeway in Los Angeles, while stopped at a red light. This was the fourth child for Jesse and Patty Snider and mum Patty breezes through the birth. Dad Jesse even manages to film it!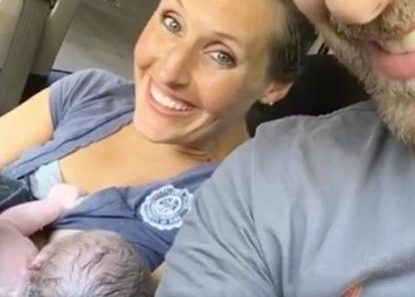 Premature Baby Delivered Mid-Flight
Turns out, giving birth in a form of transport was the trendy thing to do in 2016. Just ask Siripa Day who gave birth to her son 21,000 feet above sea level on a turbulent flight! Baby Armando was 7 weeks premature but born healthy. Wowsers.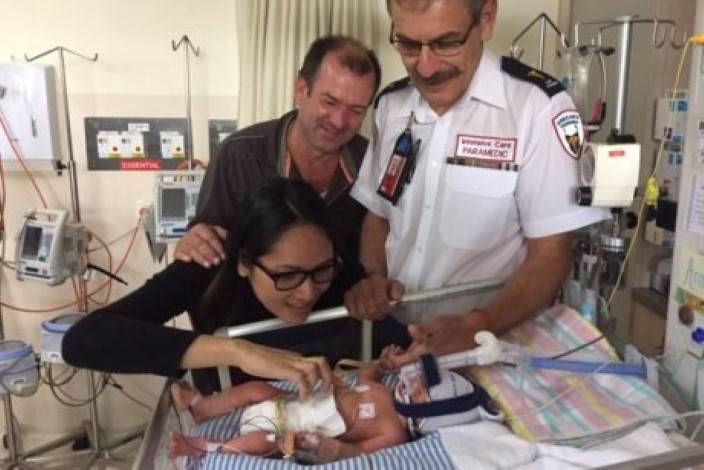 One Baby, Two Birthdays – Baby Born At 23 Weeks Is Reborn 12 Weeks Later!
Little Lynlee Hope's story is also quite incredible! After discovering a large tumour in the baby's spine, doctors removed little Lynlee from her mother's uterus at just 23 weeks gestation.
After the surgery to remove 90 per cent of the tumour, Lynlee was placed back inside the uterus and the womb stitched. She was then 'reborn' 12 weeks later, on 6 June 2016.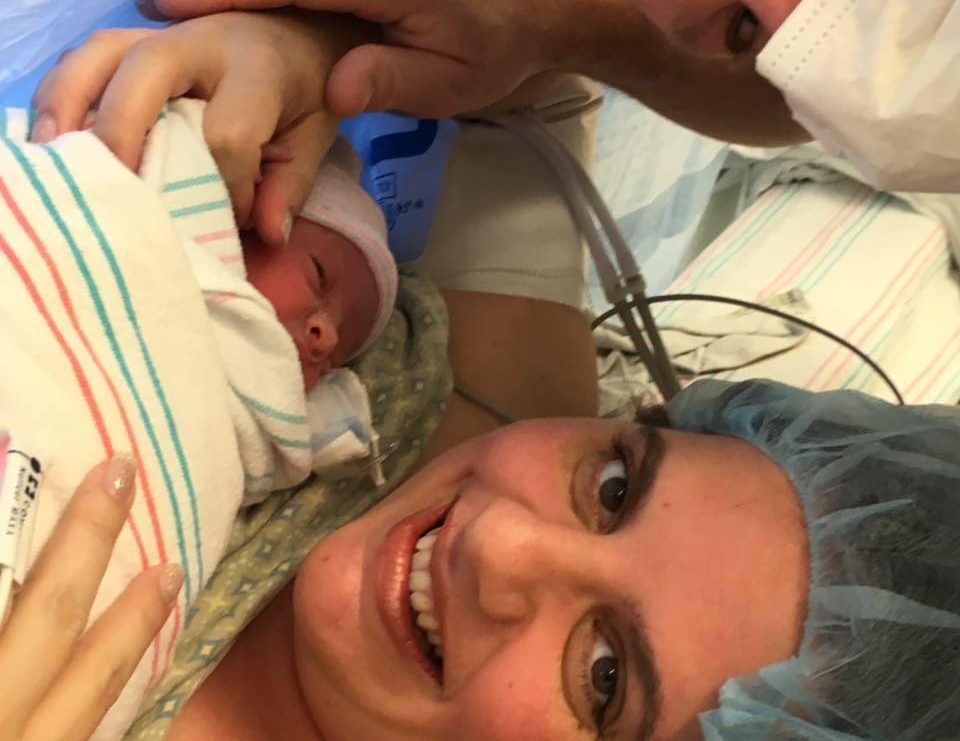 Incredible Natural C-Section With Baby Born En Caul
En caul births (when bub is born with the amniotic sac intact) are incredibly rare. But a baby born en caul through a natural c-section? That is pretty much unheard of. Until this year.
Check out this video which shows the baby pushing his way out naturally with each contraction, through the caesarean cut, still in the amniotic sac. Incredible!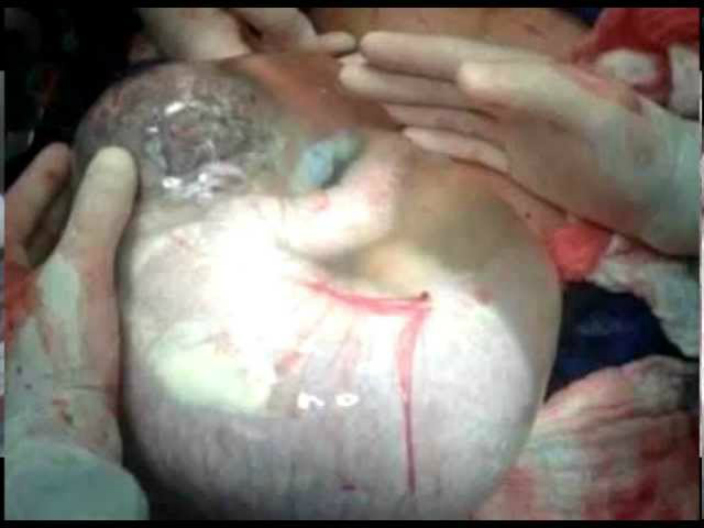 SURPRISE, You're a Mum! Woman Gives Birth Nine Hours After Finding Out She's Pregnant
You've probably heard of women who don't realise they are pregnant, but does it ever actually happen? Turns out, yes. Despite taking six pregnancy tests, all of which came back negative, Amanda Francis discovered she was pregnant after experiencing serious cramping.
Nine hours after discovering she would be a mum, she welcomed her son. Talk about a surprise of a lifetime!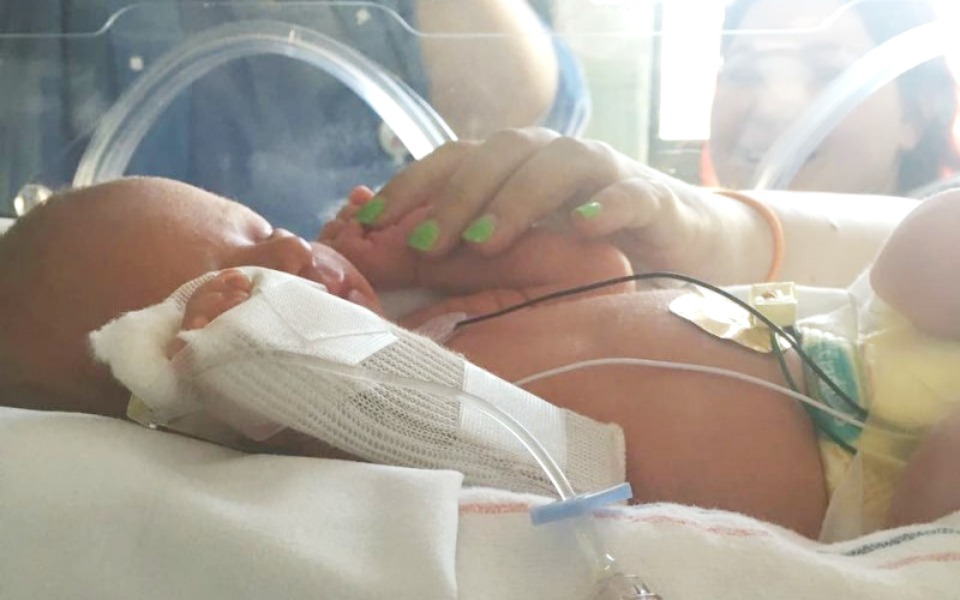 Eight-Year-Old Delivers Newborn Sister
2016's Brother of the Year award goes to Marcus Caffery who managed to calmly deliver his baby sister with the guidance of hospital staff on the phone.
And we've got the recording to prove it!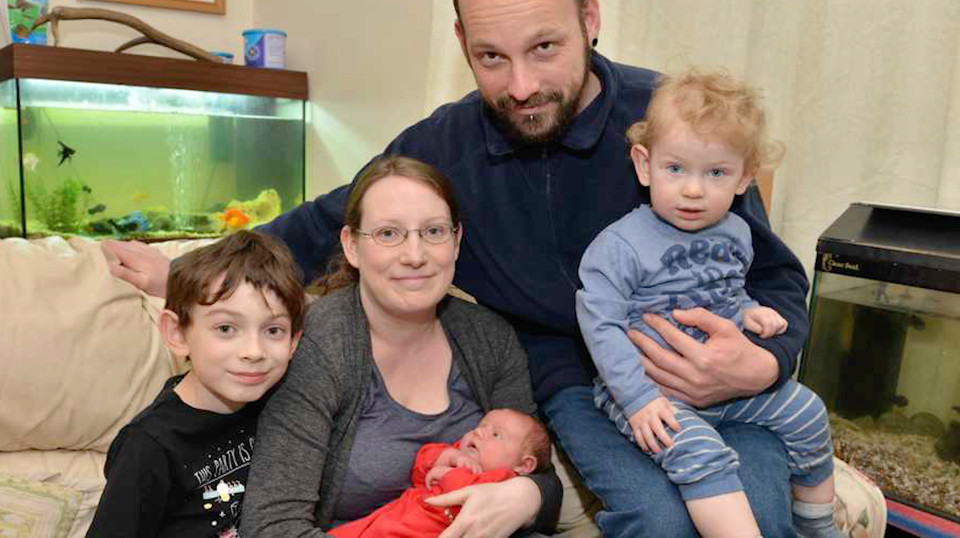 Woman Falls Pregnant While Already Pregnant After Having Sex Only Once
Next on our list of crazy birth stories is the one of Charlotte and Olivia's birth. They were conceived ten days apart and after their parents only had sex once.
How is that even possible? Through an incredibly rare phenomenon known as superfetation.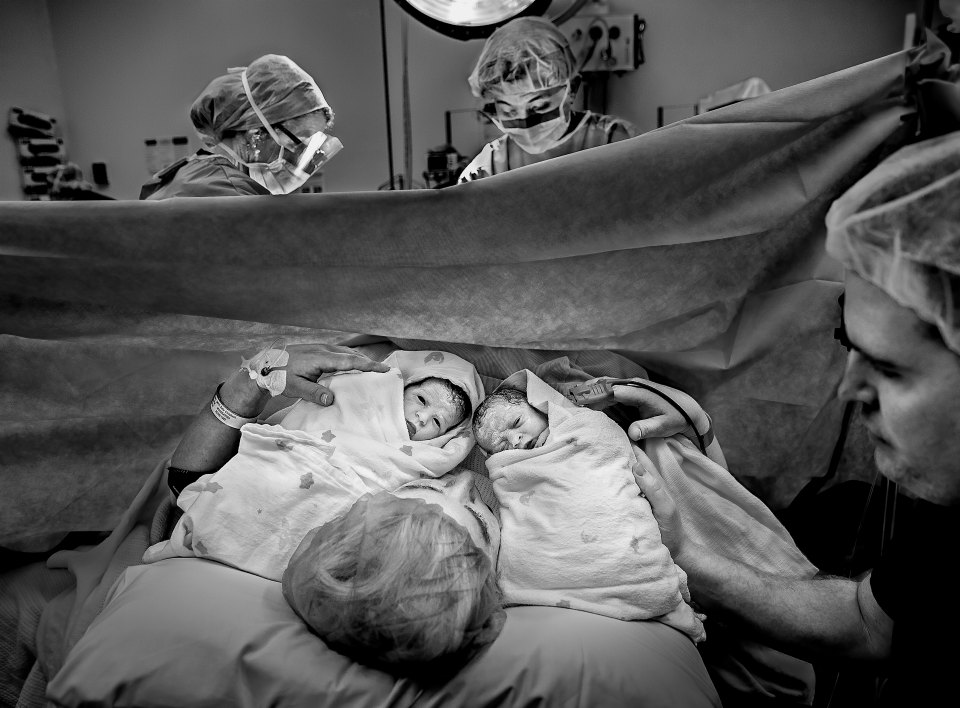 Woman Has Baby Using Ovary Frozen During Childhood
We will end our round up of crazy birth stories with a world first. 2016 marked the first time ever a woman had a baby using an ovary frozen during her childhood.
Moaza Al Matrooshi had her right ovary removed and frozen when she was nine years old before undergoing childhood cancer treatment.
Last year surgeons transplanted ovarian tissue back into her body and Moaza was blessed with her miracle son last month.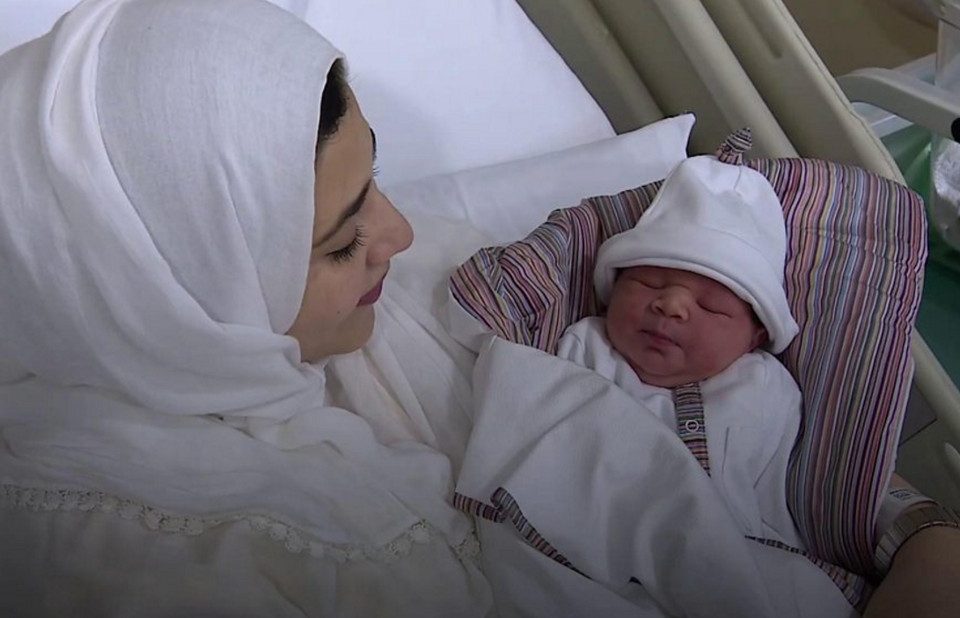 Want more craziness? We've got even more insane birth stories right here.
And be sure to check back soon for our seriously off the wall labour stories of 2016.