Are you having twins but struggling to pick two names that go together for your little ones?
Lifestyle One has come up with a bunch of cute monikers that go together whether you're having twin girls, twin boys or different gender babies.
Top Twin Girl Names
Eve and Zoe
Meaning: These names both mean 'life' in Hebrew and in Greek.
Esme and Imogen
Meaning: Esme means 'beloved' and Imogen means 'beloved child'.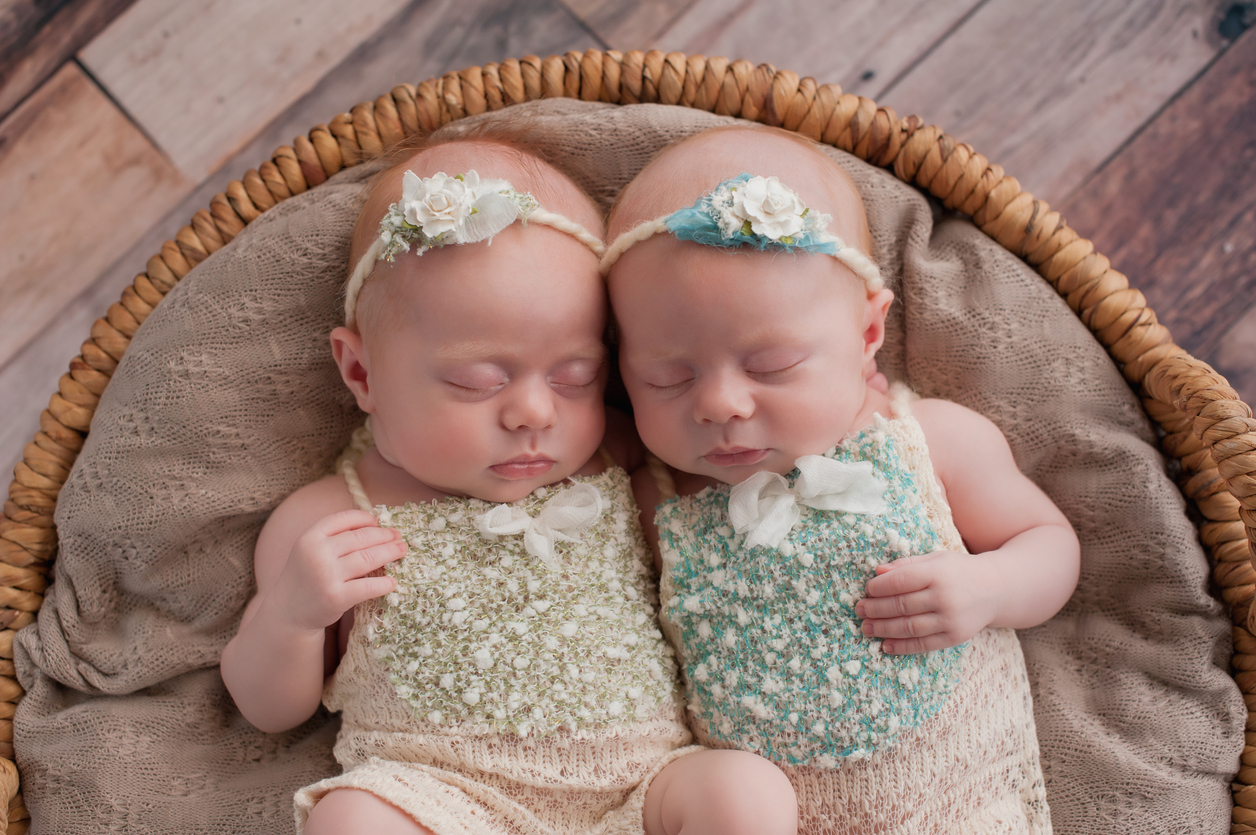 Belle and Ava
Meaning: Belle means 'beautiful' in French and Ava means 'life', so together these names make 'beautiful life'.
Faith and Hope
Meaning: From the saying faith, hope and charity. These names are very inspiring.
Arabella and Callista
Meaning: These names both mean 'beautiful'.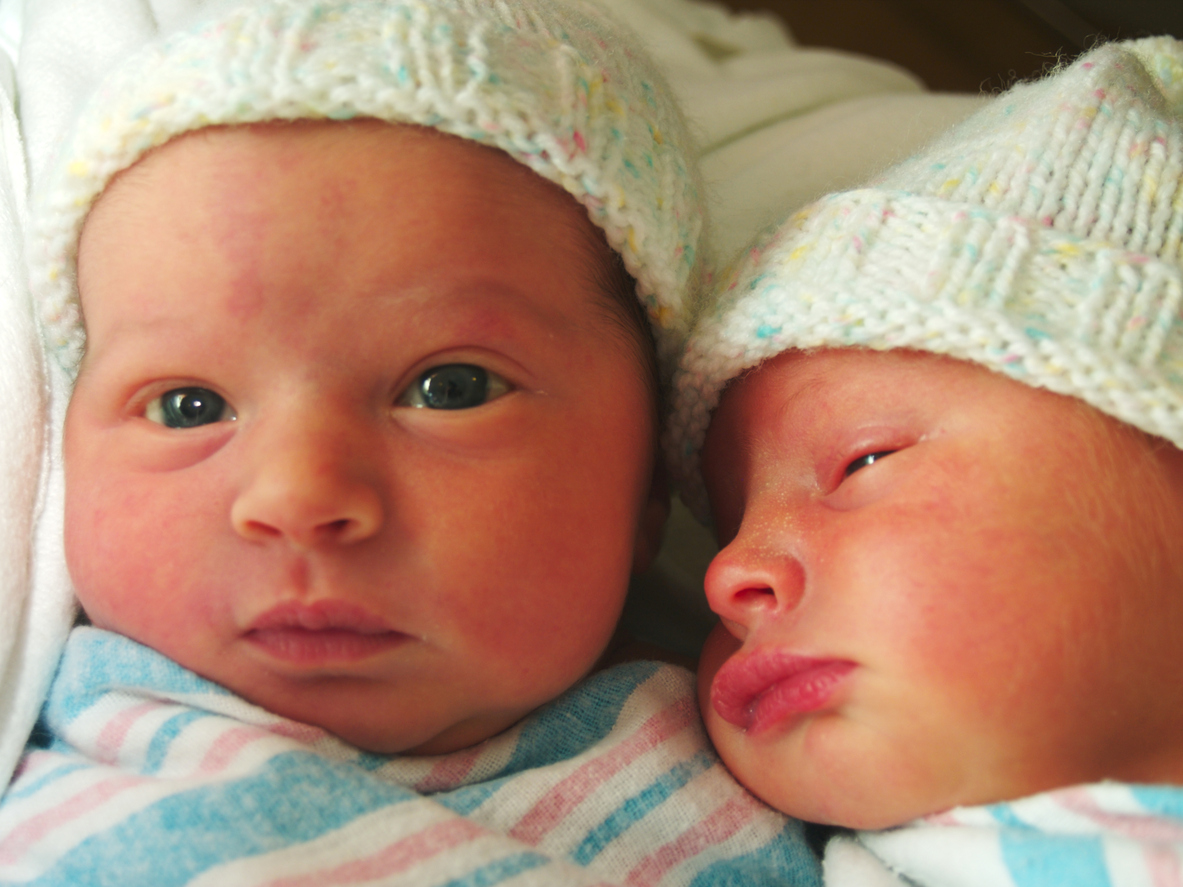 Clara and Niamh
Meaning: These Irish names have opposite meanings but still go well together. Clara means 'little dark one' and Niamh means 'bright'.
Marcella and Matilda
Meaning: Are you inspired by warrior-like women? Marcella means 'warlike' while Matilda means 'battle-mighty'.
Top Twin Boys Names
Vincent and Victor
Meaning: Vincent means 'to conquer' and Victor means 'conqueror'.
Chance and Chase
Meaning: These monikers sound so adorable when paired together. Chance means 'chancellor' in French, while Chase, which is also French, means 'to hunt'.
Elijah and Joel
Meaning: These cute boy names both mean 'God' in Hebrew.
Ethan and Wyatt
Meaning: Ethan means 'strong' while Wyatt means 'brave in war'.
Jaxon and Jamie
Meaning: These names both mean 'son of Jack or Jacob'.
Jason and Jonas
Meaning: Two little Js, these names are so sweet together. Jason means 'to heal' while Jonas means' dove'.
Teddy and Angelo
Meaning: Teddy means 'wealthy guardian' while Angelo means 'angel'. So together you've got a wealthy guardian angels.
Twin Boy And Girl Name Combos
Ezra and Ophelia
Meaning: These names both mean 'helper'.
Bonnie and Beau
Meaning: Bonnie means 'beautiful' while Beau means 'handsome'.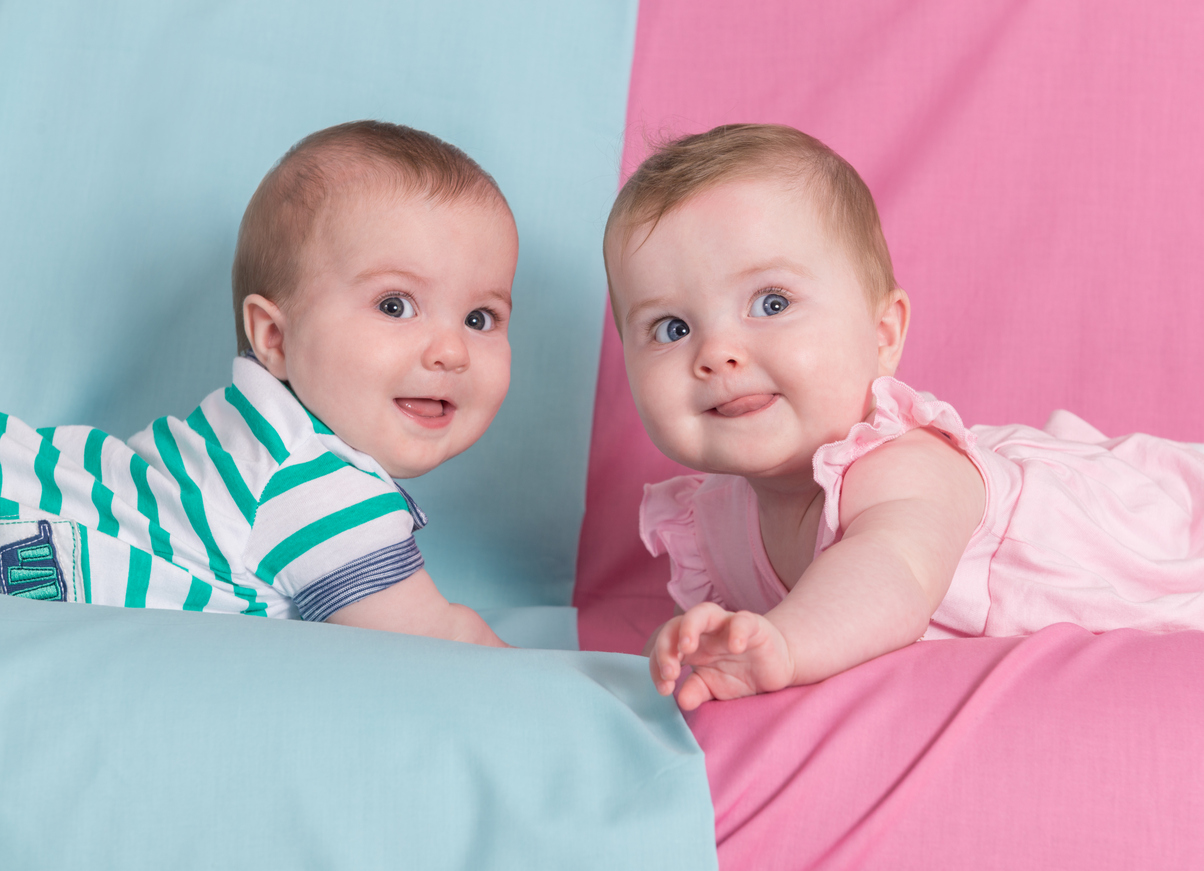 Mateo and Zanetta
Meaning: These exotic Spanish names both mean 'God's gift'.
Aiden and Neve
Meaning: Want names that mean the opposite but compliment each other for your babies? Aiden is Celtic and means 'fire' while Neve is the Italian word for 'snow'.
Zander and Zoe
Meaning: There aren't many baby names that begin with the letter Z, but these are so gorgeous when paired together. Zander comes from Alexander and means 'defending men' while Zoe is Greek and means 'life'.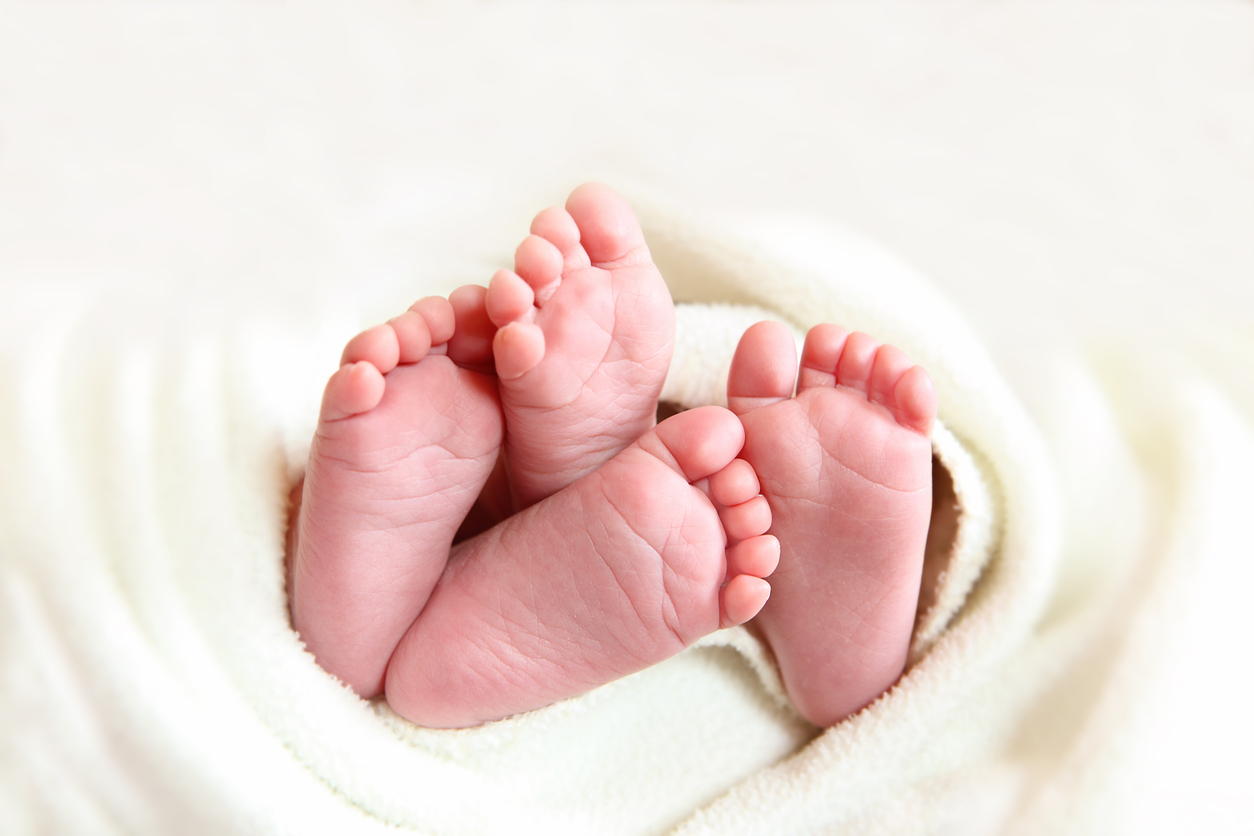 Emma and Noah
Meaning: Want bubs with 'adventurous' names? Emma means 'universal' while Noah means 'rest, wandering'.
Felix and Fiona
Meaning: Felix means 'happy, fortunate' while Fiona means 'fair'.
Meanwhile, check out these other quirky twin names.
For more baby name inspiration, click HERE.