The way this dad revealed the birth of his premature son will MELT your HEART!
These parents had the shock of their life when their son, who wasn't due until December 29, made an early entrance into the world.
Ryan Johnson had surprised his girlfriend Laura Harris on her 30th birthday with a proposal not long beforehand, but it seems their baby wanted to do a surprise of his own, arriving nine weeks early!
Ryan decided to announce the news to family and friends with a cute message and video on Facebook. Since then, his sweet note has gone viral…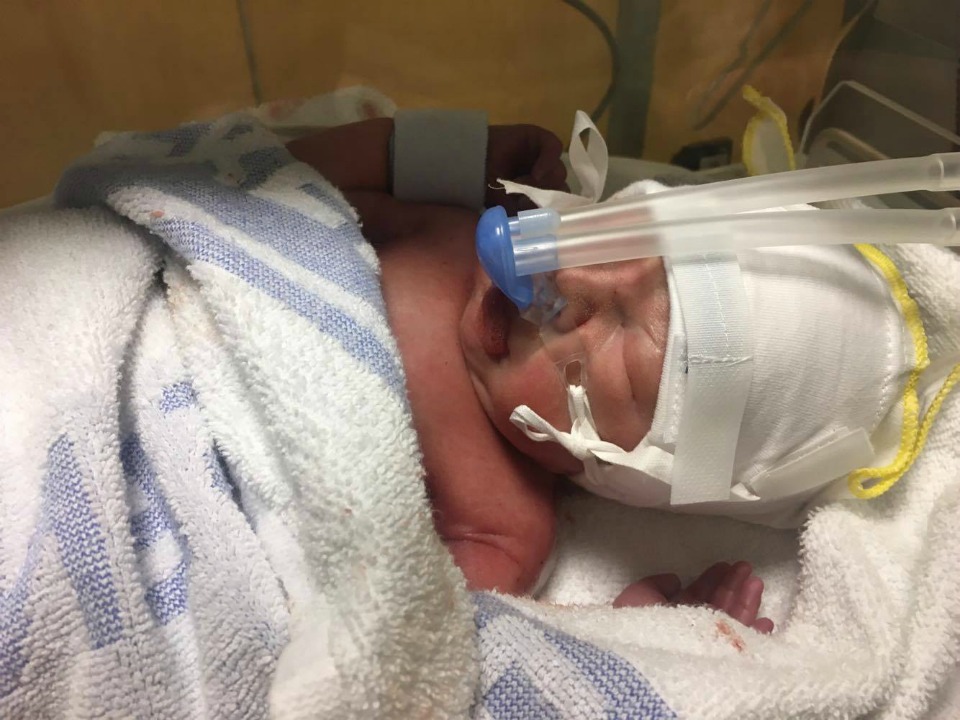 The cutest announcement!
Ryan tells The Healthy Mummy Laura had started getting pains on October 29th.
"I took her to hospital to get checked over and they sent us home saying it was pelvic girdle pain, but she got worse over night and worse still the next day," he exclusively tells us.
"We went back on Monday afternoon and it turned out she was 8cm dilated. All I heard was the doctor say, 'We'd better ring the delivery suite and get her upstairs'. Less than two hours later he was born at 4lb 2oz and I got to tell Laura that we had a beautiful little boy."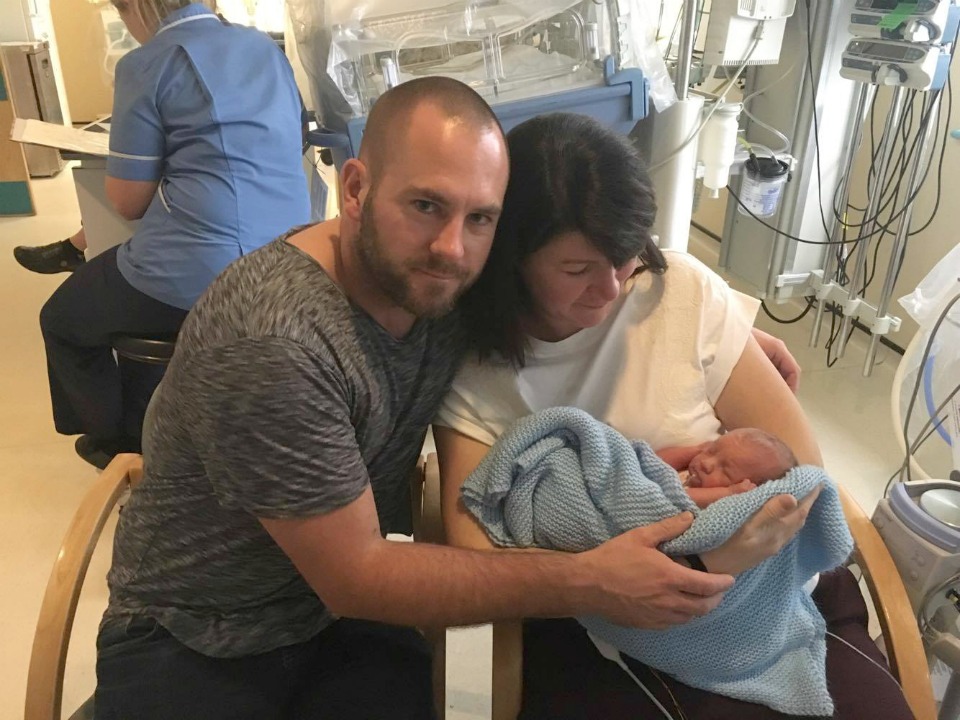 The premature newborn, who is yet to be named, came into the world 9 weeks early, prompting his dad Ryan to introduce him to friends and family in a cute way – from the baby himself!
"Hello everyone! Seeing as my oldies have been stealing A LOT of the limelight recently I wanted my share of the action, and I couldn't wait another day so here I am – surprise!! If you want perfection then look no further," the Facebook message began.
"Im not ready to tell you my name yet, but until I deem you worthy enough (or my parents get their heads together and sort it out), you may address me as 'MR J'.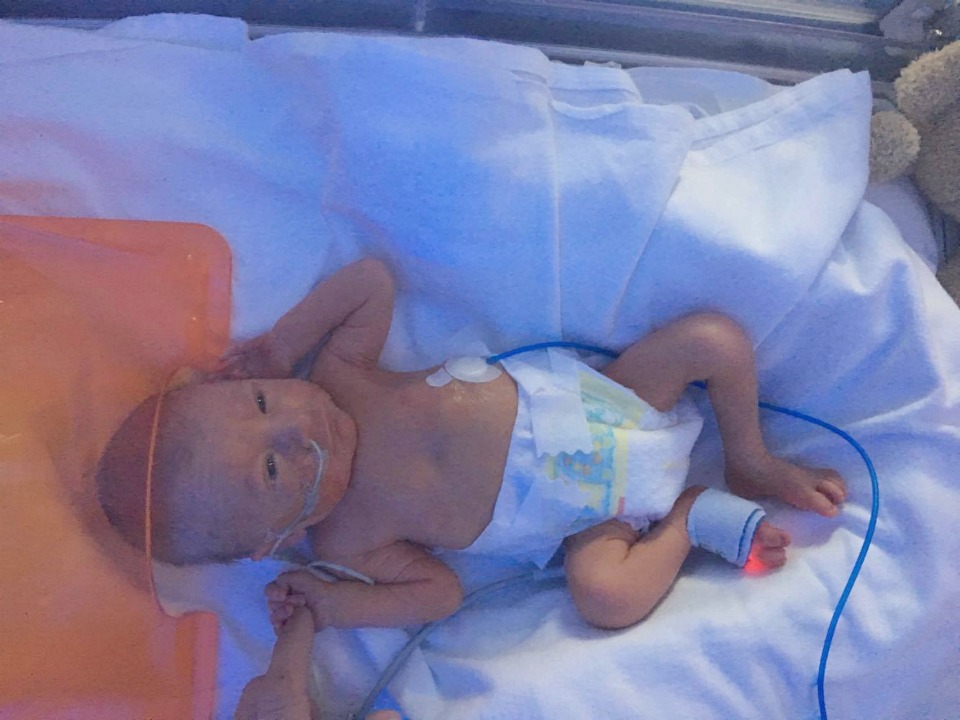 "I arrived yesterday (30th) at 16:40 & I'm here nearly 9 weeks early (I like to be punctual). I'm only 4lb 2oz so I need to build myself up before I'm ready to see any of you, but I'm breathing all by myself now & am getting well fed nom nom nom.
"For now I'm gonna chill out right here in this nice warm pod for a month or 2 until I'm fully prepared to see your ugly mugs. Although I'm getting plenty of preparation for that looking at my dad.
"My mummy on the other hand has been utterly amazing. I didn't even give her chance to have any pain relief (start as you mean to go on & all that) but she got on with it & never complained once. She's barely left my side, but at least she is nice to look at unlike dad and I love her loads and loads. She did an awesome job – as always – and she's doing just great.
"Anyway it's lovely to meet (most of) you all and I'll see you real soon! P.s. Don't judge me on the first picture either, I'd just got out & was feeling a bit worse for wear.
"Lots of love MR J xxxxx."
Ryan reveals he wrote the post in bed the day after his son was born to let family and friends know he'd come earlier. He reveals he's shocked by how many shares it's had.
"I never thought anything of it, but it soon went a big crazy," he tells us. "He's had so much love sent his way, it's been unreal. He's a very lucky little man. I've never known anything like it."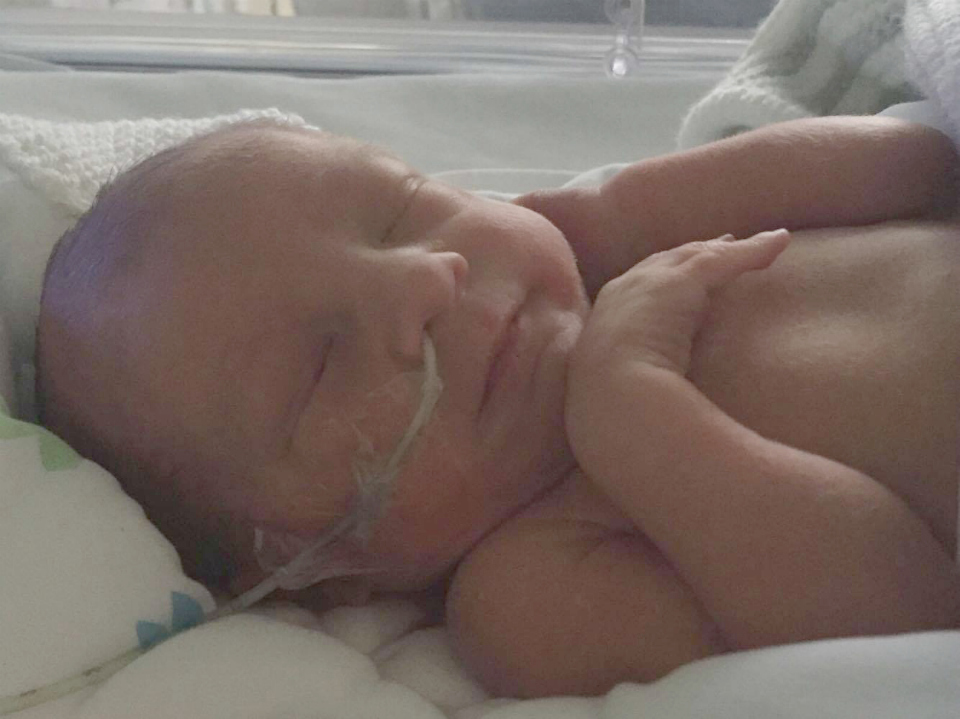 Thanks so much for sharing your story with us, Ryan. We're glad to hear little man is doing well.
Join our New Mums Facebook Support Group
If you recently gave birth and or a new mum who would LOVE to connect with other new mums about all things baby health, losing the baby weight, becoming active after baby and staying on top of your health – be sure to check out our NEW MUMS FACEBOOK SUPPORT GROUP.
The Healthy Mummy has multiple private and JUDGEMENT-FREE groups you can access (for free) and exchange tips, tricks and experiences with other new mums.
It's also a great place to get access to (and share) family-friendly recipes and Healthy Mummy Smoothie creations (which are known to help boost breast milk supply and compliment healthy nutritional intake while breastfeeding).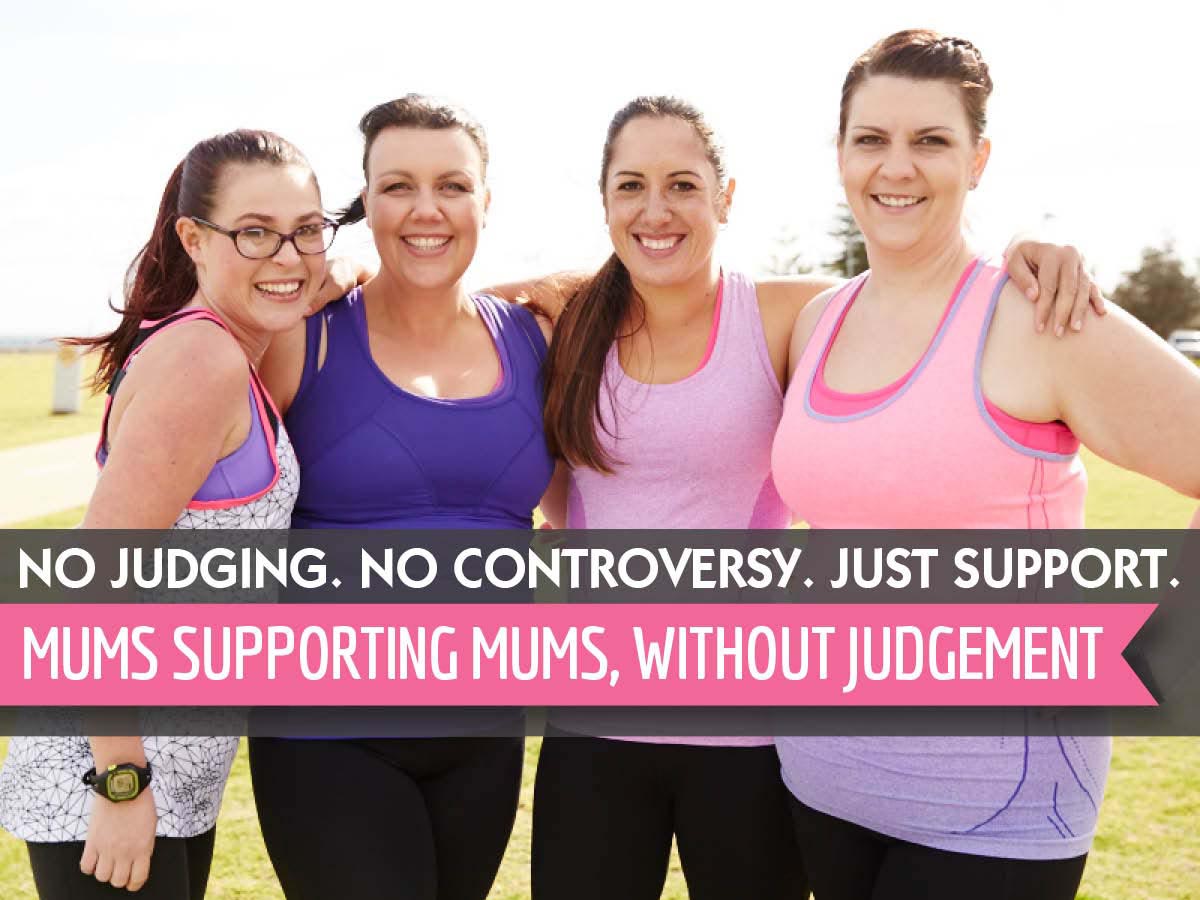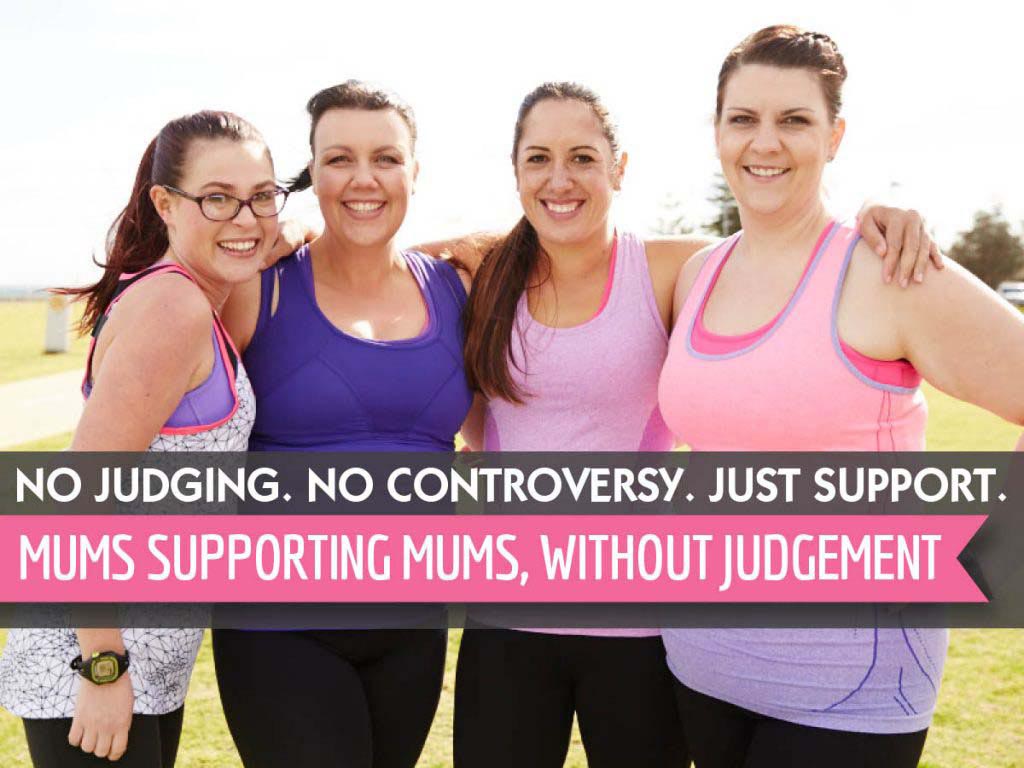 You can learn more about our other Private Facebook Support Groups and Facebook Pages to follow HERE.