When it comes to buying gifts for Mother's Day, birthdays or Christmas, it seems dads aren't the best.
In fact, a new survey has found that women believe their husbands are the worst gift-givers.
What's the worst present you received from your partner on behalf of your kids? Keep reading below to find out what women REALLY want…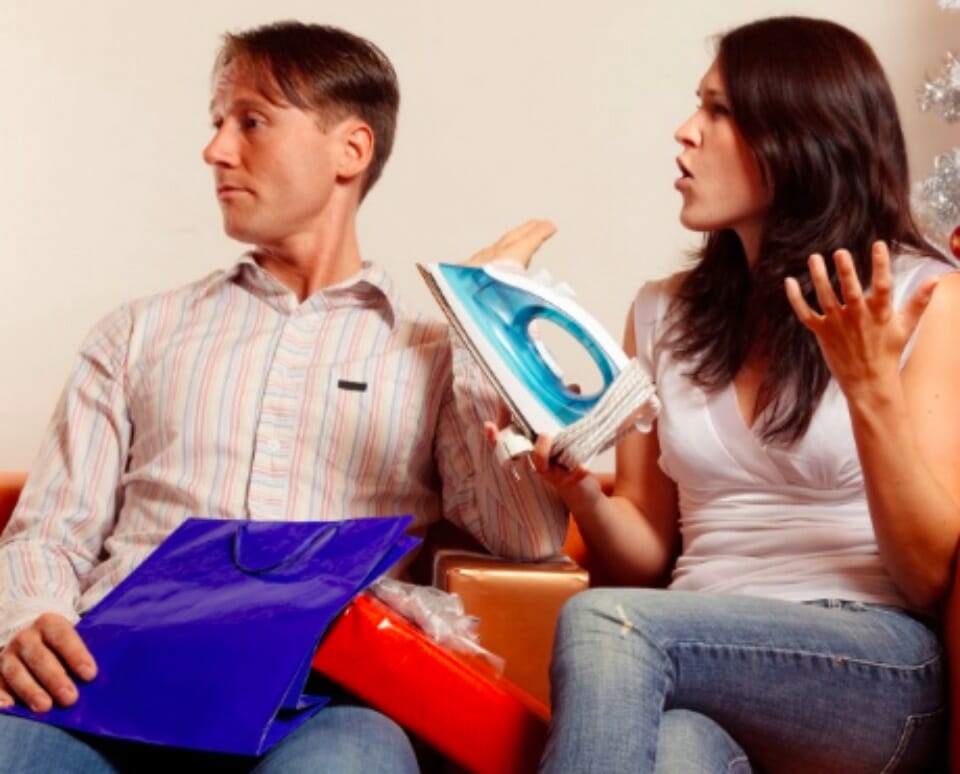 Dads are the worst gift-givers, survey finds
Listen up, dads! Here's NOT what to get your wife on the next special occasion….
The study, which was conducted by Coupon Lawn, asked 1,000 mums their views on what made the best present when it comes to Mother's Day in particular.
64% of women said they were disappointed receiving flowers. Over 14% don't want jewellery and 19% haven't been impressed by the household or gardening gifts they've been given!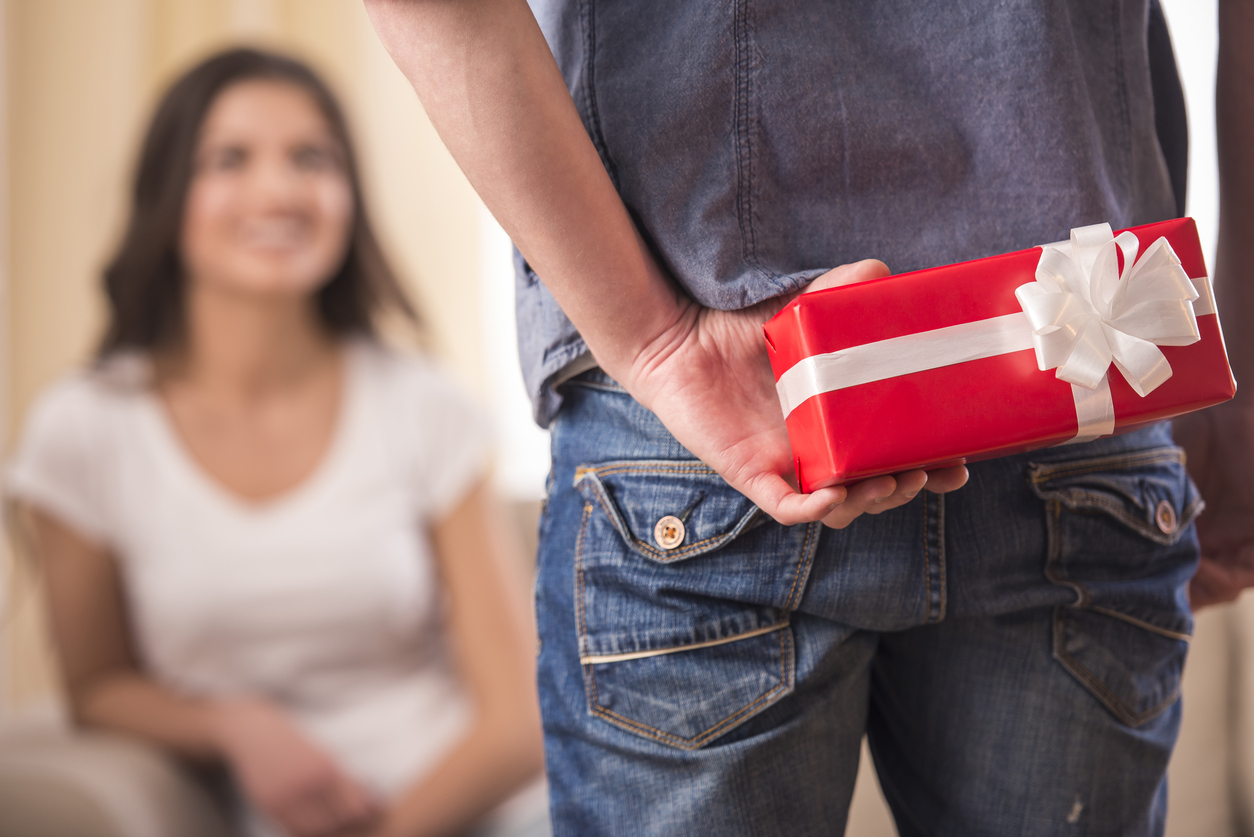 Other gifts women aren't so keen to receive: CDs, gift cards and books.
It seems mums just want nice cards, spas and salon vouchers as well as a nice family day out!
According to the data, 43% of dads think mums want something different or unique when in reality, they just want a thoughtful pressie from their family.
So there you have it. Don't waste your money, dads! Put more effort into doing something thoughtful.
Treat yourself to the wide range of goodies from our online shop

We've got HEAPS of awesome goodies in our online shop for you to treat yourself to.