Desperate dairy farmers are begging for the return of FREE milk programs in public schools.
The farmers believe bringing back the program, which saw school kids given free milk in the 1950's and 60's, would be good for kids' health, and most importantly the health of the industry.
United Dairyfarmers of Victoria president Paul Mumford told Sunrise that the rollout of a government-funded milk program across all primary schools could help turn the tide for struggling farmers, who are battling high costs, drought and the rise of alternative 'milk' products.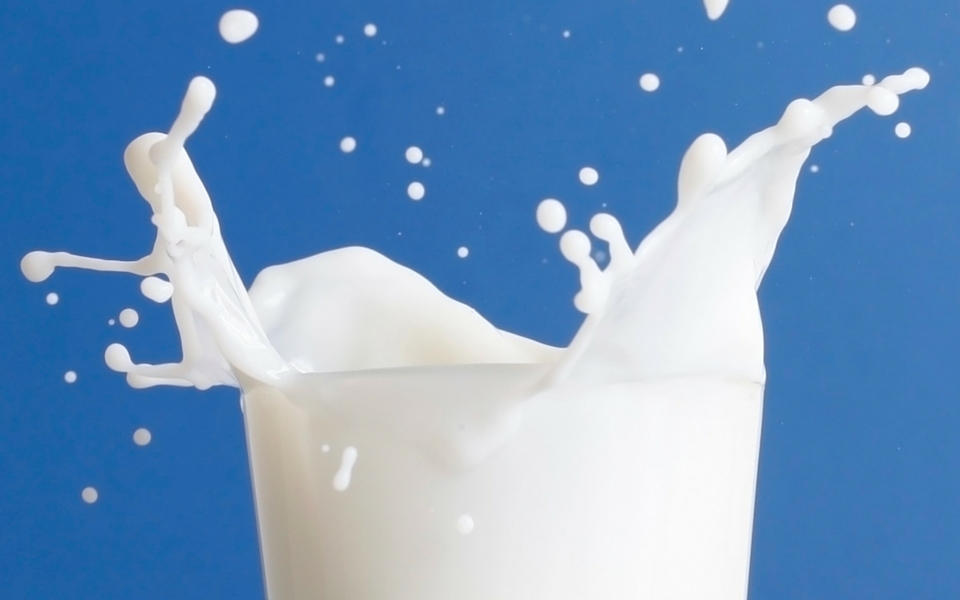 He also believes that it would boost the health of Aussie school kids, with, fewer than 10 percent of nine to 18-year-olds currently meeting the recommended daily requirements.
A Facebook poll on 7news Facebook page showed support for the idea, but reading the comments tells a whole different story.
One parent said, "The government can't even give the schools enough funding for basic school supplies. As if they're going to give money to farmers so schools can have free milk…"
Another said, "This idea is completely unrealistic. The Govt. doesn't even invest enough in our schools for students to excel. If they are putting money into schools it should be for better resources, better conditions for teachers and lower student to teacher ratios."
Another agreed, " So what should the schools give up in order to fund this 'free milk' program? Music? English? Math? Toilet paper and soap? I mean, the money has to come from somewhere. The cost will be passed onto the schools. Parents don't want to pay school fees as it is… So what will the students sacrifice for this 'benefit'?"
What do you think –  do you support bringing back milk to school?
Have you tried Healthy Mummy Smoothies?
Our meal-replacement Smoothies have been formulated by leading nutritionists to be the perfect companion to a busy mum's life when trying to lose weight. They're breastfeeding-friendly.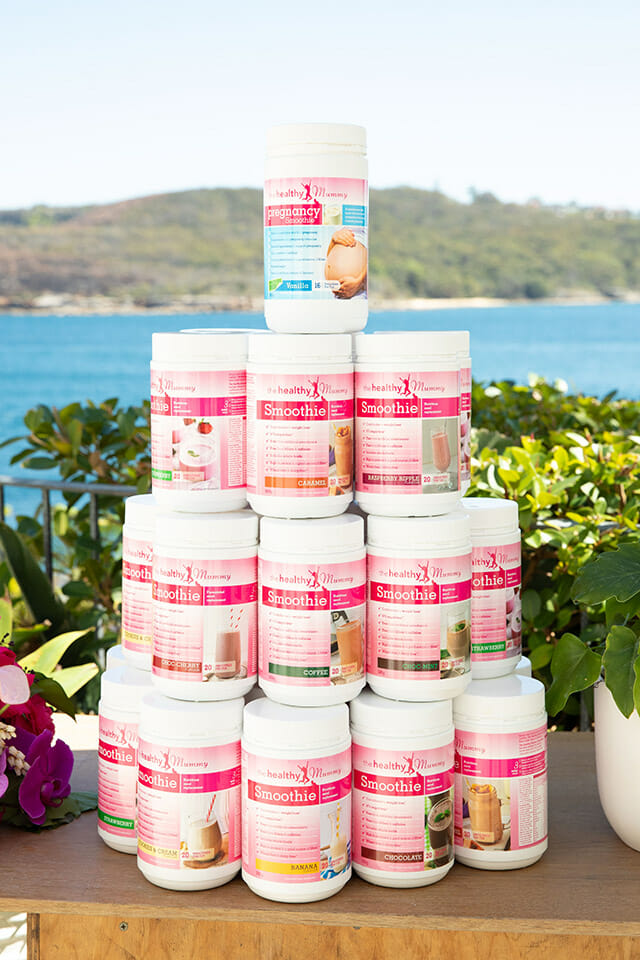 How can Healthy Mummy Smoothies benefit you?
Healthy Mummy Smoothies are an excellent source of essential vitamins, minerals, nutrients and important antioxidants
They don't contain weight loss accelerants, caffeine, gluten and are dairy-free. They are also a non-Genetically Modified product.
They can help with weight management when used as part of a diet & exercise plan
They provide the best possible nutrition for energy
They're breastfeeding-safe and are designed to help to support milk supply
They're 96% sugar-free and 100% fructose free
They're low GI & high fibre which helps you feel fuller for longer and aids digestion
They're quick and easy to prepare and taste delicious
They're high in protein & lower in sugar than any other product on the market – see a comparison table.
Check out our awesome Smoothie Flavour mixes HERE.