My name is Delight Smallridge and I have lost 18kg on the healthy mummy weight loss plans
My healthy mummy weight loss journey began in Jan 2013. I have 2 children – a 4 year old and an 19 month old.  I put on so much pregnancy weight on my 2nd pregnancy and my post pregnancy weight was then 88kgs.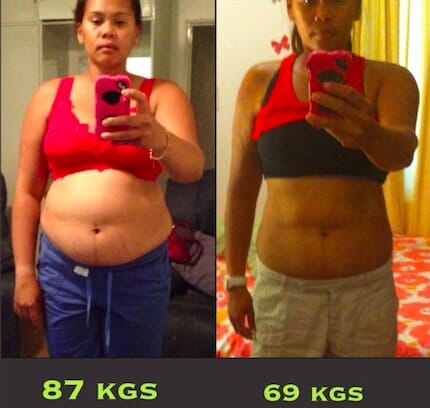 I started having two healthy mummy smoothies a day for 4 weeks and used the 28-day plan. I never felt hungry, milk supply boosted and I have so much energy. Training wise I do a lot of walking. Living bush I walk everywhere I go.
My start weight was 88 kgs on January 2013; June 2013 I was 68 kgs, I am now 69kg and my goal is now to reach 65kgs – It will be a push but everything is possible.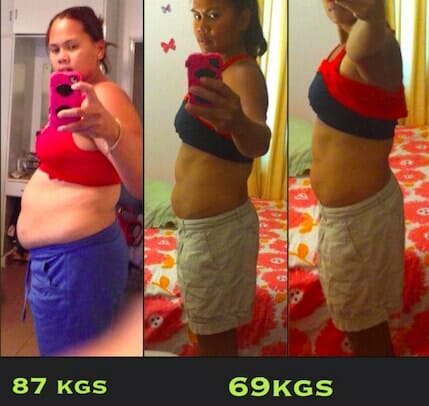 One thing I know—the healthy mummy products and plan has been a great life changer for me. I feel confident; I'm happy and I know that ill reach my goal.
Delight xoxo
GET YOUR 10% DISCOUNT
If you are ready to lose weight then the Lose Baby Weight plans offer a healthy and safe exercise and diet routine and you can get a 10% discount by using code LOYALTY at the checkout
PLUS our BEST SELLING 28 Day Diet & Exercise Plan is available as a 200pg Printed Book and you can get your copy here