You can now self-test for cervical cancer.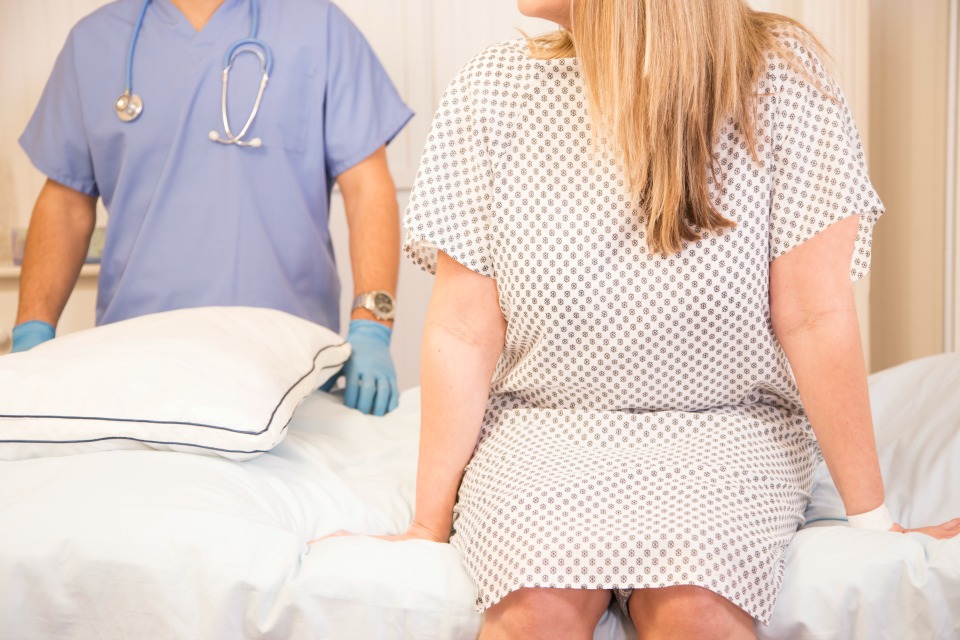 DIY cervical screening tests available now
Cervical cancer is one of the most preventable cancers. Routine cervical screening is your best protection against cervical cancer.
The recommended age for testing was lifted from 18 to 25, as of 2017. The screening test is also only needed every 5 years now.
But wait, it has just got even better with a self-testing option.
Instead of a health professional doing the test, you now have the option to take your own sample using a specially-designed swab that looks a bit like a cotton-wool bud. The swab helps detect any of the 14 types of human papillomavirus (HPV), known to cause 99% of cervical cancers.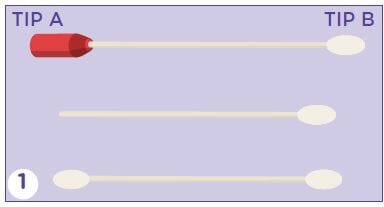 "The test is simple, quick, and safe, and is as accurate as a test performed by the doctor or trained nurse," explains Dr Lara Roeske, Foundation Director of Education and Liaison at VCS Pathology and co-author of the renewed National Cervical Screening Program Guidelines.
Do you qualify for self-collection?
The cervical self-test is not available to everyone.
Patients who have declined a screening test by their health professional can be offered the self-collection method. You also need to be over 30 years of age and be overdue for your screening test.
"We know that up to 90% of women who die from this preventable cancer are either not up to date with their screening, or have not participated in screening despite being eligible," says Dr Roeske.
It's hoped that the self-test will increase screening participation rates, particularly among groups who may be under-screened.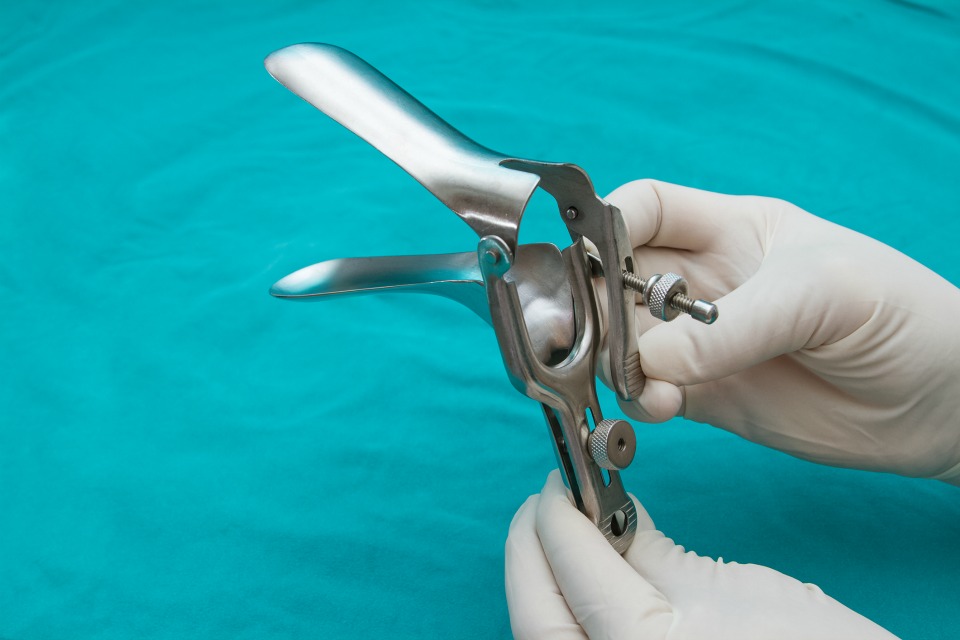 About Cervical screening
In December 2017, the Cervical Screening Test replaced the Pap test in Australia.
The Cervical Screening Test is more effective than the Pap test at preventing cervical cancers, because it detects the human papillomavirus (known as HPV), whereas the Pap test looked for cell changes in the cervix. HPV is a common infection that can cause cervical cell changes that may lead to cervical cancer.
The Cervical Screening Test is more effective than the Pap test at preventing cervical cancers.
Women aged 25 to 74 years of age should have a Cervical Screening Test two years after their last Pap test. Subsequently, you will only need to have the test every five years if your results are normal.
There were 857 new cases of cervical cancer diagnosed in Australia in 2015. In 2016, there were 259 deaths caused by cervical cancer in Australia. Cervical cancer death rates in Australia have halved since the National Cervical Screening Program began in 1991.
The five year survival rate for cervical cancer is 74%.
Cervical cancer symptoms
Early changes in cervical cells rarely cause symptoms. If early cell changes develop into cervical cancer, the most common signs include:
vaginal bleeding between periods
menstrual bleeding that is longer or heavier than usual
bleeding after intercourse
pain during intercourse
unusual vaginal discharge
vaginal bleeding after menopause
Join the 28 Day Weight Loss Challenge!
Get HEALTHY NOW on the only program made for Busy Mums.
You get unrestricted access to :
Over 350 AT HOME WORKOUTS
Nutritionist designed weekly meal plans
Personal Trainer crafted at-home workouts
Daily Motivation from My Coach
Personalised Shopping lists to make life easy
Over 4,000 healthy and delicious recipes at your fingertips