DNA-editing "tool" could fix 89% of genetic diseases
Scientists claim a new form of gene editing that behaves like the 'find and replace' function in word processors and spreadsheets can more accurately fix DNA mutations.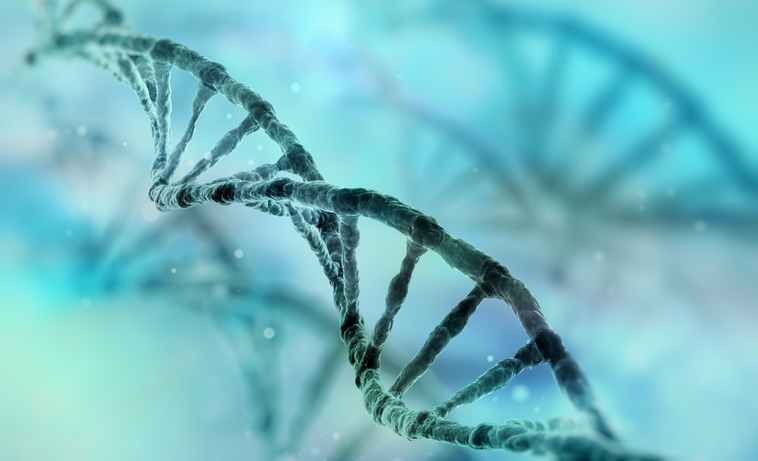 DNA-editing "tool" could fix 89% of genetic diseases
The technology, called prime editing, has been described as a "genetic word processor" able to accurately re-write genetic code.
Researchers at Massachusetts Institute of Technology (MIT) and Harvard University say their new technique is superior to the revolutionary – but controversial – CRISPR gene-editing technology.
'Prime editing' can remove and replace single letters in the genetic code.
In a study published in Nature , the scientists say they successfully edited human cells in the lab to remove and replace the DNA responsible for both sickle cell and Tay-Sachs diseases.
The new method could 'correct about 89 per cent' of known genetic mutations that cause human disease, the scientists claim.
Dr David Liu, a scientist at Harvard and MIT's Broad Institute, and his lab used a protein called Cas9 to find and target specific bases and, in combination with CRISPR gene-editing technology, cut out a piece of genetic code.
Dr David Liu, said: "You can think of prime editors to be like word processors, capable of searching for target DNA sequences and precisely replacing them.
"Prime editors offer more targeting flexibility and greater editing precision."
The CRISPR-Cas9 system works like a computer's 'cut-and-paste' function, finding the faulty gene, snipping it out and replacing it with a new bit of code.
"Prime editing is the beginning, rather than the end of a long-standing aspiration in the molecular life-sciences to be able to make any DNA change in any position of a living cell or organism, including potentially human patients with genetic diseases," Dr Liu said.
Want to feel healthier and more energetic? Join the 28 Day Weight Loss Challenge!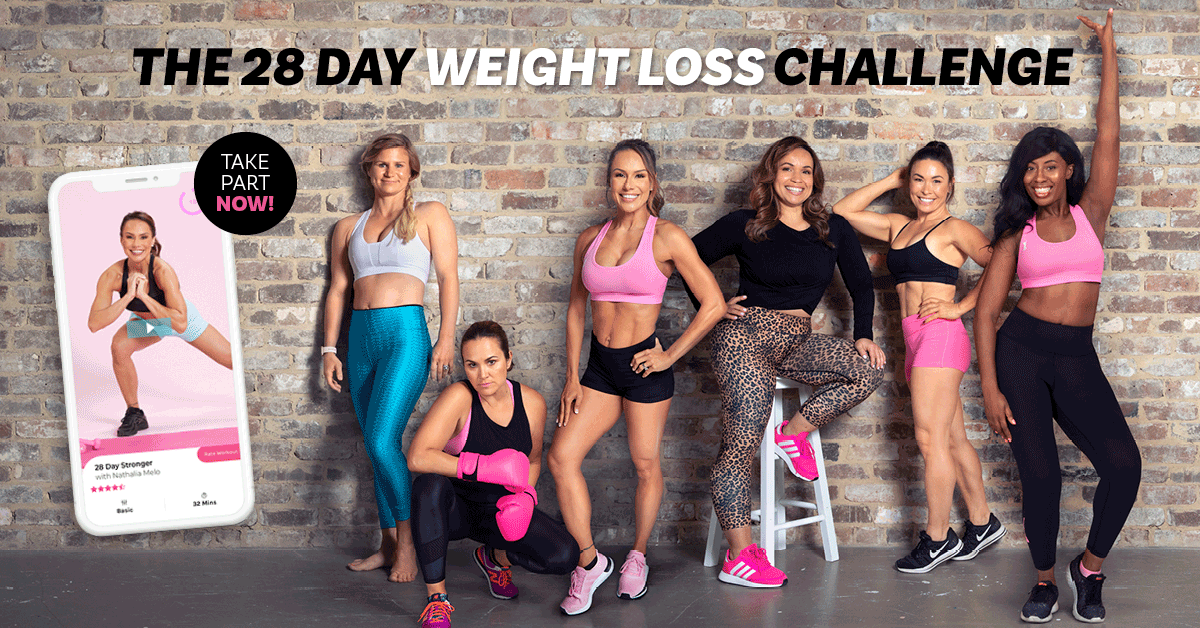 The no.1 mums only health, fitness & weight loss program
It is like a PT, Coach, Nutritionist & Chef – ALL IN YOUR POCKET – with EASY to follow food & fitness plans
You get unrestricted access to :
● Nutritionist & chef designed weekly meal plans
● Personal Trainer crafted At-home workouts- 28 minutes and under
● Daily Motivation from My Coach
● Personalised Shopping lists to make life easy
● Over 4,000 healthy and delicious recipes at your fingertips
● REAL TIME support from The Healthy Mummy Team and OVER 200,000 other mums