Grapes are often cited as being the number one choking hazard for young children but it seems this season's batch are particularly big and pose a serious risk.
Now a Melbourne doctor is warning parents to be vigilant after a number of children have choked on the fruit.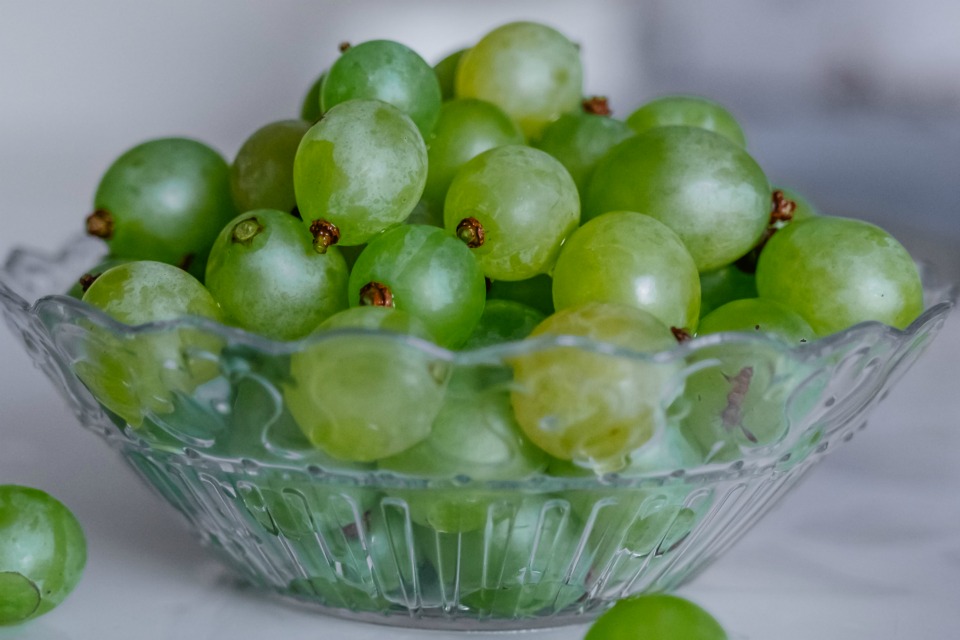 Why this season's batch of grapes pose a serious risk to young children
Paediatrician Dr. Luke Sammartino is urging parents to cut grapes in half before they give them to their children.
"We are seeing grapes this season that are particularly big," he told The Herald Sun.
"This can present a choking hazard and there have been cases where children have swallowed a whole grape and it has become stuck in their throats.
"As a paediatrician who consults with hundreds of families every year, I have seen and heard it all and an incident like this is obviously incredibly distressing for parents and constitutes an emergency situation requiring immediate attention."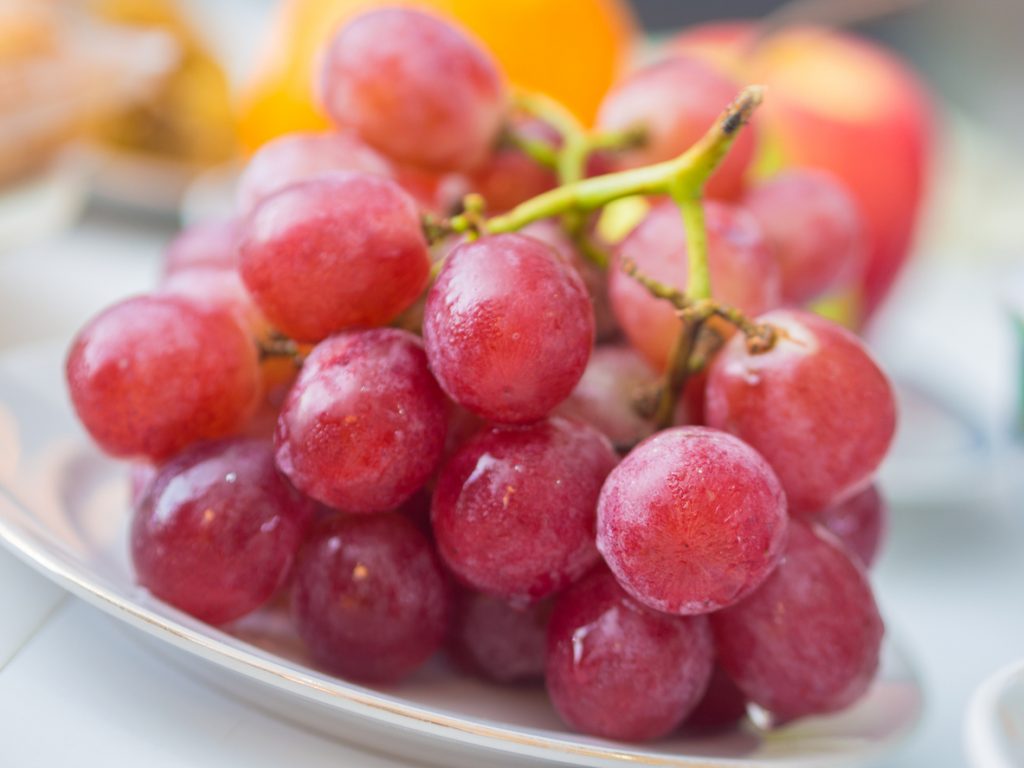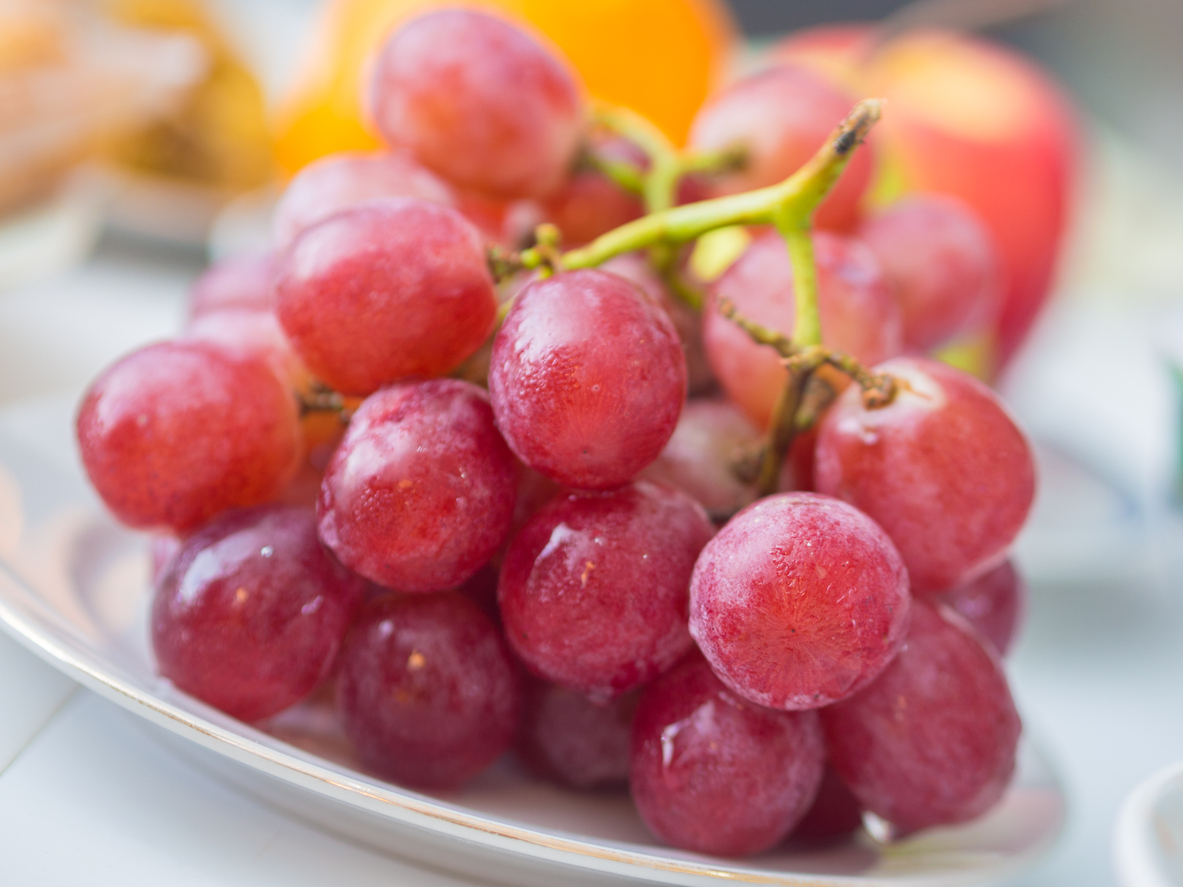 Other food that can pose a choking hazard are cherries, berries, melon balls as well as canned fruit as well as raisins and corn kernels.
Australian Table Grape Association chief executive Jeff Scott reveals the large grape sizes are due to a dry winter, sunny days and minimal rainfall.
First aid for kids
Sarah Hunstead, who is the Managing Director for CPR Kids, says every parents should enrol in a first aid class in case they find themselves in a similar situation to Natalie's.
"Parents can attend open first aid classes in their area. Many maternity hospitals run baby first aid classes," she tells The Healthy Mummy.
"It is very important to ensure that the class they are attending is paediatric specific, as CPR for a baby differs from CPR for adults.
"There are organisations such as CPR Kids that run classes taught by paediatric nurses and come to your home or venue of your choice."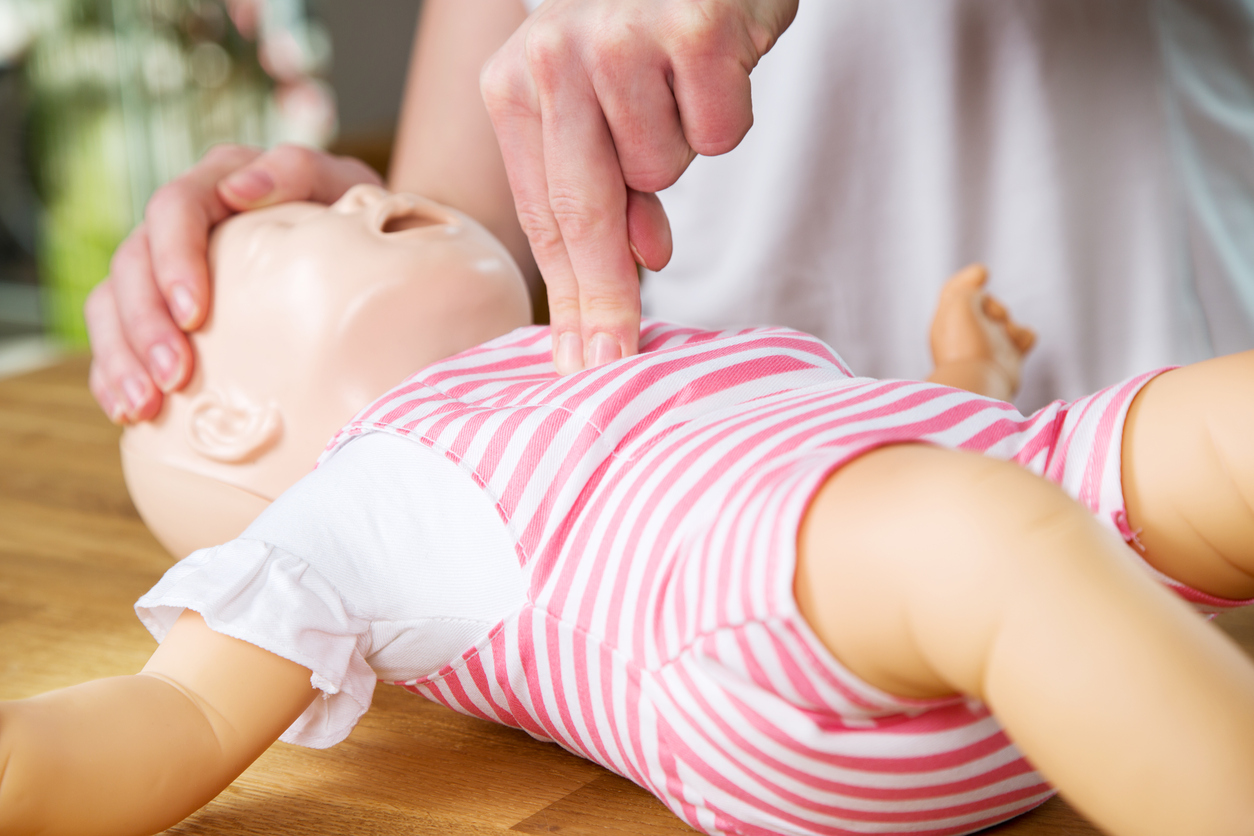 Sarah stresses that while many parents feel nervous at the thought of attempting CPR on their baby in an emergency, it's better to do something rather than nothing.
"Any attempt is better than no attempt – if you do nothing, there is no blood circulating vital oxygen to your child's brain and other organs, this will result in brain damage or even death," she adds.
"If you attempt CPR, you will at least be circulating some blood, getting oxygen to the brain, which is vital."
For more information on first aid courses for kids, click here.
To find a kids first aid course near you visit here or to find out more about the online course then visit here.
'I Saved My Daughter's Life In Minutes': Mum Urges Parents To Make Sure They Are First Aid Trained