Don't Let Mummy Tummy And Wobbly Bits Stop You From Being Your Best Self!
Ladies with babies, how amazing are our bodies?! They helped create and nourish our children, and don't we have the scars to prove it! At The Healthy Mummy we're all about keeping it real – yes we're all striving to be healthier, but that doesn't necessarily mean we're all going to have taut tummies. It's about learning to love the skin you're in – mummy tummies and all – just like this inspirational mum!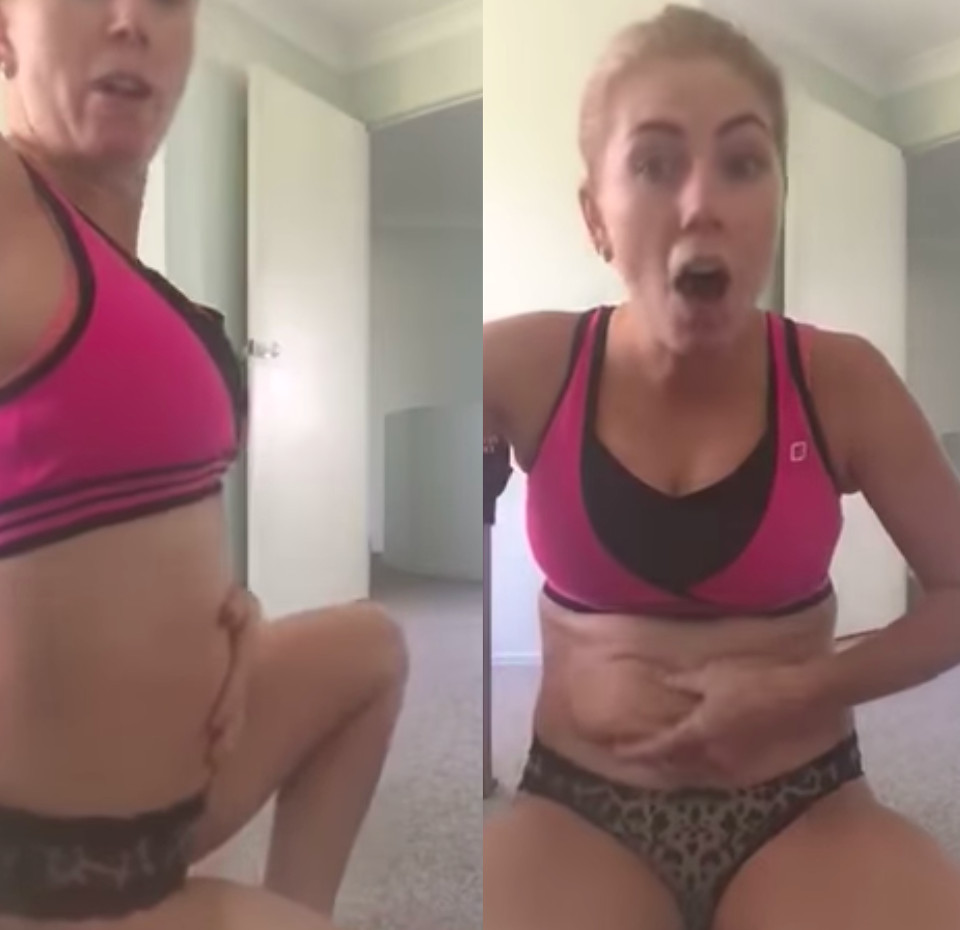 It takes all shapes and sizes
The world would be a pretty boring place if we all looked the same, so thank goodness for our different bodies. As we focus on our Summer Body and Butts & Thigh Challenge, it's time to get real. Embrace your jiggly bits, especially while you're exercising – just like the brilliant Lauren Da Silva.
Here she is showing us that your body insecurities don't need to stop you from achieving your health goals – and she's exercising in her undies to prove it!
So there you have it ladies – there are no excuses. Simply love the body you're in, and you've overcome the first hurdle to a healthier you. If you need any more motivation, make sure you take a look at our extensive before and after archive. You'll see real mums just like you, who have transformed their lives and learnt to love their bodies.