Drinking Two Sugary Drinks A Day Is As Bad As Smoking, Claim Experts
Feeling thirsty? Then you may want to avoid quenching your thirst with a big glass of fizzy drink. In fact, health wise, it's actually on par as smoking a cigarette, say leading scientists!
The secret to eternal youth
Biologist Dr Elizabeth Blackburn and health psychologist Dr Elissa Epel claim the potent sugar concoction in fizzy drinks accelerates ageing in your chromosomes. 
"You can trust us when we say this. We've devoted years to discovering how to slow life's clock and the ageing process – inside and out," they told the MailOnline.
"Our scrupulous research, which has generated a whole new field of scientific understanding, has helped us pinpoint how you can glow with health and youth when your contemporaries are succumbing to wrinkles, grey hair, exhaustion and illness. It adds up to a revolution of sorts."
Look after yourself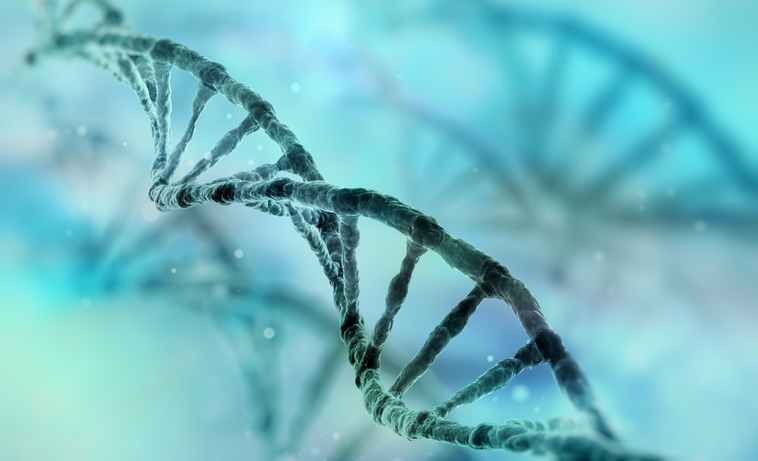 According to them, the longer you protect the cells at the end of your DNA string, which are called 'telomeres', the more youthful you will be.
"Telomeres offer a priceless insight into the foods that are best for us," they add. 
"They show how our body responds to what we eat at a micro-biological level. So it's crucial that we consider our telomeres when we're deciding what to eat."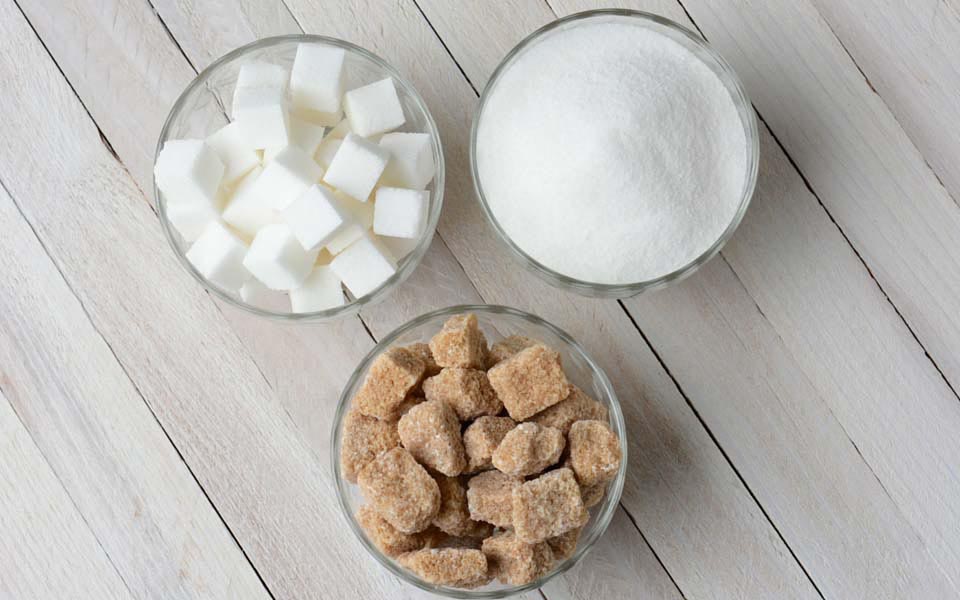 Deadly habit
The pair examined people who drank two cans of soft drinks a day, and found that their telomeres were around 4.6 years older than those who avoid sugary drinks. This is said to be the same effects of those who smoke!
Interestingly, their findings also reveal that being slightly overweight isn't linked to ageing – but it's not good for your overall health.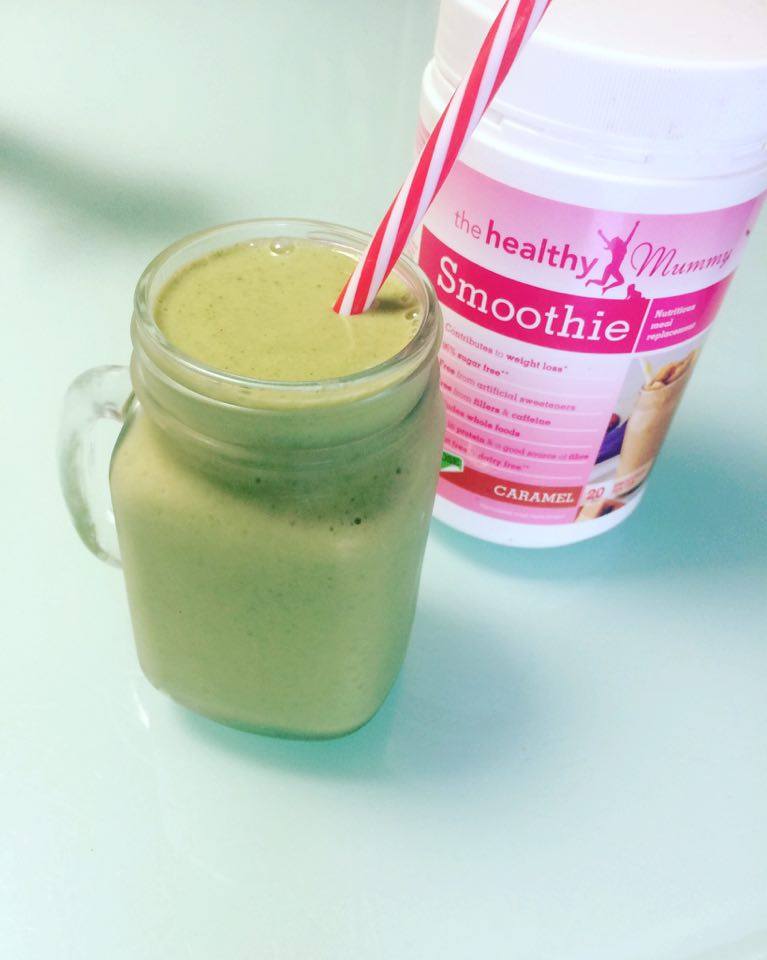 Healthy Mummy Smoothies
There's no need to drink fizzy drinks when you have our yummy sugar-free Healthy Mummy smoothies on hand! Find out more info here. 
And see a comparison chart with other products here.
You can get more details at the Australian Breastfeeding Association's website.
Weight Loss Results
Mums have incredible results on our plans. Whether mums have 50kg or 5kg to lose we can help.
You can see results from mums sending in their weight loss results and you can also join our private group to see 1000's of results from mums and be part of our supportive community of like minded mums on a healthy weight loss journey
Tamara Deborah has lost 41kg with Healthy Mummy Smoothies 
Tamara says: "Making the decision to completely change your life isn't easy. But for me, being overweight, unfit, unhealthy and lethargic was without a doubt so much harder than what the past 18 months has been.
I've lost 41kgs using the 28 day weight loss challenges and Healthy Mummy  Smoothies. The Healthy Mummy has helped make it easier to make such big changes."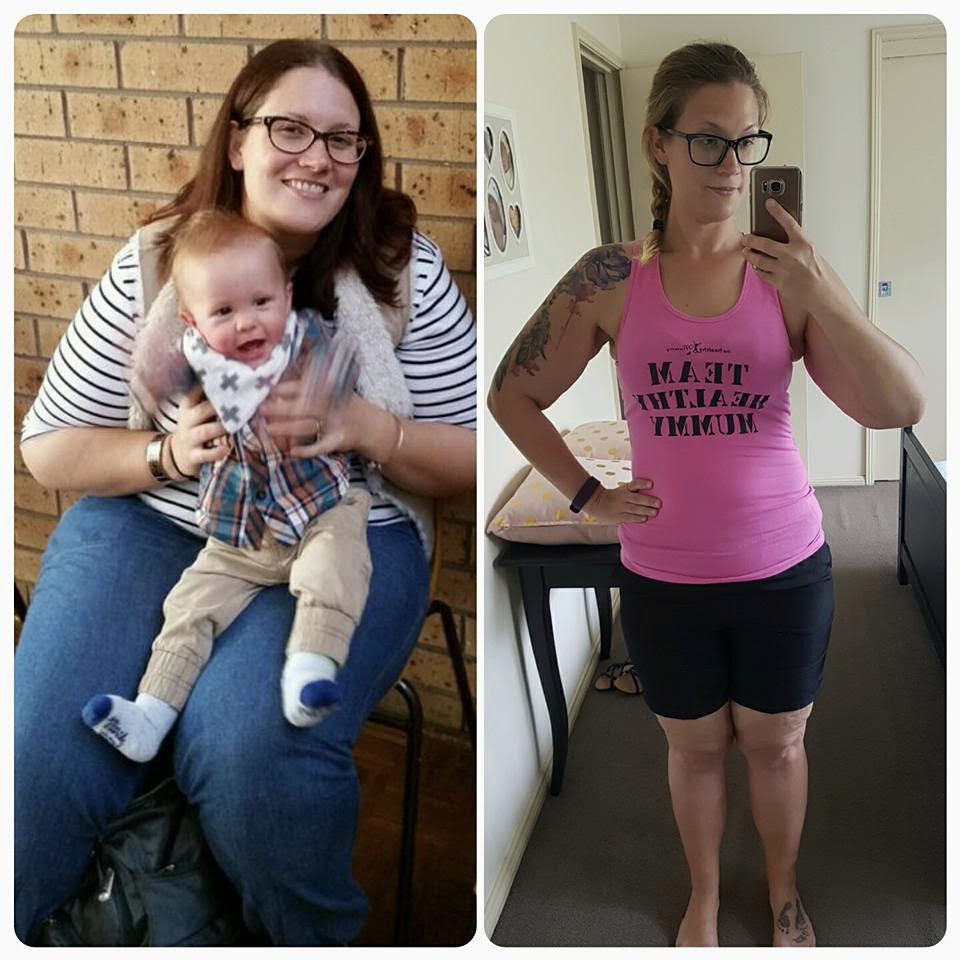 Are you ready to tackle your weight, put an end to those sugary drinks and sip on liquid goodness? Then get our delicious smoothie subscription here.