Video Recipe – Easy-Peasy HEALTHY Breakfast Frittata
Amazing!!! Can't believe we get to eat these kinds of things on the 28 Day Challenge and still lose weight! This is one of those recipes that you could make for breakfast, brunch, lunch or dinner!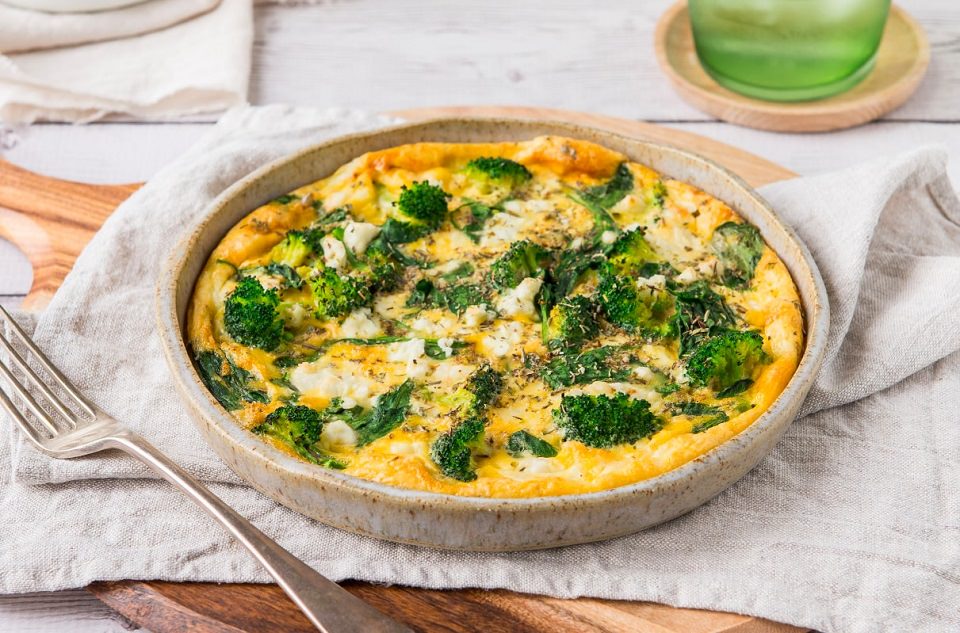 Asparagus, Zucchini and Feta Frittata
Total preparation and cooking time: 15 mins
Calories per serve: 311
If you loved this recipe, and would like access to over 2,000 more healthy recipes then you sign up to our 28 day weight loss challenge.
For more healthy breakfast ideas, click HERE.