Could Eating Less Calories Help Us Live Longer, Healthier Lives?
New research has proven that restricting the calorie intake of monkeys helps them live longer, healthier lives. But could this mean that humans may be able to boost their lifespan by watching what they eat?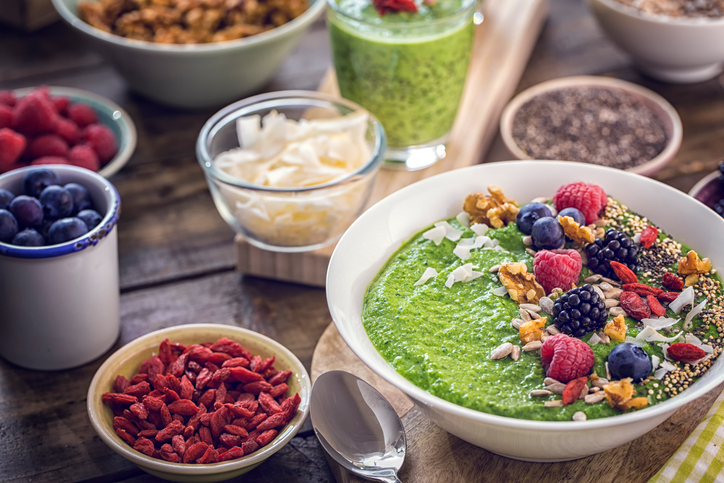 Three decades of research has lifted the lid on one of the most controversial studies into ageing.
Conflicting research results
In a bid to resolve the questions that had been raised in previous studies, two opposing research groups from the University of Wisconsin–Madison and the National Institute on Ageing, actually combined forces.
Back in 2009, University of Wisconsin–Madison had discovered that monkeys who ate less than other monkeys had a better survival rate and reductions in cancer, cardiovascular disease and insulin resistance. But a couple of years later, the National Institute of Ageing researchers shot down part of the findings – saying they could find no significant improvement in survival. However, they did see a trend of improved health for the monkeys on a restricted diet.
"These conflicting outcomes had cast a shadow of doubt on the translatability of the caloric-restriction paradigm as a means to understand ageing and what creates age-related disease vulnerability," explained Associate Professor of Medicine Rozalyn Anderson.
So, who was right?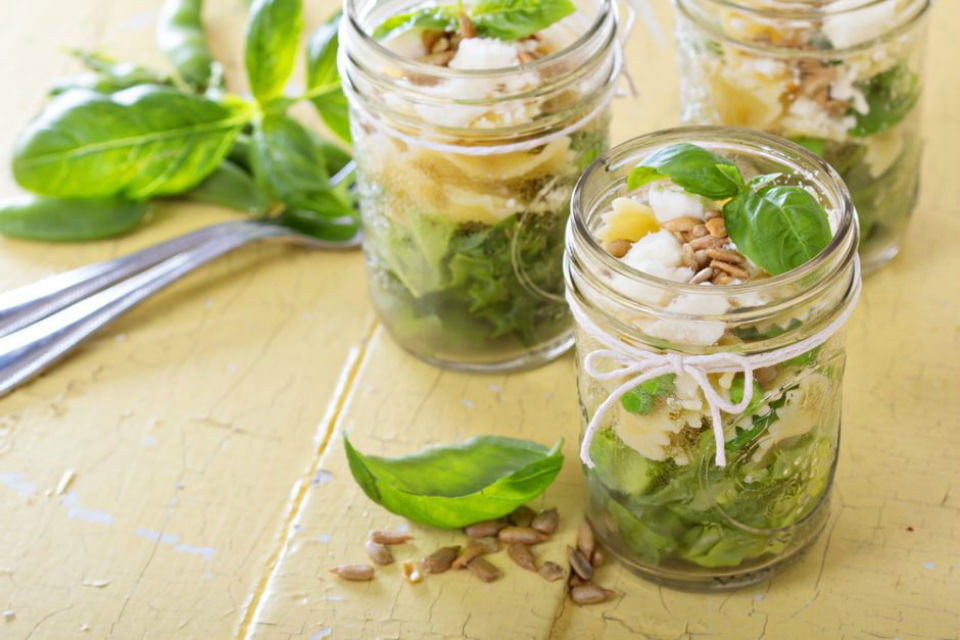 Health benefits of restricting calories
It turns out that once the two research groups put their heads together, they discovered that restricting calories does impact ageing. But what also plays a role in monkeys is their age, diet and whether they are male or female.
The monkeys in the two studies had their diets calorie restricted at different ages. What this showed was that eating less seems to be more beneficial for older primates, but it didn't have much of an impact for the younger animals. What also played a role was the quality of the food, and the sex of the primates.
It's hoped that continued research will be able to shed more light on how this may impact the life expectancy of humans.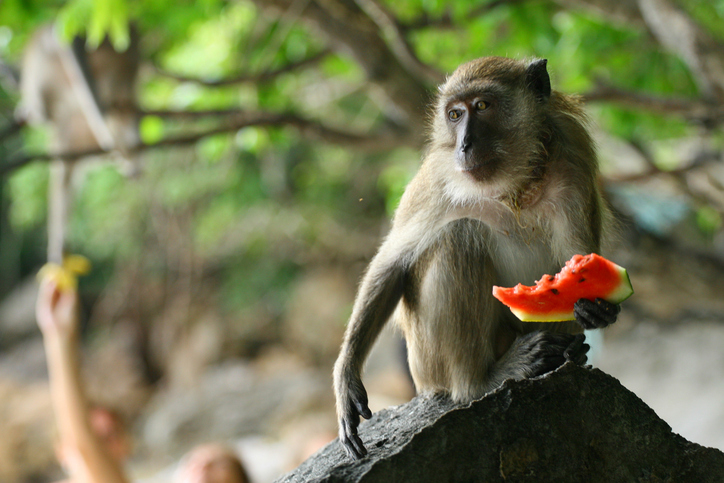 Of course, keeping your weight in check with a great diet and exercise is already proven to help you lead a healthier life.
If you need help getting on the right track, The Healthy Mummy 28 Weight Loss Challenge will take all the guess-work out of meal preparation and exercise. We also have a huge range of cookbooks that are bursting with easy, delicious meals and snacks.
For more information or to join our 28 Day Weight Loss Challenge, click here.