Could Eating Vegemite Boost Your Brain Power And Prevent Dementia?
Love it or hate it, one study suggests eating Marmite every day could potentially help boost your brain power and prevent you from getting dementia. Does this mean that Vegemite also has the same brain boosting effects?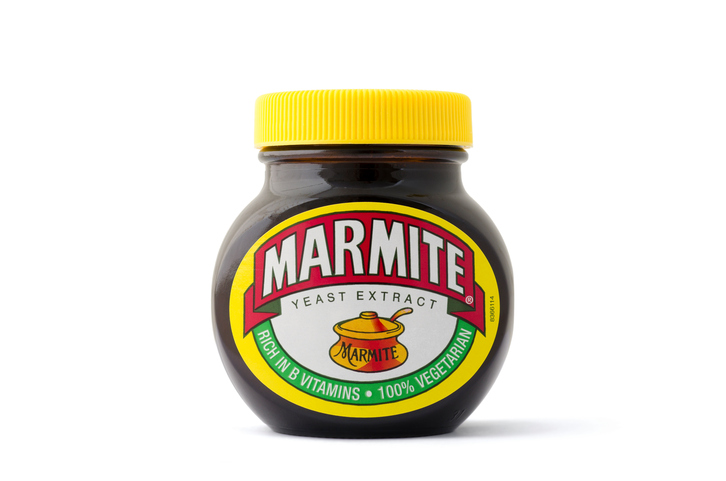 York University psychologists found that eating Marmite could help to boost our brain activity and perhaps help fight dementia. 
The Study
Scientists found that participants who consumed a teaspoon of Marmite every day for a month displayed a 30 per cent decrease in their brains' response to visual patterns.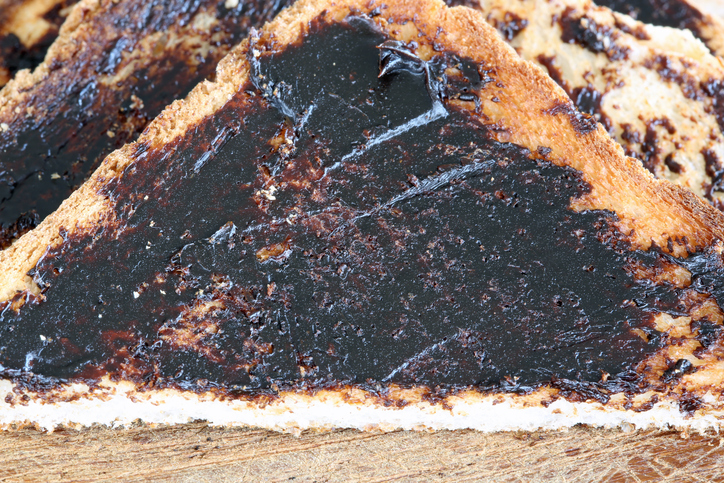 In the study, 28 people were given Marmite (even though some of them weren't fans of the taste). Others were given peanut butter.
After a month of consuming the spread, their brains were measured using electroencephalogram (EEG) scans to see what their response was to watching flickering images on a screen.
The test measured their "brain cell excitability" in the visual cortex area.
Dr. Daniel Baker, Lecturer in the Department of Psychology and senior author of the paper concluded that the participants that ate Marmite were found to have "less excitable neurons".
"I suppose you could say it calmed the brain, and we think this is because the B12 vitamin in Marmite fuels production of GABA." Dr Daniel Baker told the Daily Mail.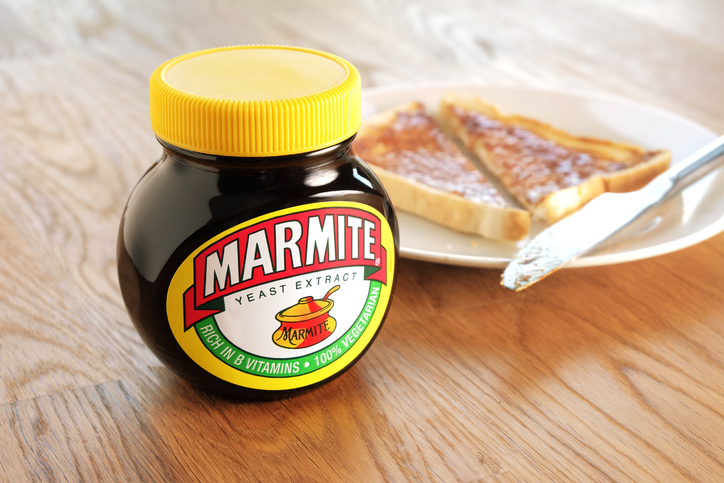 "We suspected this beforehand, which is why we performed the study. We wanted to find a food that boosts the brain's main neurotransmitter." 
Dr. Daniel Baker says, "Deficiencies in it have been linked with a host of neurological disorders. Even dementia."
Anika Smith, first author of the study explains, "These results suggest dietary choices can affect the cortical processes of excitation and inhibition – consistent with increased levels of GABA."
According to Anika, this is key in healthy brain function.
Researchers believe more studies of the effects of B12 could help prevent seizures in epilepsy and also lead to a treatment for dementia.
B12 can also be found in meat and cheese.
So What About Vegemite?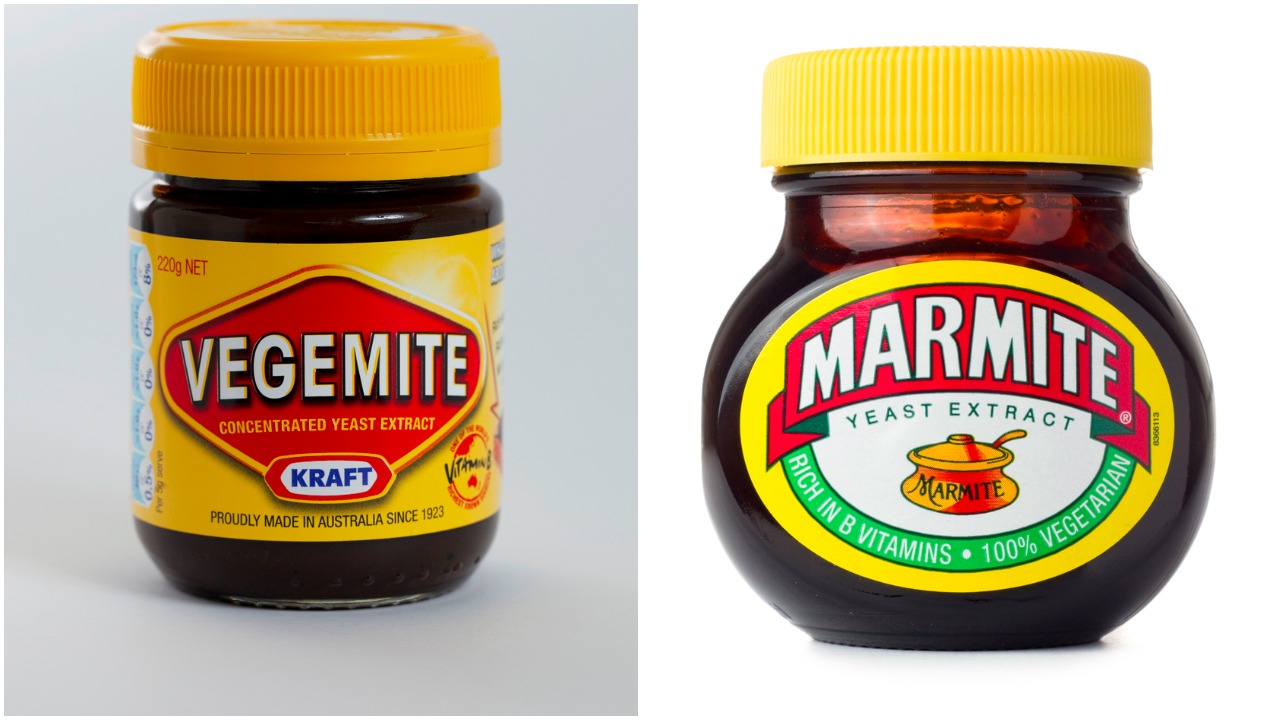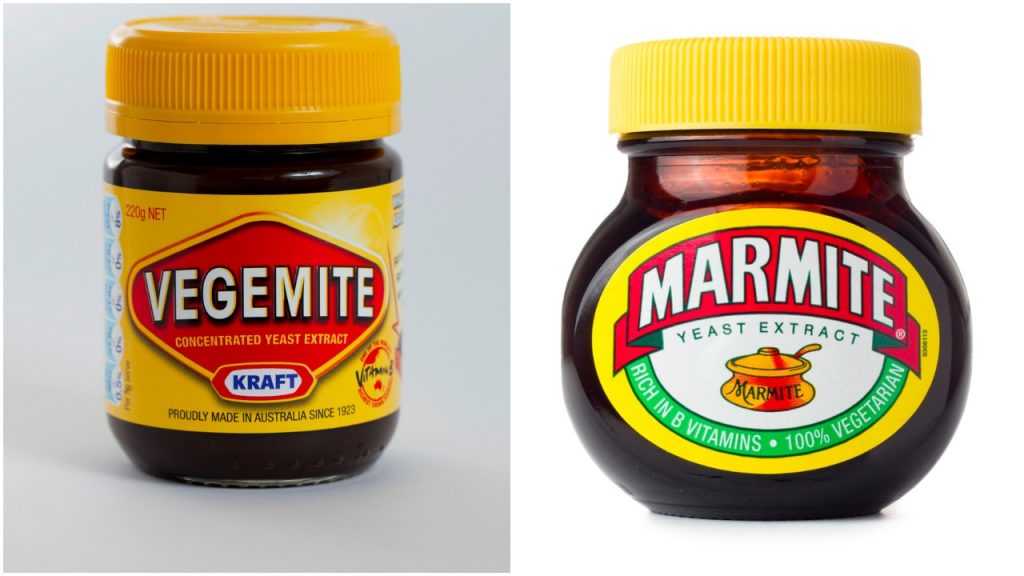 There is no doubt there are INCREDIBLE similarities between Marmite and Vegemite (we like to think of them as cousins)!
Just like Marmite, Salt Reduced Vegemite contains vitamin B12. In fact, every 5g (which is the recommended serving size) of Salt Reduced Vegemite contains 25 per cent of the recommended daily intake of vitamin B12.
It also contains 25 per cent of the recommend daily intake of vitamin B2, B3 and B6. Not to mention 50 per cent of the recommend daily intake of vitamin B9 (otherwise known as folate).  
Every 5g of Marmite also contains 25 per cent of the recommended daily intake of vitamin B12.
Therefore, here at Healthy Mummy H.Q we are left to wonder could eating vegemite every day also boost help our brain power and prevent dementia?
Of course, we have to leave that to the experts! However, we look forward to reading further health-related studies regarding to the iconic Australian spread!
Please note: Regular Vegemite does not contain B12. 
Healthy Mummy Super Greens Are LOADED With Vitamin B12
According to healthdirect, vitamin B12 is key in helping blood form and assisting brain and nervous system function.
The good news is, The Healthy Mummy Super Greens are LOADED with vitamin B12.
This power-packed powder is all about boosting energy and fuelling your body using real superfoods. It's also breastfeeding friendly! AND it contains 56 times more B12 than a beef steak!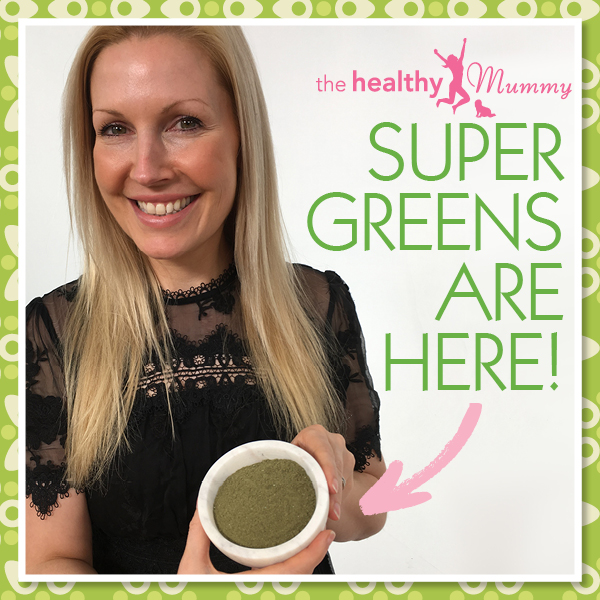 As busy mums we're all about healthy shortcuts. As such we've created a way for you to get a shot of energy-boosting superfoods into your body by barely lifting a finger. You're welcome!
We've managed to pack 37 ingredients from real food sources into our amazing Super Greens. Our ultimate aim is to give busy mums an energy lift. Most of all, breastfeeding mums don't miss out because it's one of a few on the market that's breastfeeding friendly.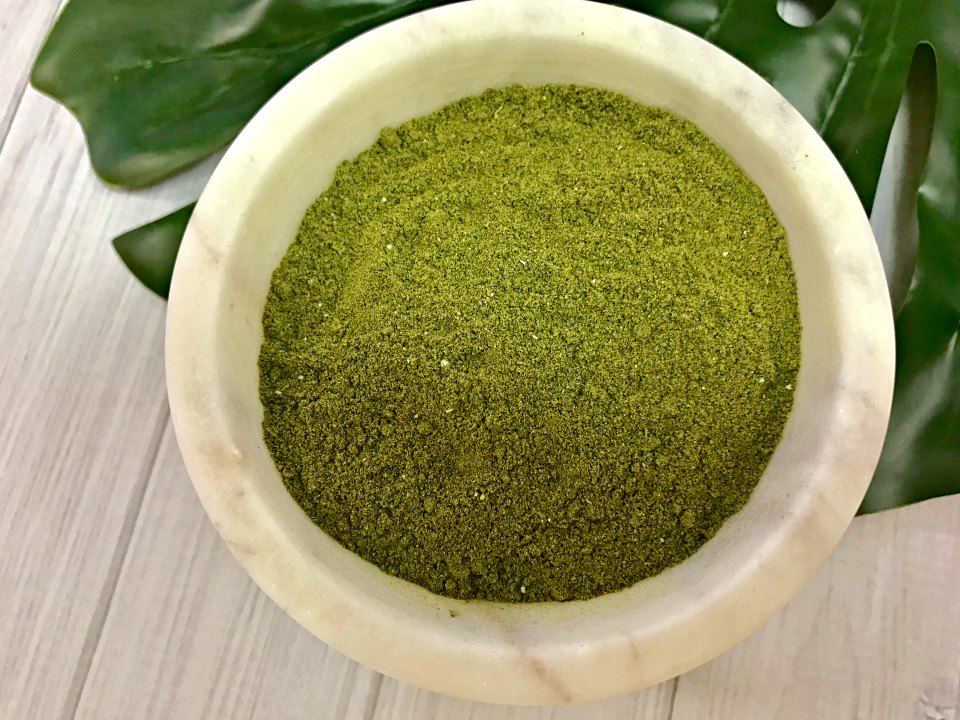 Made In Australia For Our Mums
Super Greens is made in the laid-back NSW town of Byron Bay. It's been put together using some of the world's most incredible superfood ingredients.
This product is high in spirulina; which has been labelled the most nutrient dense food on the planet. Super Greens also contains probiotics.
The whole foods that go into Super Greens are natural sources of vitamins and minerals and are an easily digestible blend.
What it doesn't contain is any dairy, sugar or gluten and it's vegan friendly.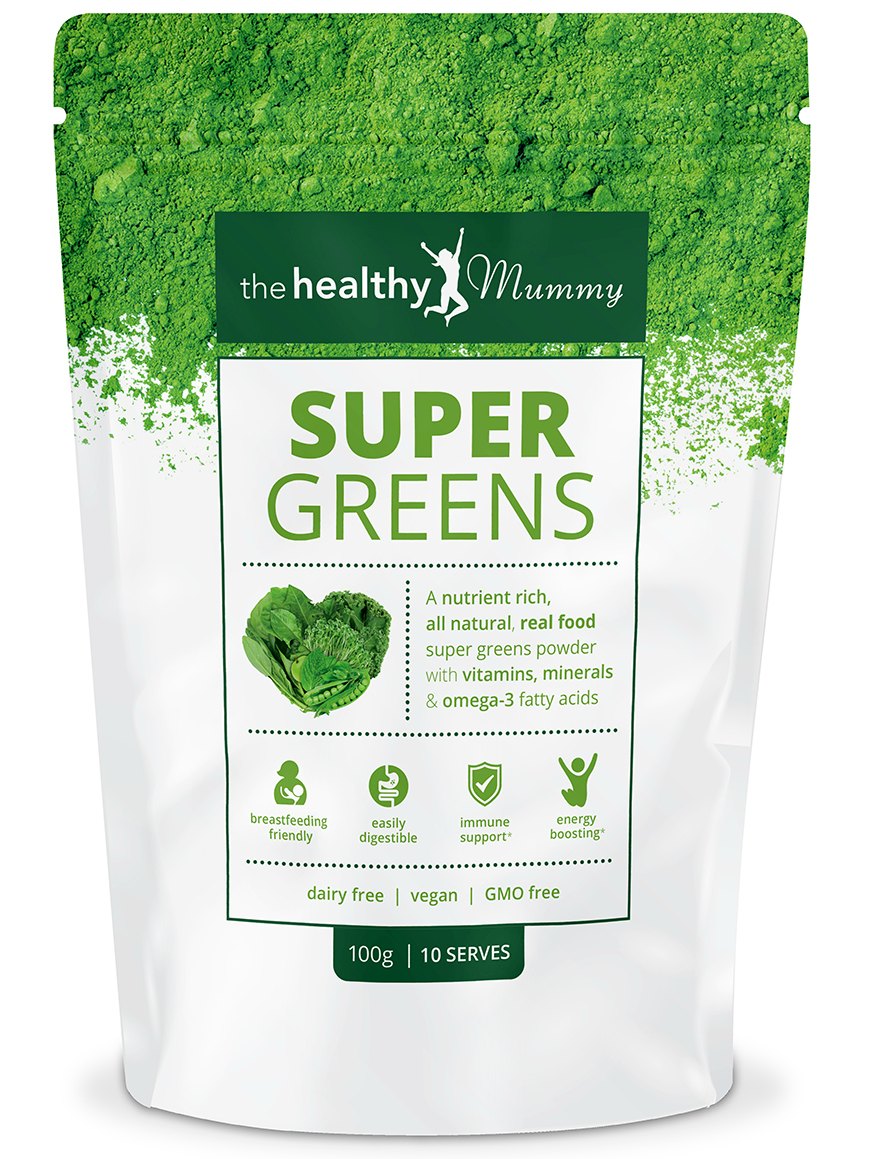 A powerful energy boost
When you're conscious of what you're putting into your body, you need to make every mouthful count. This is why this amazing powder punches well above its weight.
A snapshot of how powerful Super Greens is, this product…
has 56 more times the vitamin B12 of a beef steak.
contains the same calcium as three serves of cheese.
contains the iron of 12 cups of spinach.
has the vitamin C equivalent of 1.4kgs* of oranges.
has 11 times more iron than red kidney beans.
contains 50 times more vitamin B12 than an Atlantic salmon.
has 11 times more vitamin C than 100ml of orange juice.
contains as much calcium as one litre of milk.
has the same vitamin C as half a kilo of red capsicums.
has as much B12 as 77 eggs.
contains four times as much calcium as almonds.
Super Greens Can Help Keep Immune System Strong
Dr Ross Walker says spirulina is one of the most potent natural stimulants of the immune system.
"Not only does it help fight infections, it also keeps your immune system strong and functioning normally in all situations," he says.
And getting this much goodness into your diet is as easy as adding a 10g serve of Super Greens into water or your favourite The Healthy Mummy smoothie.
Busy mums, now is the time to stop making excuses and make sure you're getting your greens! Pre-order your Super Greens mix here.