After I had had my children I had gained quite a lot of weight and when I decided to lose weight, my friend recommended the smoothies and Healthy Mummy Plan, so I thought why not – I've got nothing to lose but the weight so ordered the starter pack that and it was great to see that it was safe for breastfeeding mums.
If anyone has ever tried weight loss shakes before then you know that they are not the best tasting type of product or experience –  but this program and products are completely different and designed for real women and mums who want real results and they taste great:)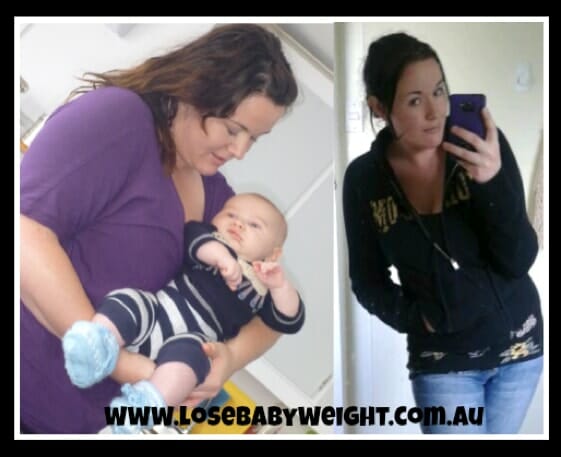 During the first 7 days,  I lost just under 2kgs

and I knew straight away that this was going to be a weight loss plan that would work for me and combined with with exercise I could do it – and so my healthy eating and weight loss journey began..
My exercise routine consisted of 30mins a day 3-4 times a week at the gym to start off and when I couldn't find that time I still fitted in a couple of extra workouts throughout the day.
I have now lost 38kg and I feel healthy and fantastic. And I hope my story will help other mums see that they can do the same as I have done – you just need to start, be dedicated and take one step at a time
If you are ready to lose weight then The Healthy Mummy plans offer a healthy and safe exercise and diet routine that are safe if you are breastfeeding.
And don't forget to check out our current promotions and discounts page to see what specials we have on this week on our Healthy Mummy product range