From contractions to baby: the 13 emotional stages of labour
It's one of the most intense, crazy and exciting moments you'll ever experience as a mum, so when it comes to the emotional stages of labour, you go through the full spectrum!
Here at Healthy Mummy HQ, we know that everybody's labour and birth story is different. However, there do seem to be a few common occurrences – at least for the incredible mums in our Healthy Mummy community.
Pack your Pregnancy Smoothie and check out the 13 stages of labour below. How many did you go through?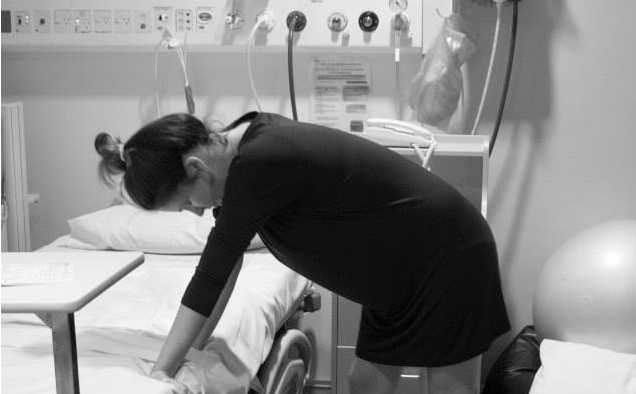 From contractions to baby: The 13 emotional stages of labour
1. The waiting game
You've checked everything off your to do list so now it's time to analyse every single movement in your belly and be constantly on alert.
2. The kick off
Early stages start and you start packing up to get to the hospital. Woohoo!
3. On hold…the suspense!
But wait. Your doctor tells you to stay put and wait until the contractions are a bit closer together.
4. Getting closer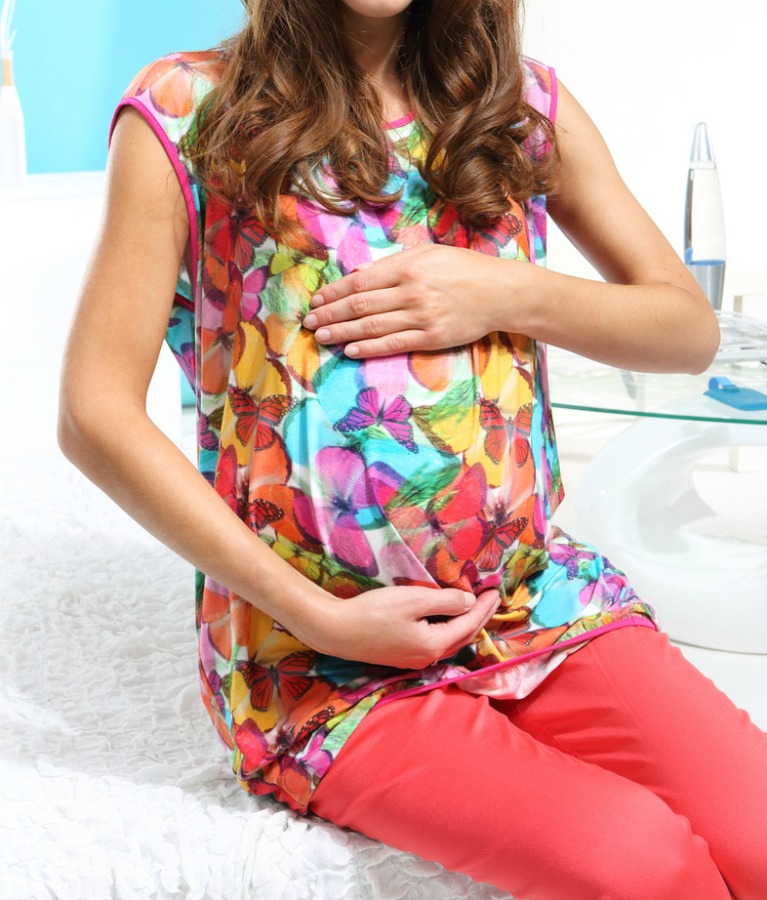 As the contractions get more frequent, you want them to both speed and up and stop altogether.
5. Pain
It's like period pain but way way WAY worse.
6. Go time!
Yaaaas! It's finally time to head to the hospital.
7. Disbelief
Why is everyone so calm? Surely it's time to push now? What do you mean I'm only three centimetres dilated? And where is my epidural?
8. Rage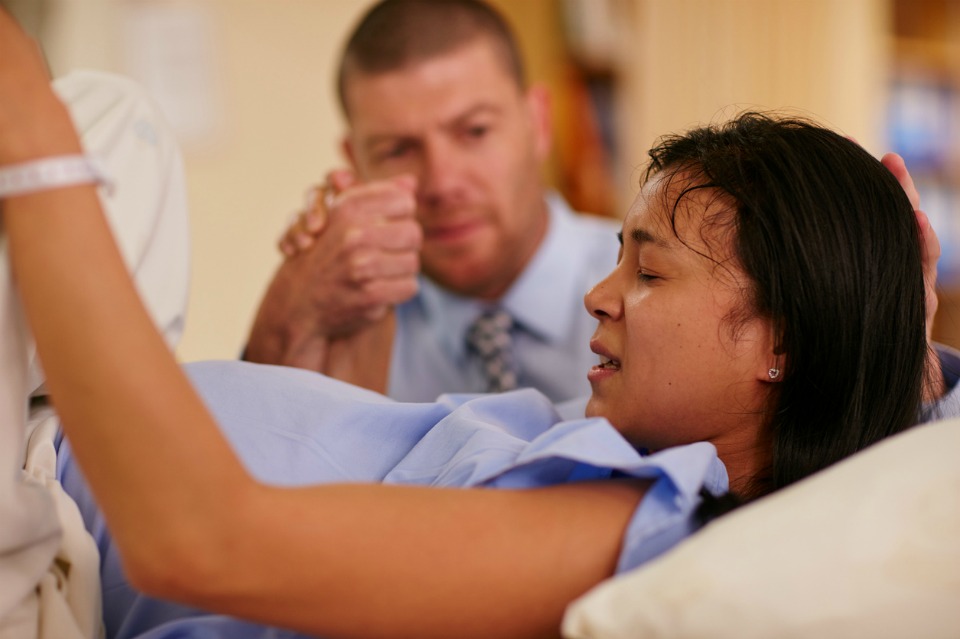 Literally everything your partner does makes you want to scream, yell and make a scene. Even though all they're trying to do is help.
9. Hitting the wall
The good news is that you're finally 10cm dilated. The bad news is the thought of pushing a baby out is absolutely terrifying.
10. You know that pain before? Please.
Along with blood, sweat, tears and poo. This midwife has revealed that it's actually okay to poo during labour, find out more here!
11. In the zone
Through all of that pain, you block out everything and focus on getting that baby out of there.
12. Euphoria
You are exhausted and your baby is covered in goodness knows what, but they are the most perfect and beautiful thing ever.
13. But hang on…
Then you realise you have to deliver your placenta.
Want to connect with 20,000 other Aussie new mums?

For more articles, news and information relating to newborn health, postpartum health and new mum advice join our The Healthy Mummy New Mums Facebook Support Group here.
Our New Mums Facebook Support Group is a non-judgemental and monitored forum where new mums can connect with other new mums and seek advice, as well as share tips, tricks and experience.
Mastitis, baby-led weaning, baby-related health, breastfeeding, formula and weight loss – The Healthy Mummy Editorial Team also share breaking news and articles relating to all things new-mums-focussed in this group.
To join the New Mum Support Group click 
To learn about our other Healthy Mummy Pages and Support groups click HERE.