Why energy drinks should be banned for minors
The Healthy Mummy Nutritionist and Recipe Developer Cheree Sheldon gives us the low down on energy drinks and why she believes they should be banned for kids.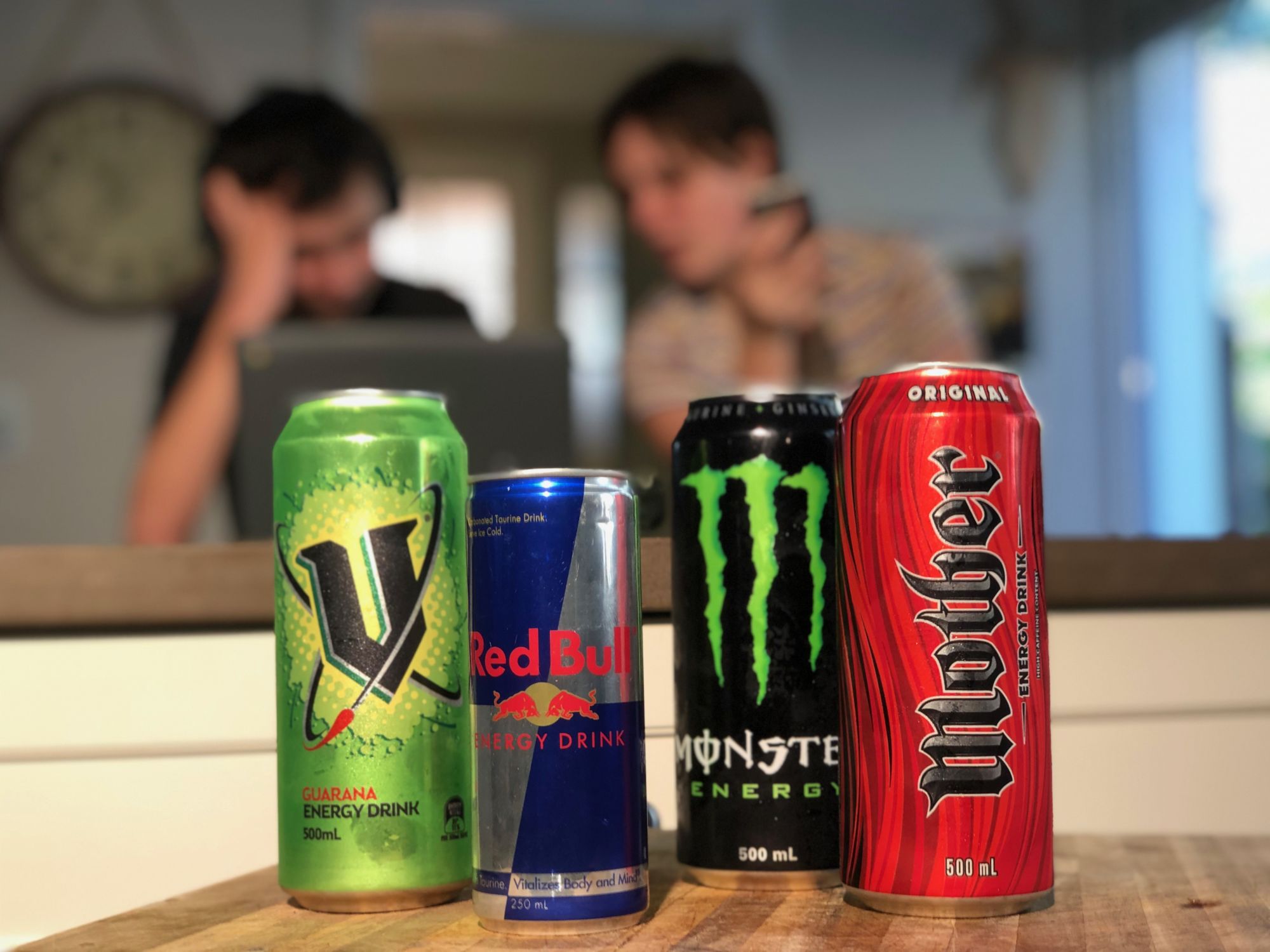 Why energy drinks should be banned for minors
"Red Bull gives you wings", "The massive hit that improves you a bit" and "Feel the thrill". Exciting things for a drink to promise. 
Sound too good to be true? That's because it is. Not only are energy drinks packed full of sugar, caffeine and synthetic ingredients, their promised buzz will send you crashing once your body has begun breaking it down. And then you'll need another one, right? And if these drinks have a negative effect on our health as adults, how are they affecting our children?
The answer is bad enough that the UK Government has put a ban on energy drink sales to children under 16 years. This is following years of lobbying by advocacy groups and celebrities like Jamie Oliver. 
In the US, cases of teenage deaths have been linked to energy drink consumption with ensuing and ongoing law suits against companies Monster and Red Bull.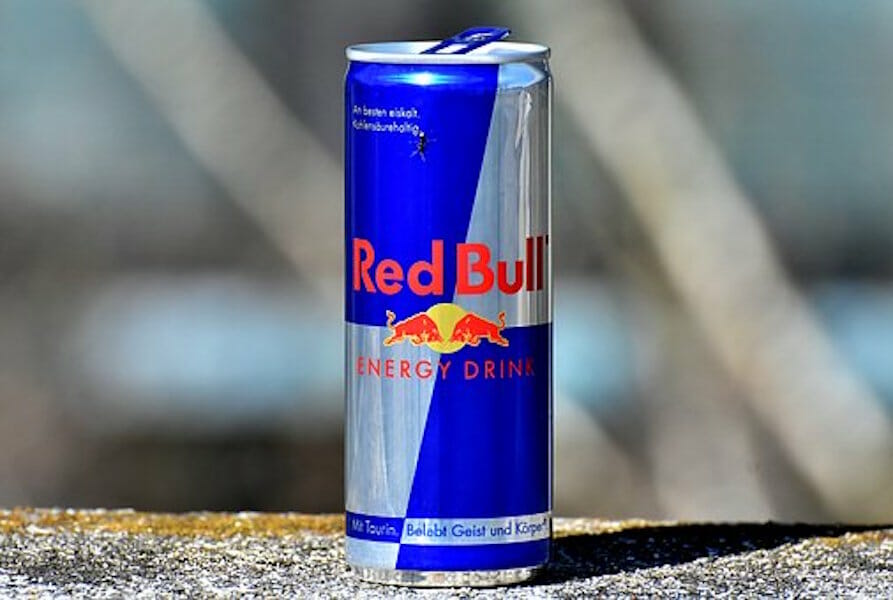 Here at home, the Australian medical industry has been calling for stricter regulations since 2011, when tragically 16-year-old Melbourne schoolgirl Sara Milosevic died after drinking four cans of an alcoholic energy drink. 
The UK ban saw British Health Secretary, Matt Hancock, place the age limit ban on beverages high in caffeine and sugar, such as Monster, Red Bull and Lucozade. Manufacturers and retailers are likely to be alone in speaking out against the ban, simply because it may affect their bottom line.
At the end of the day, energy drinks are big business.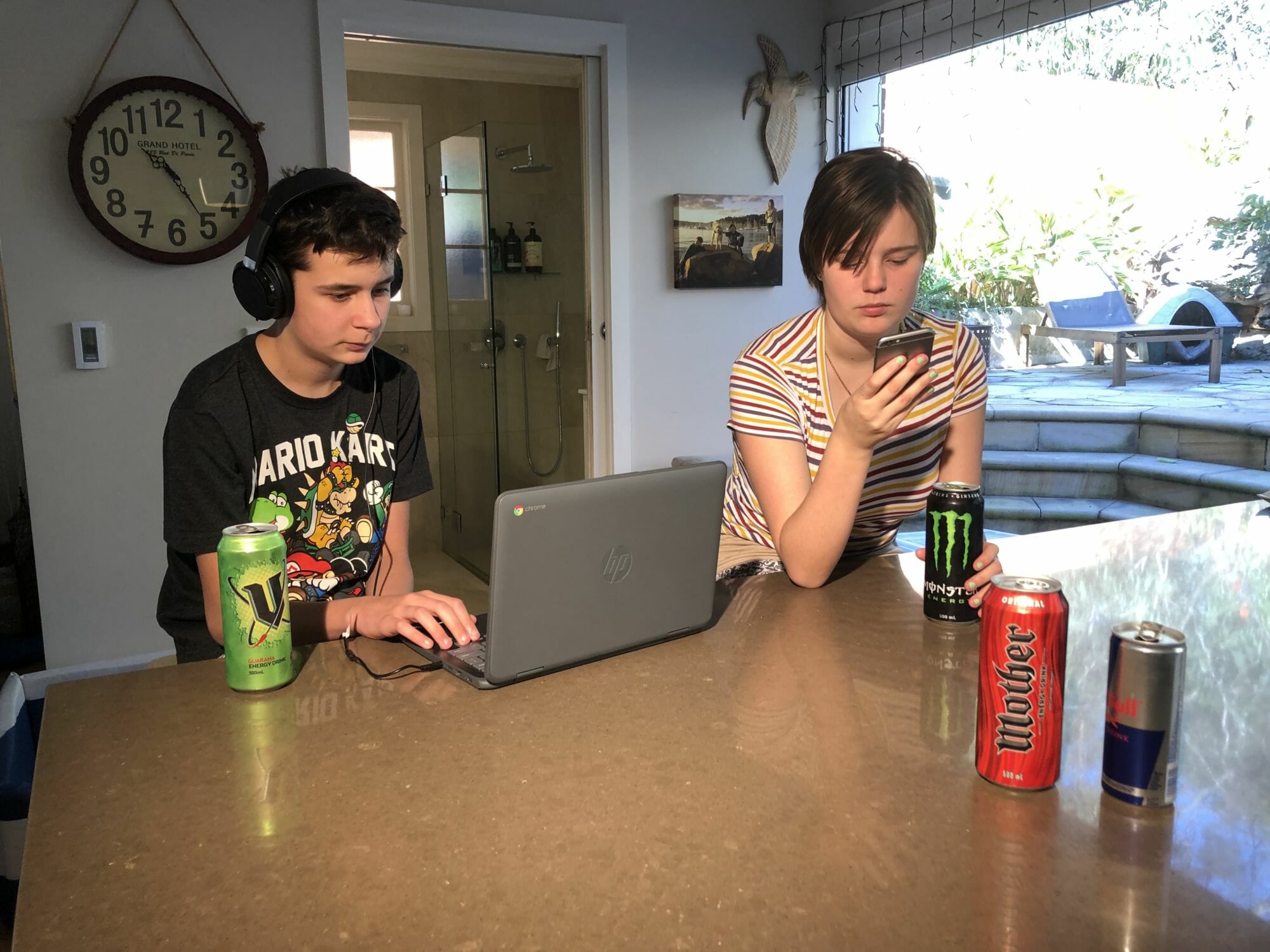 The UK has backed the ban within their goals of reducing childhood obesity, linking energy drinks in minors to damaging health, sparking headaches, hyperactivity and obesity. Dr Kieron Rooney, a senior lecturer in biochemistry and exercise physiology at the University of Sydney says "The toxicity of the stimulants in energy drinks can change depending on your body size. Because children are smaller, they're naturally more susceptible than a larger individual. Still, adults can have the nasty side effect of over stimulation, too."  
In 2017, NSW Poisons Information Centre received 56 call regarding energy drinks, 71 per cent of those about children. Jared Brown, head of the centre reported that "symptoms range from vomiting to people being very agitated with their heart racing. Then there are those who get more significant toxicity with chest pains similar to a mild heart attack, and people with severe agitation to the point of needing some sedation, and rarely people have seizures as well. In the last five years, 25 per cent were hospitalised".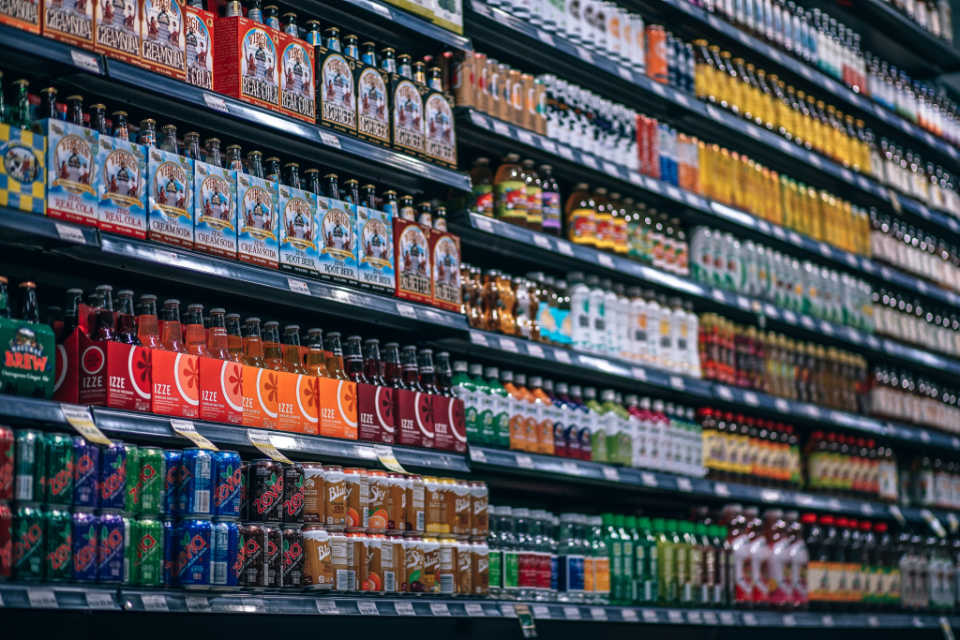 In a report published by the Food Research Collaboration, a review of worldwide evidence on energy drinks links them to headaches, stomach aches and sleep problems, while emergency department visits associated with their consumption in the US doubled between 2007 and 2011. 
Another survey involving 16 countries found that 68% of 11-18-year-olds and 18% of children 10 and under consume energy drinks, with 12% of children drinking at least a litre in a single session. 
Jamie Oliver revealed a study through his company and found that 13 per cent of UK kids were consuming this litre per day. This equates to 14 shots of caffeine. 
Are energy drinks being marketed to kids?
Another reason this particular space needs to be watched carefully when it comes to our kids is marketing. The marketing experts within these brands make the ingredients sound good for us as adults, so we are tricked into thinking an energy drink is a healthy option for a pick-me-up. 
For children and teens, the idea of having wings is irresistible. Jamie Oliver has spent over three years trying to ban children from being able to buy energy drinks across the globe with his campaign #NotForChildren. While the industry is saying that they don't market to kids, he argues that "the kids say they do with their colours, their branding, their names and the things they give you when you buy them".
Check out our HEALTHY Kids Chocolate Smoothie!
The Healthy Kids Smoothie has been specially made as a healthy snack for kids and is ideal if you have fussy eaters or want to ensure your children have a nutritious and healthy smoothie snack.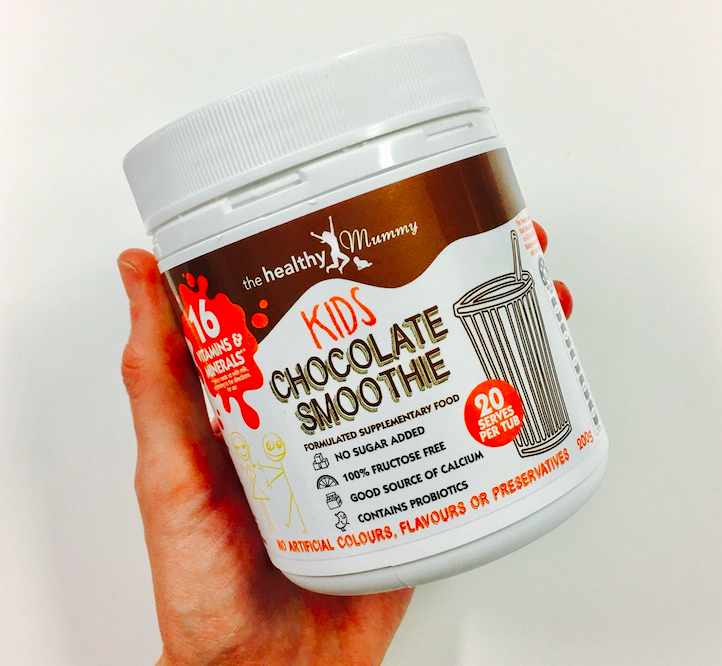 It also has a 4.5 Health Star Rating when made with skim milk. It contains NO added sugars.
The Healthy Mummy Kids Smoothie is rich in carbohydrates and protein and is natural energy packed smoothie made for kids.

It contains 16 essential vitamins and minerals and when combined with milk, provides children with 50% of their Calcium RDI. 

It also contains probiotics needed for healthy guts and is free from fructose.
You can learn MORE about the Kids Smoothie HERE.