Just the facts: Everything you need to know about coronavirus
Unless you've been living under a rock, you've probably heard about coronavirus, a flu-like disease which is rapidly spreading around the world.
Large scale events have been pushed back, toilet paper is flying off the supermarket shelves and even the Australian government has warned about a coronavirus pandemic. But what exactly is going on and should we be worried?
Here's everything you need to know about coronavirus, without the scaremongering…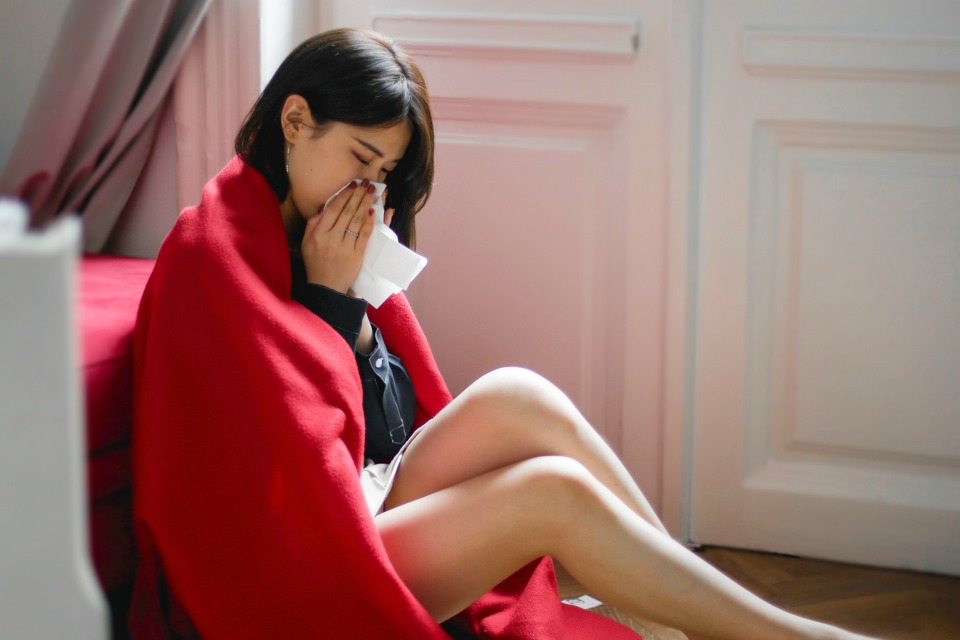 Everything you need to know about coronavirus and why not to panic just yet
What is coronavirus?
According to the World Health Organisation, coronavirus is an illness that ranges from the common cold to a more serious infection and symptoms include a runny nose, respiratory symptoms, fever, cough, shortness of breath and breathing difficulties.
In more severe cases, the infection can cause pneumonia, severe acute respiratory syndrome, kidney failure and even death.
The vast majority of cases are in China, as the virus was believed to first appeared in Wuhan, Hubei, China. The disease has been referred to as a pandemic, as it has spread over several countries and continents, affecting a large number of people.
Globally, 3,203 people have died from the disease and around 93,160 people have been infected. 50,969 have so far recovered. The highest rates of death and infections are in China, South Korea, Italy, Iran, Japan and Hong Kong.
Is Coronavirus in Australia?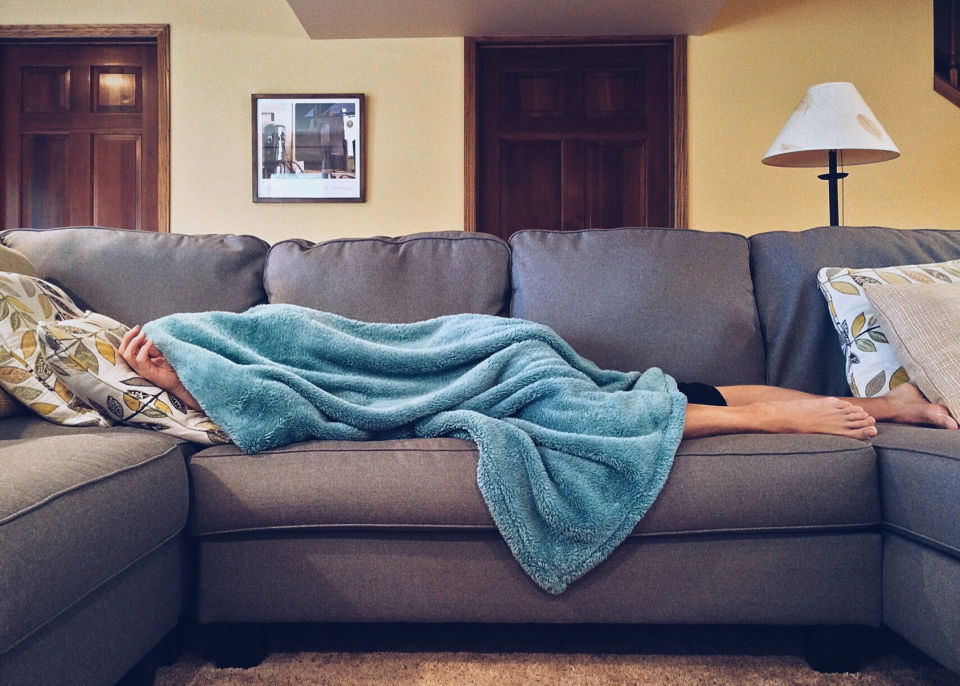 There have been cases in Australia, with the number of coronavirus cases in Australia climbing to 41 at the time of publication. There has also been one death, an elderly man died on March 1 in a WA hospital. He was an evacuee from the Diamond Princess cruise ship and had contracted the virus aboard the cruise following a 15-night trip around Asia.
NSW Premier Gladys Berejiklian warned the number of cases is likely to go up in the next few days.
"What is scary on this situation is that the vaccine is not yet developed but we ask everybody to stay calm, to go about business and to stay updated the NSW health website is giving our citizens in NSW timely information," she told the Today Show.
However, it's not at epidemic level yet, which refers to a sudden increase in the number of cases of a disease above what is normally expected.
Who does it affect?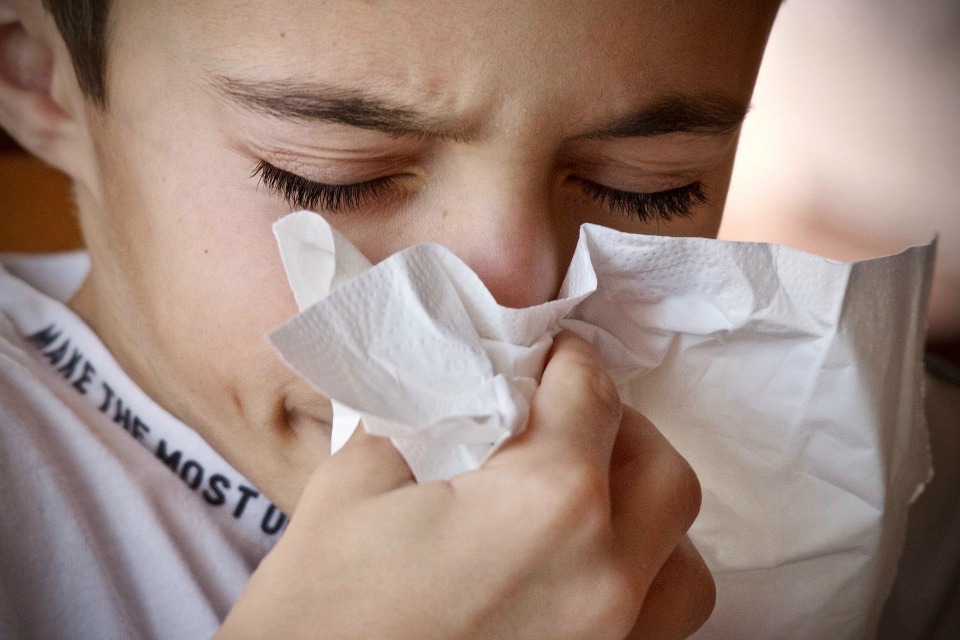 Experts do not know enough yet about the virus, but it appears to be targeting those over 65 or with weak immune systems due to medical conditions.
So far, there have been no child-related deaths and pregnant women who have contracted the disease have not passed it onto their unborn children. 
However, there's still much to learn about the virus.
How can I protect myself?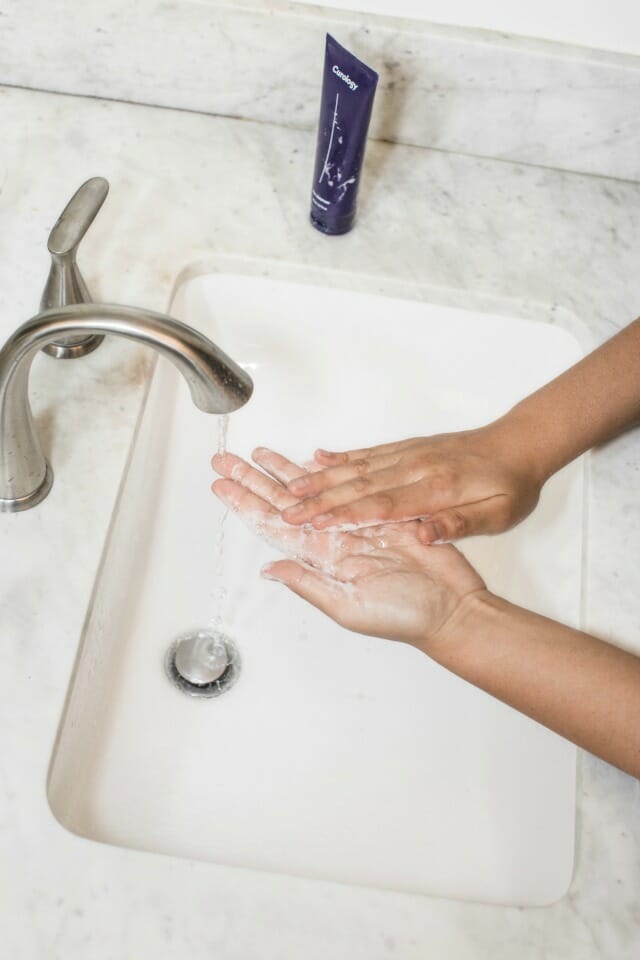 Currently, there isn't a vaccine available. Soap and water may be your best protection, as well as hand sanitiser. There have been no recommendations to wear a face mask in public in Australia.
The best thing you can do is to practice good hygiene, eat well, exercise, sleep well and if you do begin to feel sick to call your GP. Make sure you cover your cough or sneeze with a tissue and then throw the tissue in the bin.
If you suspect you have caught the disease, you should stay indoors and avoid contact with other people.
Shall I cancel my holiday?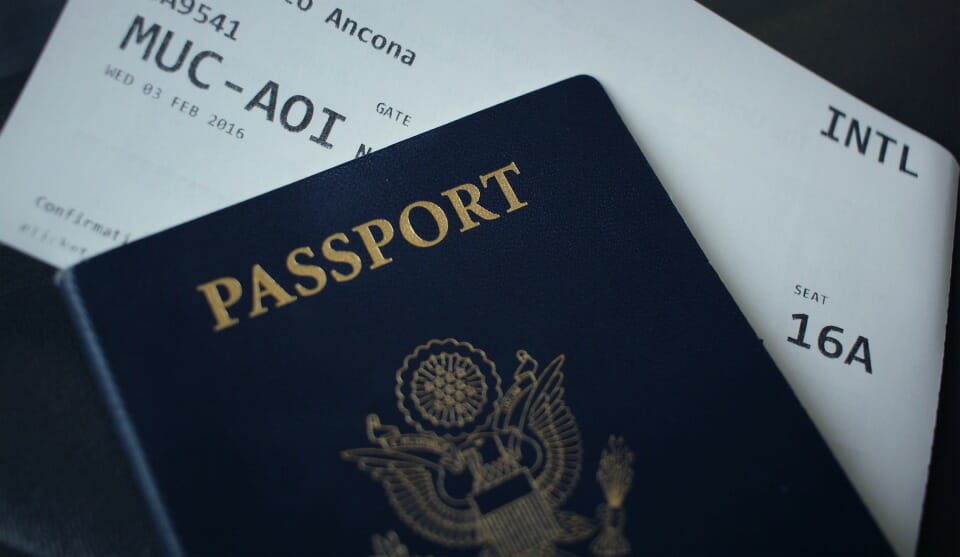 At the present moment, the Australian government has only put in a place a travel ban to China and Iran.
Chief Medical Officer Brendan Murphy said: "We have cases spreading in many countries and it's not possible to further isolate Australia.
"We can't be putting on travel bans and quarantine requirements from every country that develops this virus."
If you are concerned, you can always try contacting your airline or travel agent for further information and advice.
Do I need to bulk buy food, toilet paper and other essentials?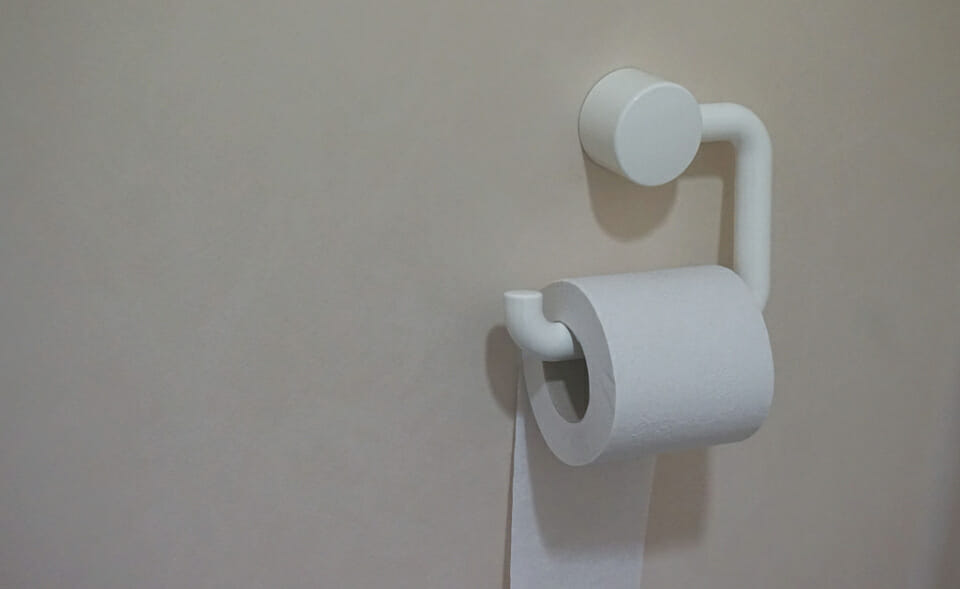 Prime Minister Scott Morrison has urged Australians not to panic about a major coronavirus outbreak Down Under.
When asked what his message to people who are panic buying is, he told 3AW: "I'd say call 1800 020 080. I think it's important to get the right facts and information about this.
The Prime Minister revealed he had spoken to management in Coles at Woolworths, who are "quite positive" about their abilities to ensure the necessary supply of goods.
"In the short term they'll be seeking to restock those shelves. They've got supplies in Australia and they'll be sourcing others. I was happy with the arrangements they have in place," he said.
"I was pleased with the very open way they dealt with us and their dealing with the issue on the ground. 
"All the advice we have is people can just get about their daily business. We're certainly very well prepared.
"We're working to stay ahead of it, and that includes the economic response as well."
How to build up a strong immune system to fight off coronavirus
6 immunity-boosting smoothies to try
What can I do to boost my immunity levels?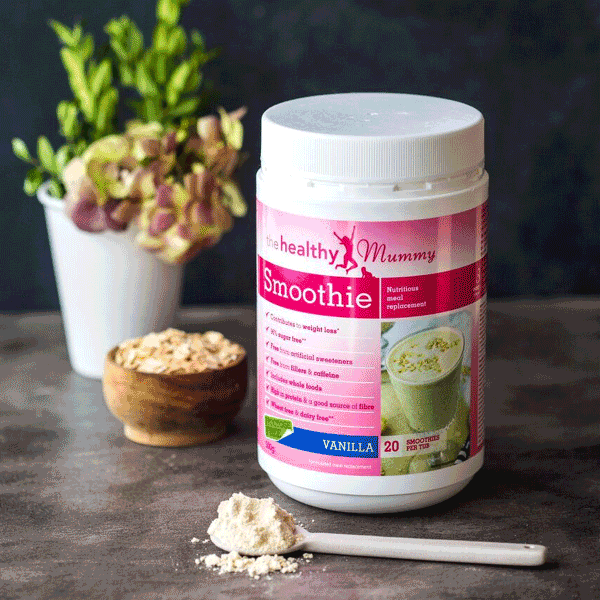 The Healthy Mummy Smoothie is packed with a potent combination of 24 vitamins and minerals, protein, carbohydrates, fibre and healthy fats, providing a nutrient hit for busy mums.
One serve (or shake rather) of The Healthy Mummy Smoothie mix contains 25 per cent of the recommended dietary intake of zinc. Along with 25 per cent of your recommended daily intake of Vitamin A, Vitamin D and Vitamin E.
For more information on our Smoothies download our Smoothie factsheet. If you are looking for some EASY, TASTY and HEALTHY smoothie recipes then grab a FREE copy of our Healthy Mummy Smoothie Recipe pack here.