This is EXACTLY the age when a woman's fertility drops
You'd think as women we would know the age when our fertility start to decline right? Apparently not!
A new survey by the Royal Women's Hospital has found that only 45 percent of women and 38 percent of men know the age when a woman's fertility drops significantly!
Discover the exact age this happens.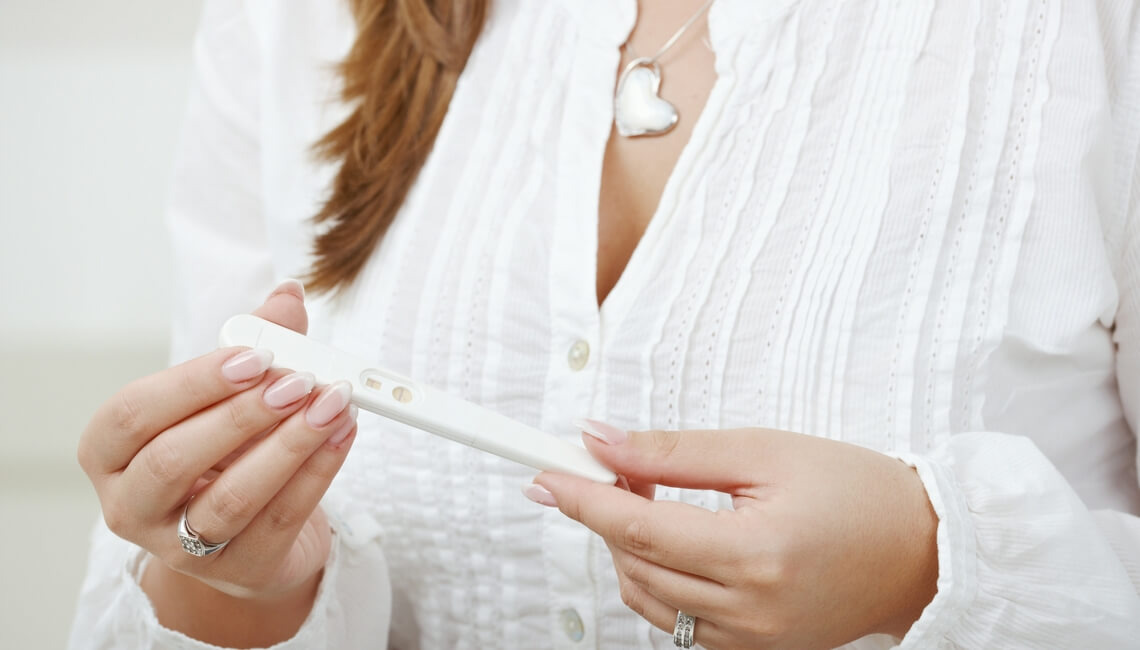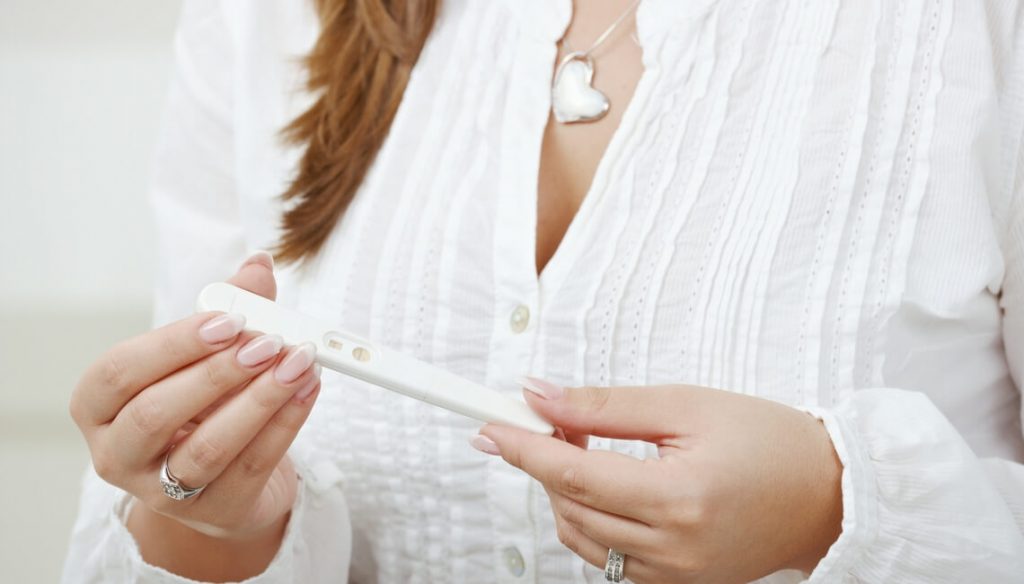 The age when a woman's fertility drops
Women's Health reported that 1,215 Australian University students were surveyed on their intentions and expectations for future parenthood knowing about the ages of deciding fertility.
This is what was found from the survey
The survey found that women were more likely than men to rate completing their studies, furthering their careers and finding a job that can be balanced with parenthood as priorities before falling pregnant.
"University students overwhelmingly want to be parents one day. However, most also have unrealistic expectations of what they want to achieve before having children, whether that be in their career or financially," Eugenie Prior, the paper's lead author, said.
"We need to educate young people about the limits of fertility and support them to become parents at a point that is ideal biologically, while balanced against the life goals they want to achieve," Prior added.
The age when fertility starts to decline
Less than half of the men and women in the study correctly identified the age when a woman's fertility declines and fewer knew when male fertility declines!
It's between 35 and 39 years old for females and for males it's between the ages of 45 and 49.
The study stated, "increasing young people's awareness of the effects of age on fertility is essential to allow them to make informed decisions about the timing of family formation."
See these 5 food to boost fertility.
Are you looking to conceive? This one fertility boosting exercise is one you should try!
A healthy meal plan can also make you feel great!
Our 28 Day Weight Loss Challenge is designed by mums for mums and will help you keep on track with your weight loss goals.
Making new healthy habits by following our Challenge meals plans, 4,500 recipes and 350 workout videos all on our app!