So you're in a bit of an exercise rut because you've been busy, on holiday, unwell or you've just lost your mojo. Well it's probably not the first and won't be the last rut you get in to.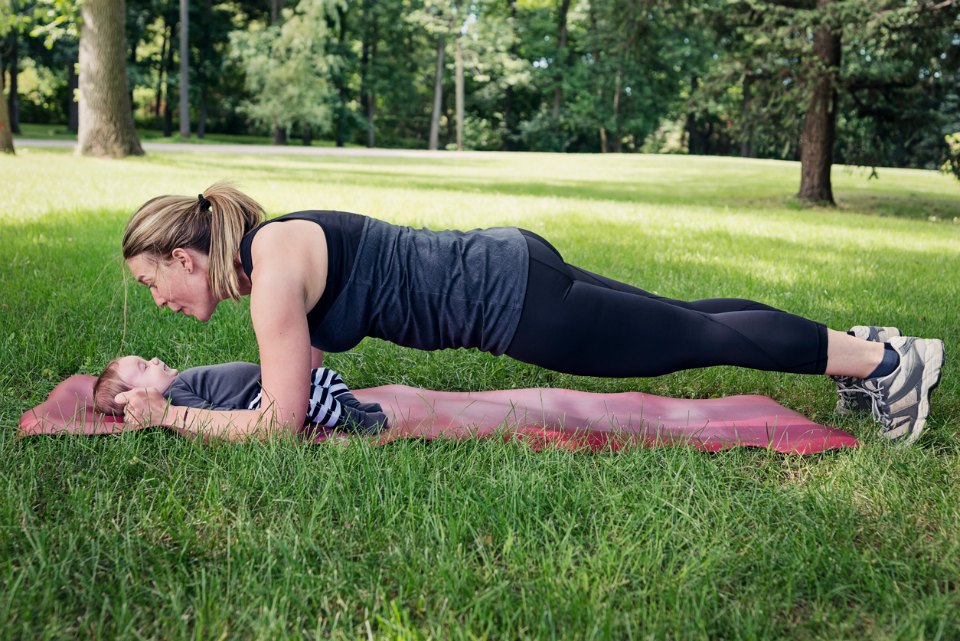 But the good news is you can get back on the bike (figuratively speaking). Sure that first step is the hardest, but it's worth taking.
5 Easy Ways To Get Out Of An Exercise Rut
1. Set Goals
The best form of motivation, I always find, is to set yourself a realistic goal to achieve. Something that you can strive towards, that will motivate you to get back in to it the follow day. Have yourself a to-do list of goals to achieve and tick them off as you move through them.
Some achievable goals – exercising three times a week, running 5kms, one chin up, push ups on your toes, bench press goal weight.
2. Go Shopping
Retail therapy, it works! It's science.
Grab yourself some new work out gear and you will find this will have you booking in your next session to show it off! Read our tips on where to save and where to splurge when buying active wear.
3. Buddy Up
Find a friend to exercise with. Someone who will hold you accountable each day. It's much harder to make excuses to someone other than yourself.
Use each other to force yourselves out of bed, to compete against each other. Plus, after your workout you can have a coffee and a chin wag.
Here are some other great reasons to buddy up!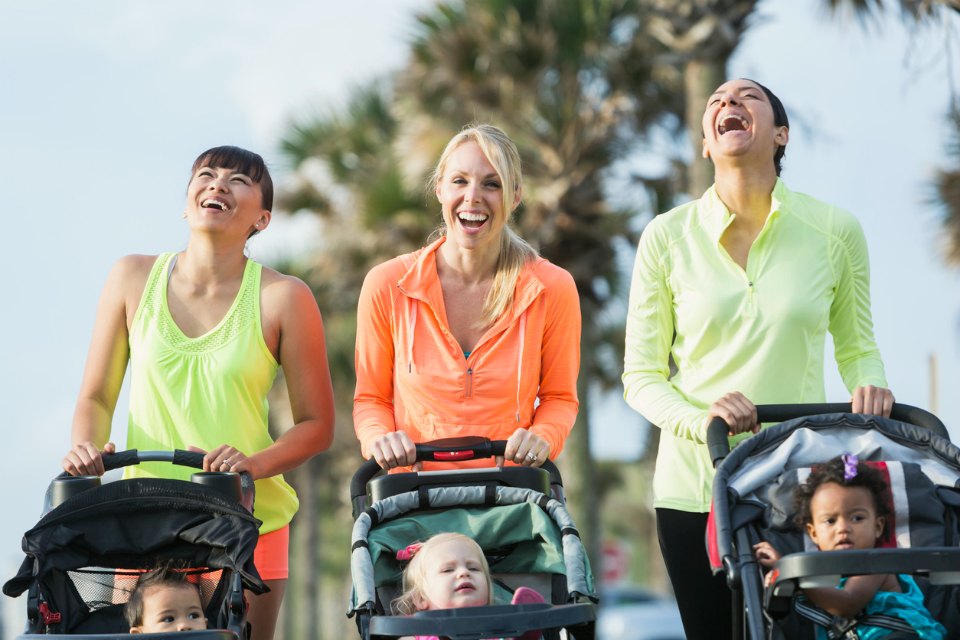 4. Shake Things Up
If you have found yourself checking the time or dreading showing up to your scheduled exercise than maybe its time to start looking at other options to keep you interested. Try a new class or a new playground or running route – do something out of your comfort zone.
5. Meal Plan
Often the first place we fall off the wagon is with our food. A 'cheat day' turns in to a bad week, which rolls in to a bad month.
The best way to get back on board with your healthy eating is to plan your meals and prepare your food ahead of time.
Without the right fuel for your body you will find yourself lacking energy and motivation so start from the inside out, the rest will follow.
Here are some great tips on helping prep your meals.
All advice aside, all excuses forgotten, the best way to get your mojo back is to just do it! Once you take that first step, the next will follow suit.
If you want to get your healthy and fitness back on track them try our 28 day weight loss challenge .