Mum shares the exhausting reality of being a working mum who pumps
Being a working mum is hard enough! There's the constant pressure of making sure your little one has everything before they go off to daycare while also trying to juggle the pressures of your job.
And it's not easy when you're also still breastfeeding and trying to pump.
Mum-of-two Ambrea Jackson has shared a picture on Instagram that captures the exhausting reality of being a working mum that pumps – and her post has since gone viral.
The stressful realities of being a working mum who pumps
Ambrea admits she feels like she's a burden to her work and also is suffering from mum guilt too.
"I'm about to drop a truth bomb. Being a nursing, pumping full time working mom (sic) of 2 is HARD. Being a mom PERIOD is HARD," she captions on a pic of herself using a double electric pump.
"I feel like a burden to my team every day because I have to spend 20 minutes at a time pumping multiple times a day to keep my supply high enough to continue nursing my new baby."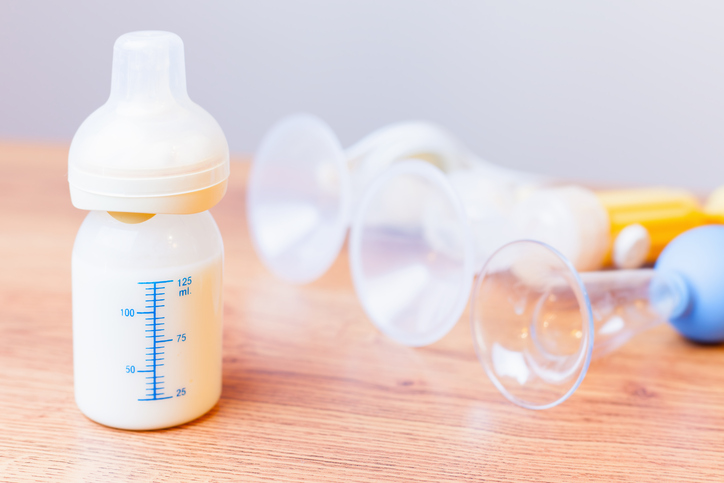 Ambrea goes on to say that not only is she working and pumping but she's trying to maintain a healthy marriage and look after her mental health.
"Add in the house work, the homework with a 4 year old, a healthy sex life, focusing on my mental health and little to NO sleep during my work weeks and you have an exhausted pushed-past-your-limit day. Every day," she adds.
"I often sit in my bed nursing my baby 10 minutes before my morning alarm for 5:50am goes off thinking "How can I make myself look like I have it all together today?" Because I don't. I never have. I do what I can but often feel like it isn't enough. I won't even start on the mom guilt.
"But, guess what? (SPOILER) we make it work. Every day we make it work. Much love to my sisters in this journey called parenthood. You are not alone."
The Florida-based mum's post has been liked 3.5k times, shared over 1,000 times and received over 250 comments – many from mums in a similar situation.
"I think about my kids all day," Ambrea tells Babble. "I'd do anything to stay home with them. The mom guilt just adds to the exhaustion.
"I go home at around 5:30 every day. By the time I get home, I could literally collapse at my front door and sleep until it's time to leave for work again. I'm SO tired. But as usual, it's back to my other full-time job."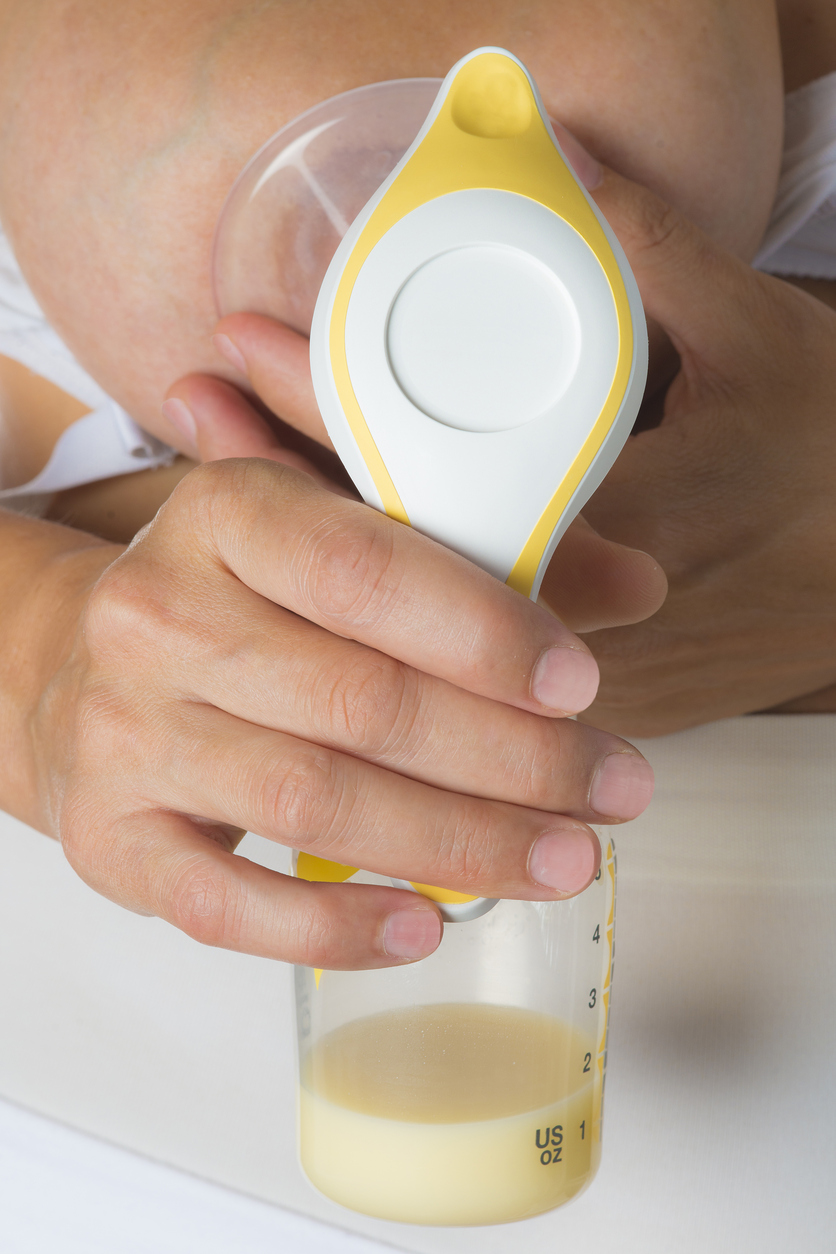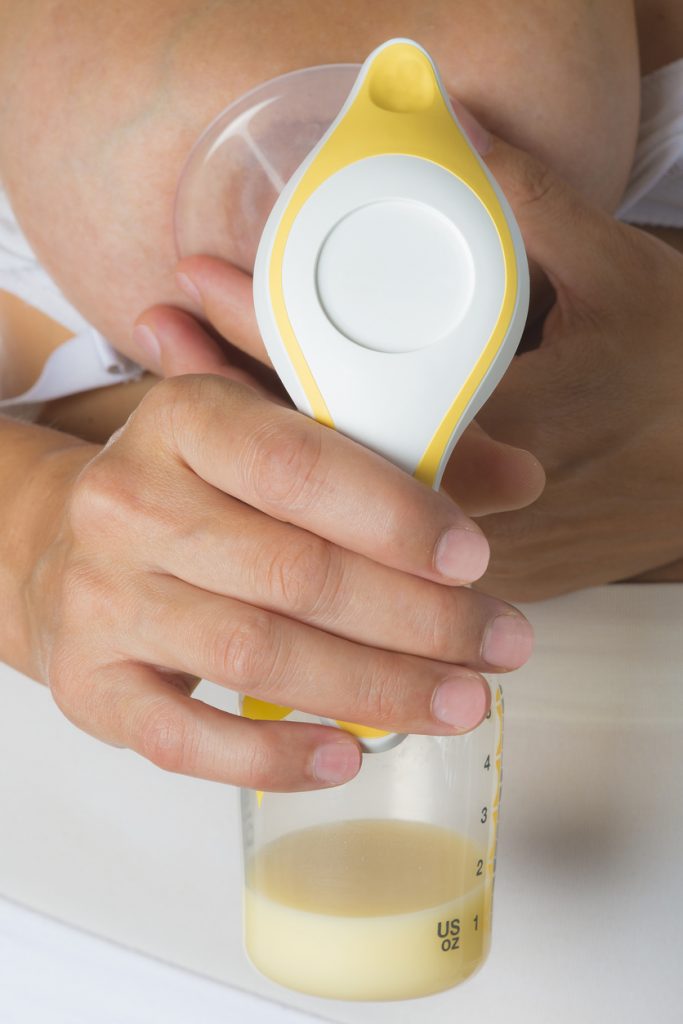 Know your rights: Expressing while working
How to return to work and continue breastfeeding
'Mums need to remember that they are not alone'
Ambrea stresses that mums need to remember that they're not alone, even if they feel like they are.
"I think all nursing moms need to remember that they are not alone," she adds.
"When you're in your bedroom or nursery with your baby in the middle of the night, your house may be quiet and lonely, but just two streets away there's probably another nursing mama up with their little, too.
"I find comfort in knowing that there is another human up doing exactly what I'm doing at that exact moment in time."
Thanks for giving us permission to share your story, Ambrea. 
If you feel alone or are suffering from depression and or anxiety, we advise you to seek help from your GP or call Lifeline 13 11 14, Perinatal Anxiety and Depression Australia [PANDA] 1300 726 306 or Beyond Blue 1300 22 46 36.
Join our community of supportive mums!
If you are wanting to get that bit of extra support in your journey to better health come and join our community of over 1.5 million mums.
Did you know our Healthy Mummy Smoothies are breastfeeding friendly!
The Healthy Mummy smoothie has been created to help mums benefit from a wide range of nutrients which can also help support your healthy eating plan and exercise routine if you are trying to lose weight.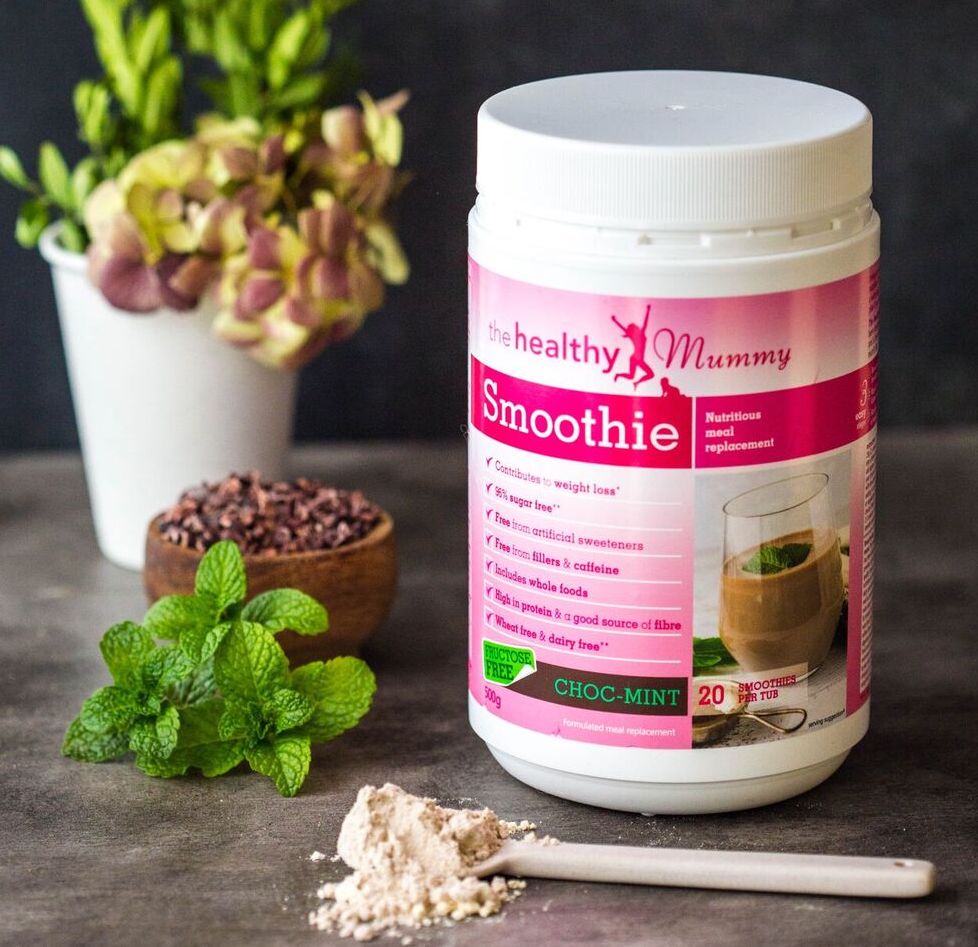 The smoothie range has been formulated by leading nutritionists, dietitians and with input from Monash University.
It offers an excellent source of essential vitamins, minerals, nutrients and important antioxidants.