"I have fallen off the wagon a few times and still lost 16 kilograms"
Sticking to a healthy eating plan and squeezing in daily exercise can sometimes be tricky. Especially when you are incredibly busy, working multiple jobs, raising children, have a house to attend to, a dog to feed and searching for 5 minutes of 'me' time.
Healthy mummy Jannelle, certainly knows all about that.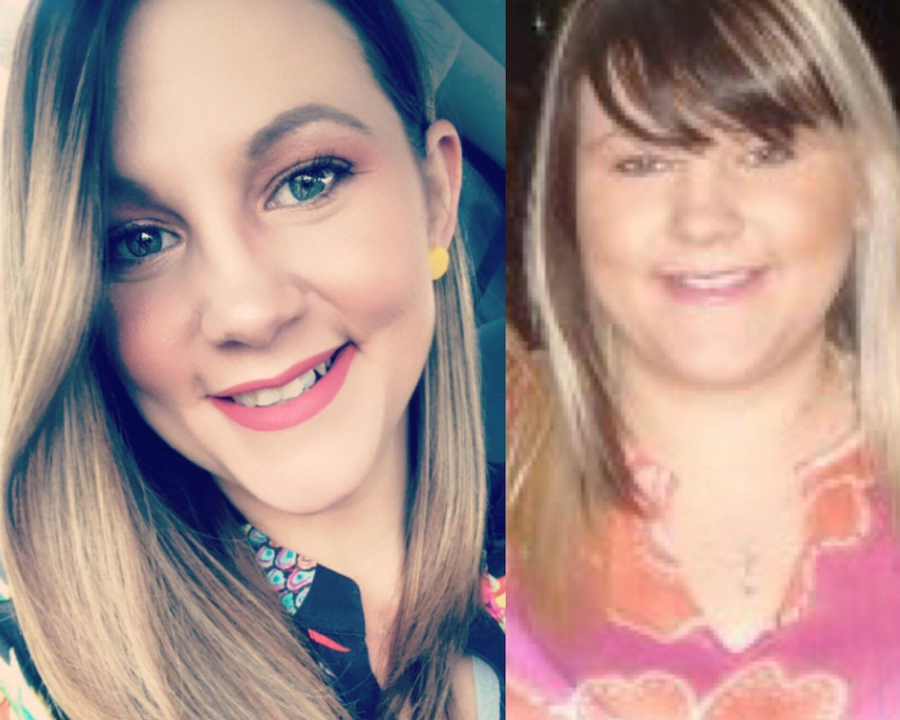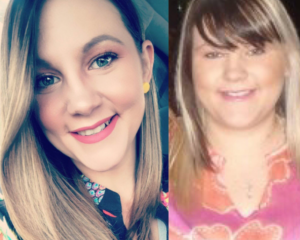 "I have fallen off the wagon a few times and still lost 16 kilograms"
The important thing to remember is, a not-so-perfect treat here and there is okay. A day without exercise is okay. And a take out dinner once in a blue moon – is fine too. You can fall off the weight loss wagon from time to time and still see results. It's just about GETTING back on track afterwards.
This is Jannelle's story and how she managed to lose a MASSIVE 16kgs* despite falling off the weight loss wagon a couple of times.
Gaining weight and feeling blah
Jannelle reveals "I've been overweight my whole adult life and always used every excuse under the sun as to why I was.
"I lost my mum at the age of 19, and I used food a lot as a comfort for many years. I lost some weight in my mid twenties. I finally started to feel good about myself then I fell pregnant with my son. I didn't put on a lot of weight during pregnancy but after I had him, I put a lot of weight."
Jannelle says following the birth of her son, she begun making more excuses as to why she wasn't eating healthily. Jannelle says she would drop the famous lines 'I'm tired', 'I can't be bothered cooking' and 'breastfeeding makes me hungry'. 
The new mum says she kept making excuses for her weight until she saw a pictures of herself. Jannelle says, "I was so disgusted"
The Healthy Mummy Smoothies
Jannelle says she wasn't truly ready and inspired to tackle her weight until she stumbled across the Healthy Mummy smoothies.
She reveals, "I liked the look of them as I have IBS (irritable bowel syndrome) and can't have dairy. So, they would be perfect for me."
Jannelle admits it DID take some time to order the smoothies. But has not looked back since.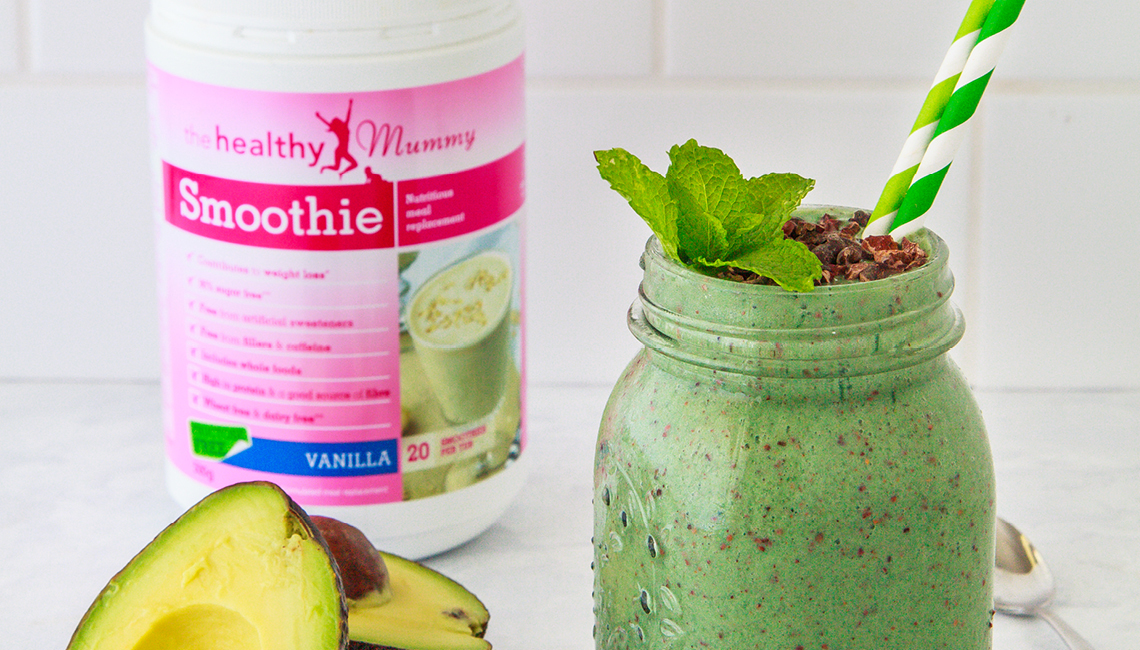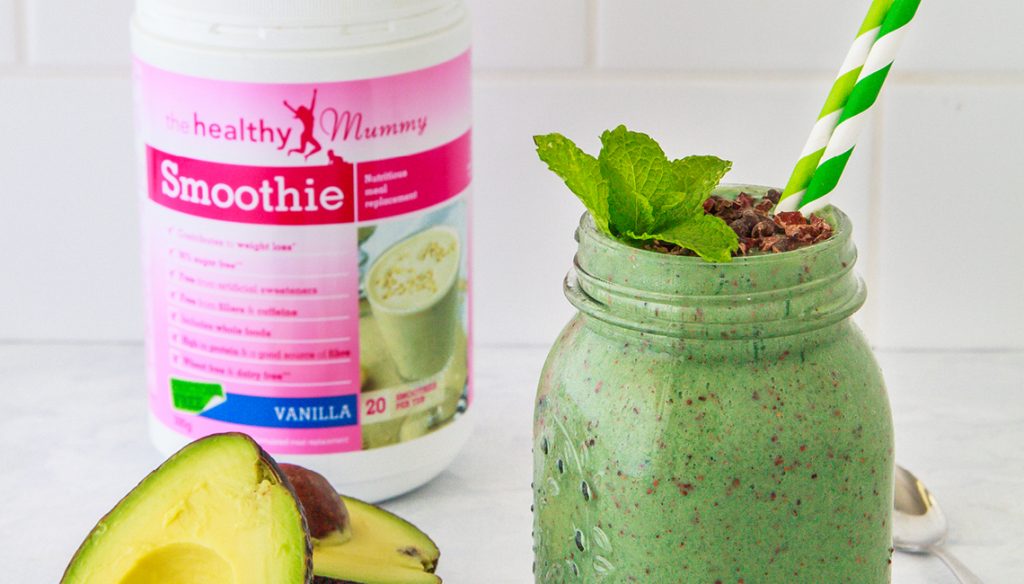 You can learn more about our smoothies here.
The 28 Day Weight Loss Challenge
Not long after her smoothie purchase, Jannelle was keen to learn more about the Healthy Mummy's products and programs.
"Soon after I joined the 28 Day Weight Loss Challenge. 
With that, I started making the Challenge meals and snacks for my whole family. I was doing regular exercise, finding time to take my little man out for walks and discovered I loved doing Zumba."
 Jannelle's weight loss results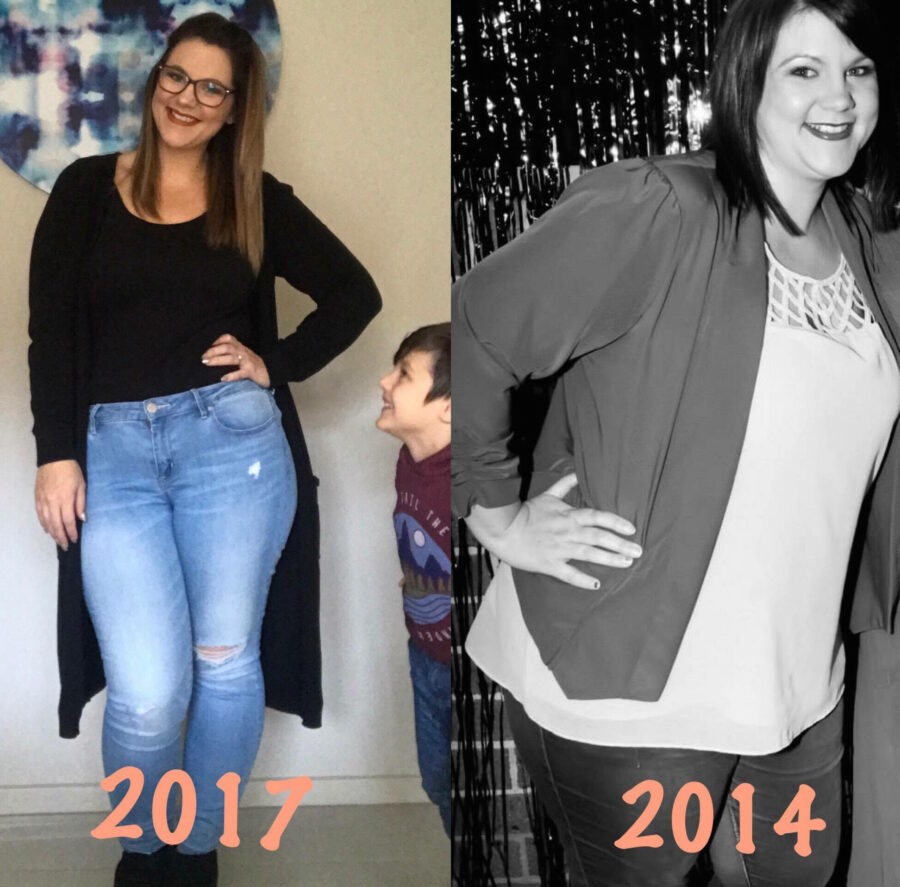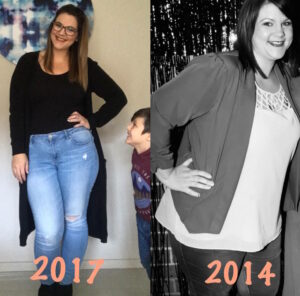 "I loved how easy and yummy the meals were as I can be so fussy sometimes. I managed to lose 16kg," Jannelle admits.
The hot, young mum has now been on the 28 Day Weight Loss Challenge for two years.
Falling off the wagon
Despite losing a MASSIVE 16 kilograms, Jannelle reveals she has fallen off the wagon a few times.
6 months before Jannelle's wedding she gained 5-6 kilograms. "It was from stress and being lazy. I had just started a second job. I always used the excuse I had no time to exercise or just eat crap again.
"I'm just lucky both my jobs were very physical otherwise I might of put on more."
In December, Jannelle said she saw a photo of herself from her friend's wedding. Once again, she was disgusted by the way she was looking."That was the swift kick in the butt that I needed to get me going again," she says.
It's all about loving your body!
Jannelle says, "I am so thankful for everything I have learned from using the 28 Day Weight Loss Challenge.
"I was able to start fresh again and in no time I lost all the weight I had gained and more!
"And come my wedding day I felt beyond amazing even though I was no were near my goal weight and that's totally fine by me because using the Healthy Mummy products and programs has taught me it's not about a number on a scale or a clothing size.
"It's about loving your body and loving who you are.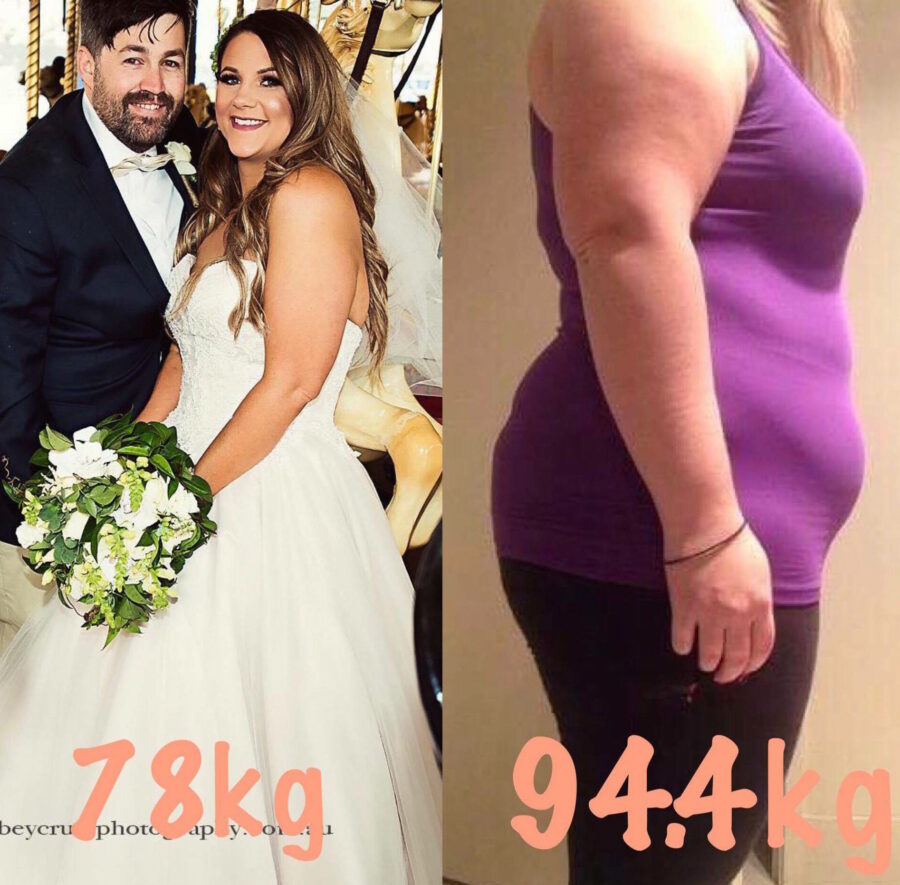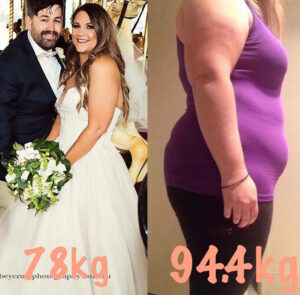 "After hating my body for so long and being so ashamed to even show my arms in a singlet top I managed to love my body enough to wear a strapless wedding dress on my wedding day.
"That has to be the BIGGEST non-scale-victory I have ever had."
What an inspirational story. Ladies, as we reiterated before, it is so very important to know that falling off the weight loss wagon from time to time is fine. You can see results. You can still tackle your health. It's just about jumping back on that horse again. And that's where we can help!
Join our 28 Day Weight Loss Challenge

Regain your body confidence with The Healthy Mummy's 28 Day Weight Loss Challenge. Our Challenge is designed by mums FOR MUMS – to help them reach their goal weight and tackle their health and fitness.
The Challenge is home to customisable meal plans, 24/7 social support and realistic exercises mums can do AT HOME.
Our 28 Day Weight Loss Challenge is a weight loss program and healthy eating plan designed by mums FOR MUMS to help them tackle their health and weight.
Check out our Healthy Mummy 28 Day Weight Loss Challenge video below.
When you join our Challenge, you have access to: 
Customisable meal plans & personalised shopping list
3,000 exclusive recipes plus 100 NEW ones each month
Realistic menus – no food groups cut out
28 days of time efficient routines (no gym needed) – with videos
Fortnightly fitness tests to measure your progress
Challenge combines Pilates exercises with interval and circuit training (HIIT)
Pelvic floor & muscle separation exercises provided