Families Set to Fork Out $78 For A Doctor's Visit As Fees Increase
Taking your sick child to the doctor is about to cost even more, with fees for a standard consultation to increase to $78 from next month. And those without a bulk billing GP will be left footing more than half of that bill, with the Medicare rebate remaining frozen at $37.05.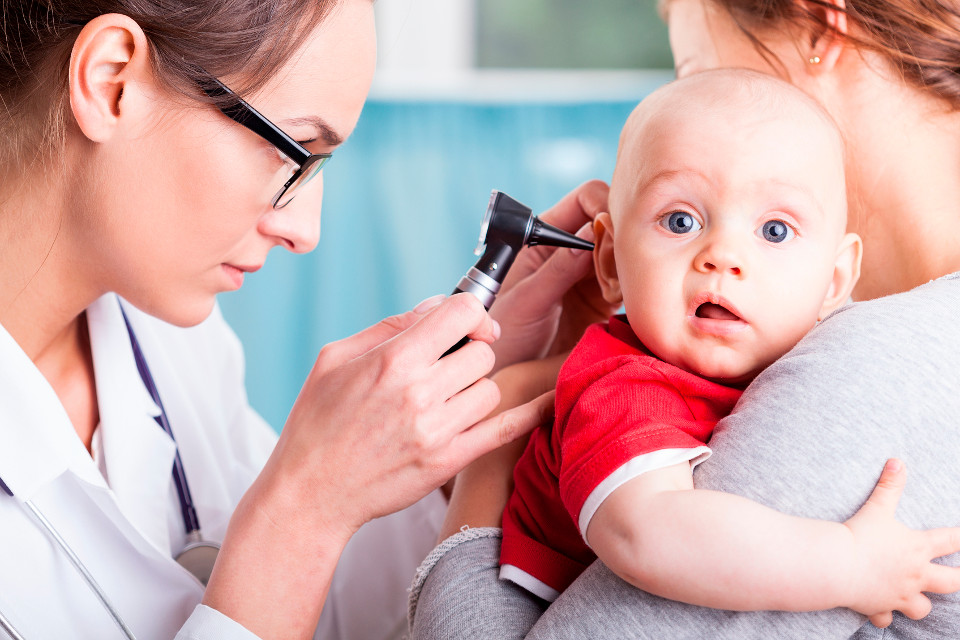 The Australian Medical Association (AMA) has recommended doctors increase their fees from $76 to $78, as the cost of running a medical practice continues to rise. AMA Vice President Dr Tony Bartone says the rebate freeze is putting pressure on GPs.
"The freeze is an enormous burden on hardworking GPs. Practices cannot continue absorbing the increasing costs of providing quality care year after year," he claims.
Families already struggling
Australian Healthcare and Hospitals Association chief executive Alison Verhoeven told The Healthy Mummy, "We are aware many families already struggle to meet the cost of the a gap between what a doctor charges and the Medicare rebate if their doctor does not bulk bill".
The AHHA is also concerned it's becoming increasingly difficult to find bulk billing GPs. "Anecdotally, we know that there are many practices in Australia who used to bulk bill that are either no longer bulk billing or placing greater restrictions on which patients they will bulk bill."
Lifting the rebate ruled out
The federal government has ruled out lifting the hold on the Medicare rebate. "Remember, in Australia, the government does not employ the doctors," Health Minister Susan Ley explained.
"We're not the National Health Service from Britain; we don't set fees for doctors. We're not the Canadian Government that actually introduced price controls for doctors. We respect and we value that doctors are small businesses and they have scope to set their fees according to their wishes."
The Medicare rebate freeze is due to remain in place until 2020.