Here's how to cook delicious vegetarian meals that the whole family will enjoy
If you are thinking of joining the 28 Day Weight Loss Challenge and you're wondering about vegetarian options – read on.
Many vegetarian mums are worried that if they join the challenge to lose weight, they'll end up with a meal plan that is drab and boring. Not so!
We have SO MANY vegetarian recipes (more than 1,600 in fact) that you could enjoy a different vegetarian meal for breakfast, lunch, dinner and for your snacks for the whole 28 days of the challenge.
Want to see what's on offer?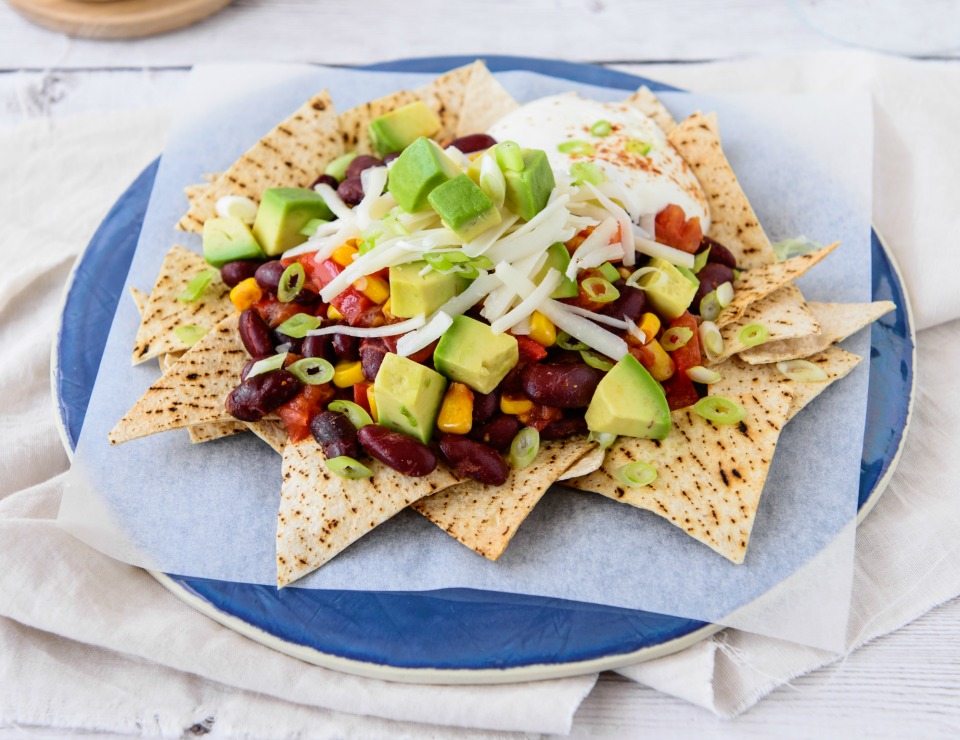 How about some healthy Vegetarian Nachos, using wraps instead of chips for a healthier twist? You can have a look at the recipe HERE.
Speaking of Mexican, how good do these Vegetarian Cheesy Tacos look? In 20 minutes you could be tucking into these fun homemade cheesy taco shells – we offer step by step instructions on how to make the shells from scratch. For more healthy recipes try this delicious vegetarian quiche recipe!
Stuff with your favourite fillings and dig in. Join the 28 Day Weight Loss Challenge to get access to this recipe (with less than 5 ingredients).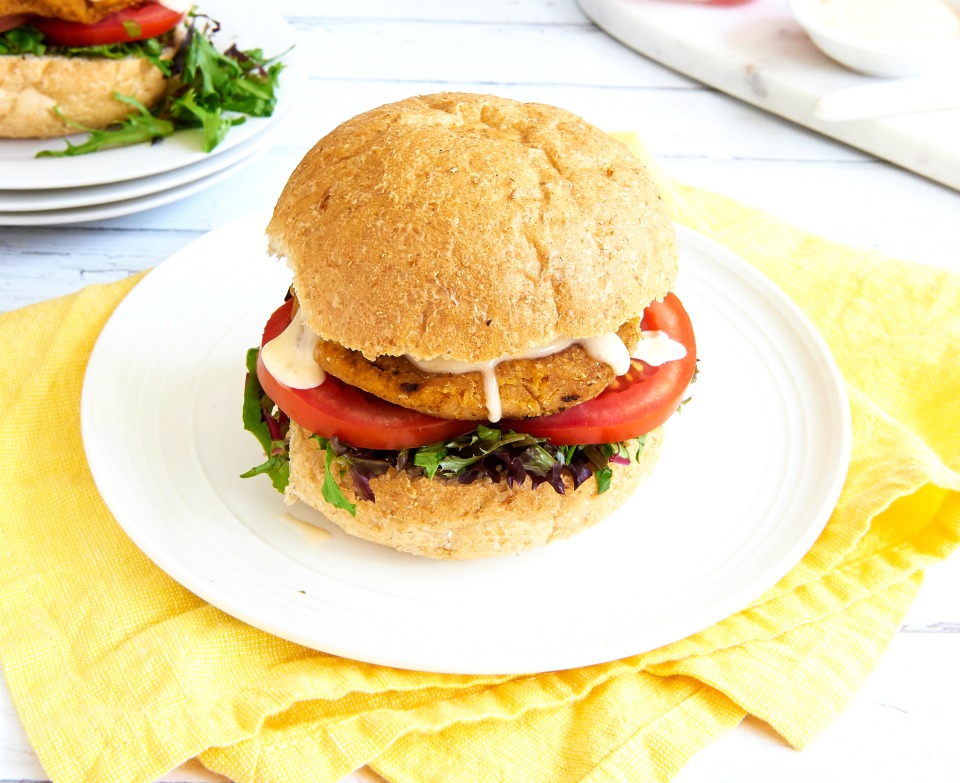 How about a veggie burger? We know that the frozen ones from the supermarket don't have a lot of flavour. Another delicious vegetarian Recipe!
That's why we give you the simple instructions to make your own Pumpkin and Chickpea Burgers. Want to see the recipe for yourself? Click HERE.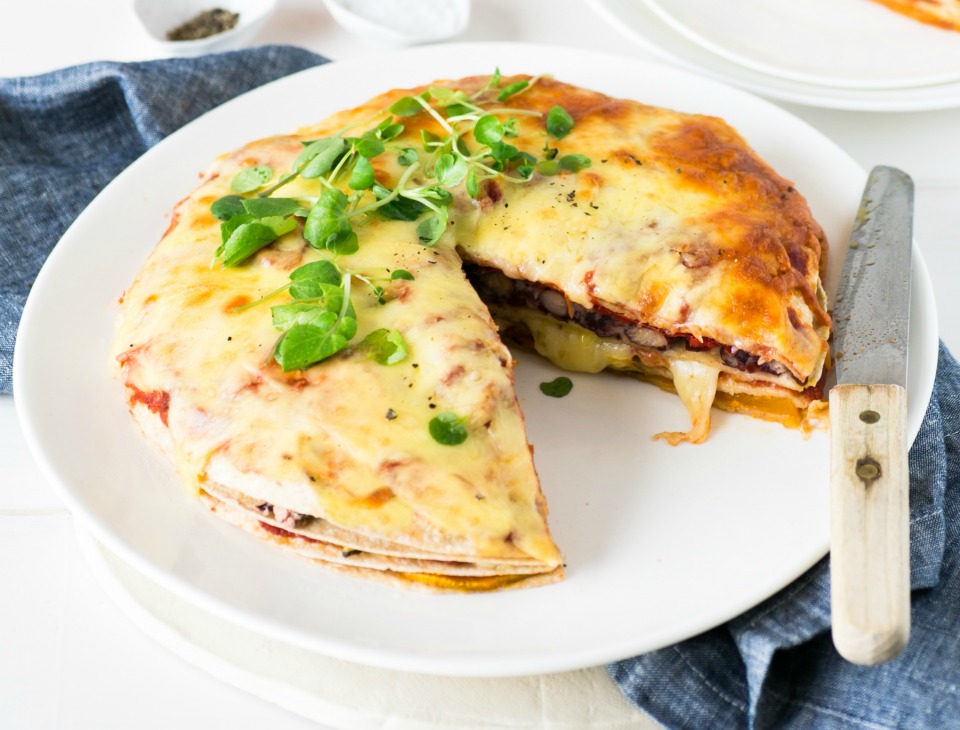 What about this gorgeous Baked Vege Tortilla Stack? You can prepare a lot of it (or the whole thing) in advance to save time in the evening. You'll have to join the 28 Day Weight Loss Challenge to get access to this recipe. It's SO GOOD.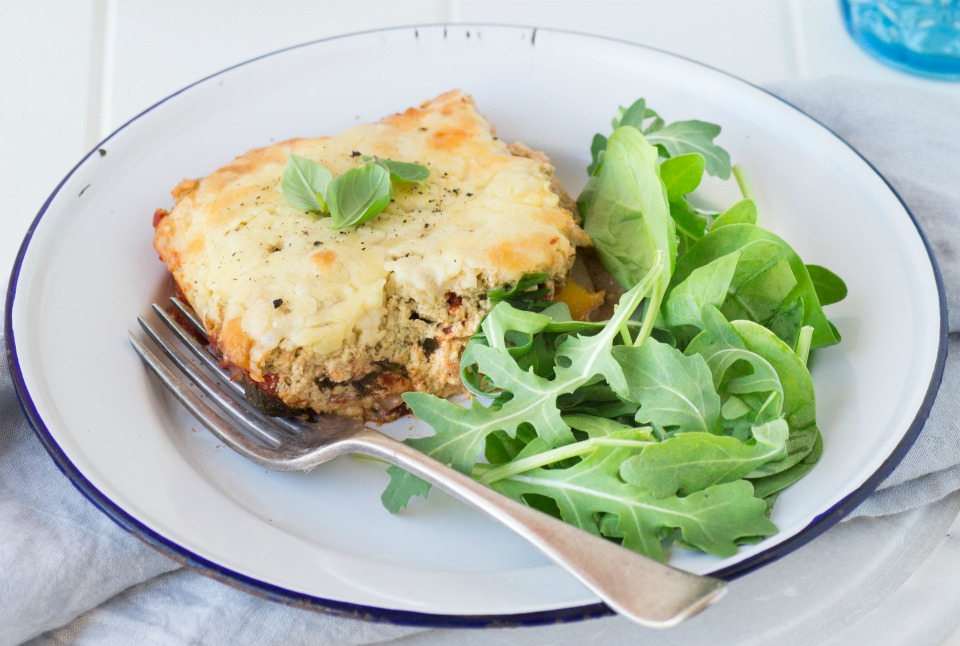 The kids will love this Vegetarian Lasagne. Customise to your heart's content with whatever veggies you have to hand. Check out the recipe HERE.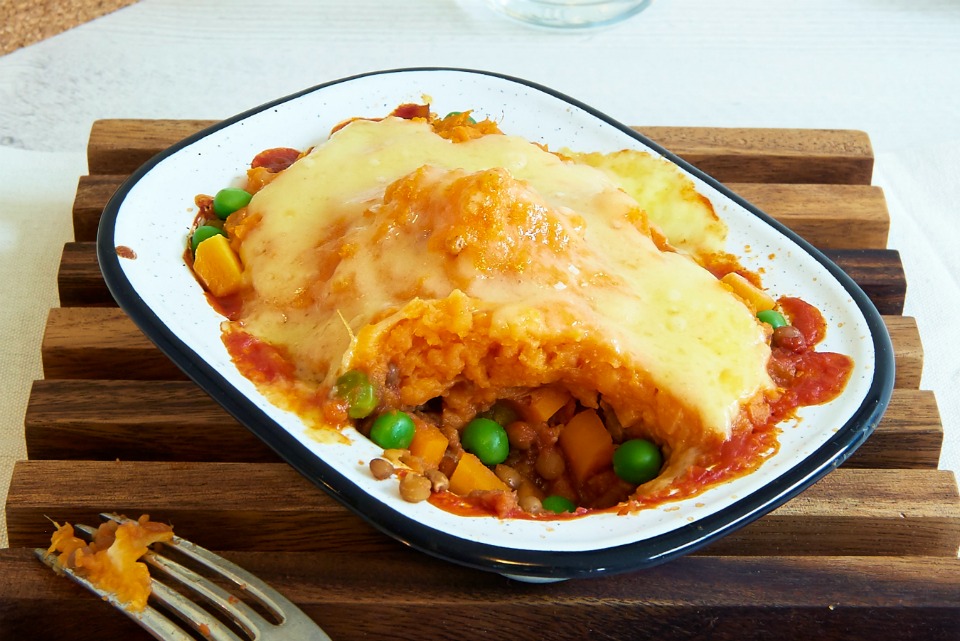 On a cold night, as part of the challenge, you could serve up this hearty Lentil Shepherd's Pie. Loads of hidden veg, with a cheesy sweet potato top. Yum! Join the 28 Day Weight Loss Challenge to access this recipe.
Over a THOUSAND delicious vegetarian recipes on the 28 Day Weight Loss Challenge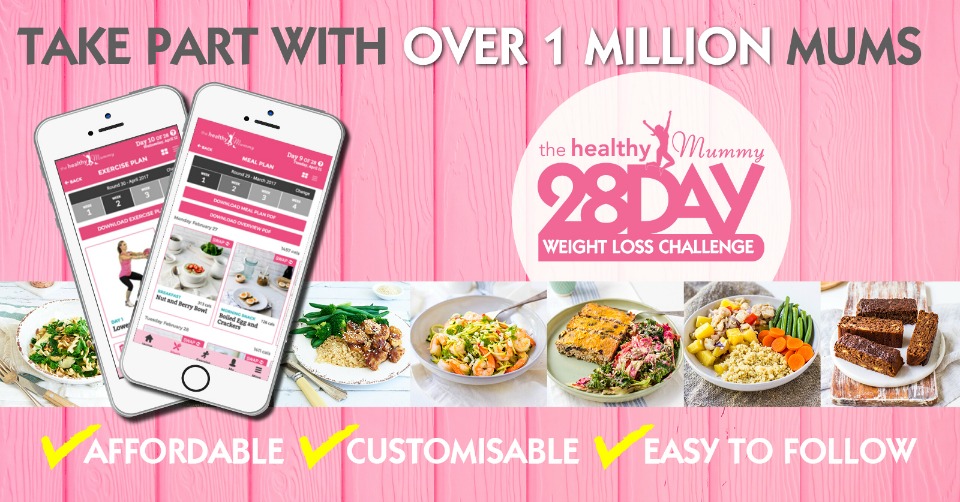 For more than 1,600 vegetarian meals and snacks, join thousands of other mums on the 28 Day Weight Loss Challenge.
AND thanks to our NEW and innovative 28 Day Weight Loss Challenge App you can EASILY filter through the Recipe Hub to find yummy, delicious and totally family-friendly meal vegetarian recipes.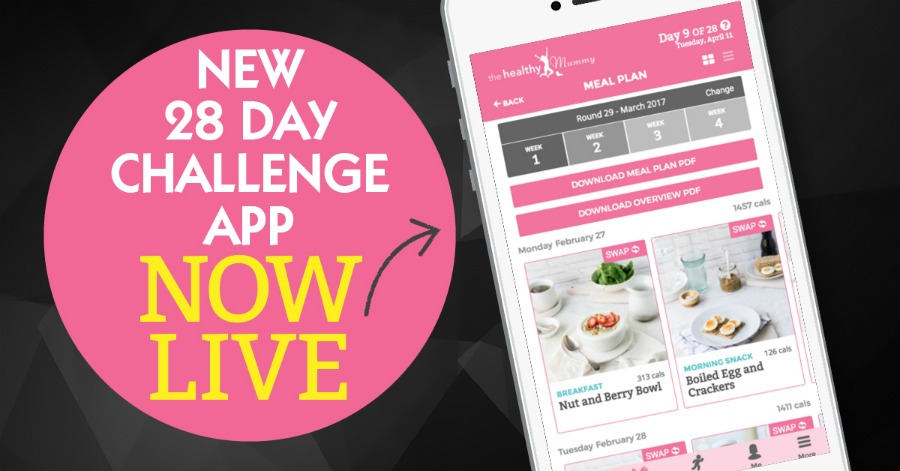 Learn more about our 28 Day Weight Loss HERE.