How fast do you walk? You may want to step up the pace if you want to live longer!
If you've ever visited the UK (or even here in AUS) you'll know there is NO room for slow walkers (especially if you're waiting for the Tube)!
People who walk fast are usually associated with being frustrated, constantly in a rush, or simply determined to get to where they need to be. It's all about a slow and steady/balanced pace right? Right…
Maybe not, as it has been announced that keeping a quick pace could expand your life span!
A study published in the British Journal of Sports Medicine has analysed data from over 50,000 UK adults who self-reported their average, perceived walking speed as well as other health factors.
How fast do you walk?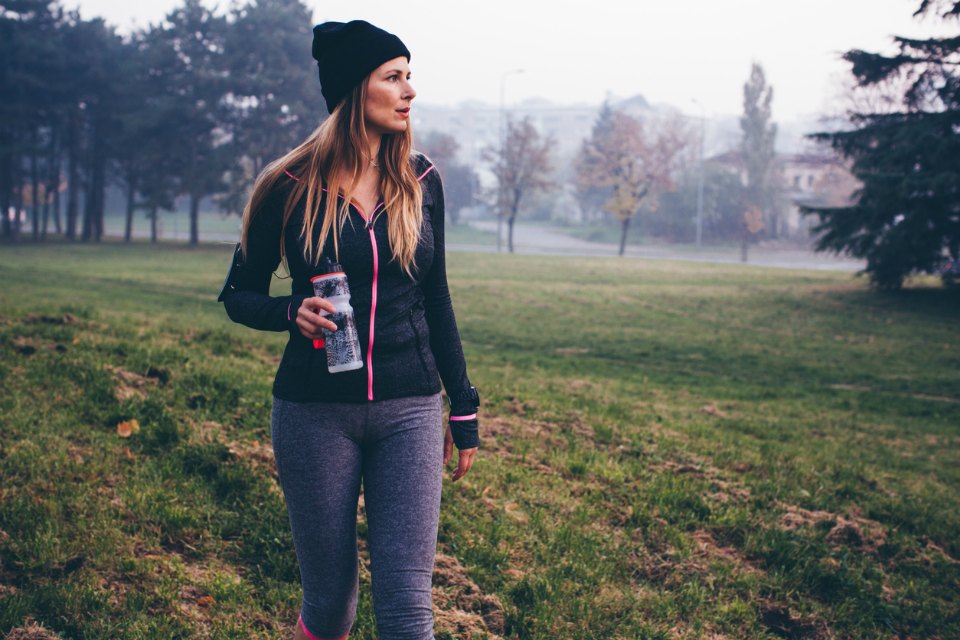 Find your need for speed
They tracked the subjects for around 9 years and found that self professed fast and average speed walkers had approximately 20 per cent lower mortality risk than slow walkers. It may be time to pick up the pace ladies!
The study found that adults in Scotland and England, walking at average or brisk/fast pace, was associated with a reduced risk of all-cause and Cardiovascular diseases mortality compared with walking at slow pace.
The results are explained by the increased relative exercise intensity that's elicited by a faster pace. In a nutshell, walking faster provides a greater stimulus (increased heart rate) which leads to mortality.
"A fast pace is generally five to seven kilometres per hour, but it really depends on a walker's fitness levels; an alternative indicator is to walk at a pace that makes you slightly out of breath or sweaty when sustained," Lead author, Professor Stamatakis says.
Try out these jogging prams to get some speed in your next step!
"The main takeaway message is that stepping up the pace may be a good hack to make walking more health-enhancing," Stamatakis told TIME magazine.
Check out 10 creative ways to reach your daily 10,000. Don't forget to fasten the pace!
Get moving with our 28 Day Weight Loss Challenge
With the intention to reach your weight loss goals, The Winter Weight Loss Challenge is centred around a balanced and healthy approach to living a healthy lifestyle.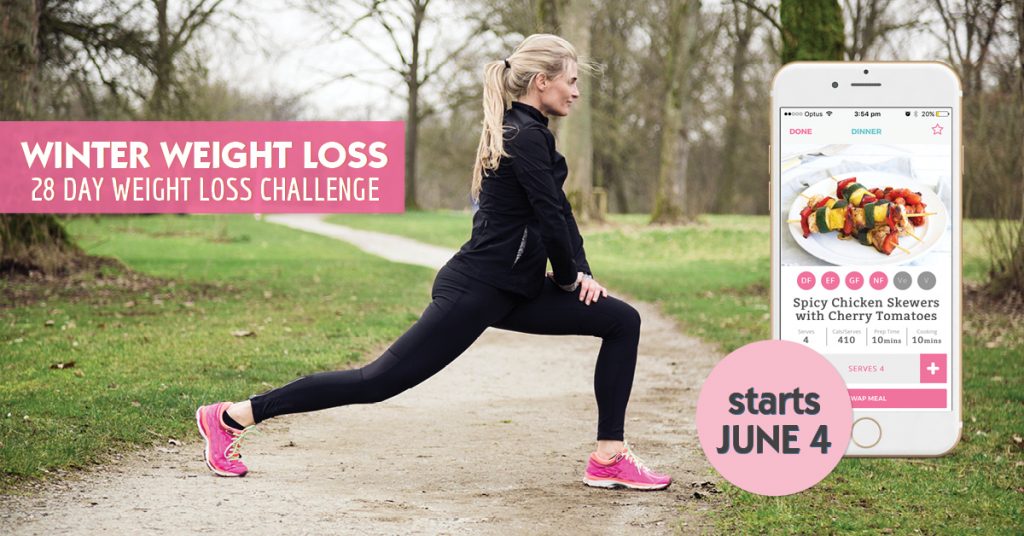 Our 28 Day Weight Loss Challenge combines healthy meal plans with exercises you can do at home through our app.