First-Time Father Films Daughter's Birth – The Footage Is INCREDIBLE
A Canadian father has created the perfect gift for his daughter – the story of her entrance into the world.
The seven minute video showcases the day that baby Liz arrived and is filmed like no other birth video we've come across. The footage was taken using a GoPro which was strapped to the father's chest!
For those who have given birth before, the footage will take you right back to the delivery room. And for those who are about to become mums, we hope this video inspires you and your partner to do something similar!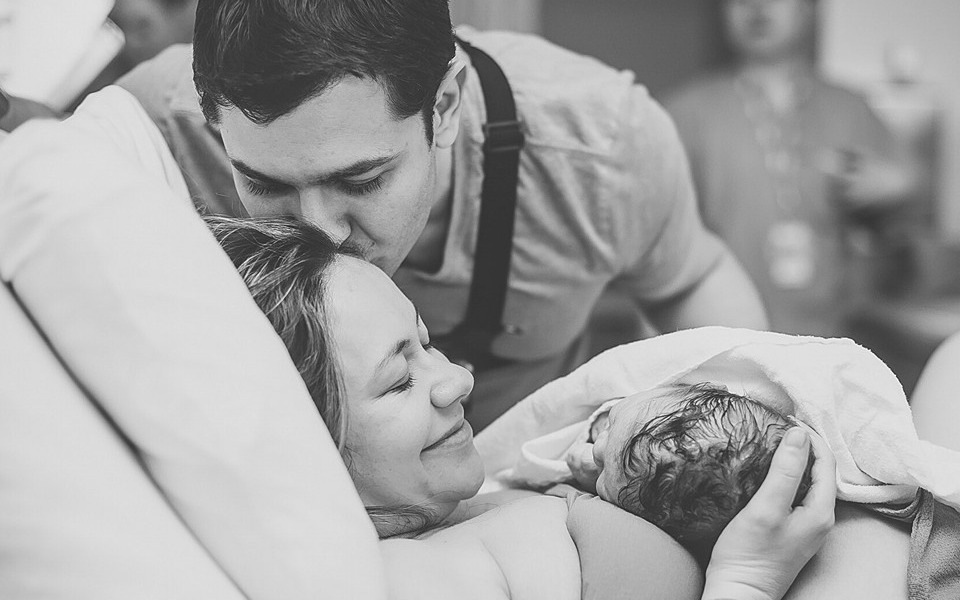 Some moments are worth remembering, cherishing and looking back on for years to come. The birth of your first child is certainly one of them.
For many of us, the day our child enters the world is a blur, but a first-time dad discovered the perfect way to commemorate this incredible day – by filming it.
Caique Santiago's video, Perfect Day – Liz's Vancouver Birth Story, unleashes raw footage of labour and delivery like no other.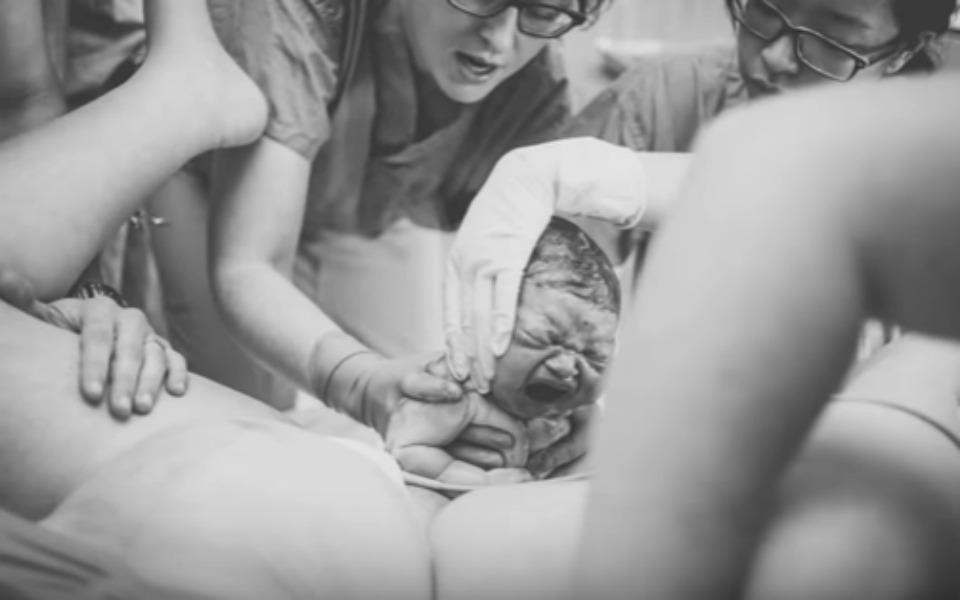 From the first contraction to the first cuddle, the video captures every moment along the birth journey as his daughter enters the world.
Caique's partner, Constance, braves the pain of childbirth like a pro and even allows her partner to get up close and personal through the crowning phase.
Combining black and white and coloured photography with live footage, the video acts as a beautiful memento of the day this young couple became a family of three. In addition to Caique's GoPro footage (which begins three minutes into the video), the video also includes photography and footage from professional photographer, Jaydene Freund.
The video has been seen well over 350,000 times and, although Liz is now almost two, the couple tell The Healthy Mummy that it is something they proudly look back on all the time. They hope their video inspires "other people going through such a wonderful experience." 
Would you consider doing something similar? 
You can follow the family's journey through their Facebook and Instagram pages, appropriately called, Together.
For more incredible birth pictures check out this mum who photographed her own birth!