Father-Of-Five 'Left Paralysed' After Whooping Cough Immunisation
A Perth father-of-five has had a 'one-in-a-million' reaction to a routine whooping cough immunisation, saying he became paralysed from the waist down 12 days after the vaccine.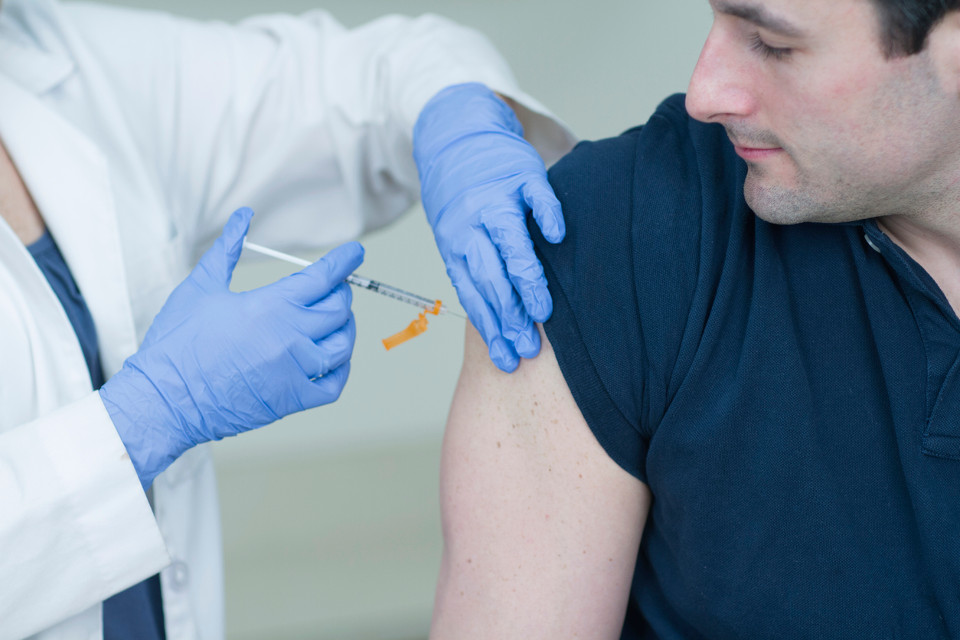 Ben Hammond is suing the West Australian Government, after he received the immunisation in 2012 with the intention of protecting his premature baby boy James.
"(The reaction) was a massive shock to the system, like a car accident… you never recover from massive trauma," Mr Hammond told 7 News.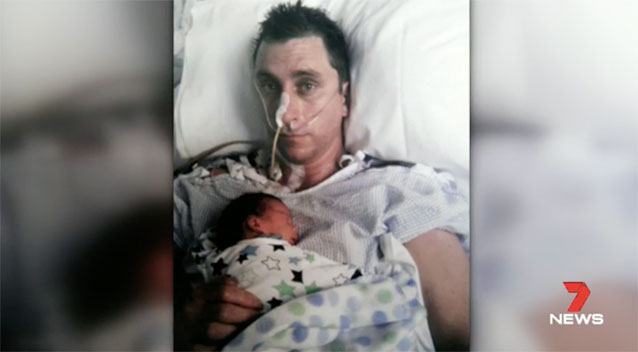 An extremely rare side effect
According to 7 News, doctors say that Mr Hammond contracted an auto-immune disease from the vaccine. The extremely rare reaction left Mr Hammond without any feeling from the waist down, had difficulty walking and memory loss. The issues were reportedly traced by an immunology expert to the vaccine given several weeks earlier.
Father had to learn to walk again
Four years on Mr Hammond has learned to walk again but says he will never be able to work and requires continuous care. The family is suing the West Australian Government for negligence as Mr Hammond can no longer work at his $280,000-a-year mining job.
"Before this, we lived a normal, peaceful life — now it is non-stop roller-coaster," Mr Hammond said. "This is not about millions of dollars or a mansion. This is about allowing us to live a normal life with our children."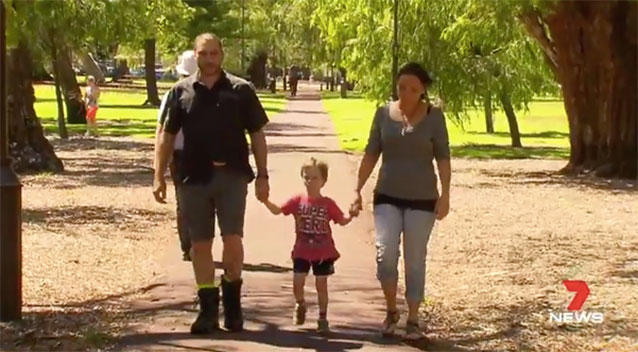 The husband and wife say they have been left financially crippled, with Mr Hammond's medical bills wiping them out. In a statement to 7 News, Attorney General Michael Mischin said, "If the State is liable for Mr Hammond's injury, he will be awarded appropriate damages".
Read more of our health stories here.