In a press conference Opposition Leader Bill Shorten announced that the Labor party would offer free or subsidised childcare and preschool to children as young as three years old if elected at the next election.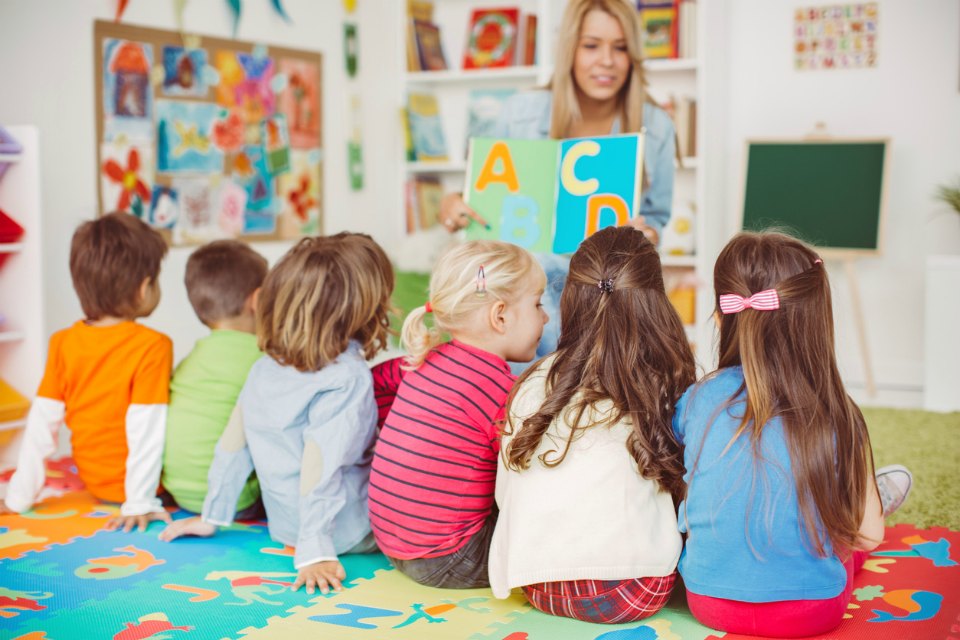 Mr Shorten said in a press conference, "we believe that the best start in life we can give our kids when they go to school is giving them two years of universal access to preschool."
The proposed policy would give children 15 hours of education per week in the two years prior to starting primary school. It includes offering three-year-olds free access to attend state-government-run preschools with subsidies offered to three-year-olds obtaining preschool at a private childcare centre.
The plan will cost a total of $9.8billion over a decade with Labor's early childhood education spokesperson Amanda Rishworth telling ABC the plan would be the biggest-ever investment in early childhood education.
Ms Rishworth said, "We know that children who get a high-quality early education for the two years before school do better when they start school and these benefits are long-lasting."
Costing an estimated $1.75billion from 2019-2020 the full early education plan will not kick in for three-year-olds until the beginning of 2021 school year.
Prime Minsiter Scott Morrison has responded by saying that Mr Shortens plan would mean an increase in taxes.
Mr Morrison said, "Every time you see Bill Shorten promising to spend money, know that he is promising to spend your money and he is promising to get more money out of you by taxing you more."
We will have to see what happens at the next federal election and which parties policy wins over Aussie parents and help ease the growing expense of childcare costs.
Healthy Kids and The Healthy Mummy
For more Healthy Mummy articles relating to children's health, you can read our archive of articles here.
To keep up to date with kiddie-related health news, kid-friendly recipes and general updates follow our Healthy Mummy Healthy Kids Facebook Page.