Fibre Packed Chocolate Cake
Hi Healthy Mummy – my name is Laura Flannagan and I have lost over 25kg on The Healthy Mummy weight loss plans. You can read my story here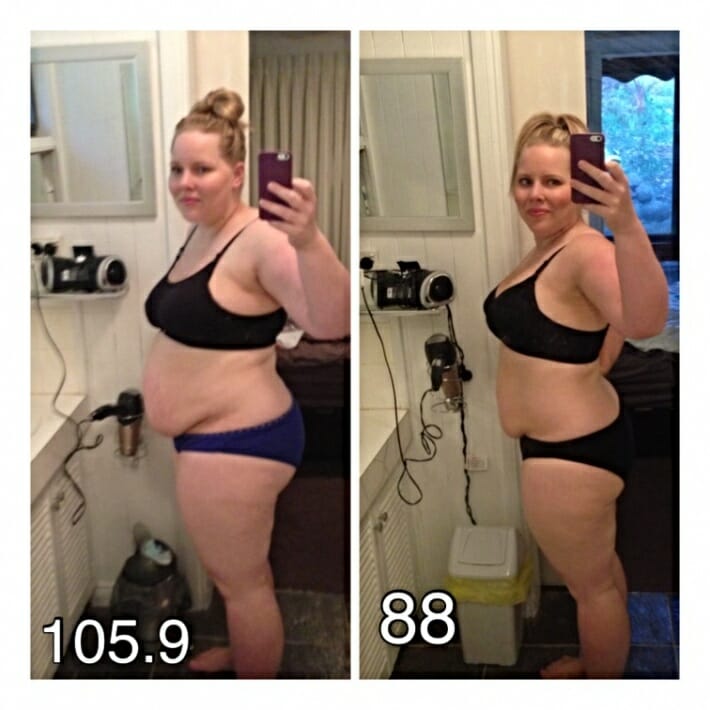 Today, I just wanted to submit the below recipe for you to use on your healthy mummy site, I created it this morning and love it!
High fibre chocolate slice
2 med apples, cored skin left on
1 can chick peas, drained and rinsed
1 cup oats
1 cup baby spinach
2 tbs cacao (or cocoa)
1/3 cup coconut sugar
2 tbs golden syrup (pure maple would also work well)
1 tsp baking powder
1/2 cup milk
2 tbs peanut butter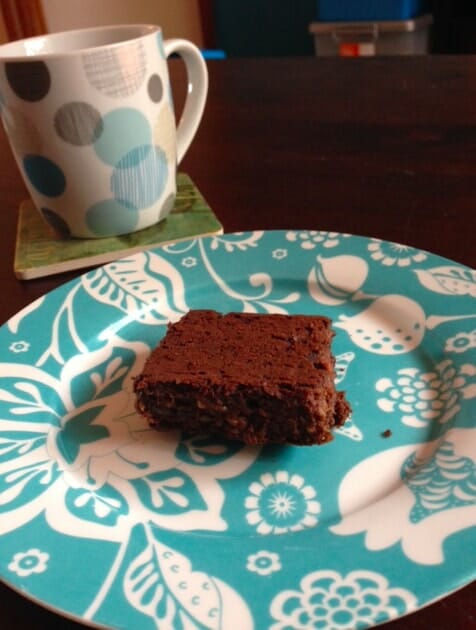 Instructions
Preheat oven to 180
Put all ingredients into blender and blend well
Put in lined baking tray and bake for 25 – 30 mins
Let sit for an hour before serving
This recipe serves 16 and is 67 cals per serve. Because of it's high fibre content it's very filling and low gi.
Laura Flannagan
If you are ready to lose weight then The Healthy Mummy plans offer a healthy and safe exercise and diet plans that are safe if you are breastfeeding and you can use code LOYALTY for a 10% DISCOUNT at the checkout.
Plus we have Cookbooks, Calorie Bibles, Exercise DVD's, Meal Replacement Smoothies and Our 28 Day Plan in our shop.