Fiona Falkiner talks body positivity in the new Healthy Mummy Magazine
Fiona Falkiner has opened up about her journey to motherhood and how she's planning on losing the baby weight in the latest edition of The Healthy Mummy magazine, which is out now!
It's been a long journey to find acceptance, but Fiona reveals in the magazine that she has learned to love her body for what it is and show he has come a long way since her stint on reality TV.
Following a gruelling IVF struggle to conceive, Fiona was unable to exercise for a long time. But she successfully managed to fall pregnant, with her gorgeous son Hunter entering the world in March.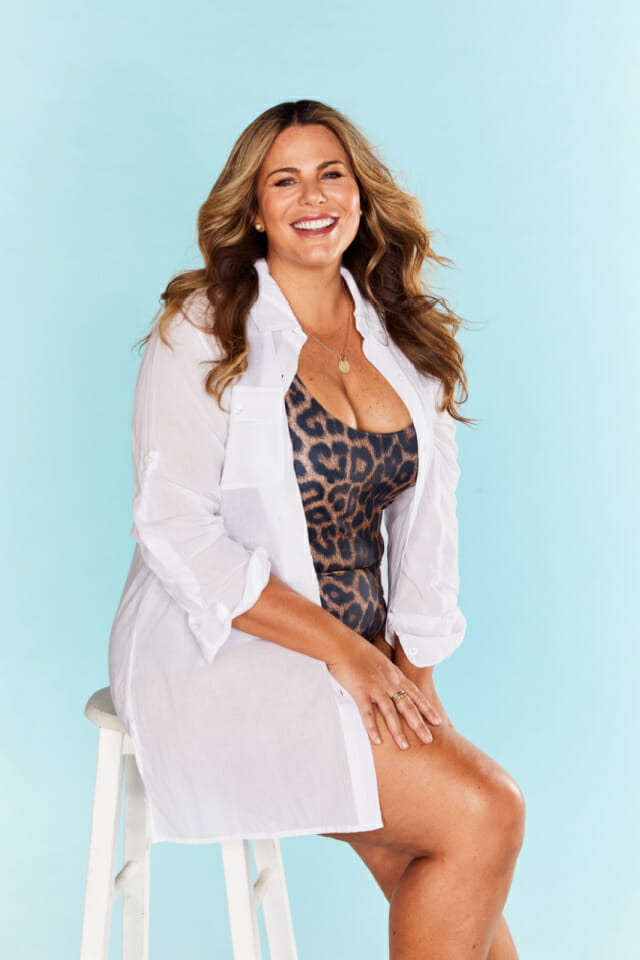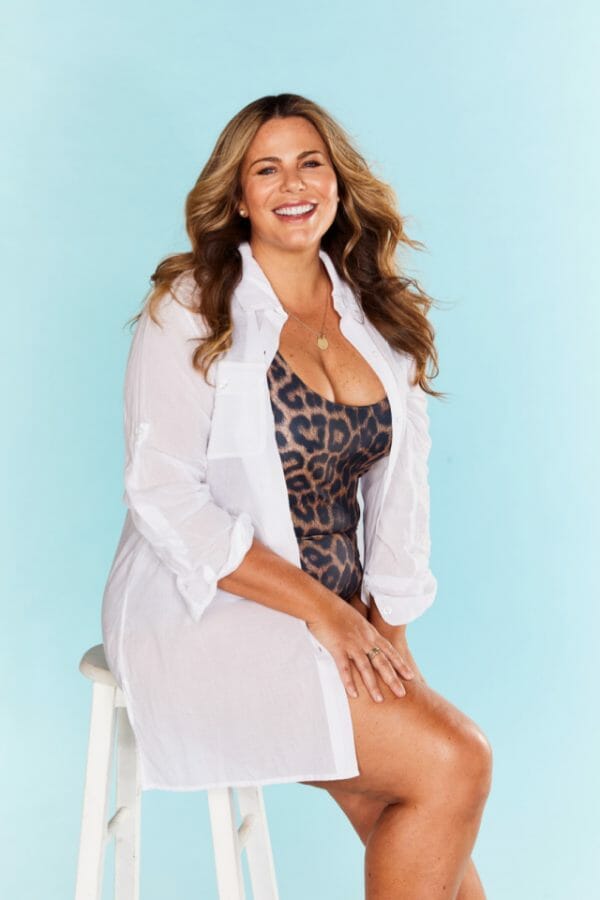 Fiona Falkiner shares her story in the latest Healthy Mummy magazine – which is out NOW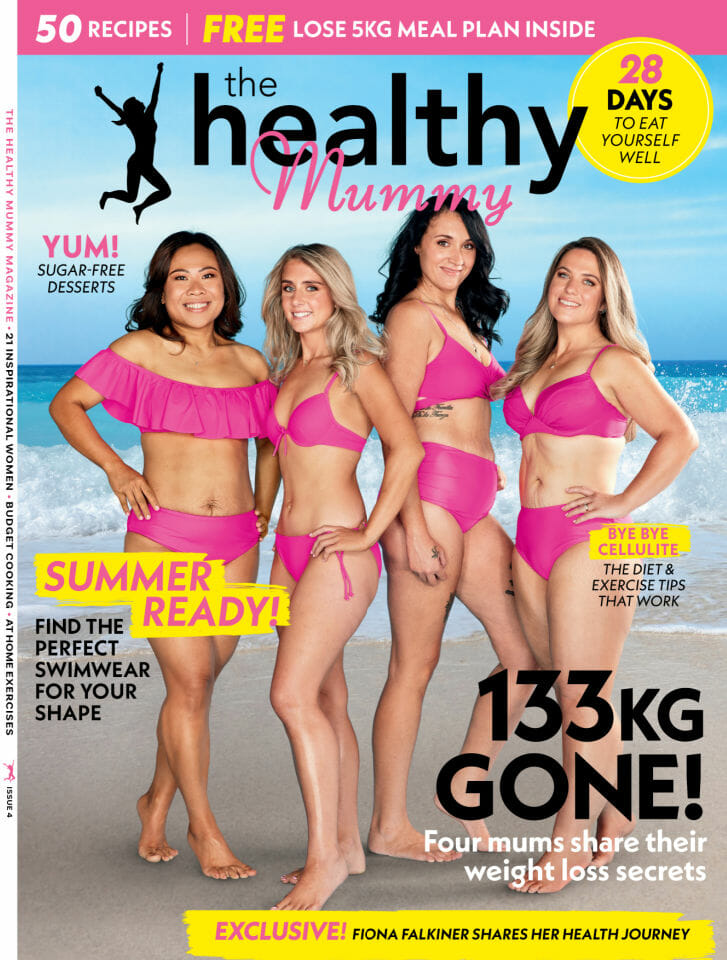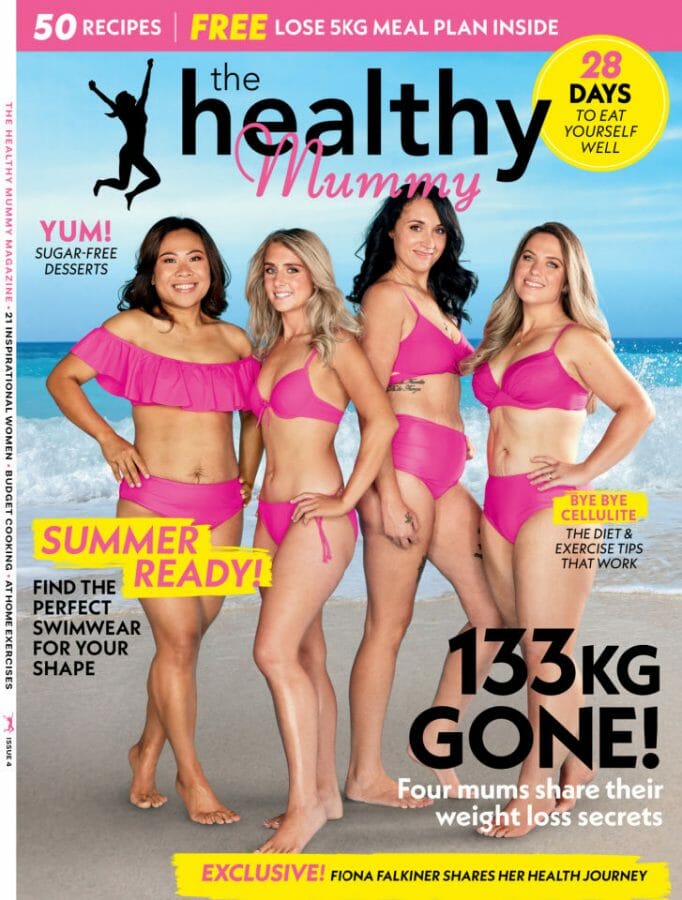 The Healthy Mummy Magazine issue number 4 is on shop shelves now!
This magazine is available at newsagents and supermarkets and it's bursting with incredible content and is full of inspiration, advice and tips for mums dedicated to transforming their health, lives and bodies… just in time for summer!
How The Healthy Mummy is helping Fiona get back on track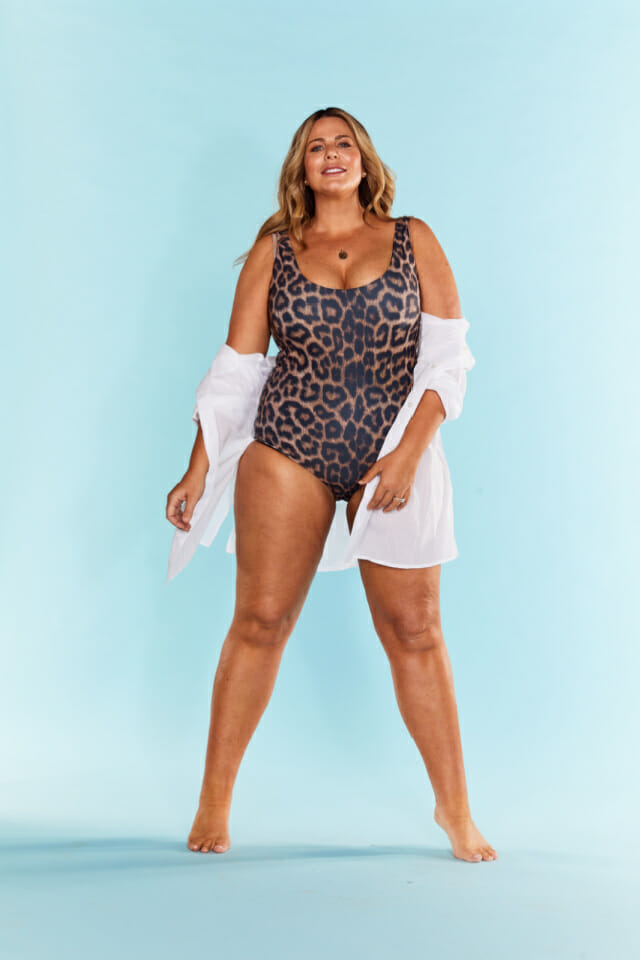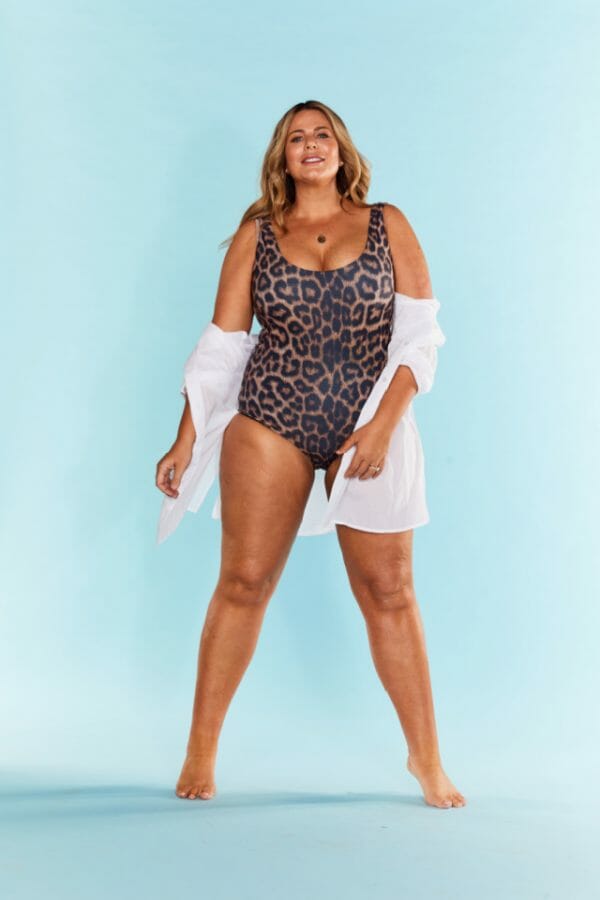 When she was expecting Hunter, Fiona admits that her exercise regime went out the window.
"I always thought I'd be one of those pregnant exercising mums, who worked out heaps and was fit and healthy," Fiona admits. "But I didn't get to be like that.
"I'm actually the least fit I've been in years. But I had to give my body over to the process to create a baby and remind myself that the human body is amazing, really."
And while Fiona is all about body positivity, no matter what size and shape you are, she says she wants to lose weight for her physical and mental health.
"I really do have to practice what I preach about body positivity and embracing it," she admits.
"But at the same time, I just want to feel healthy, especially now I'm a mum. I can only take care of my family if I also take care of myself.
"I'm not going to get hung up on the scales or losing a certain weight."
It sounds like Fiona is looking forward to 'feeling like herself again' and we are going to be with her every step of the way.
Read more about Fiona's story in The Healthy Mummy's latest magazine.
Pick up The Healthy Mummy magazine issue 4 NOW
For more about Fiona's health journey and her journey to motherhood via IVF, pick up the latest edition of The Healthy Mummy magazine.
Jam packed with inspiring cover stories, plus features on how to ditch cellulite and purchase the best swim suit for your body, as well as a heap of delicious recipes and MORE!
You can find everything you need to know about losing weight in time for summer.
Get your copy today! Available in supermarkets and newsagents!
Are you ready to kick-start your weight loss?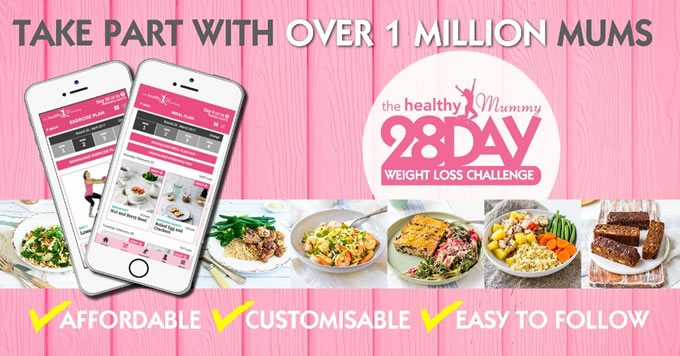 Want to shift your weight but feel like you have NO TIME in your day to exercise and eat healthily?
That's where the Healthy Mummy's 28 Day Weight Loss Challenge can help.
What do you get? You get access to:
28 days of at home exercise routines (no gym needed) – with video instruction
Customisable and breastfeeding friendly meal plans
Time-efficient exercises for busy mums – under 30 mins
Challenge combines Pilates exercises with interval and circuit training (HIIT)
Suitable for basic to advanced fitness levels.
Home to thousands of EASY-TO-MAKE recipes.
Find out more about joining the 28 Day Weight Loss Challenge.