Your Fitness Tracker Can Tell When You're Getting Sick, Research Reveals
If you're a FitBit junky you're going to LOVE this gem of a research project! Scientists have discovered that fitness trackers can actually tell when you're getting sick, before you even have your first sniffle.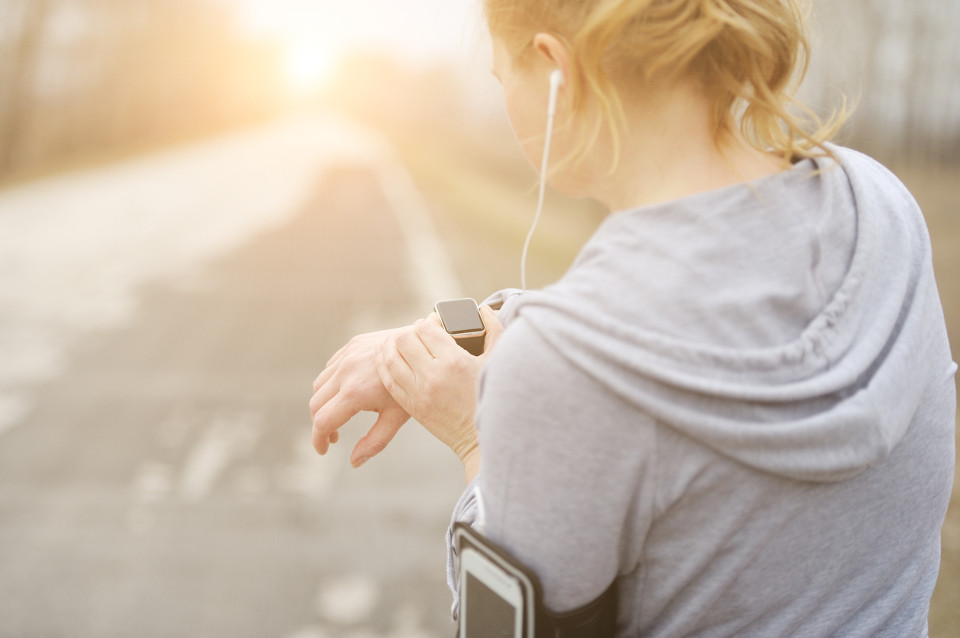 New research has revealed that all the information your fitness monitor gathers about you – heart rate, skin temperature and activity, can actually lift the lid on what's happening inside your body.
Fitness trackers become sickness trackers
Stanford University School of Medicine researchers say that the measurements could indicate if you're about to come down with an infection, inflammation or even insulin resistance.
Senior study author Professor Michael Snyder and his team gathered almost two billion measurements from 60 people, from their wearable biosensors and blood tests. They wore anywhere up to seven commercially available fitness trackers, and the researchers recorded things like weight, heart rate, oxygen in the blood, skin temperature, activity, including sleep, steps, walking, biking and running and calories expended.
The team said that by using baseline measurements for an individual, it's possible to actually 'predict' when they are about to get sick.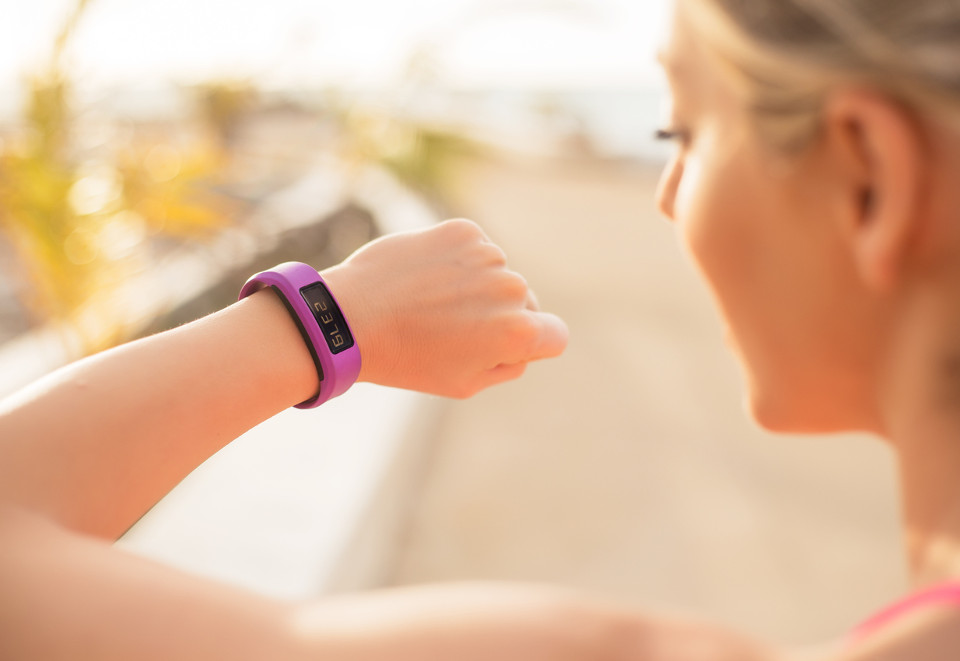 Lyme disease discovery
Professor Snyder was actually one of the study participants, and the biosensors picked up changes in his heart rate and blood oxygen levels as he was returning from a holiday in Norway.
Eventually he was tested and found he had been infected with the Lyme microorganism. "Wearables helped make the initial diagnosis," he said.
The results from other participants indicates that fitness trackers may even be able to predict if a wearer will develop cardiovascular disease or even cancer. It's hoped the research may eventually lead to our health being continuously monitored.
"We have more sensors on our cars than we have on human beings," said Professor Snyder.
"Already, consumers have purchased millions of wearable devices, including more than 50 million smart watches and 20 million other fitness monitors. Most monitors are used to track activity, but they could easily be adjusted to more directly track health measures."
Take a look at the latest revolution in wearable trackers – the 'Fertility FitBit'!