Are you ready for your daily dose of motivation? Well check out Hailey who has lost over 40 kgs* by following the 28 Day Weight Loss Challenge!
In this article, Hailey opens about her incredible body transformation, self-limitations, temptation and overcoming obstacles.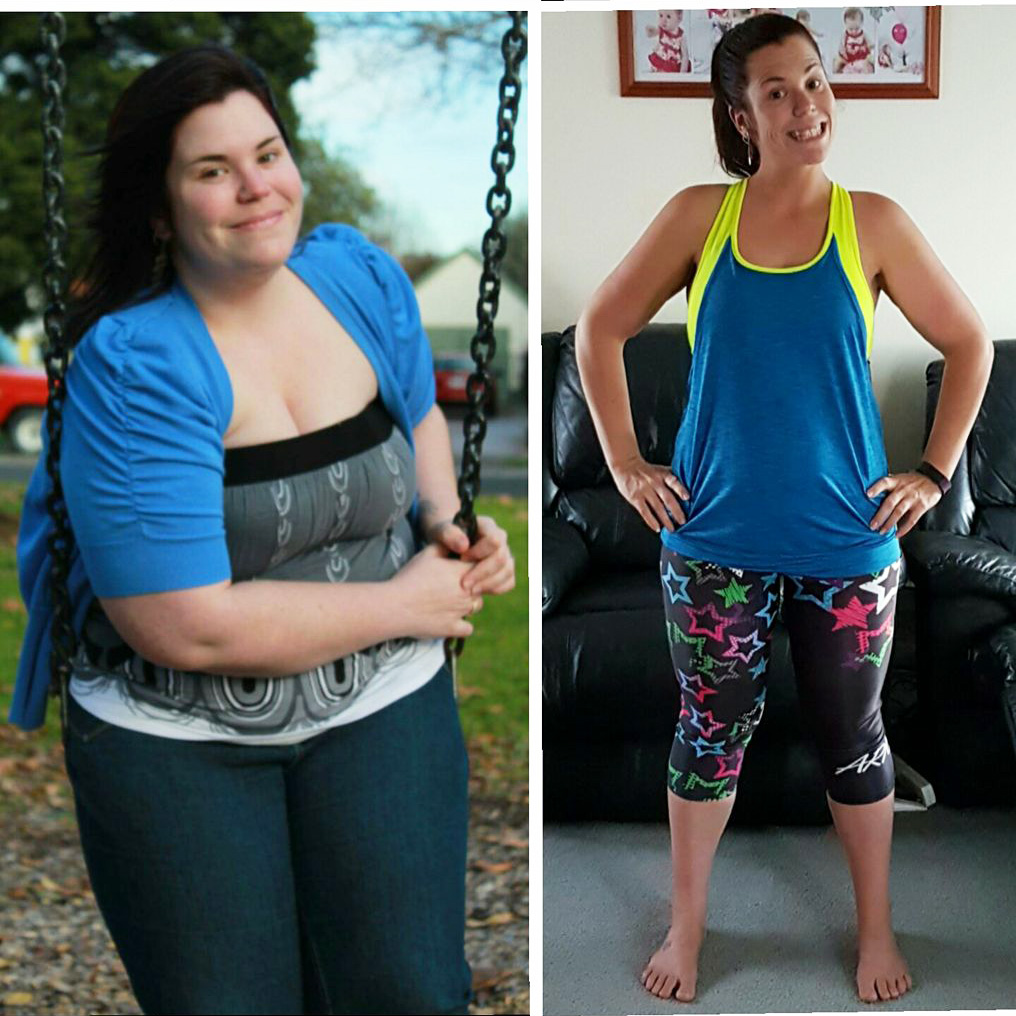 Image Source: Supplied
Meet Hailey!
Hailey says, "Motivation is a big one for me, as no one's weight loss story is all sunshine and rainbows. There are days where temptation, self-doubt and self-limitations can creep in, and for me, learning to overcome such things has kept my journey going so strong!"
Becoming A Gym Junkie!
Hailey says, "From February 2015 to December 2015, I lost 43.7kgs*. Within that time I transformed myself from a self-confessed couch potato to a mummy who loves the gym! I was going 4-9 times a week and loved it!"
"Not every day was easy. In December 2011, I suffered a severe lower back injury. When I was at my heaviest (115kgs*- before discovering The Healthy Mummy), I needed to have regular steroid injections into my spine to give me the ability to do everyday things, including just keeping up with my 2 little ones."
"I struggled with spasms and there were days when I couldn't walk. I often wondered if my life would ever be the same. I was on pain medication and muscle relaxants daily, which I vowed was something I didn't want to do and I wanted to things to change."
Breaking Point
"When something popped up online about losing the baby weight, I was at my breaking point, begging for things to change but stuck at that point of not knowing where to start, where to turn."
"I must have looked at that advertisement for days, raving about it to my husband, I guess I was looking for the strength. It was then, with hubby's encouragement (he told me to do it, he said we could do it together and he knew how much I wanted it!) we signed up to the [28 Day Weight Loss Challenge] that day and have never looked back!"
At The Beginning
Hailey says, "I started with the challenge exercises, paying close attention to the 'special modifications' on each exercise for my back! I wasn't fast, it wasn't pretty, but each day I got stronger."
"I had days where I pushed my back too far, but learnt to manage that. It was July before I had lost enough weight and this extremely self-conscious homebody felt comfortable to step foot in the gym. I was thankful for amazing trainers who understood my injury and worked with me to not let it stand in my way!"
Fast Forward To Today
"I stand here fitter, stronger and more confident than ever before, with a love for exercise and a passion for fresh homemade food."
"I know that without The Healthy Mummy and the 28 Day Weight Loss Challenges with the amazing food I wouldn't be where I am today!!"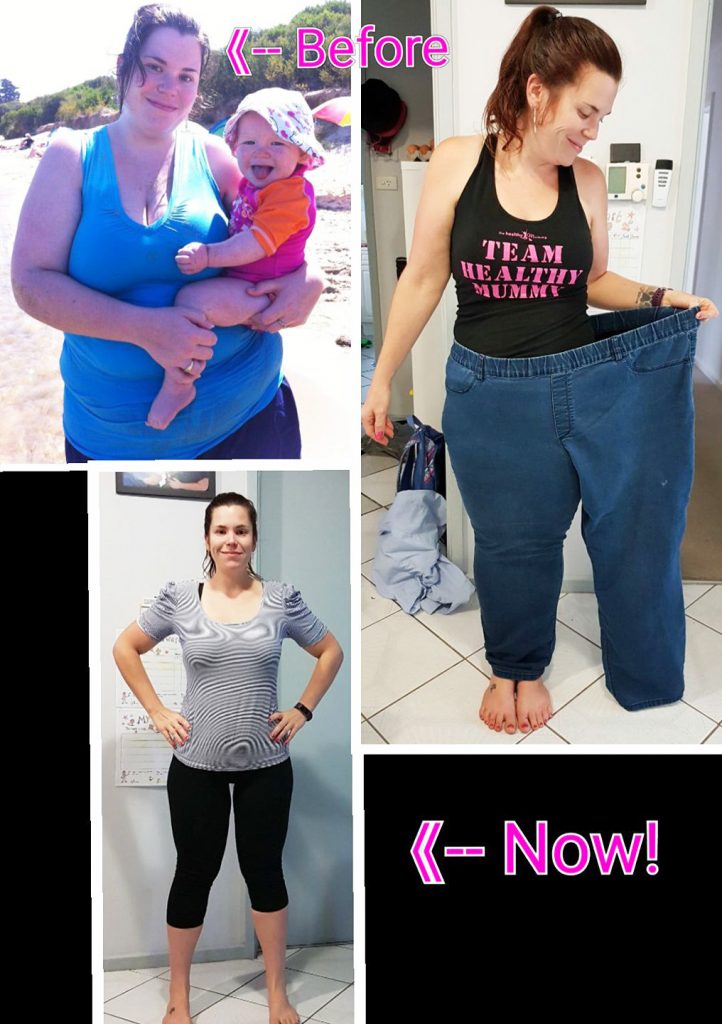 Image Source: Supplied
Hailey's Advice For Other Mums
"Don't let your own self limitations and doubts stand in your way ladies! You are stronger than you believe! You are capable of more than you can ever imagine!"
Thank you Hailey for sharing your incredible transformation journey with us!
Are You Ready To Become A Healthy Mummy?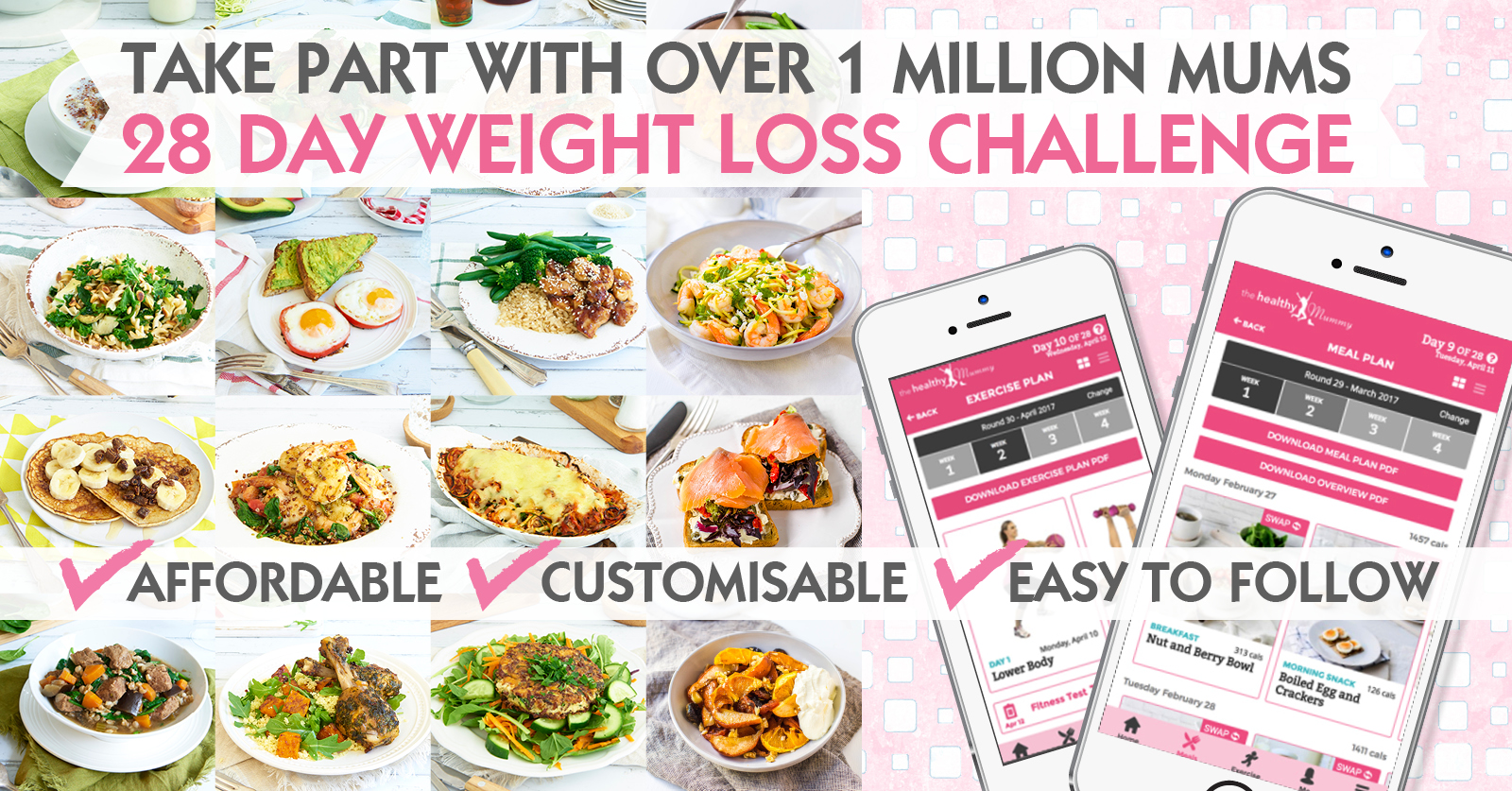 If you are inspired by Hailey's before and after pic and want to take charge of your own health and weight – then join our 28 Day Weight Loss Challenge TODAY.
With more than 2,500 delicious (and healthy) recipes, 350 exercises & 24/7 support – the 28 Day Weight Loss Challenge  is designed (and proven) to help busy mums like you lose weight!
To learn more about our challenge OR to join – click here.
To support your weight loss, The Healthy Mummy also has a range of delicious and good-for-you smoothies!
Our smoothie range offers an excellent source of essential vitamins, minerals, nutrients & important antioxidants. It does not contain any weight loss accelerants, caffeine, gluten and is dairy free. It is also a non Genetically Modified product!
To learn more about our smoothies – click here.
To purchase one of our smoothies – click here.
*Images and references to kilograms lost are as supplied by the individual in the story. The Healthy Mummy assumes information and photographs supplied to be true in nature and is not responsible for any false misrepresentations or claims relating to their programs or products.