Just because we are mums it doesn't mean we can't keep up-to-date with the latest (and coolest) photo-editing apps. Besides, we are notorious for taking constant snaps of our growing bellies and little bubbas… so why not do it in the finest of Instagram styles?
We have made a list of five photo-editing apps every mum (and mummy to be) needs to download immediately. Let us warn you, your edited pictures may turn out #toocute to handle.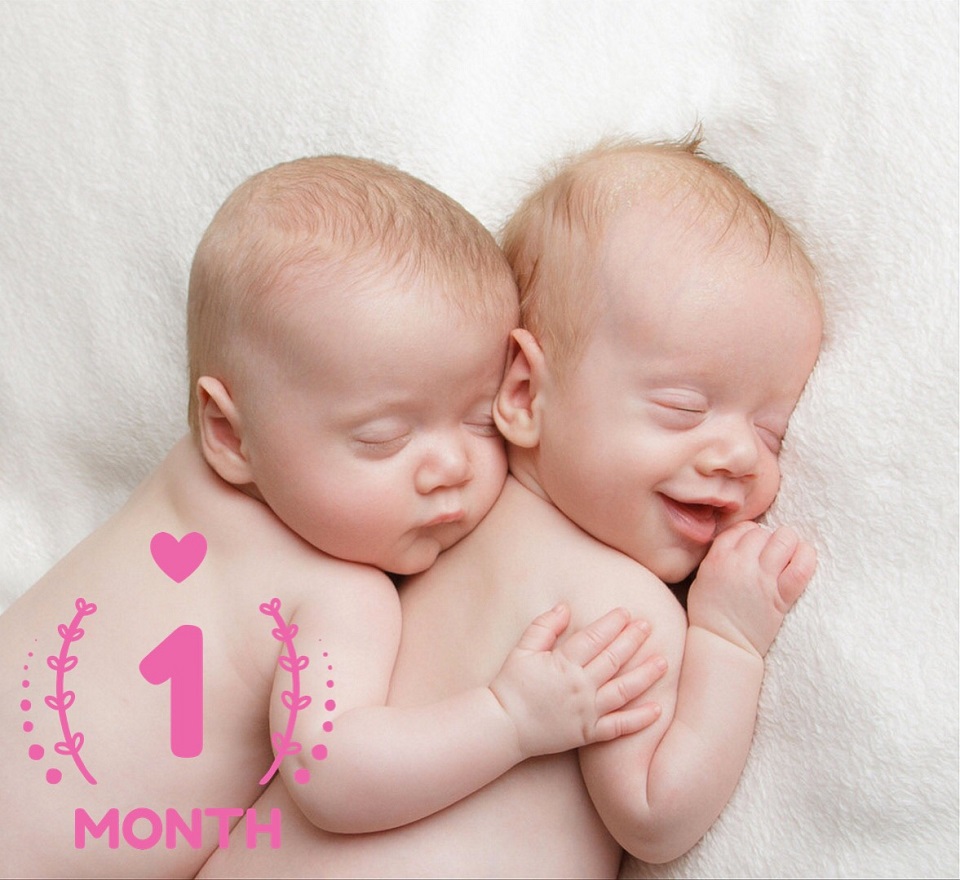 Five of the best photo-editing apps every mum needs
1. Adobe Photoshop Express by Adobe
Photoshop Express is your classic photo-editing app. It's fast, easy to use and it can directly link to your Facebook, Creative Cloud and Dropbox for easy photo saving. This app is our go-to for when the simplest and cleanest editing touch is needed. It can instantly turn your dark, colourless image into a photograph that is light, natural and photo-frame worthy.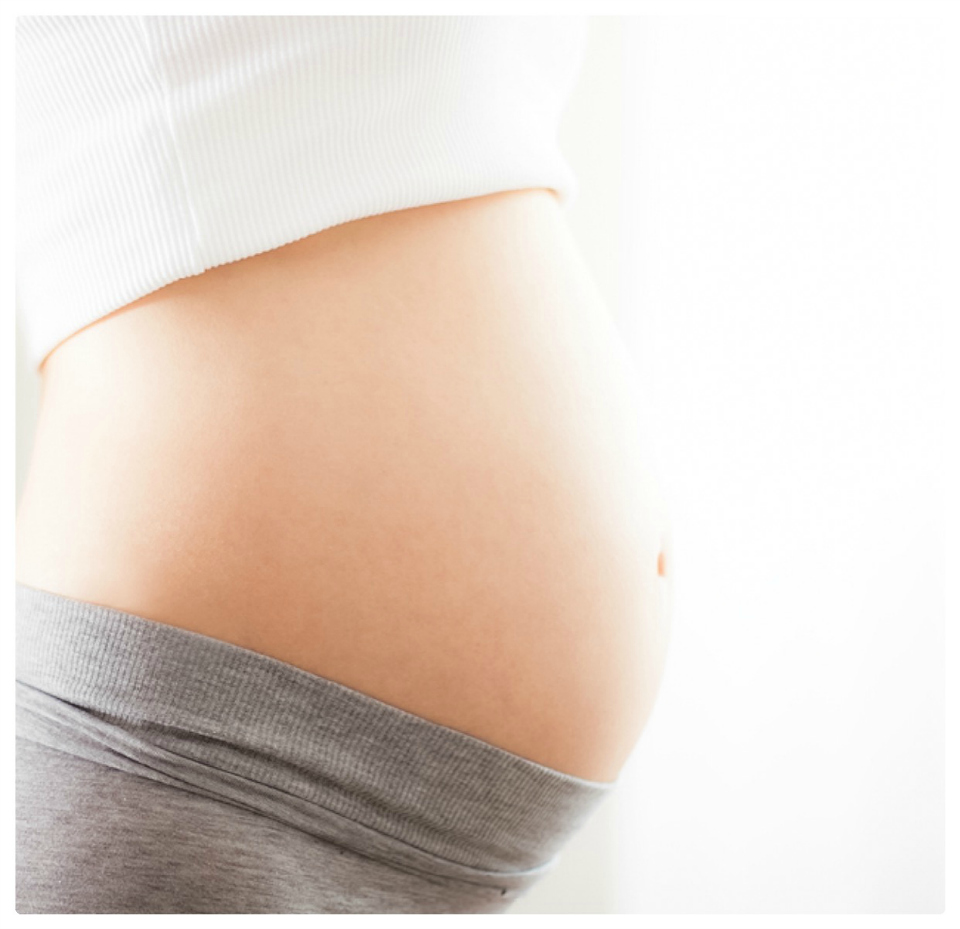 2. Snapseed
With just the tap of your finger (and let's face it, your hands are pretty much full thanks to those little ones), Snapseed allows you to retouch, edit, adjust perspective and totally transform the quality of your images. Similar to Photoshop Express, Snapseed's editing tools allow you to create professional looking family photos in an instant. Who doesn't want that?
3. A Beautiful Mess 
Are you looking to create a bright, fun and high quality collage of your baby's pictures? Then, look no further than the A Beautiful Mess App – it is no wonder this app was ranked number 1 on the App Store. A Beautiful Mess allows mums' to create collages that go beyond the typical. Collages are created by adding multiple textures and different layers to your baby's image. What you end up with is an image that represents your baby's unique personality (and yours).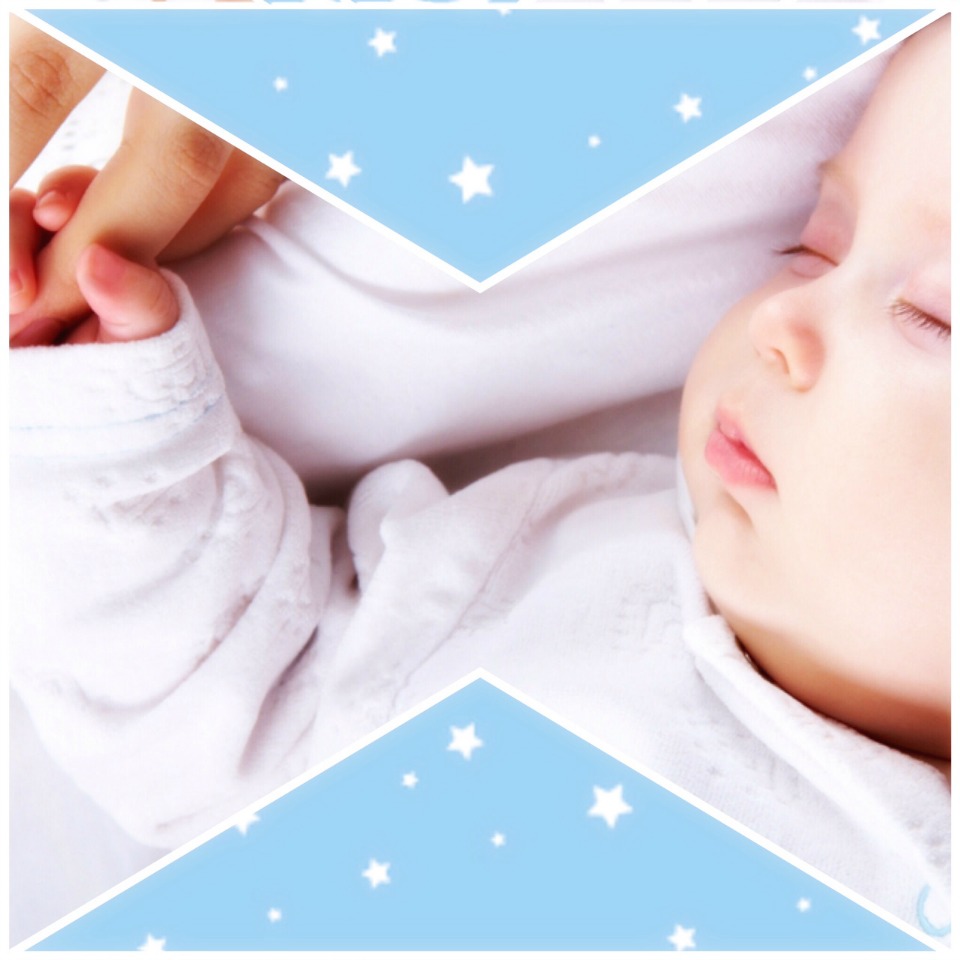 4. Little Moments By Fat Mum Slim
The Little Moments app by Fat Mum Slim gives you the option to not only edit your pictures but also create them from scratch using bright patterns and cute designs. This app is perfect for those fun, quirky mums with a creative flair. Looking for baby photo inspo? The Little Moments app is also great for giving you daily 'prompts' and ideas about what photos to take and share with your family and friends.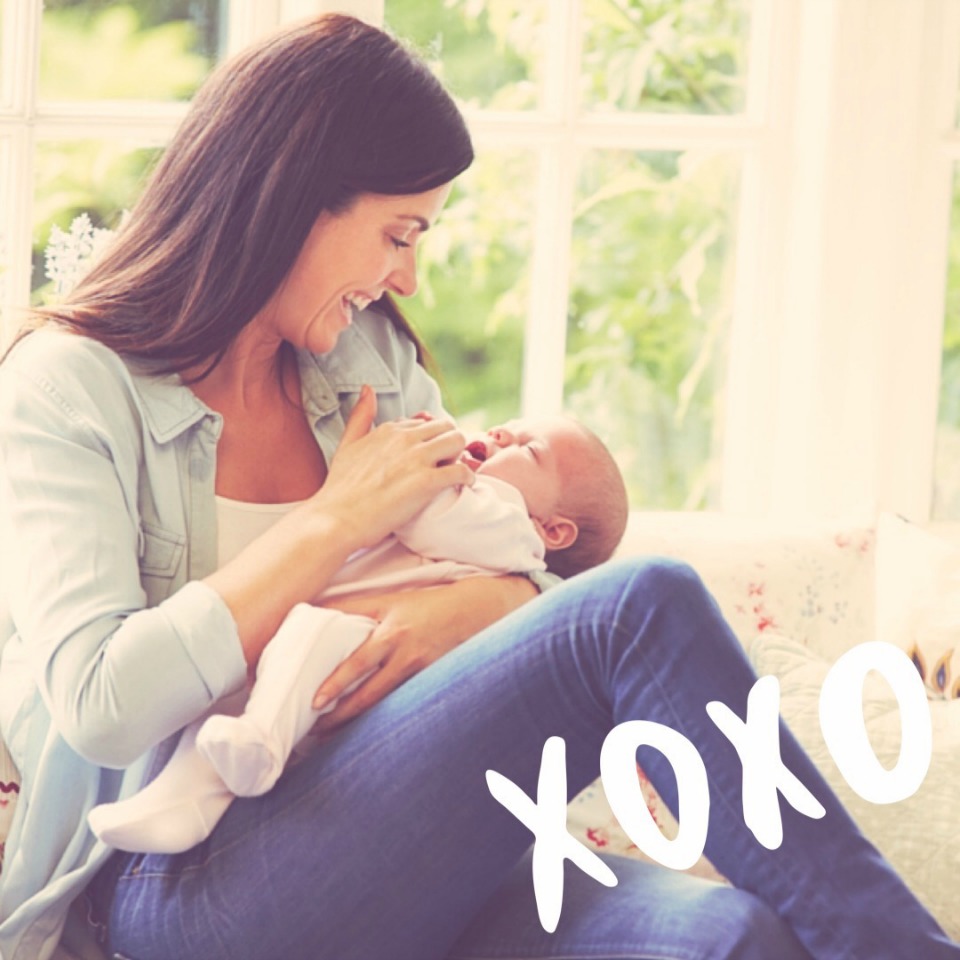 5. Adorable (Also by Fat Mum Slim)
How adorable! The Adorable App is just that! This app by is used by thousands of mummies around the world, every single day. The Adorable app allows you to add funky frames, hand-crafted artwork, bright filters and custom colours to your family photos. It even lets you customise the app with your baby's due date or birthday. This app is ideal for mums with bubs in their tums who are wanting to share their pregnancy milestones with family and friends. The Adorable app features graphics for the 40 weeks of pregnancy, gender reveals and other birth announcements.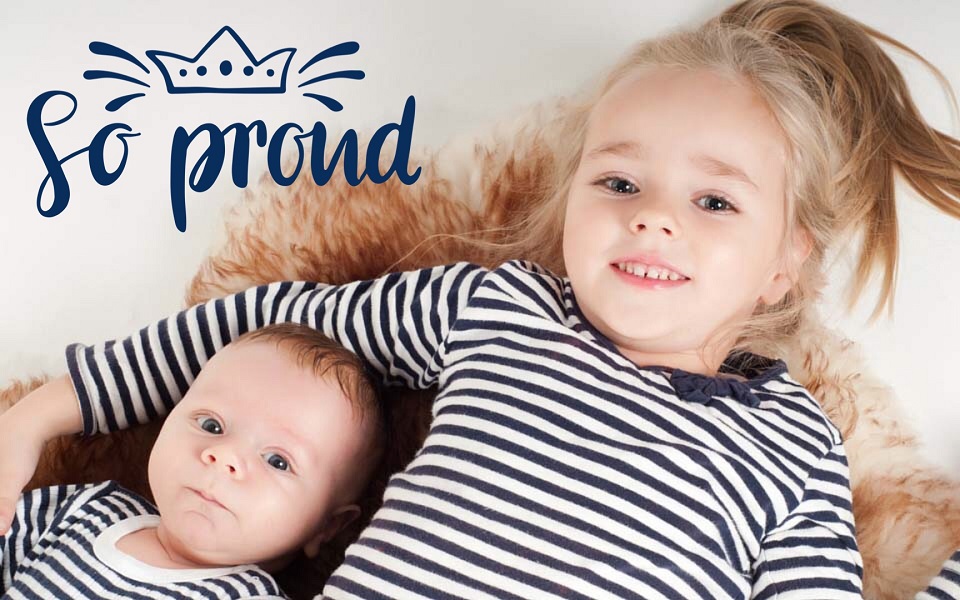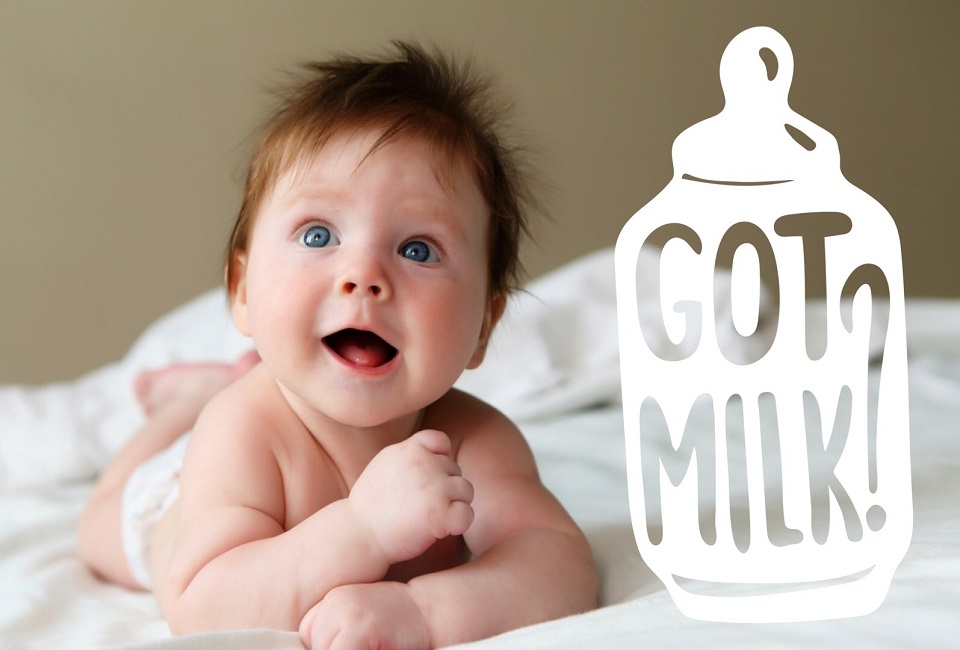 So, what are you waiting for? Get family photo editing and social media sharing… PRONTO!
For stories, tips and advice on pregnancy click HERE.