Five reasons why both parents should do the night shift and not just mums
A staggering one third of the women who took part in a recent Healthy Mummy Community survey say they get NO help at all from their partners during the night shift. In addition to this, only 30 per cent replied that 'yes' their partners help out with the night shift.*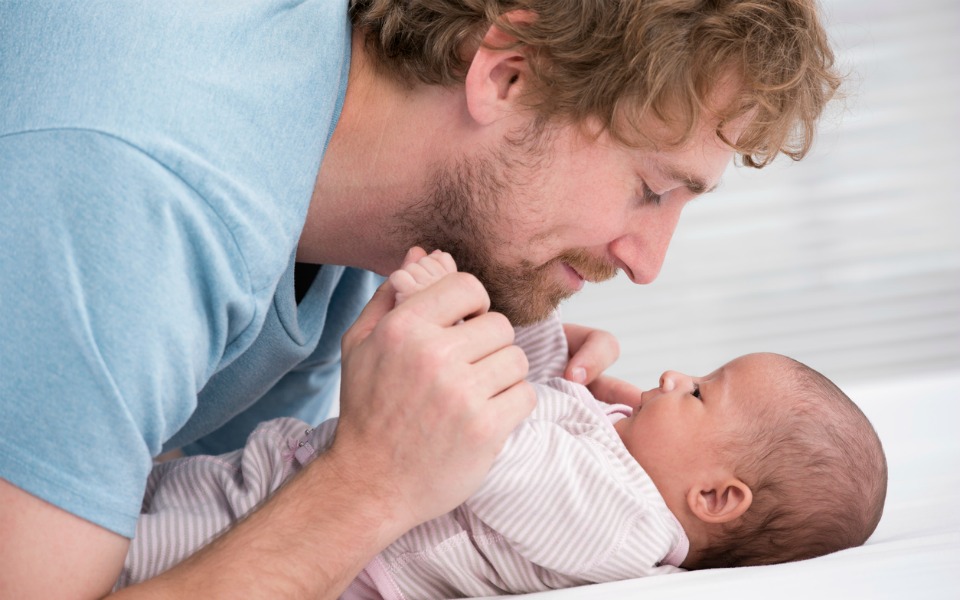 If you're struggling to get the support you want or need from your partner during those dark hours, your mental and physical health will take a battering.
Sure it's not always possible to have help at night because of work commitments, but if you partner can help it's really important they do, and here is why.
1. It will strengthen the bond between your partner and baby
During those first few weeks and months it's usually mum who does feeds, changes and cares for baby because their partners are at work. Sure some have a bit of a cuddle at the end of the day but if dads share the night time duties they will get to enjoy some precious bonding moments. A tiny hand wrapped around their big finger, a cuddle as they rock them to sleep  and a smile during feeding time are just some of the paybacks for dads who take the night shift.
2. Your relationship will become stronger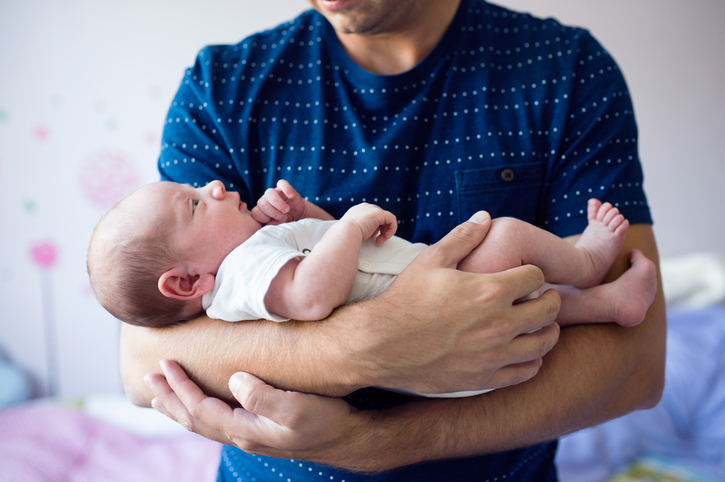 Partners who voluntarily help with the night shift are usually rewarded with love and affection instead of feelings of resentful. Couples are likely to fight less if they share responsibilities during those long and often cold nights when babies wake. You'll become a team that loves and appreciates each other, this will happen even if dad only gets up every other night.
Tip: Just because you're breastfeeding it doesn't mean your partner can't help at night, express some milk for them to feed baby, and you'll appreciate the non-broken sleep.
3. A sense of empathy will develop
They will develop a greater understanding of what you are going through and hopefully realise how unrelenting parenting a newborn is. As a result they might be more thoughtful around the house, with taking care of other children and offering a reassuring hug or cup of tea when you least expect it. Make them have a few nights in your shoes and you'll be surprised at the results, hopefully.
4. They might find an easier way to do something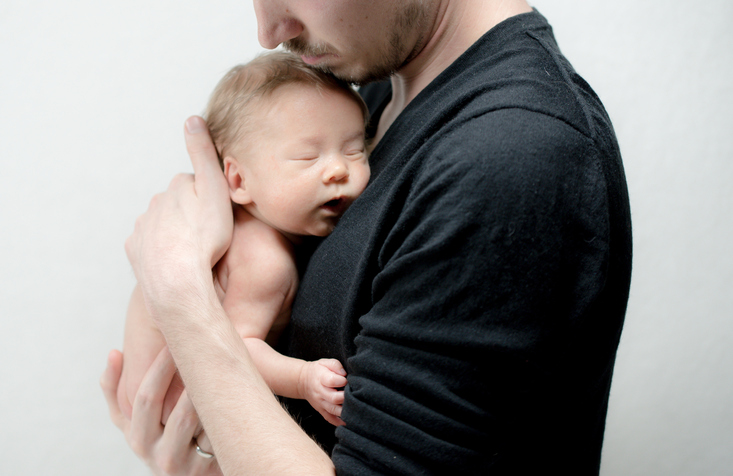 It can be hard to relinquish control to other people, particularly if you have certain and strict ideas about what way you want to nurture and care for your baby. However, when dads have a turn 'behind the wheel' they might come up with new ideas for settling baby that could make your life easier or less stressful. We're you're close to a problem it can be hard to see a simple solution, even if it's looking you in the eye.
5. It'll earn them some (much-needed) brownie points
If you've got a partner who loves a round of golf on a Sunday, a night out with the boys or who trains a lot for sport, let them know you'll be more likely to agree to such events if they share the night shift duties with you. Dads are often in the dogbox for seemingly being able to come and go as they please, whereas you're stuck at home with a baby. And remind them of the old adage, a happy wife makes for a happy life.
* Survey results taken from 1,950 mums in the Healthy Mummy Community.
Are you a tired new mum in need of an energy boost?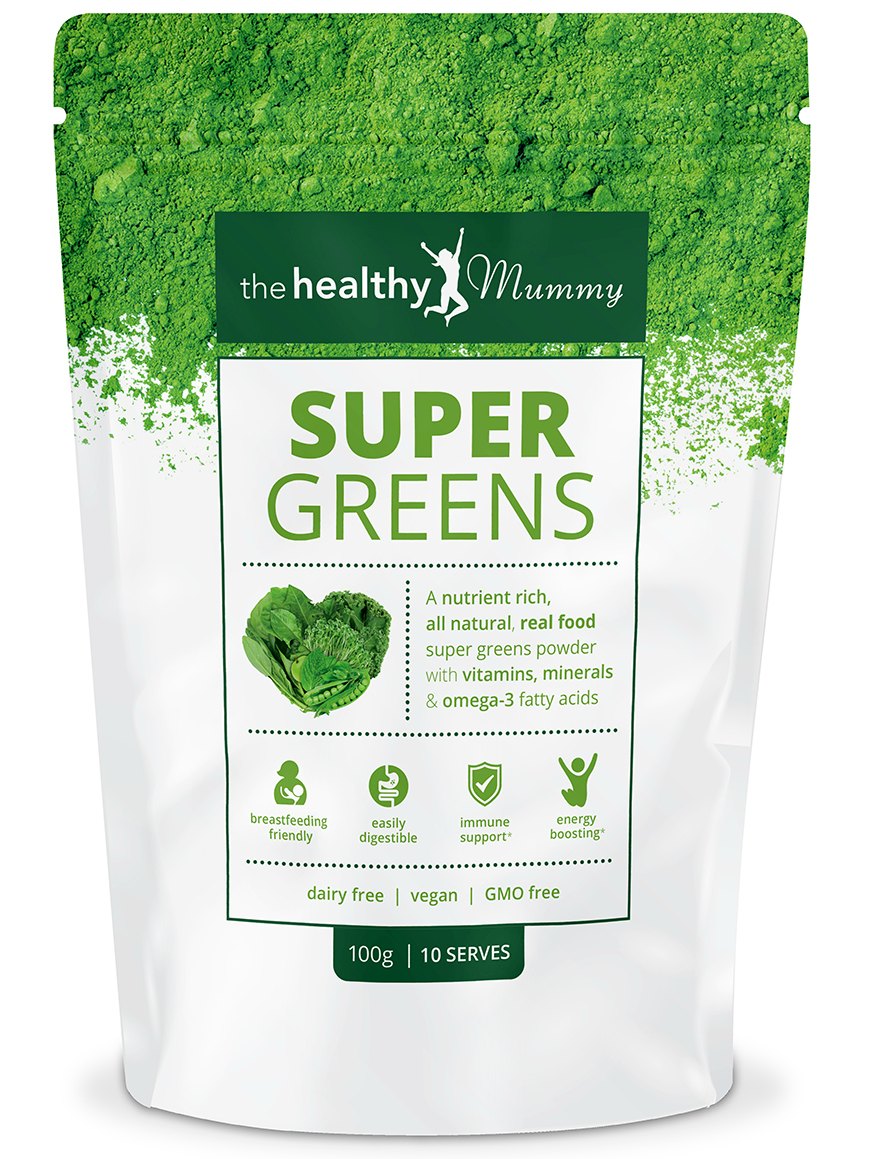 As busy mums we're all about healthy shortcuts. As such we've created a way for you to get a shot of energy-boosting superfoods into your body by barely lifting a finger. You're welcome!
We've managed to pack 37 ingredients from real food sources into our amazing Super Greens. Our ultimate aim is to give busy mums an energy lift. Most of all, breastfeeding mums don't miss out because it's one of a few on the market that's breastfeeding friendly.
Made in Australia for our mums
Super Greens is made in the laid-back NSW town of Byron Bay. It's been put together using some of the world's most incredible superfood ingredients.
This product is high in spirulina; which has been labelled the most nutrient dense food on the planet. Super Greens also contains probiotics.
The whole foods that go into Super Greens are natural sources of vitamins and minerals and are an easily digestible blend.
What it doesn't contain is any dairy, sugar or gluten and it's vegan friendly.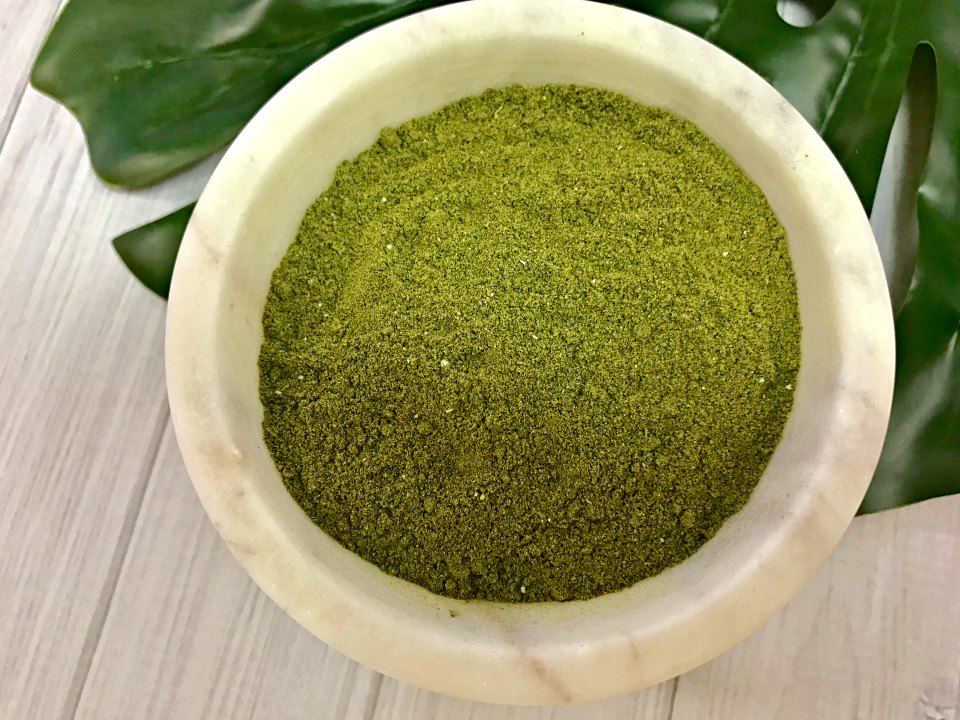 A powerful energy boost
When you're conscious of what you're putting into your body, you need to make every mouthful count. This is why this amazing powder punches well above its weight.
A snapshot of how powerful Super Greens is, this product…
has 56 more times the vitamin B12 of a beef steak.
contains the same calcium as three serves of cheese.
contains the iron of 12 cups of spinach.
has the vitamin C equivalent of 1.4kgs* of oranges.
has 11 times more iron than red kidney beans.
contains 50 times more vitamin B12 than an Atlantic salmon.
has 11 times more vitamin C than 100ml of orange juice.
contains as much calcium as one litre of milk.
has the same vitamin C as half a kilo of red capsicums.
has as much B12 as 77 eggs.
contains four times as much calcium as almonds.
Super Greens can help keep immune system strong
Dr Ross Walker says spirulina is one of the most potent natural stimulants of the immune system.
"Not only does it help fight infections, it also keeps your immune system strong and functioning normally in all situations," he says.
And getting this much goodness into your diet is as easy as adding a 10g serve of Super Greens into water or your favourite The Healthy Mummy smoothie.
Busy mums, now is the time to stop making excuses and make sure you're getting your greens! Get your Super Greens mix here.