Not a day goes without some well-meaning person, usually someone not in the trenches of parenting, tells a mother that she needs to spend more time focusing on her own needs.
Most the time we just smile and nod and rush about trying to finish the 101 child-related chores or activities before crashing into a heap at night.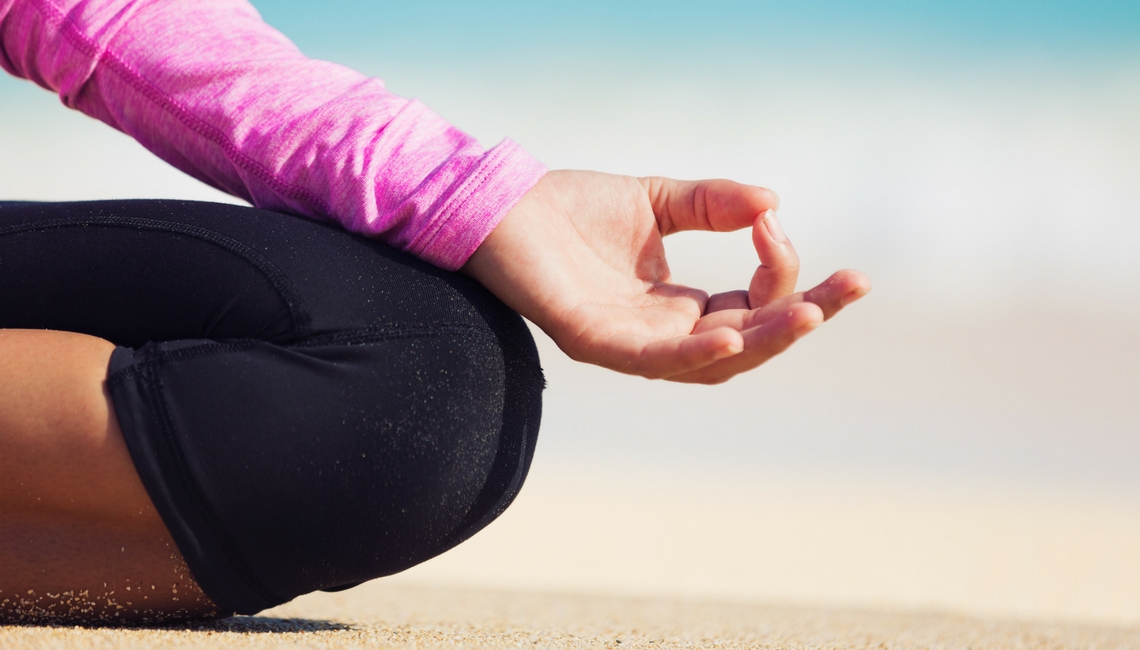 But maybe there's something to it, there has to be otherwise much like those ghastly shoulder pads we used to wear, this 'you need more me-time' trend would surely have disappeared by now.
Perhaps it's time we did learn to focus a little more on our own needs, they do say that in an emergency you have to fit your own lifejacket first before helping your child as you're no good to them otherwise.
Okay let's run with it and look at five ways focusing on ourselves could make us better mums.
1. We Won't Be Left Behind
If we concentrate on getting fit and healthy and working out then we'll be in better shape to run about with our kids and our relationships will be strengthened. We'll also be able to keep up with toddlers who love nothing better than to run away from us in busy shopping centres.
2. Fighting Fit
By spending time making super healthy meals we're fuelling our bodies with just the right mix of vitamins and minerals to help cope with the constant demands of parenthood. Also, there's nothing like the feeling of loose clothes to boost your mental health and make you a happy mummy!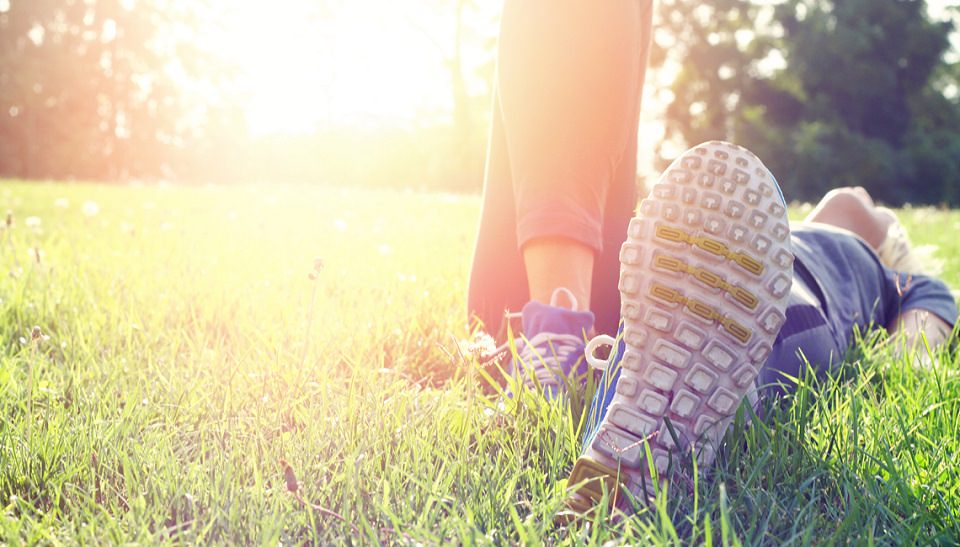 3. A Sense Of Appreciation
Having a night or day out once a week will encourage our children to appreciate all that we do for them but they don't notice until someone else is looking after them. It's also likely that we might miss them, this isn't guaranteed, especially if you have lots of kids like me and never get a second's peace.
Hint: Just because you don't miss your children when you're away from them it doesn't make you a bad parent!
4. Better Equipped Emotionally
Getting to bed at a decent hour will mean we're better physically equipped to deal with children who have nightmares, wake up sick, wet the bed or refuse to sleep in. We'll potentially be less cranky because we would have had more shuteye.
5. Peace Of Mind
Ignoring your children so you can read a book or watch some mindless TV while they play outside for 30 minutes will teach them to be more independent and will provide your mind with enough escapism and time out to tackle tantrums and play fights that end in tears.
Remember, while it's not always possible to put yourself at the top of the heap, try to give it a go every now and then. The worst thing you can do is put yourself last all the time because it'll only end in your tears and a whole lot of resentment.