Coles customers will soon be able to receive food containers FREE with every $20 they spend on their shopping.
According to New Idea Food, the containers are part of a giveaway set and there are five to collect.
You'll need ten credits to get the smallest and 18 for the largest.
This initiative is part of an adult give-away after a string of promotions for kids, such as Stikeez and Little Shop collectables.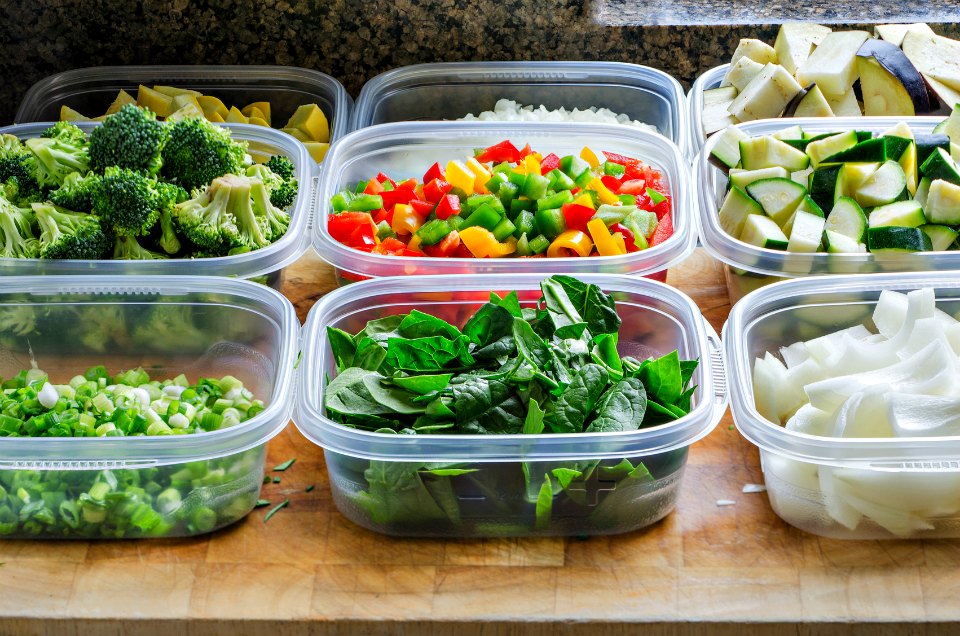 Free plastic food containers available at Coles
The free containers are safe to put in the microwave, dishwasher and  freezer.
They come in five sizes: 600ml, 1 litre, 1.2 litre, 1.4 litre and 1.5 litre. A vacuum pump is also free with 5 containers credits.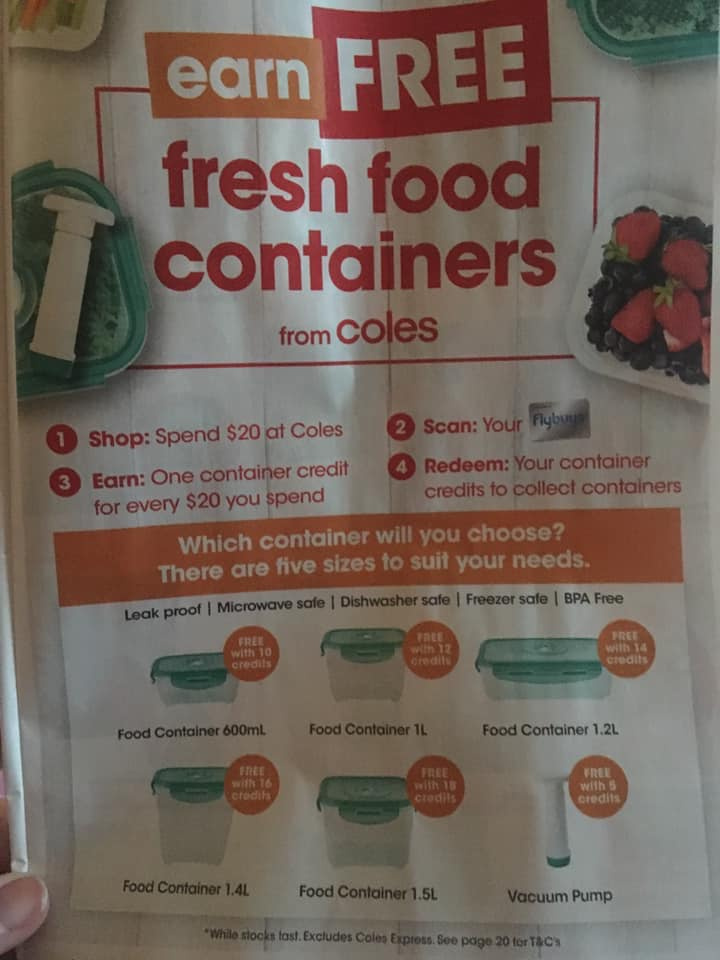 The promotion was first seen on Markdown Addicts Australia Facebook page and the initiative starts on Wednesday (24th April, 2019).
These tubs will be perfect for helping with your meal prep!
The ULTIMATE meal prep guide for mums who don't know where to start
6 common mistakes to AVOID when meal prepping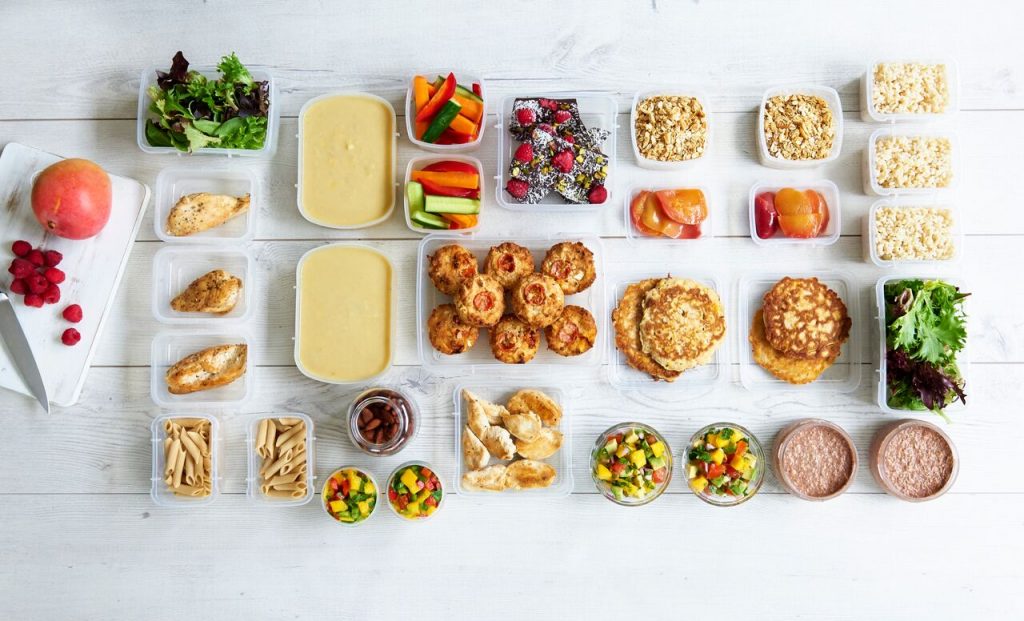 Want access to thousands and thousands MORE healthy recipes just like it? Then be sure to check out our 28 Day Weight Loss Challenge.
Our 28 Day Weight Loss Challenge is a family-friendly, breastfeeding-safe program designed FOR MUMS to help them tackle their health and lose the baby weight.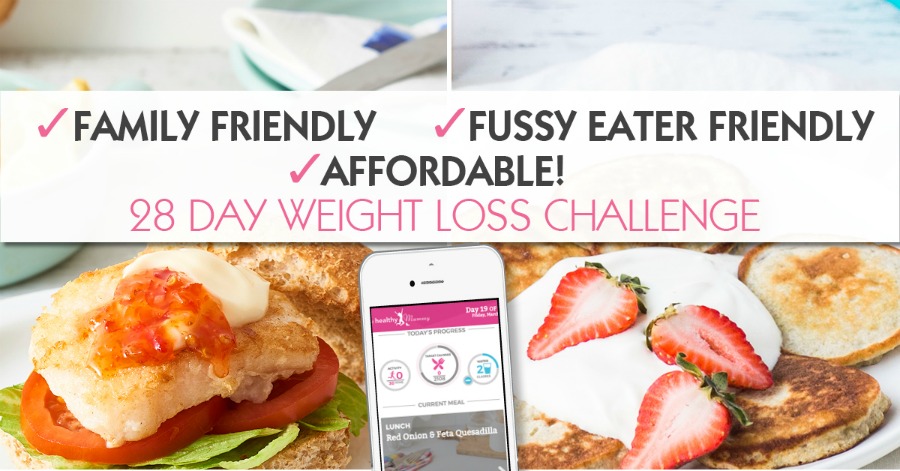 Every week you are given a different meal plan to follow and each month we add 300+ NEW recipes to our Challenge Recipe Hub. That way, you'll never get bored and stay on weight loss track while digging into healthy, yummy recipes.
Learn more about our 28 Day Weight Loss Challenge HERE.