This is not a drill! Frozen the musical is heading Down Under.
BUT you'll have to spend the next year listening to your little one practice their rendition of 'Do you want to build a snowman?', as it won't premiere until 2020. (Sorry!)
Disney Theatricals announced the news that the Frozen musical, which is based on the 2013 film, will hit Capitol Theatre in Sydney in July next year.
Frozen the musical is heading Down Under
Following the success of live musicals The Lion King and Mary Poppins, it was only right that Frozen the musical (which first hit the stage in Broadway in 2018) was going to end up on our shores in the near future.
Frozen hit cinemas in 2013, and became a mega box office hit – it's the highest-grossing animated of all time and won two Oscars.
In fact, you'll be hard pushed to find a kid (and reluctant adult) that doesn't know all the words to the catchy soundtrack!
NSW Premier Gladys Berejiklian and Minister for Tourism and Major Events Adam Marshall made the announcement at the Capitol Theatre.
"Frozen is one of the most highly acclaimed and sought after musicals currently in production," Premier Berejiklian said.
"It is a global cultural sensation, and we are thrilled to have secured the musical adaptation for Sydney."
In the meantime, brace yourself for the arrival of Disney's Frozen 2, which is due for release in November.
Did you know Frozen nearly had a darker ending? Read about it here.
If you love everything Disney, check out these cute and iconic Disney princess monikers.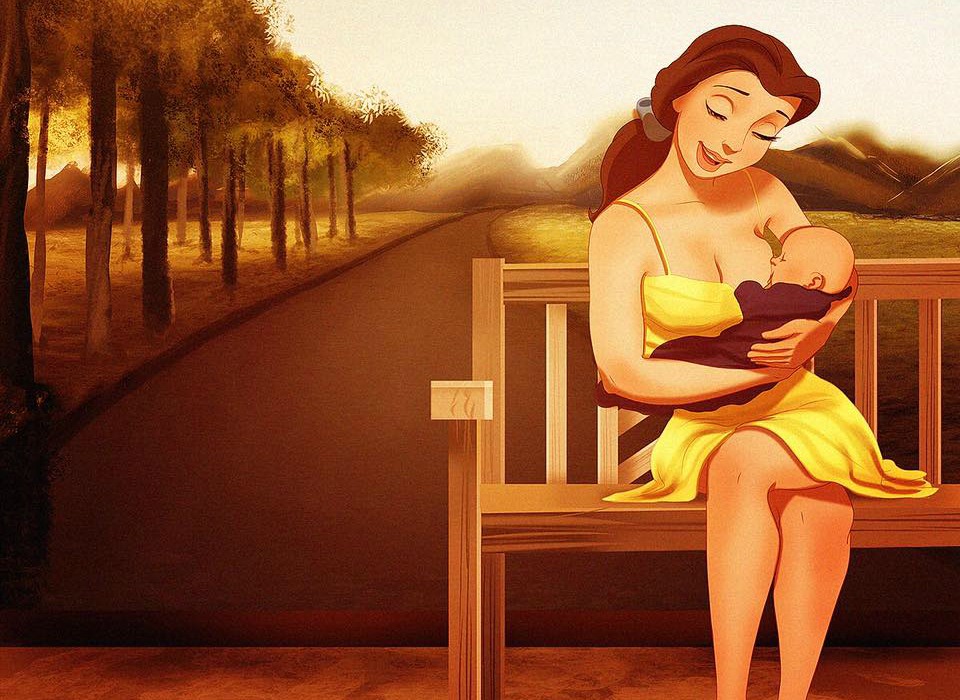 Meanwhile, this is what Disney princesses look like as mums.
Try our HEALTHY Kids Chocolate Smoothie!
The Healthy Kids Smoothie has been specially made as a healthy snack for kids and is ideal if you have fussy eaters or want to ensure your children have a nutritious and healthy smoothie snack.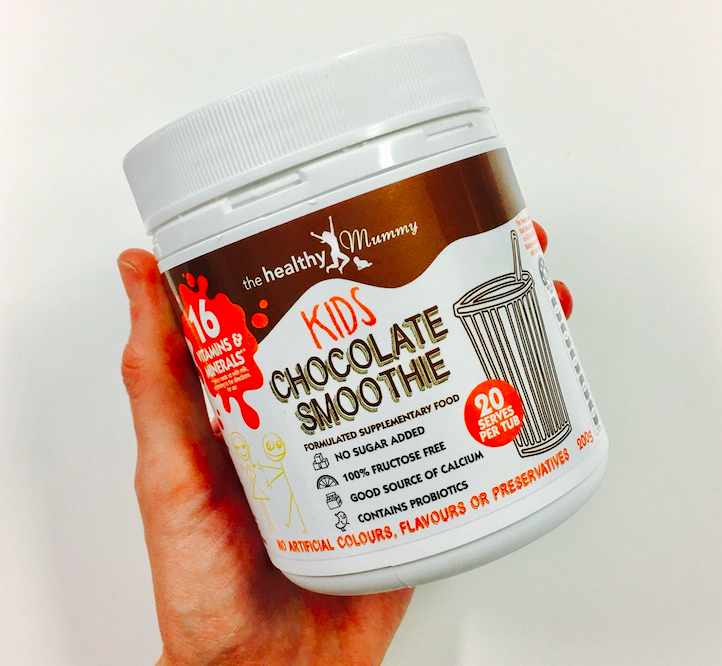 It also has a 4.5 Health Star Rating when made with skim milk. It contains NO added sugars.
The Healthy Mummy Kids Smoothie is rich in carbohydrates and protein and is natural energy packed smoothie made for kids.

It contains 16 essential vitamins and minerals and when combined with milk, provides children with 50% of their Calcium RDI. 

It also contains probiotics needed for healthy guts and is free from fructose.