Genes could influence the age you have your FIRST CHILD, study finds
It's all in your genes!
Some of the most memorable moments in you life are when you lose your virginity and when you have your first child.
But now a new study has found that these 'life events' could actually be written in your DNA!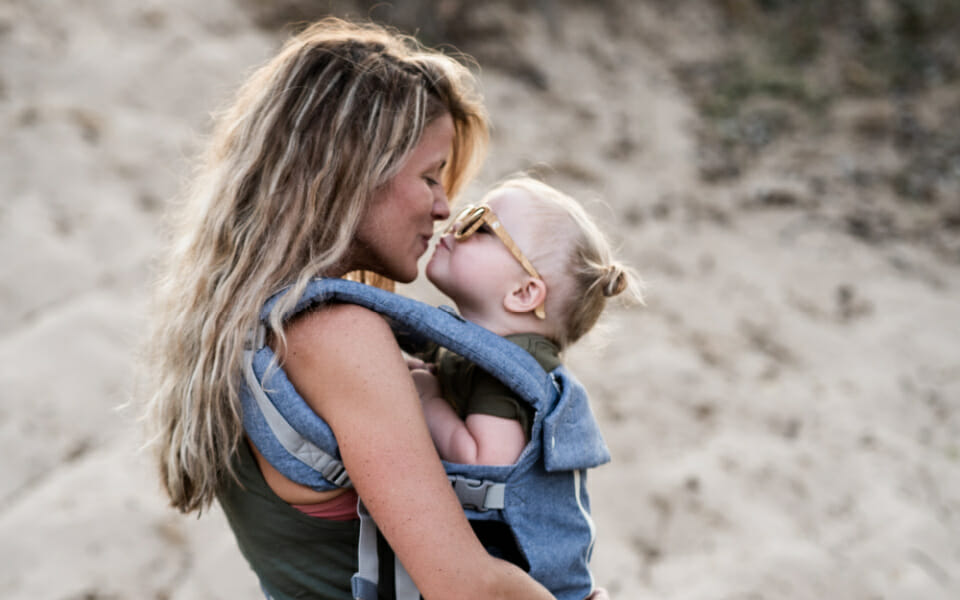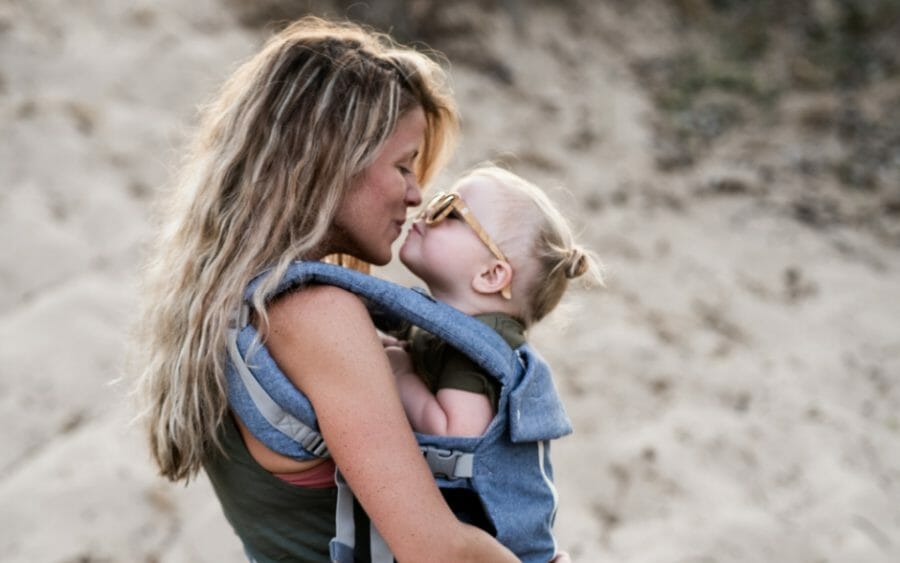 Your DNA decides the age you have your first child, say scientists
Scientists at The University of Oxford, along with Australian-based researchers, have found that our DNA could influence the age we become sexually active and also the age we have our first child.
Data from the two longitudinal studies identified 371 segments of DNA that could be linked to the time these events took place.
Scientists stress that while genes are linked to our reproductive function and behaviour, other environmental factors, such as socio-economic background, education of our parents could also be what influences our decision on when to have children.
Nature vs. nurture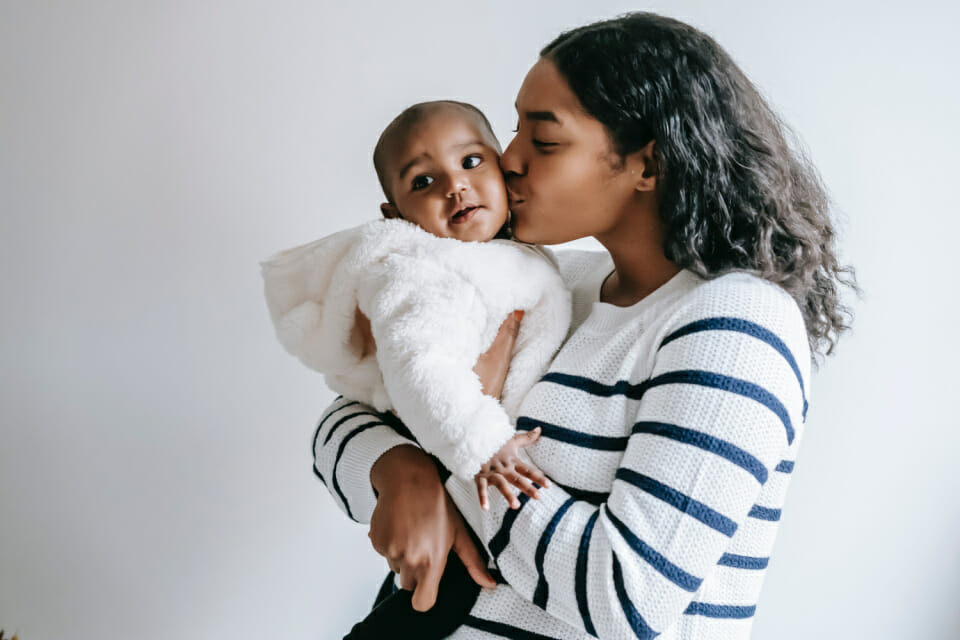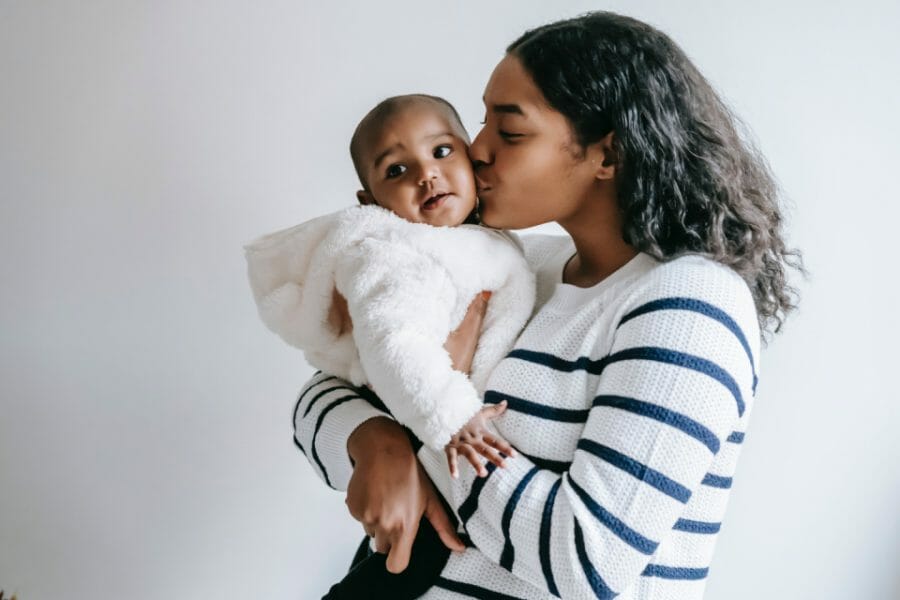 Meanwhile, another study led by scientists at the University of Cambridge also found 39 genetic variants linked to the age a person loses their virginity.
"Our study has discovered hundreds additional genetic markers that shape this most fundamental part of our lives and have the potential for deeper understanding of infertility, later life disease and longevity," Professor Melinda Mills told the Daily Mail.
"Age at first sexual intercourse and age at first birth have implications for health and evolutionary fitness.
"We anticipate that our results will address important interventions in infertility, teenage sexual and mental health."
Older mums live a longer life, study finds
What's more, this study found that being an 'older mum' was linked with living a longer life and having less chance of developing type 2 diabetes and heart disease.
"We demonstrated that it is a combination of genetics, social predictors and the environment that drives early or late reproductive onset," Professor Mills added.
"It is exciting that the genetics underlying these reproductive behaviours may help us understand later life disease."
In Australia, the average age a person loses their virginity is between 16-18 and the average age a woman has her first child is 29 years.
9 ways parenting your second child differs from your first
Firstborn children tend to be the richest and most successful
Treat your kids with our HEALTHY Kids Chocolate Smoothie!
The Healthy Kids Smoothie has been specially made as a healthy snack for kids and is ideal if you have fussy eaters or want to ensure your children have a nutritious and healthy smoothie snack.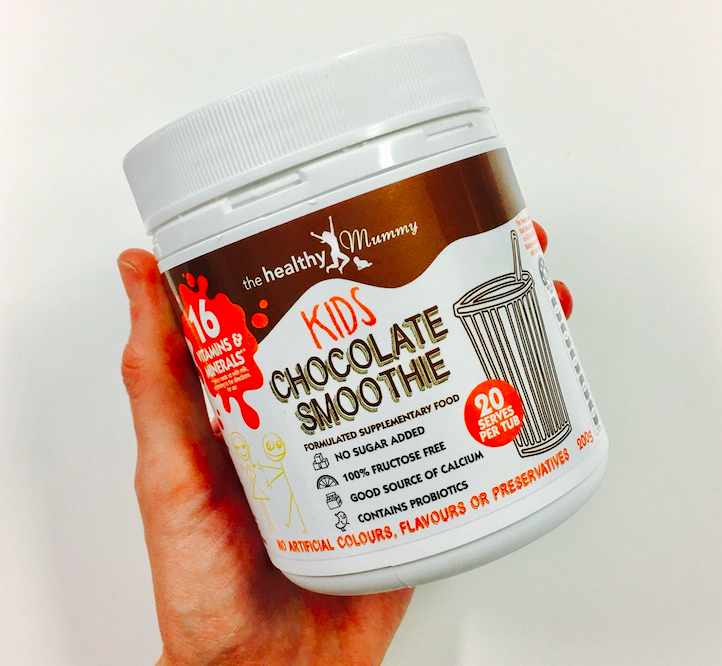 It also has a 4.5 Health Star Rating when made with skim milk. It contains NO added sugars.
The Healthy Mummy Kids Smoothie is rich in carbohydrates and protein and is natural energy packed smoothie made for kids.

It contains 16 essential vitamins and minerals and when combined with milk, provides children with 50% of their Calcium RDI. 

It also contains probiotics needed for healthy guts and is free from fructose.
You can learn MORE about the Kids Smoothie HERE.
Join us on our 28 Day Weight Loss Challenge TODAY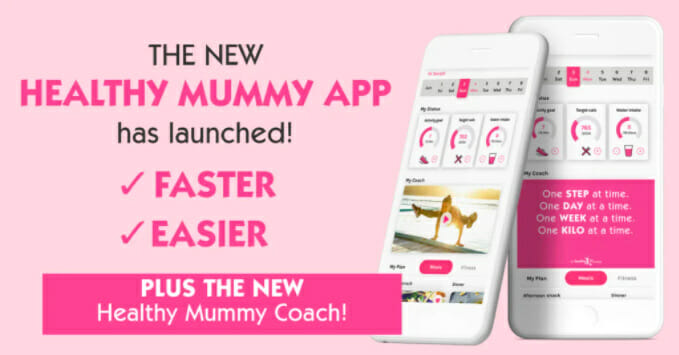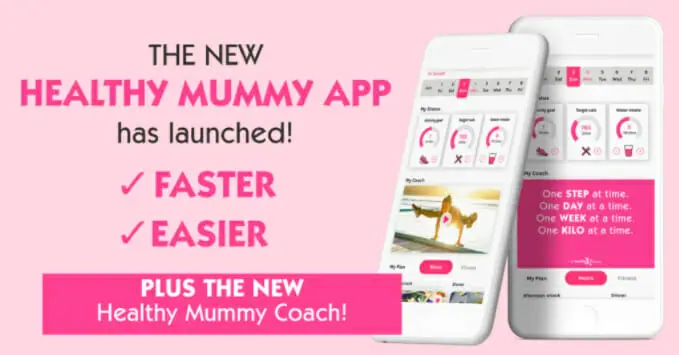 Want to shift your baby weight but feel like you have NO TIME in your day to exercise and eat healthily? That's where the Healthy Mummy's 28 Day Weight Loss Challengecan help.

Our Challenge entails: 
28 days of at home exercise routines (no gym needed) – with video instruction
Customisable and breastfeeding friendly meal plans
Time-efficient exercises for busy mums – under 30 mins
Challenge combines Pilates exercises with interval and circuit training (HIIT)
Suitable for basic to advanced fitness levels.
Home to thousands of EASY-TO-MAKE recipes.
To find out more on the 28 Day Weight Loss Challenge click here.