Whilst Covid 19 has caused various disruptions to health services in the past year, it has also led to a potentially positive change for pregnant women having to take the three hour test for gestational diabetes.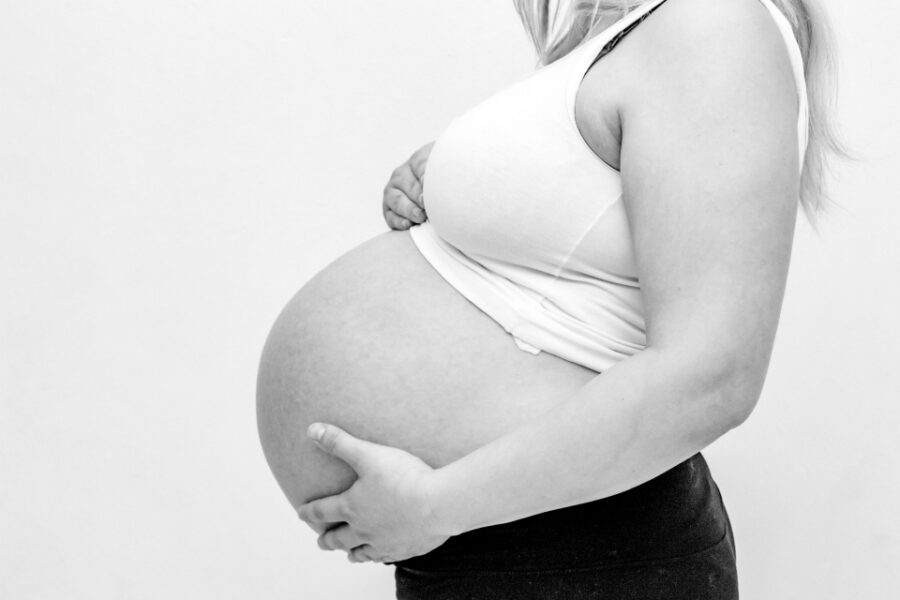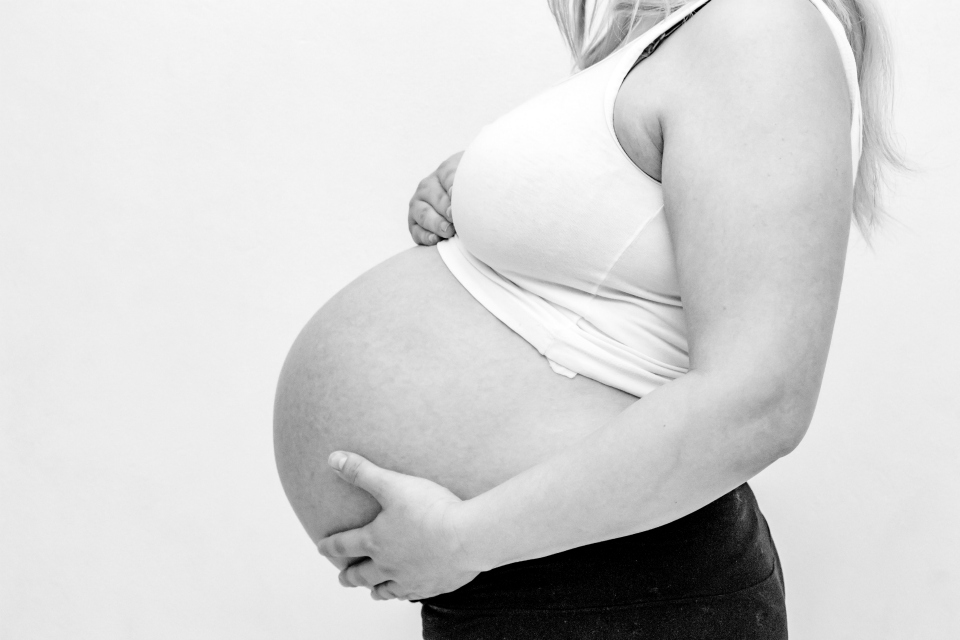 If you have been pregnant, or close to someone pregnant, you'll be aware of the somewhat unpleasant gestational diabetes screening, that takes place between the 24th and 28th week of pregnancy. It involves fasting, then having three blood tests. After the first test, you must drink 250mls of sugary liquid to test for changes in blood sugar levels.
In Australian around 15% of pregnant women are diagnosed with GDM (gestational diabetes) resulting in more than 300,000 oral glucose tests performed in Australia every year.
Coronavirus moves researchers in Queensland to develop a quicker test for gestational diabetes
Due to Coronavirus restrictions, Queensland researchers have been prompted to come up with an alternative.
According to the ABC News, Royal Brisbane and Women's Hospital (RBWH) senior dietitian and researcher Susan de Jersey said the coronavirus pandemic provided researchers with a natural experiment to change the way GDM was screened.
"During the initial lockdowns, we didn't want to put pregnant women at unnecessary risk by having them sit in a pathology lab for a number of hours, so we decided to implement changes to testing," Dr de Jersey said.
She went on, "There was a group of researchers who had done some work to identify that about four out of five women could avoid having the test if they just took a single fasting blood test. It would then tell if a woman is at a very low risk of having poor pregnancy outcomes associated with diabetes or, for some women, confirm that they met the threshold to diagnose the gestational diabetes."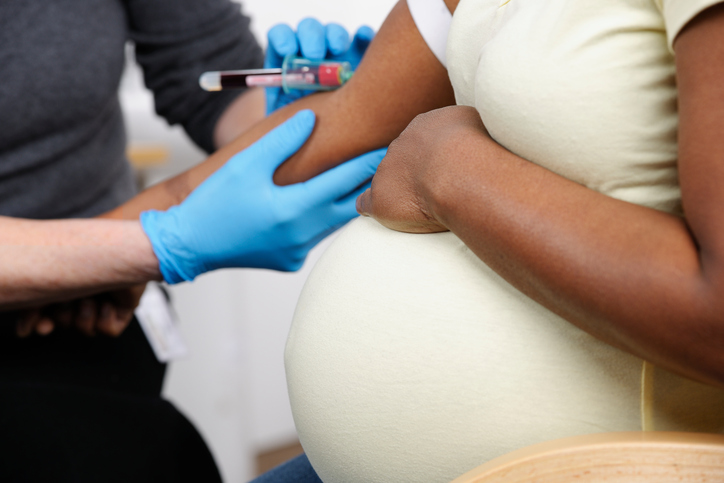 The Queensland researchers believe that only a small number of pregnant women will still need to have the glucose tolerance test, saving time and money.
"It would reduce the burden on pathology labs so they can concentrate on doing COVID-19 testing and other things and also reduce the burden on hospitals and clinicians having to organise and facilitate all these extra tests," Dr de Jersey said.
"What we need to do is to determine that there was no adverse outcome, so as part of this research we're going to evaluate that," Dr de Jersey said.
"We're hoping that women can tell us their experiences of the two different types of gestational diabetes screening so that can contribute to the dialogue and discussions about how we move forward.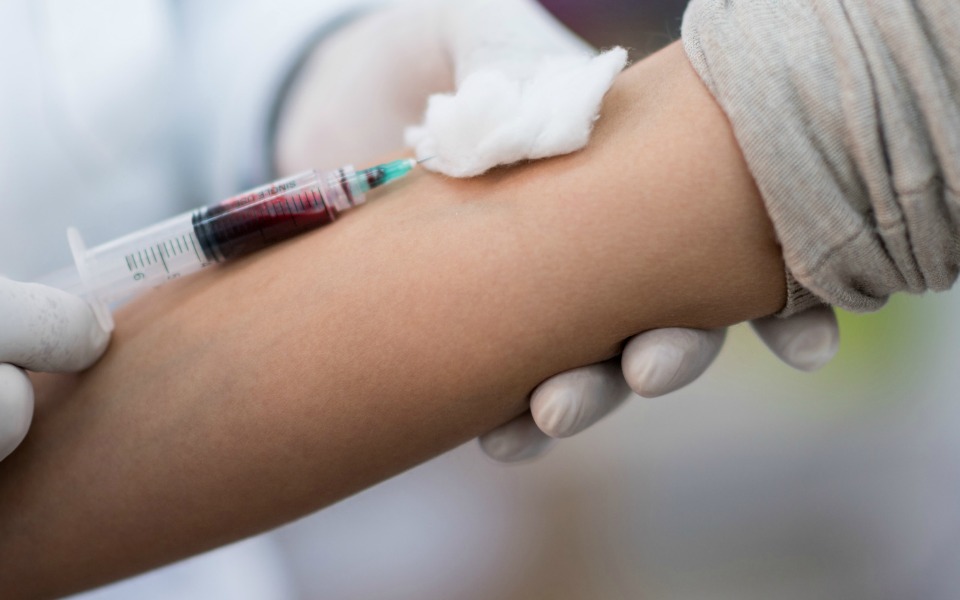 "We also want to hear from clinicians — what are some of the concerns they might have, what are some of the things they're hearing from women?"
Dr de Jersey said she hoped the changes would be implemented permanently "as soon as possible".
"But we want to have good hard evidence so that all women can be confident that, if this is the way forward, that there's going to be no poor health outcomes as a result."
Are you pregnant or plan to be pregnant soon? Get your hands on The Healthy Mummy Pregnancy Smoothie today!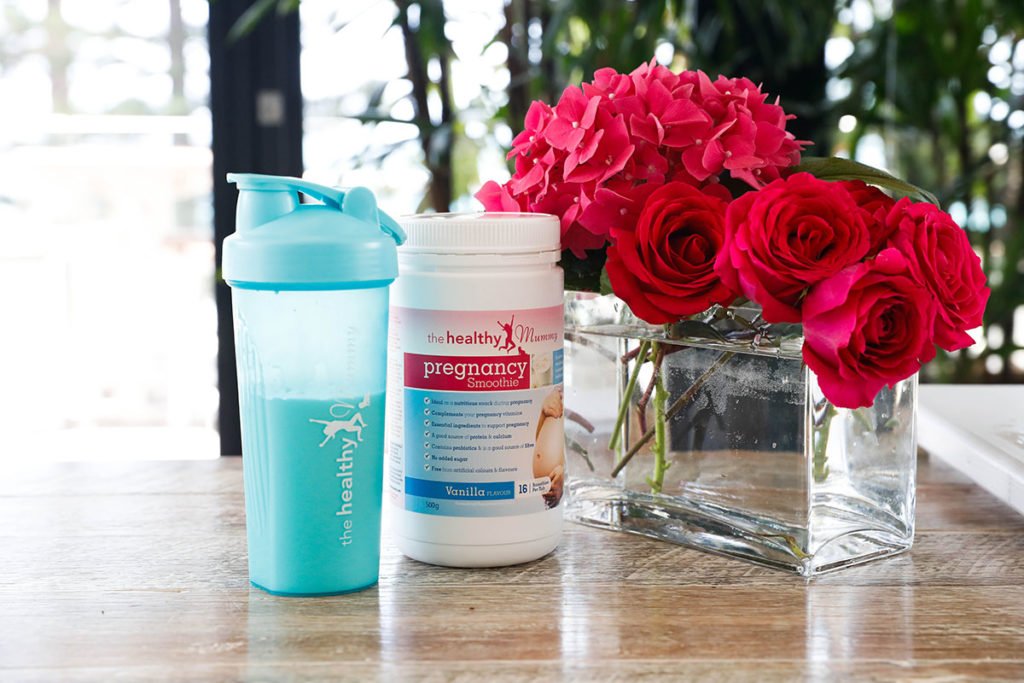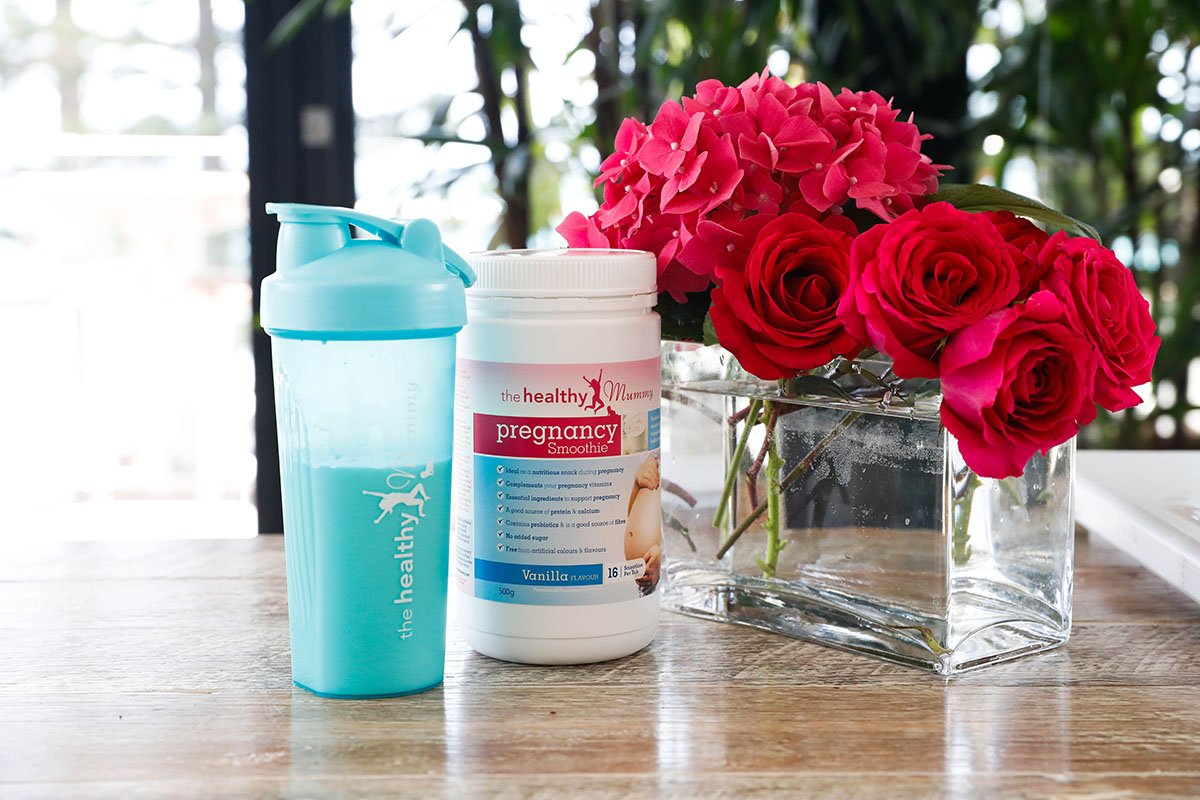 The Healthy Mummy Pregnancy Smoothies are a suitable complement to the daily diet of pregnant mothers, including those with gestational diabetes.
 You can also purchase yours HERE.
You can download The Healthy Mummy's Pregnancy Smoothie Factsheet here.