Get Pregnant At This Hotel And You Get Your Holiday For FREE!
Italy is arguably one of the most romantic countries in the world – and now if you conceive your child there, you could get your holiday on the house! A new scheme is rewarding fertile hotel guests with free holidays if they get pregnant during their stay – in a bid to boost the country's waning birthrate.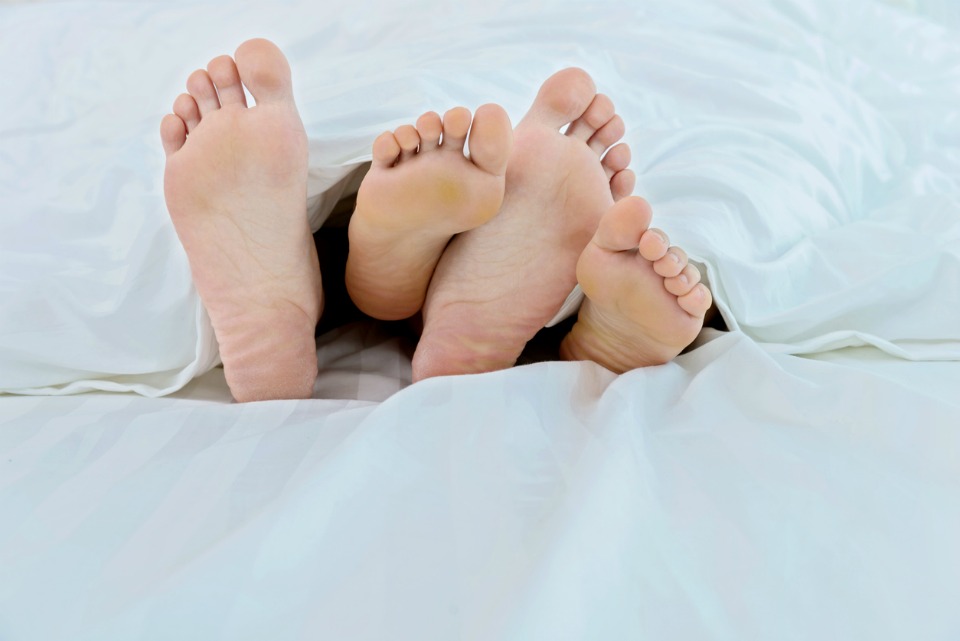 The Fertility Room campaign has already attracted the support of ten hotels in Assisi, with its rather tongue-in-cheek slogan 'Venite ad Assisi. Insieme!' (Come to Assisi. Together!).
Boom, boom, boom let's go back to my room
According to The Local some of the hotels will reimburse guest who get pregnant during their stay, while others will give the couples another stay for free.
Apparently, to claim your free stay you just need to show your baby's birth certificate and make sure the count back in months matches up with your previous stay.
Aim is to boost fertility rate
While there has been some backlash from local authorities concerned that the campaign isn't in keeping with the values of the region, the main aim is to increase fertility rates.
Italy has one of the lowest birth rates in the world, with last year's rate reaching a new low – with only eight babies born per 1000 residents.
Ah, if only it were that easy to get pregnant! Make sure you have a read of our everything you need to know about trying to conceive guide to really get your facts on this whole baby-making business!