Research CONFIRMS kids ruin parents' sleep – here's how to get your child to sleep in their own bed!
As if this isn't something we don't already know! Research confirms kids ruin their parents' sleep.
And not just while they are babies! Parents lose an estimated 50 days of sleep in the first year but study another has confirmed that it takes six years before we get a full night's sleep again. Yikes!
So how do we help our children sleep in their own bed and STOP waking up through the night?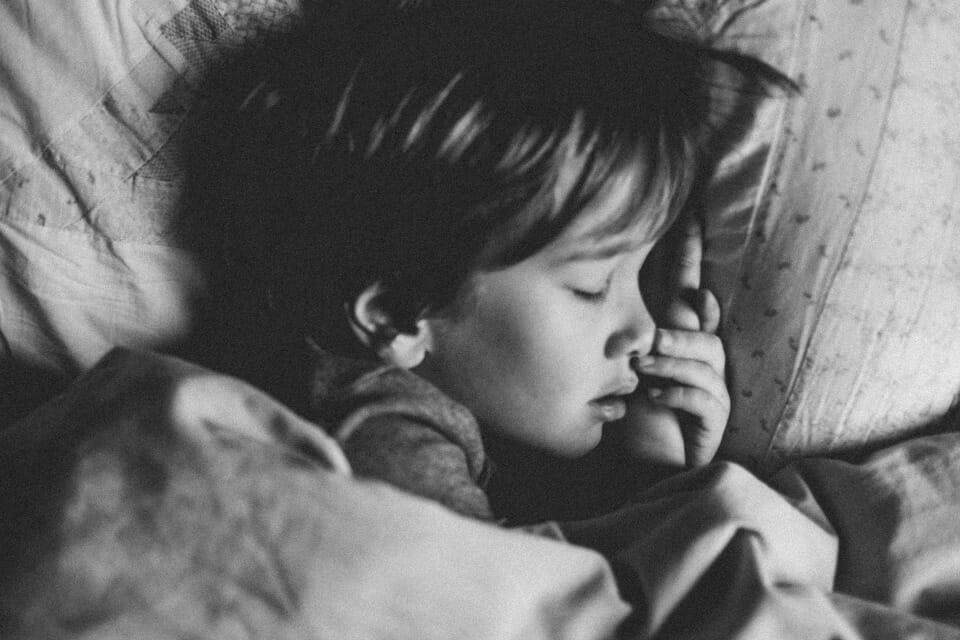 There may be many reasons why your child wakes up during the night. These include things such as being too hot or cold, feeling hungry, having nightmare or night terrors or they may not feel well.
Here are some tips on helping your child stay asleep or stay in their own bed:
1. Don't let your child nap too much in the day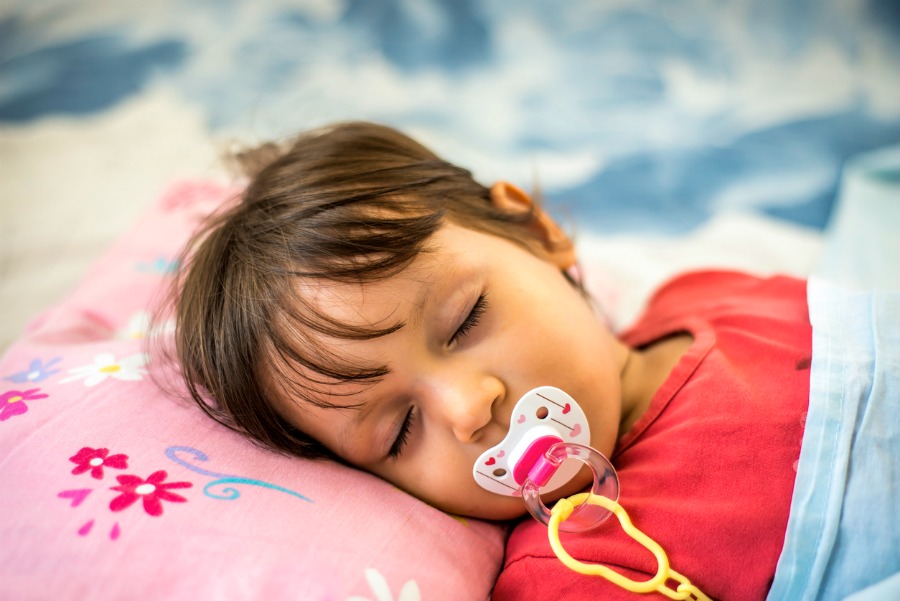 If your child still naps in the day, then it's important to make sure they are not getting too much sleep.
On the other side, your toddler may be overtired and not getting enough kip and this stops them from falling asleep easily.
You could always try bringing their bedtime earlier or cutting their daytime nap.
Guide to how much sleep your little one needs:
Babies aged between 4-12 months old need 12-16 hours including naps.

Toddlers aged between 1-2 years old need 11 to 14 hours including naps.

Children aged between 3-5 need 10-13 hours including naps.

Children aged between 6-12 years need 9-12 hours a night.

Teens aged 13-18 years need 8-12 hours a night.
2. Adopt a bedtime ritual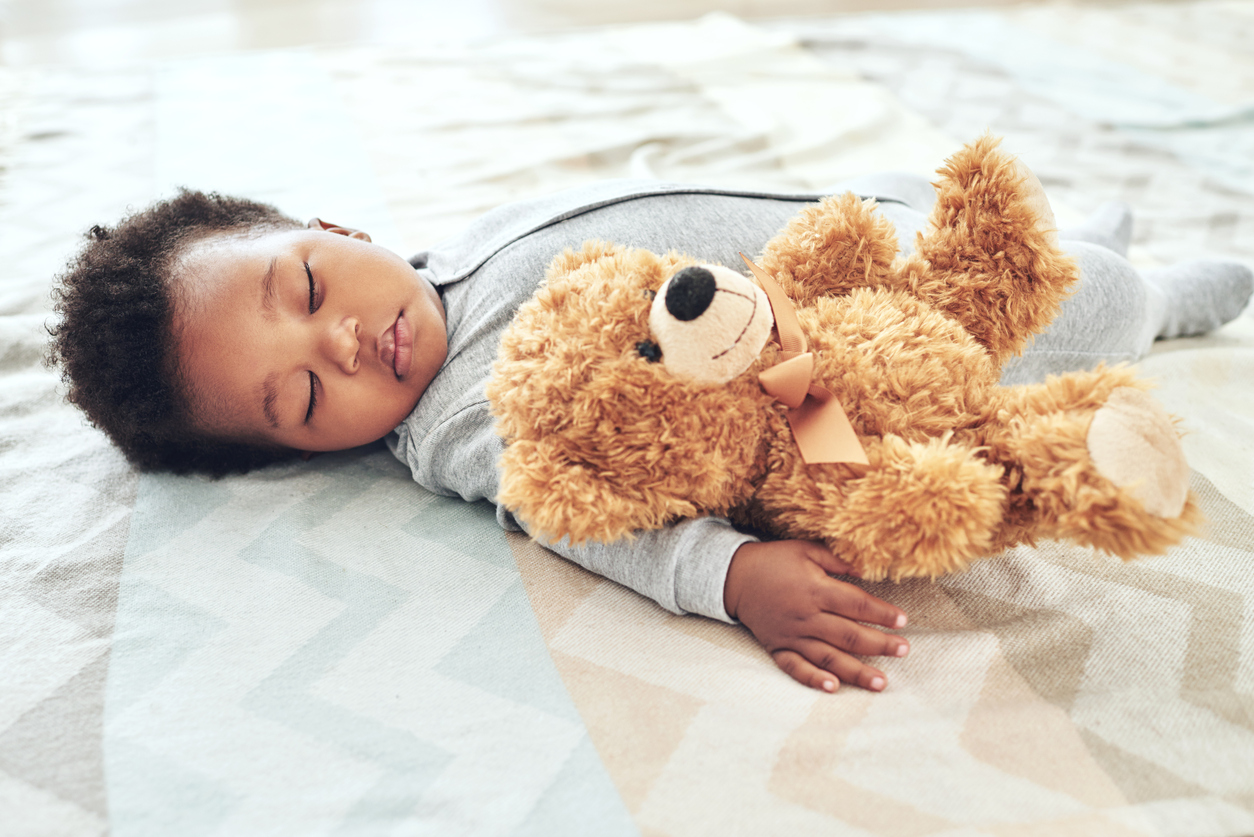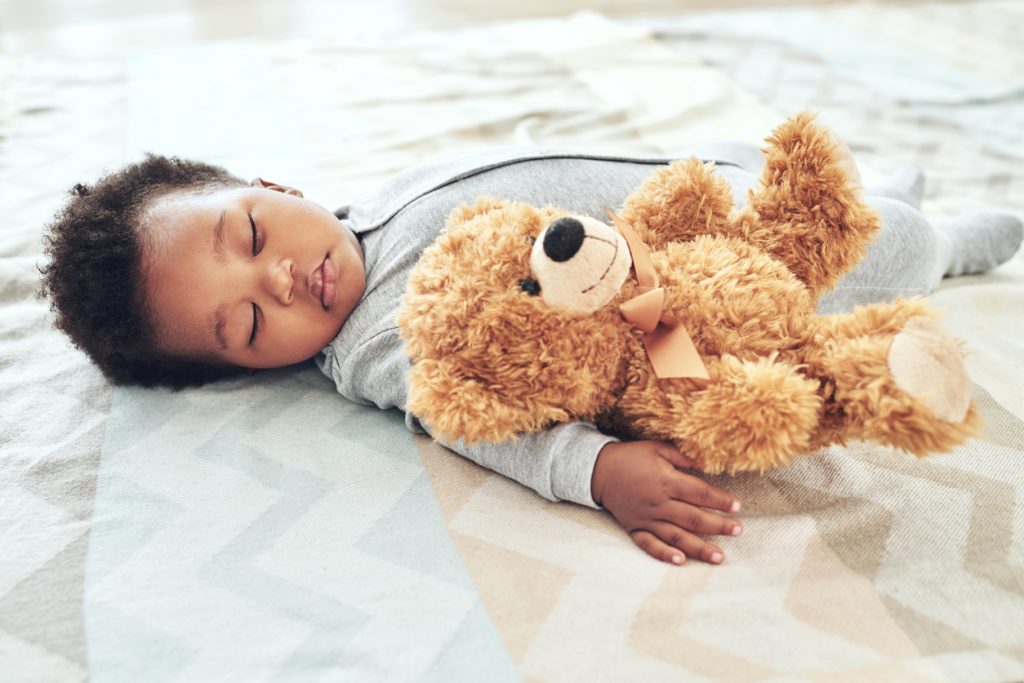 Kids love a routine, so maybe try including a little ritual such as taking their favourite teddy to up to bed with them (if they aren't at risk of SIDs) or saying goodnight to the cat before bed!
This is helping to establish that it's bedtime.
3. Set the mood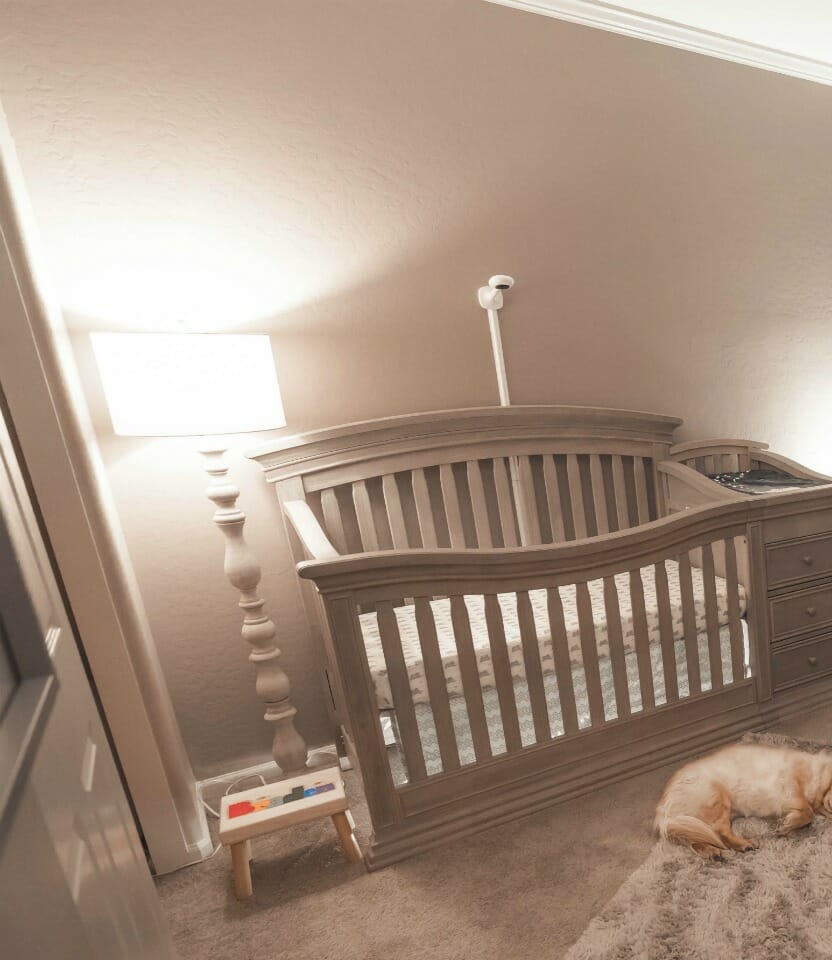 If you allow your children to watch TV or play football in the backyard before bed then they might be full of adrenaline. Start your bedtime routine at an earlier hour and start slowly winding down.
You can start initiating it's time for sleep by getting them to help pack up their toys or giving them a bath or turning the lights down low or only having lamps on, then reading them a book in bed.
4. Be consistent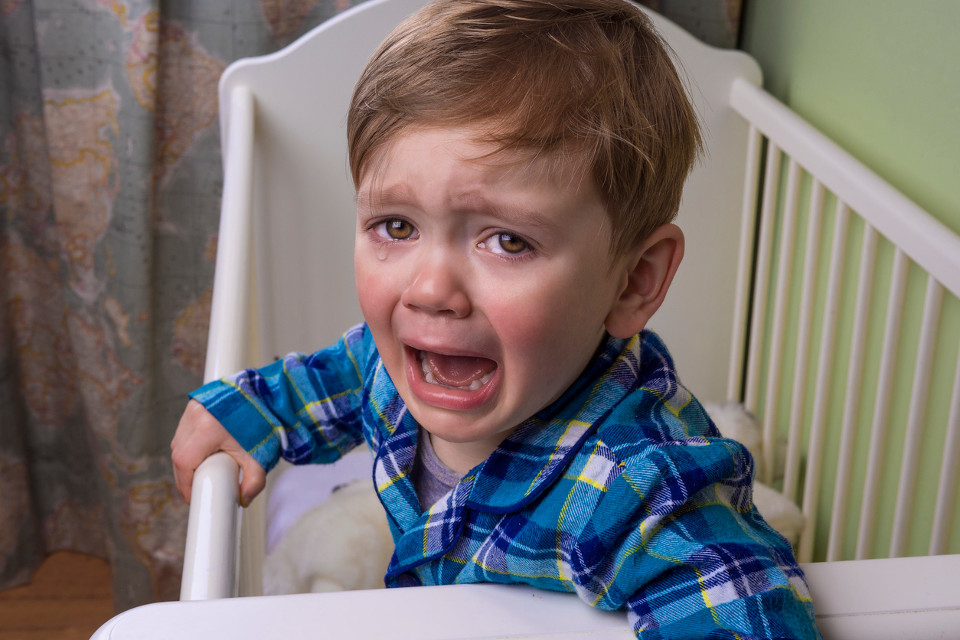 If your child wakes in the night, wait a few minutes to see if they fall back to sleep on their own. If they don't, you can comfort them briefly with a hug but make sure you put them back in their own bed.
If you give in then they may might keep trying their luck until you finally let them into your bed. Be firm but fair that they need to sleep in their own bed then they will eventually get the hint.
5. Make their room exciting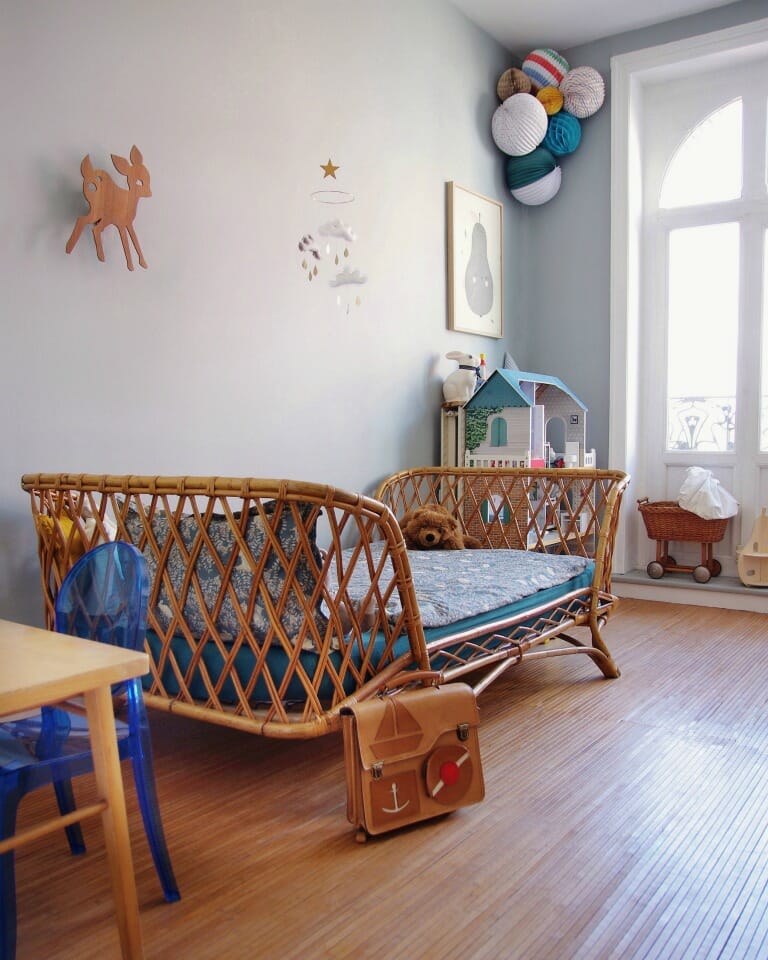 You could have a theme for their bedroom or have a cool nightlight or glow in the dark stickers. You don't have to splash out on expensive things but if you make their room cosy and interesting for them. This way they're less likely going to want to leave it.
6. Reassure your child they're safe
It's completely normal for your little one to feel anxious in a bedroom on their own but reassure them that you're close by and that there are no monsters lurking in the dark.
You could even make your own 'monster spray' using a spray bottle filled with water and spray it around the room.
7. Make sure they aren't too warm or cold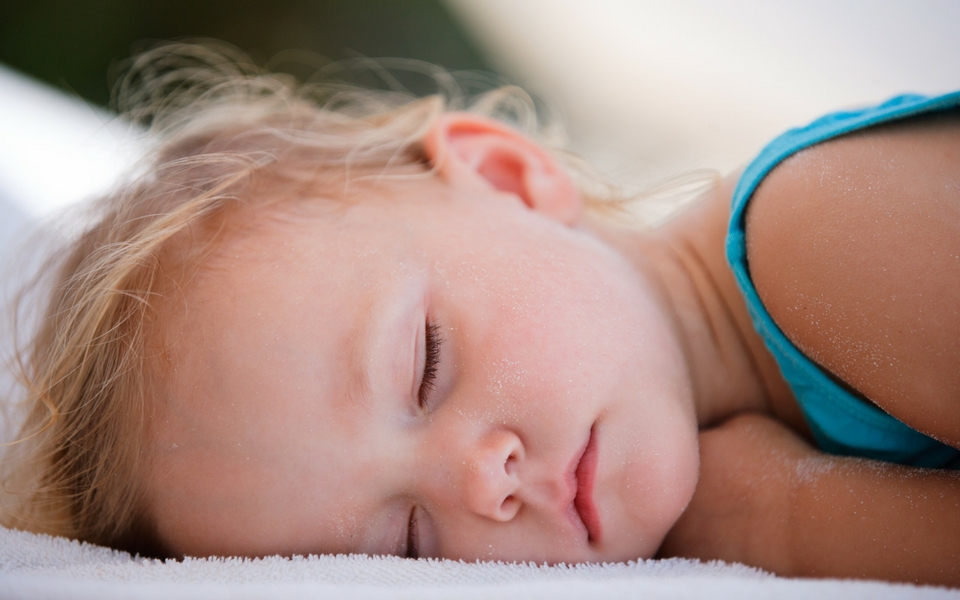 What your child is wearing can make a huge difference in how well they sleep. Keep a thermometer in their bedroom and dress them accordingly.
Young children need to be swaddled or wear a sleep suit in their cot, with no pillows or toys in with them according to the SIDs guidelines.
8. Try sleeping in their room instead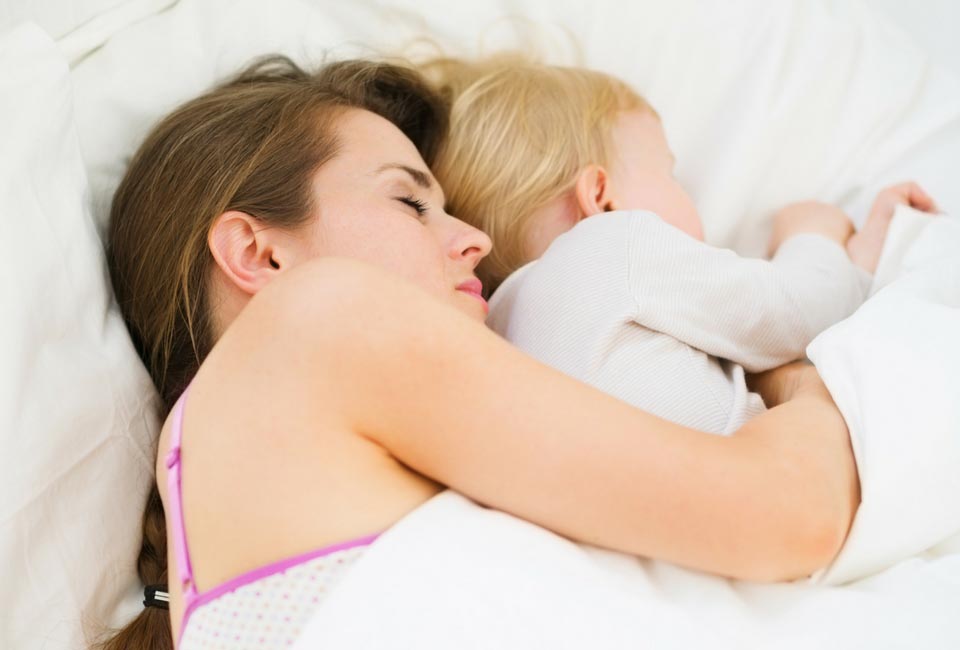 If your child wakes up often in the night and you are exhausted, it may be worth sleeping in their room with them rather than bringing them into your room. This way, you can sneak back into your own room.
While it's not ideal sometimes, it's helping to encourage your child to stay in their bedroom rather than join you in yours.
Most babies don't sleep as long as their parents expect them to, study reveals
Parents spend '82 days a year' trying to get their child to sleep
Reward your good sleeper with our Healthy Kids Smoothie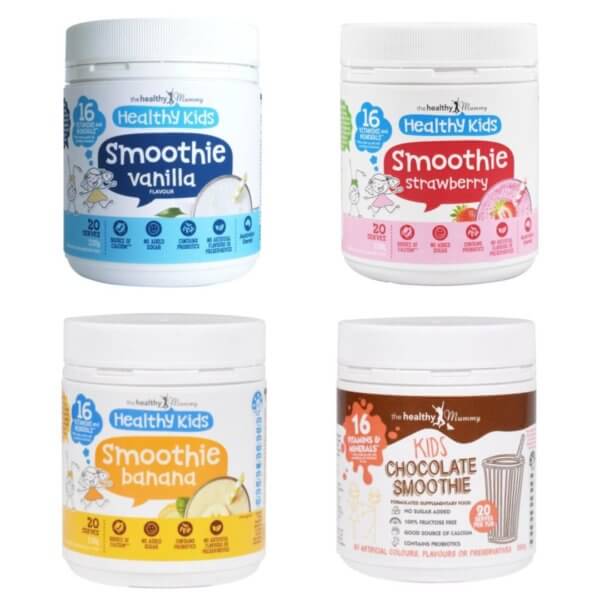 Ideal if you have fussy eaters or want to ensure your children have a nutritious and healthy smoothie snack. It also has a 4.5 Health Star Rating when made with skim milk. It contains NO added sugars.
What do you need to know about The Healthy Kids Smoothie
It is a nutritious snack made for kids

It contains probiotics

It contains 16 Vitamins and minerals

It contains NO artificial colours, sweeteners, flavours, preservatives or MSG in the product

It is rich in protein

It contains NO added sugar

It contains 16 Vitamins and minerals – when combined with milk