Get Your Free Barrier Balm
We are excited!
This week from June 3rd to June 8th, all pregnancy product orders will receive a bonus Barrier Balm from the amazing Aromababy worth $34.95
The product will automatically be added into mail orders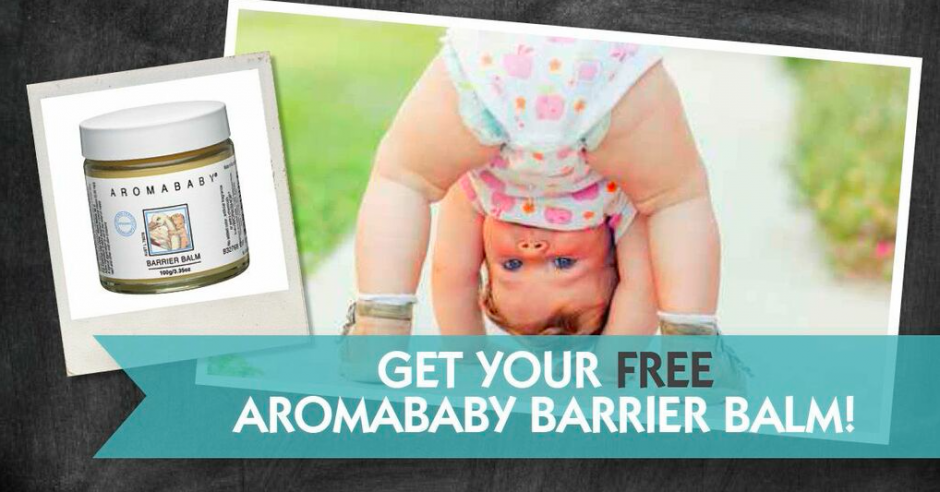 Why we LOVE this product
This uniquely formulated, intensive Barrier Balm™ helps care for and protect Baby's delicate skin.
Soothing natural oils work to moisturise whilst also providing a light barrier.
Enriched with natural evening primrose, vitamin e and calendula, our luxury Balm may be used around Baby's nappy area, massaged onto dry skin including skin affected by eczema, is suitable for use on the scalp where flaky skin is a concern or may be used as an effective solution to suit all of your families sensitive skincare needs.
You can also buy directly from the Aromababy site here
Click here to visit our pregnancy products shop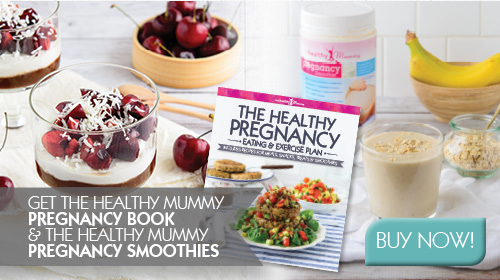 Disclaimer: Always speak to your doctor before changing your diet,taking any supplements or undertaking any exercise program in pregnancy. The information on this site is for reference only and is not medical advice and should not be treated as such, and is not intended in any way as a substitute for professional medical advice..
Our plans promote a health weight gain in pregnancy to benefit the mother & baby and you can read more on this here 
The owners of The Healthy Mummy do not make any representations or warranties, express or implied and shall have no liability or responsibility to any person or entity with respect to any loss or damage caused or alleged to be caused directly or indirectly by the information contained herein and nothing in this disclaimer will limit or exclude any liability for death or personal injury resulting from negligence, limit or exclude any liability for fraud or fraudulent misrepresentation, limit any liabilities in any way that is not permitted under applicable law or exclude any liabilities that may not be excluded under applicable law.