Children spend around 30 hours a week at school so it's incredibly important that they feel like their school is a safe, welcoming and comforting place. But a global survey has confirmed that for an alarming number of children, this is not the case.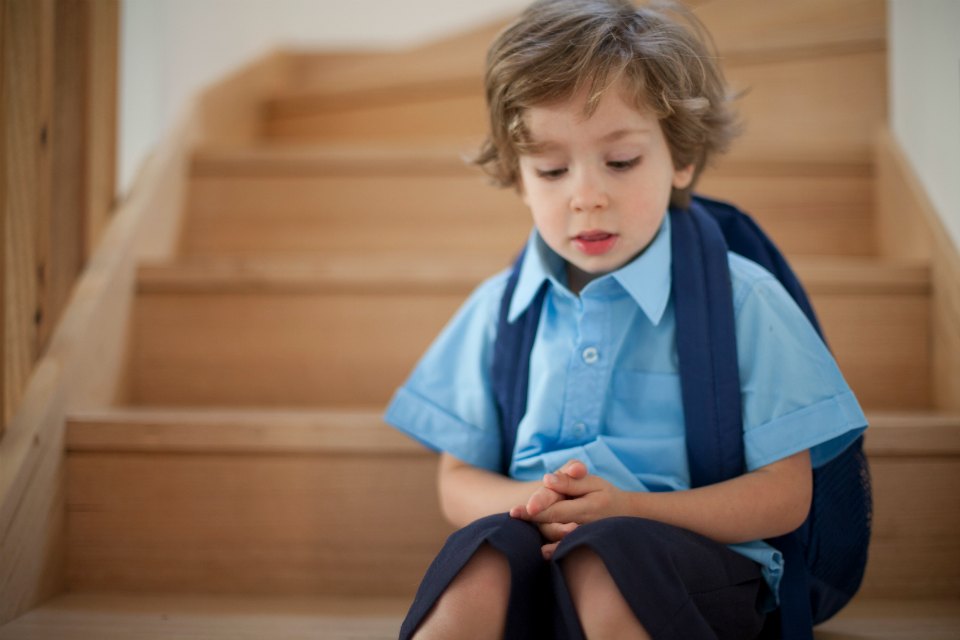 For every three children that walk through the school doors in Australia, one of them is afraid. One of them is worried about being bullied, scared that something will happen to them or simply concerned about their general safety.
One in three children don't feel safe at school
A troubling 29 per cent of Aussie students surveyed in the ChildFund's global 'Small Voices, Big Dreams' survey believe that their school is only 'sometimes safe'.
This finding is only one of the many statistics uncovered in the global survey which included over 6,000 kids aged 10-12 in 41 different countries around the world.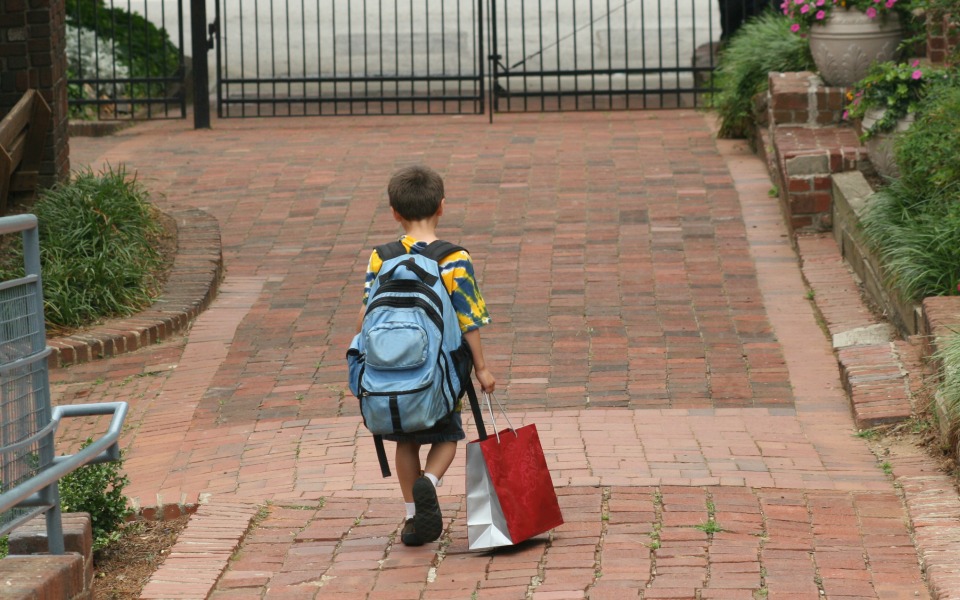 Why don't our kids feel safe?
Some of the answers given included because they are worried about being bullied, not having adequate supervision or security measures in place, being a target of physical or emotional abuse or violence and not having protection from strangers.
The most common concern for children in school was bullying with 46 per cent of students admitting this is why they felt unsafe at school.
Nigel Spence, CEO of ChildFund Australia, reiterates how important it is for schools to handle bullying adequately. "Bullying can have serious consequences. While most schools take bullying very seriously, the survey tells us that more progress is needed. Many teachers are not sure how to deal with bullying." 
Increasing security, reducing anxiety
Every child deserves to feel safe at home and at school. The findings of this survey suggest that something needs to be done to help ensure this is happening.
Although Spence also noted that the results are certainly concerning, it could "be related to occasional anxiety" which is quite common in school-aged children at some stage or another.
My son, for example, sometimes comes home from school feeling afraid after practising a school lock down drill, which, ironically, is one of the systems in place to help students understand what to do in the event of a safety emergency. Other children may feel a sense of fear on certain days if they have to talk in front of the class or if they have an exam.
It's important for schools to make certain that they have adequate systems and security measures in place to keep children feeling safe at school but it's also critical for us parents to talk to our kids, to listen to their concerns and to ensure that whatever is making them feel unsafe is handled properly.
If your child is starting school this year, have a look at our tips for first-time parents to help make this day a little easier on everyone.