Mum who dropped 55kg+ reveals her go-to exercise
Amy has gone from 162.4kg to 107kg. That's more than 55kg GONE! How incredible is that? But how did Amy do it? She joined The Healthy Mummy's 28 Day Weight Loss Challenge, a program designed specifically for mums to help them lost 4-5kg* a month with a weekly meal plan, nutrient-dense recipes and daily exercise programs.
Amy has also lost over 200cm from her body and dropped from a size 26 to a size 16. Wow. Wow. Wow.
While Amy admits she still goes up a few kilograms here and there (and then drops it again), she is continuing to lose centimetres.
This is Amy's incredible weight loss story.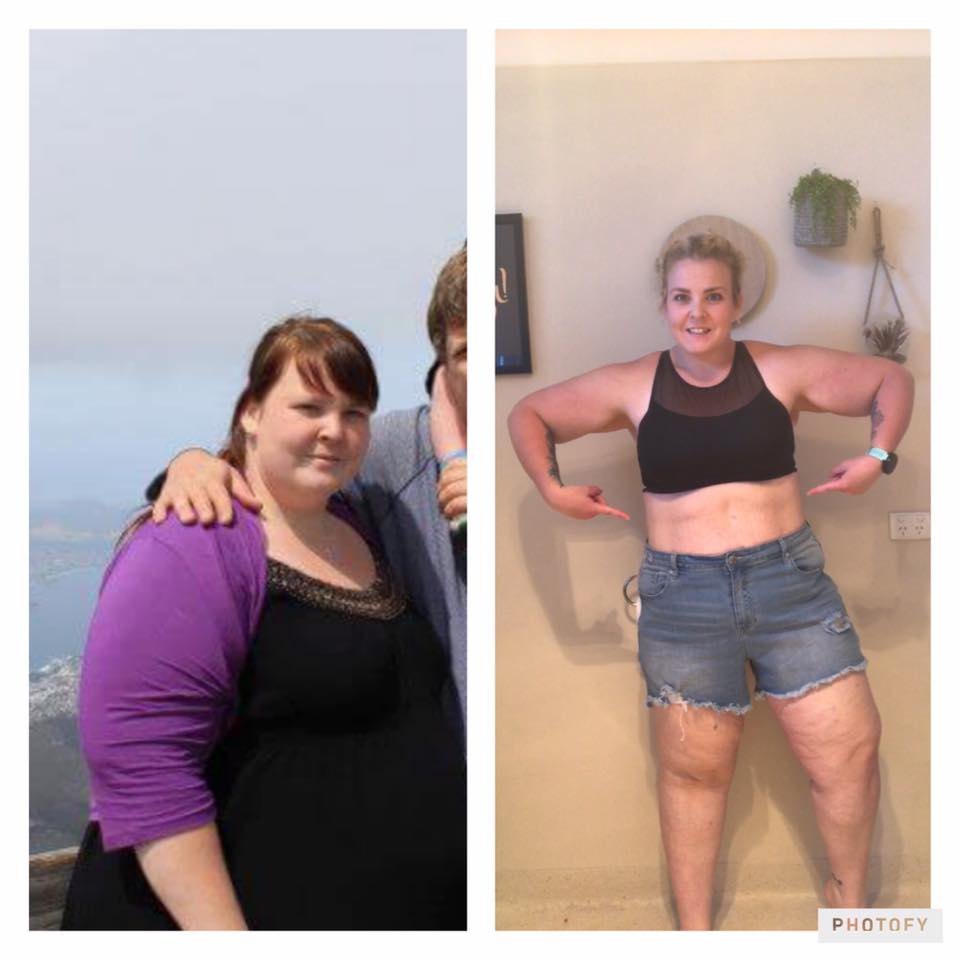 Amy's transformation
Each month the 28 Day Weight Loss Challenge takes on a new theme. Think Booty Busting, Belly Blasting and Time Saving. The themes help educate mums in different areas of heath, fitness and cooking.
The Meal Prep 28 Day Weight Loss Challenge, Amy admits helped her cook healthy and delicious meals from scratch…QUICKLY! By saving time in the kitchen Amy has more time to exercise and spend time with her family (without sacrificing her health and nutrition).
Amy prefers lower carb meals and follows the 28 Day Weight Loss Challenge Meal Plan as closely as possible, "I don't have to buy pre-packaged foods like recipe bases, and sauces etc. The Healthy Mummy taught me how to cook," she says.
Breakfast, she says, is always a Healthy Mummy Smoothie (which is loaded with essential vitamins and minerals) or a smoothie bowl. "Banana banoffee being my go-to, if you haven't tried it try it now! Seriously amazing."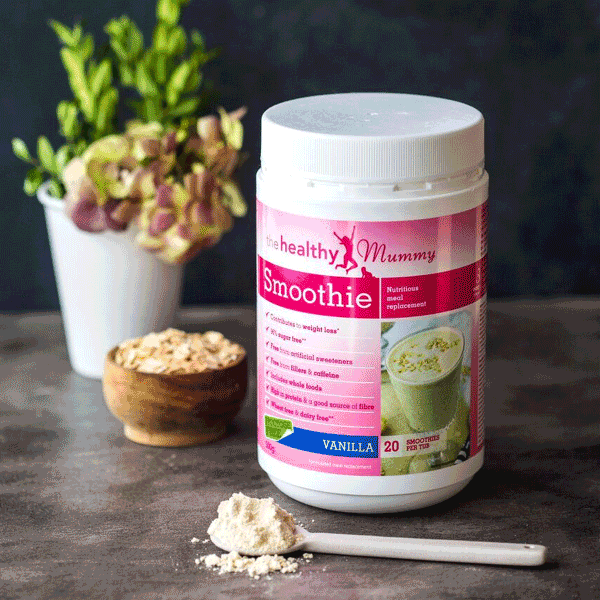 If you are a smoothie lover yourself download our FREE Smoothie Recipe Sampler.
As for lunch and dinner, this is where Amy really tries to stick to the 28 Day Weight Loss Challenge Meal Plan. Otherwise, she works around what ingredients she has at the time.
When it comes to exercise, Amy LOVES and generally OPTS FOR upper body workouts. A good way to squeeze in some AWESOME arm workouts as Amy has found, is by following the WORKOUTS WITH ASH AND WENDY video workouts on the 28 Day Weight Loss Challenge App.
More recently, Amy has incorporated a little more ab workouts in her routine as well as booty.
Amy's next goal is to keep those cm's dropping as she says, "I'm not worried about the number on the scales as the cm's are the main thing for me at the moment."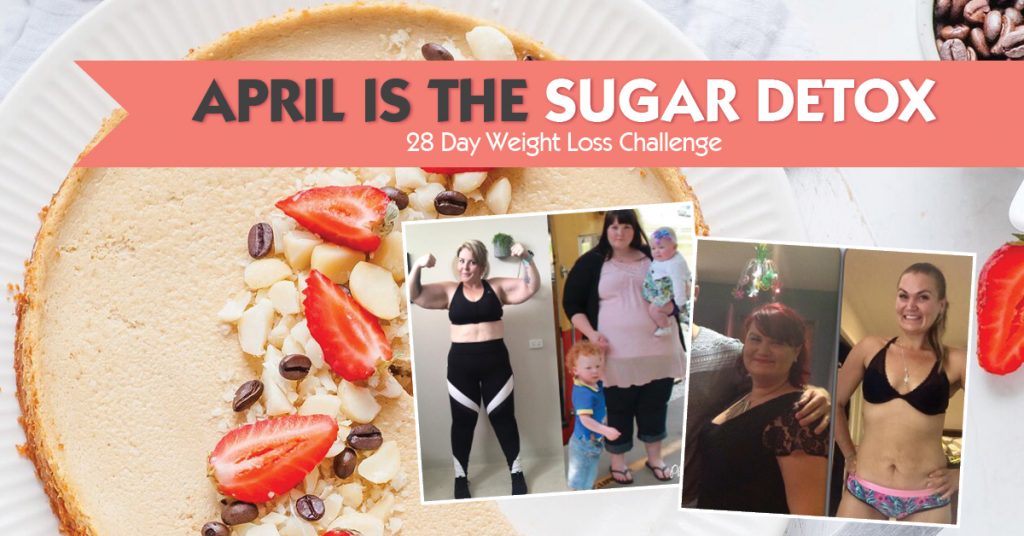 If you are inspired by Amy's weight loss story, then join her on the 28 Day Weight Loss Challenge.
The 28 Day Weight Loss Challenge has been able to help THOUSANDS AND THOUSANDS of Australian mums hit their weight loss goals, drop cm and take charge of their lifestyle.
With more than 4,500 delicious (and healthy) recipes, 350 exercises & 24/7 support – the 28 Day Weight Loss Challenge is designed (and proven) to help busy mums like you lose weight!
To learn more about the 28 Day Weight Loss Challenge here!