Well, my partner clearly loses. How about yours? If you lived in the 30s would you be packing up your perfectly behaved children and your best Sunday attire and heading out the door?
Or has your partner passed the test?
What to know if you're winning at being a wife? There's a test for that too. Have a read right here!
The perfect gift!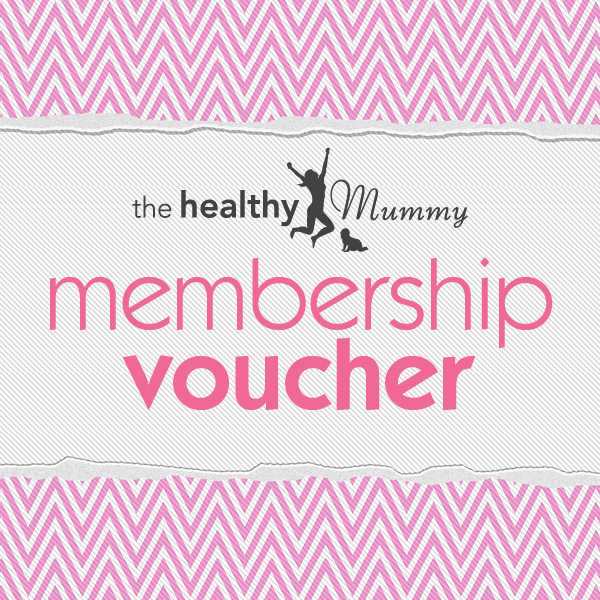 Meanwhile, if your hubby has failed the test, tell him he can make it up to you by getting you a Healthy Mummy gift voucher!
So if you want to get a 28 Day Weight Loss Challenge or a Smoothie subscription, here's how he can treat you!